Happy International Women's Day! Visionscape celebrates Female Truck Drivers who #PressforProgress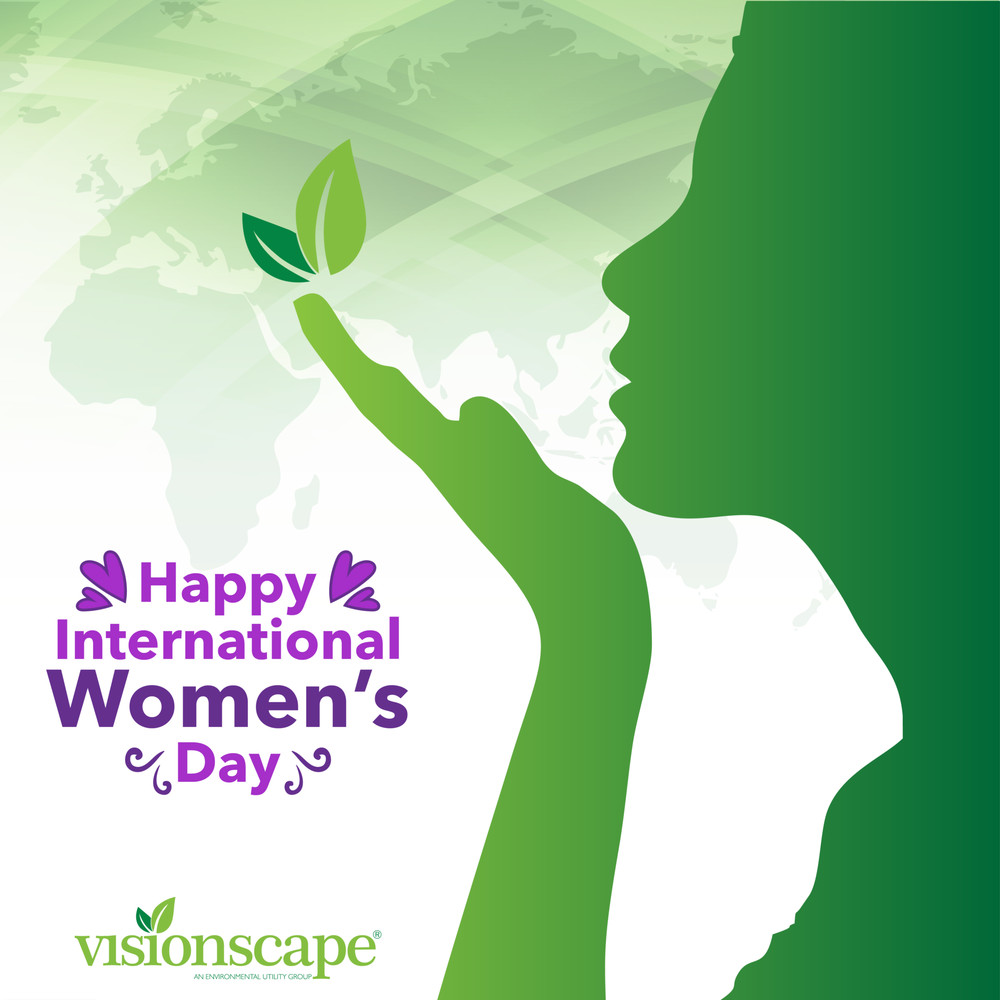 March 8th is International Women's Day, a global day celebrating the economic, political and social achievements of women throughout history. It is also known as the United Nations (UN) Day for Women's Rights and International Peace.
Visionscape is recognizing the women of the Visionscape community celebrating all month long with its series "The Women of Visionscape." This year's theme #PressforProgress explores progress toward equality for women and future steps to achieving equality for all women.  
Nnemdi is one of our female drivers working day and night at Visionscape Sanitation Solutions. She drives the 24cbm trucks (one of the largest in the fleet) and does so ever so demurely and with immense dedication.
We all must play our part in creating a community that respects women, embraces gender equality, and protects the rights, interests, and well-being of all women.
Enjoy as she tells us what the opportunity to do a job that is traditionally male-dominated in Nigeria means to her.
——————————————————————————————————————————————————————————
Sponsored Content