Press for Progress! WARIF reiterates Commitment to reducing Gender based Violence as it celebrates #IWD 2018♀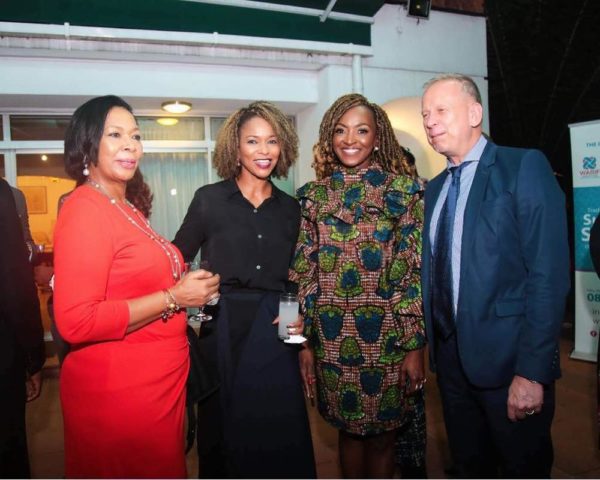 Women at Risk Foundation (WARIF), a non-profit organization aimed at reducing the high incidence of sexual violence, rape and human trafficking amongst women and girls in Nigeria, celebrated International Women's day by speaking against gender-based violence in Nigeria, through her recently introduced WARIF Advocacy Through the Arts Programme (WTA), targeted at tertiary institutions in Lagos state.
WARIF is an organization set up to combat high incidences of gender-based violence which affects women and young girls in Nigeria. The foundation is focused on raising global awareness and advocacy against the growing prevalence of sexual abuse, rape and human trafficking amongst women and girls of all ages in Nigeria. WARIF has successfully launched several initiatives such as the WARIF Centre, The WARIF Educational School Programme, (WESP), and the WARIF Gatekeepers Initiative, a project which aims to eradicate gender-based violence in the rural areas through education of traditional birth attendants and traditional midwives.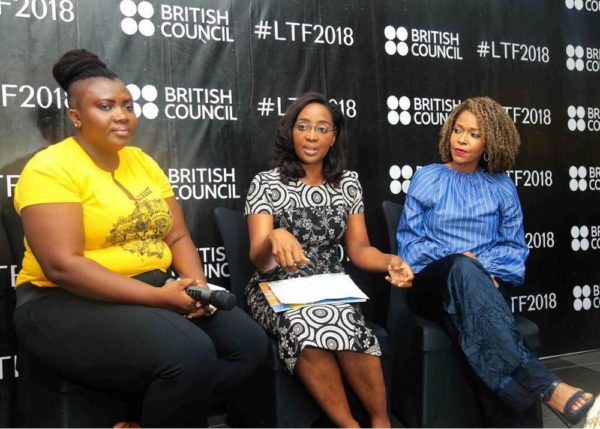 In celebration of the International Women's Day, themed PressforProgress, WARIF participated in a series of events leading up to Thursday, March 8th. The foundation launched the WARIF Through the Arts Initiative – using the Arts as a tool for change. Performing arts and role-playing was introduced in universities of higher learning; where a performance skit was used as the medium to engage students to discuss and to speak out against gender-based violence and sexual abuse. This initiative which was launched at the College of Medicine, University of Lagos and also shown at the Department of LAW nationwide conference held in the University of Lagos, had a huge positive impact in raising awareness, encouraging dialogue about the prevalence of abuse, and the need to reduce the high incidence in Nigeria.
Founder, WARIF, Dr. Kemi DaSilva, also attended the Social Media Week event, where she spoke on the CNN Debate, with a discourse on bringing the #metoo campaign to Nigeria, the issues surrounding gender-based violence in Nigeria and ways social media can serve as an effective tool required to address the issue.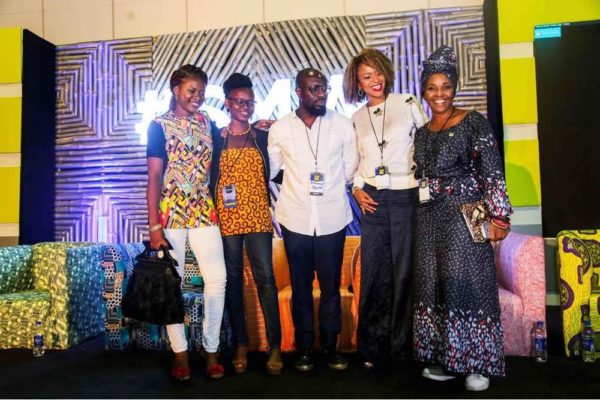 Dr. DaSilva also speaking at the Women in the Arts Event organized by the British Council, said "Artists and actors in the arts and entertainment industries need to begin to use their art as a voice and as a tool to speak up against gender-based violence in Nigeria. The incidence is high, and we all have a part to play in creating awareness. Arts does not only entertain but serves as a powerful tool for social change, it can be used to educate and inform all about the various issues occurring in our society. Together, we can use the arts as a vehicle in implementing strategies to help tackle rape and sexual violence".
WARIF concluded the week-long activities in celebration of the International Women's day with a cocktail event in partnership with the British High Commission. The foundation is also set to launch a new initiative in the second quarter known as the WARIF Boys Conversation Café which is a curriculum specially designed to educate boys about sexual violence and the issue of consent.
—————————————————————————————————————————————————————————————————
This content has been published for free as part of BellaNaija.com's commitment to youth, education, healthcare and community development as part of our corporate social responsibility programme