Here's all WARIF did to Take a Stand against Sexual Violence against Women this IWD #NoTolerance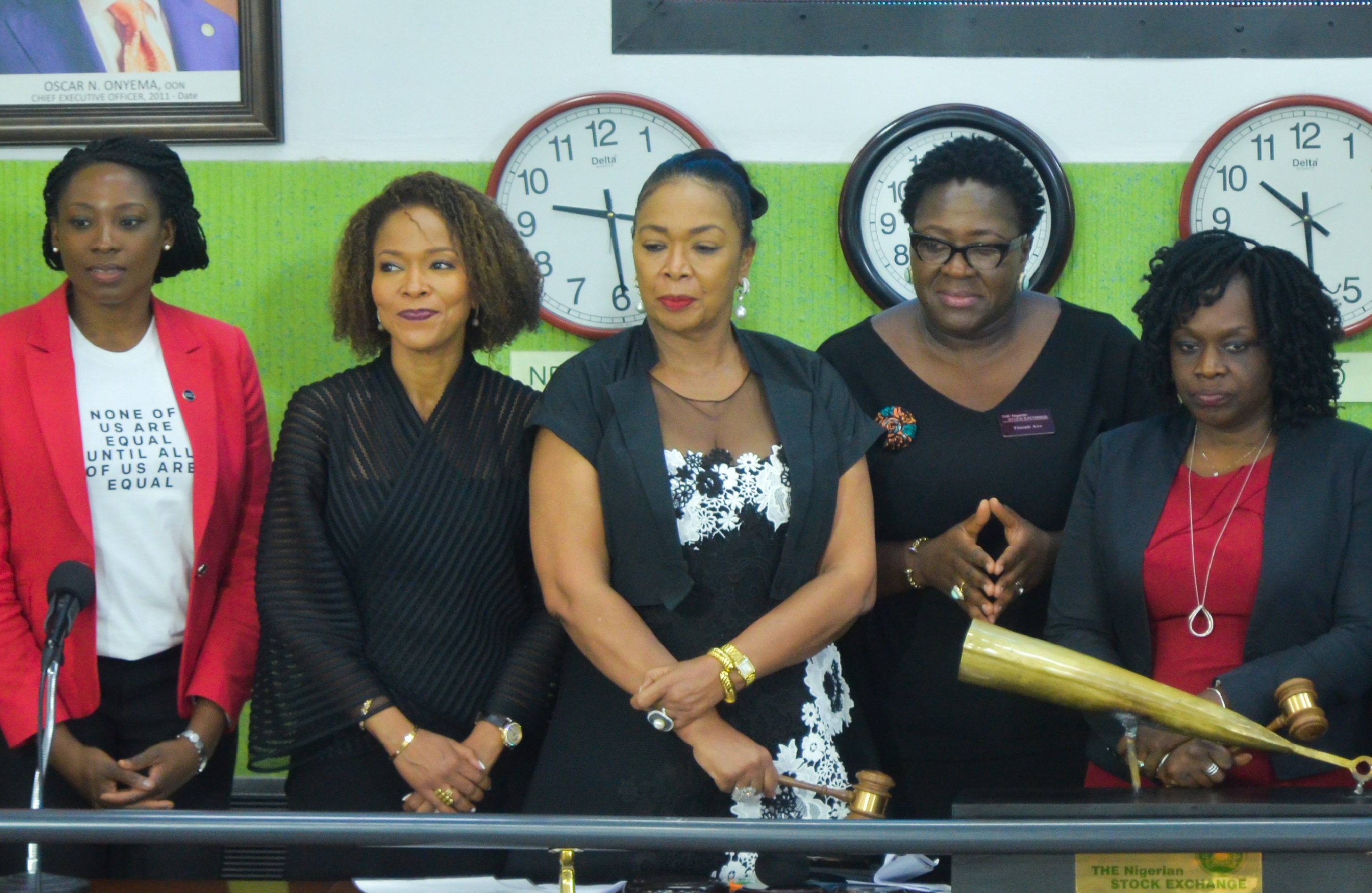 In commemoration of this year's International Women's Day, Women at Risk International Foundation (WARIF) has taken a strong stand against rape and sexual violence in Nigeria with the launch of the "No Tolerance" Campaign, sponsored by USAID. The organization has continued to advocate the need for collective participation to put an end to the prevailing incidence of issues surrounding violence against women in Nigeria.
International Women's Day is a day set aside to celebrate the achievements of women, highlighting and enforcing women's rights, and ensuring a truly positive difference for them in all aspects of their lives. WARIF marked this special occasion by bringing a strong diverse group of impactful individuals, to lend their voices and showcase the importance of collective action in countering violence against women in Nigeria. By saying #NoTolerance, these individuals joined WARIF to take a stand against the issue, and emphatically stating that it will no longer be tolerated in families, workplaces and communities in the world today.
To mark the day and the commencement of the WARIF's #NoTolerance campaign, Founder of WARIF, Dr. Kemi DaSilva gave a Disruptor Speech at the Nigerian Stock Exchange (NSE) to reiterate the prevalence and consequences of violence against women  to both the woman and her society; highlighting the adverse psycho-social impact that survivors endure. She noted how this prevents affected women from reaching their full potential and contribution to the financial and social development of their communities.
In presenting the scale of the problem and the economic cost to the Nigerian society, Dr. DaSilva noted, "In 2017 the estimated cost of violence against women in Nigeria based on 2% of our GDP that year was NGN 2,294.29 billion Naira." She described violence against women as "an epidemic, a disease that continues to spread and is here to stay -with horrifying human, social and economic intergenerational consequences that we cannot afford".
Also, as part of the series of activities launched by WARIF in the month of March to celebrate International Women's Day, the NGO emphasized the use of arts as a tool for social change. The WARIF Through the Arts initiative by the Foundation collaborated with Alexis Galleries for a first of its kind in-house female exhibition titled "Femme". The event featured female artists from Cameroun, Benin Republic, and Nigeria, who staged artworks to showcase the physical, sexual and psychological abuse often faced by women by from intimate partner violence. The objective of this exhibition was to create awareness, raise an alarm to break the cycle of abuse that exists within communities in Nigeria.
WARIF through its initiatives – the WARIF Educational School Program, WARIF Know Your Community, WARIF Gatekeepers Initiative and WARIF through the Arts along with the treatment of survivors with free services offered at the WARIF Rape Crisis Centre, continues to make a strong positive impact in the fight to address violence against women. The NO Tolerance Campaign will serve to reach a broader range of men and women; keeping the spotlight on the issues that surround gender-based violence.
About WARIF
Women At Risk International Foundation –WARIF is a Non-Governmental Organization that was incorporated in 2016 by Dr. Kemi DaSilva Ibru MD; MPH in response to the high incidence of sexual assault, rape and human trafficking occurring among young girls and women across Nigeria. This is achieved through the implementation of immediate and preventive target –oriented interventions, that all have the hallmark of the foundation initiatives of being impactful, measurable and sustainable.
————————————————————————————————————————————–
This content has been published for free as part of BellaNaija.com's commitment to youth, education, healthcare, and community development as part of our corporate social responsibility programme