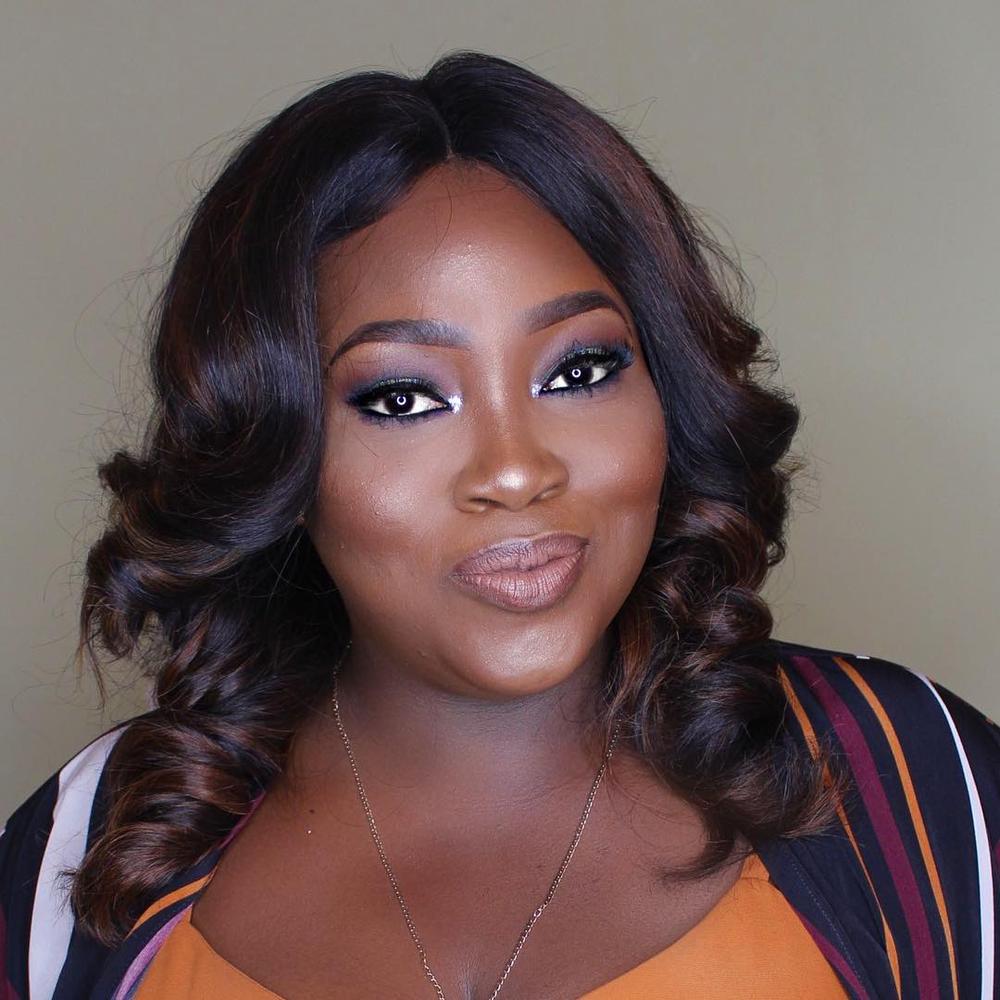 Producer, actress and lawyer Abimbola Craig has launched her very own YouTube channel which will be home for her vlog series "Ms Craig's Thoughts".
Episode one is out and it's titled "My Online Dating Experience In Lagos".
In this episode Abimbola shares her hilarious experience with online dating in Lagos.
Watch below.