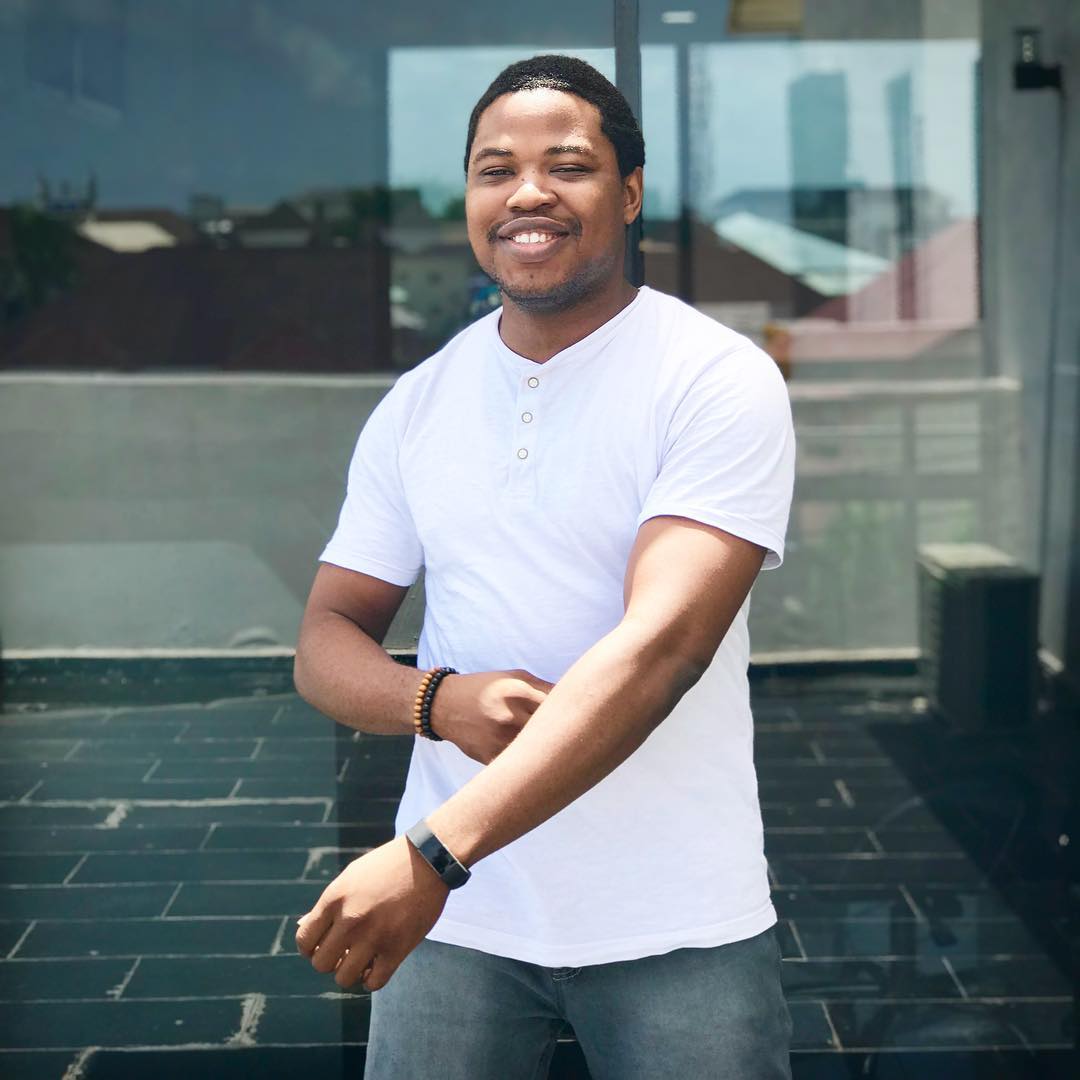 Hello BNers, Funsho Okubanjo here. I am the Head of Technology at BellaNaija.
I'll be spending my weekend in Rwanda, starting today as I'll be attending the inaugural forLoop Rwanda event.
My flight leaves today (Thursday), and I'll be spending my Friday touring the beautiful city of Kigali and then on Saturday, attend the event where I'm scheduled to speak on "Technical Habits of a World Class Developer".
I can't wait to visit the city and meet other developers at the event on Saturday. I'll also be sharing my experience with you as it happens.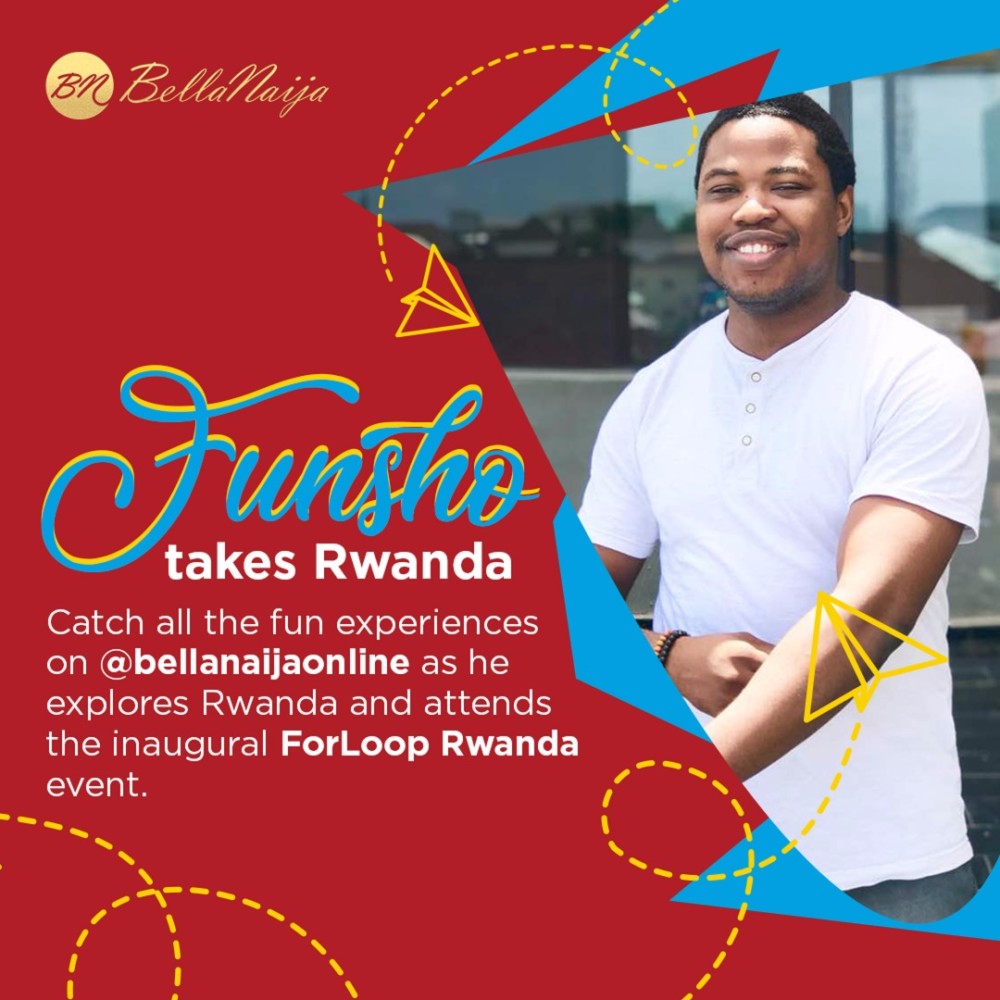 Keep it locked on @bellanaijaonline Instagram page, as well as my personal page @devfunsho (I had to add mine lol). Also, follow the story using the hashtags #forLoop #forLoopRwanda and #DevFunshoxRwanda. Cheers!