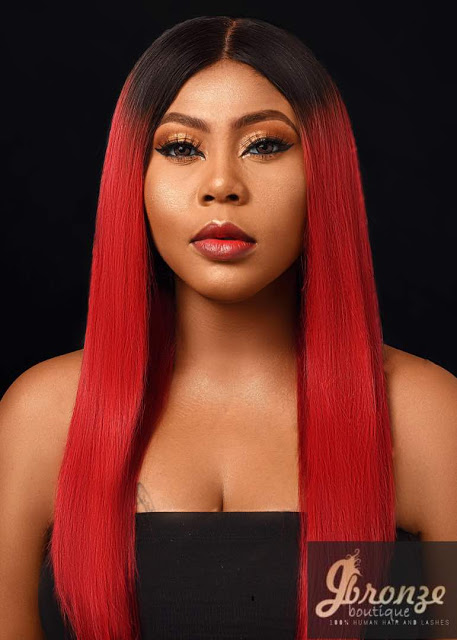 JBronze Boutique is the parent company of JBronze Hair, JBronze Lashes and Cosmetics . Jbronze Boutique is established in various parts of Nigeria and our good and services are requested and sold worldwide via our various online platforms. JBronze Boutique owned by Joan O Asamaigor, a graduate of University of Abuja and University of Georgia, is a certified Economist and Event Manager. She is an all-around businesswoman, a philanthropist, a Christian and is happily married.
JBronze Hair started in 2008 after a trip to Amsterdam where Joan purchased and made her hair (a full lacewig) in a salon. When she returned to Nigeria, everyone admired and wanted the hair which led to an increase in sales from her already existing customers and new ones. They just could not get enough of how rich and luscious the hair was.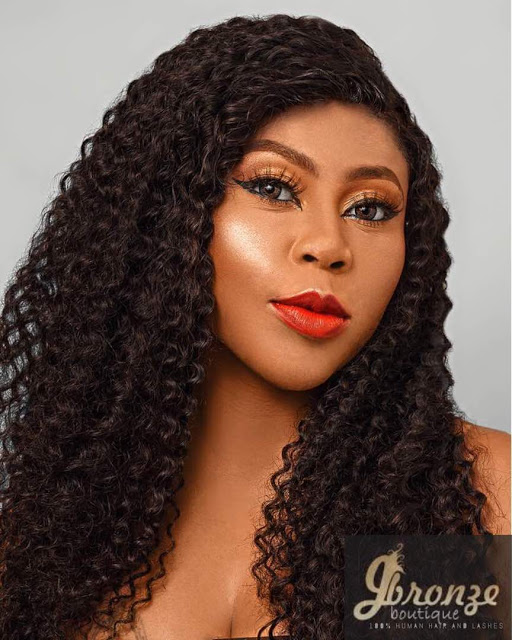 Joan then began to travel to various countries like Brazil, Peru, Europe, India, Malaysia and the United State to source for even better quality hair. Since 2008, with a steady clientele of over a thousand people, there is a clear establishment that JBronze Hair is durable, shed free, tangle free and able to stand the test of time.
Lashed by JBronze, another brand under Jbronze boutique is a new mink lash line which has also followed suit in establishing itself as one of the best in town as each lash set  is superlight and very natural looking. JBronze Boutique offers free maintenance training for all merchandise and other services.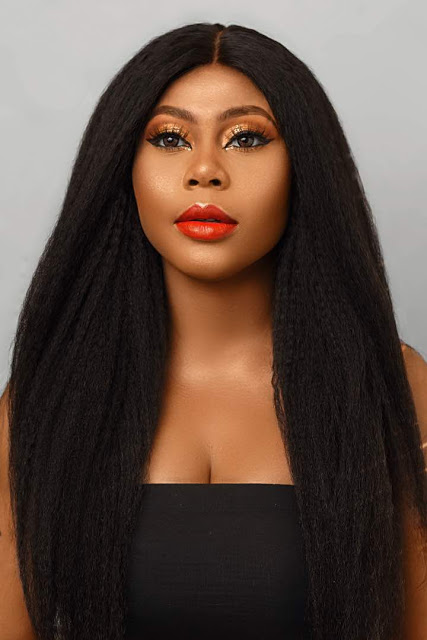 Focused on providing value for clients, Joan invests a lot in customer service to ensure every customer gets value for their money. They get quality products, great customer service, affordability and durability. JBronze Hair and Lash line is an affordable line so you get good quality hair at affordable prices.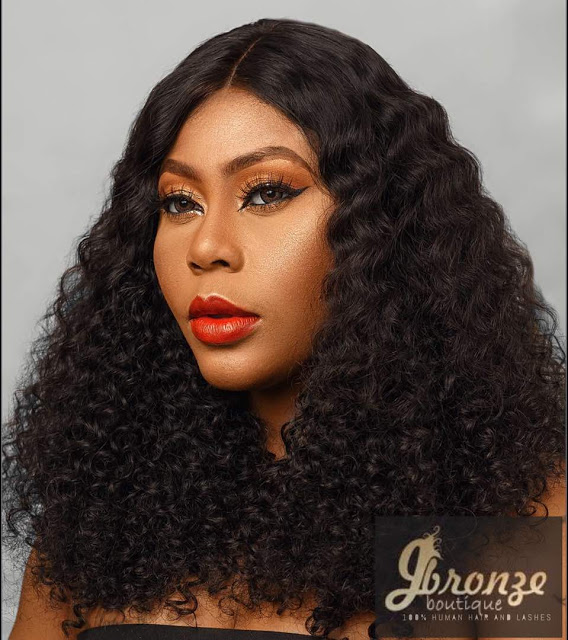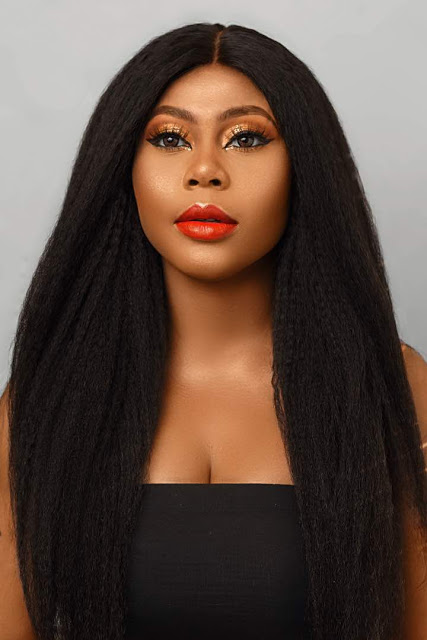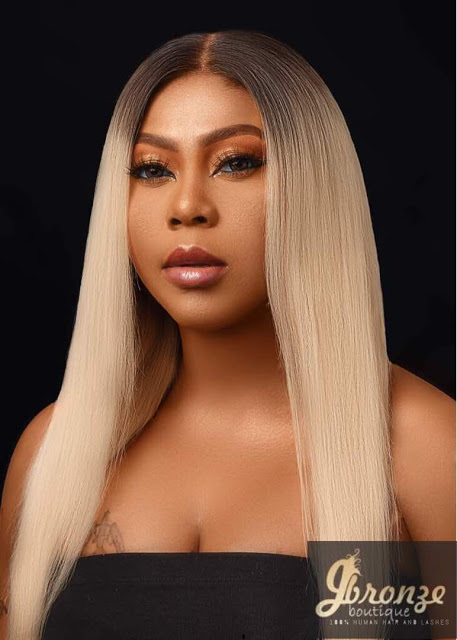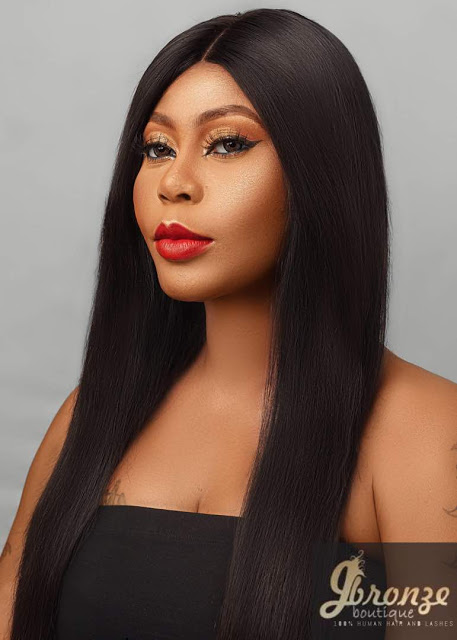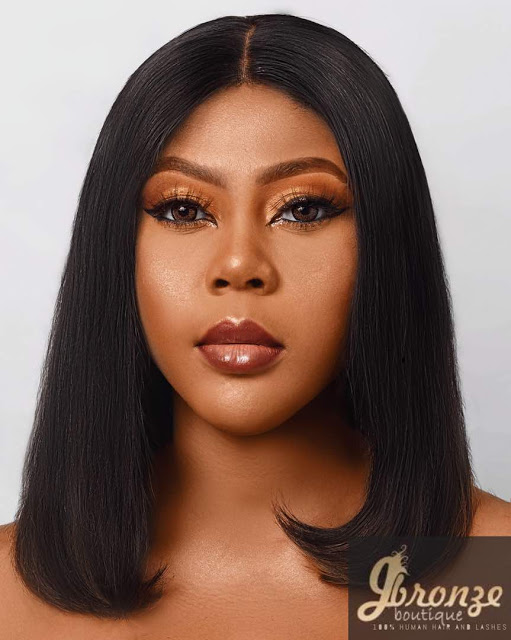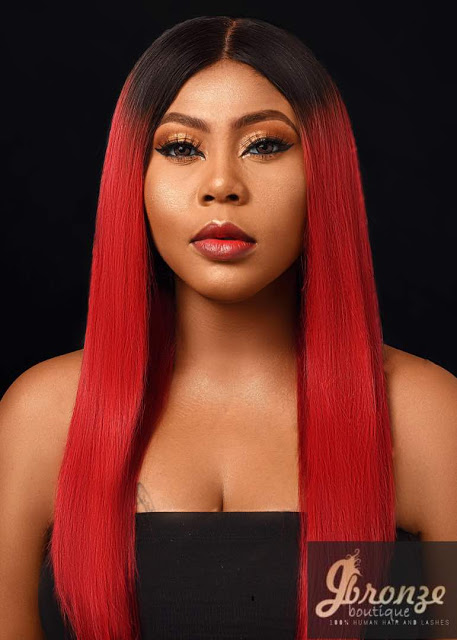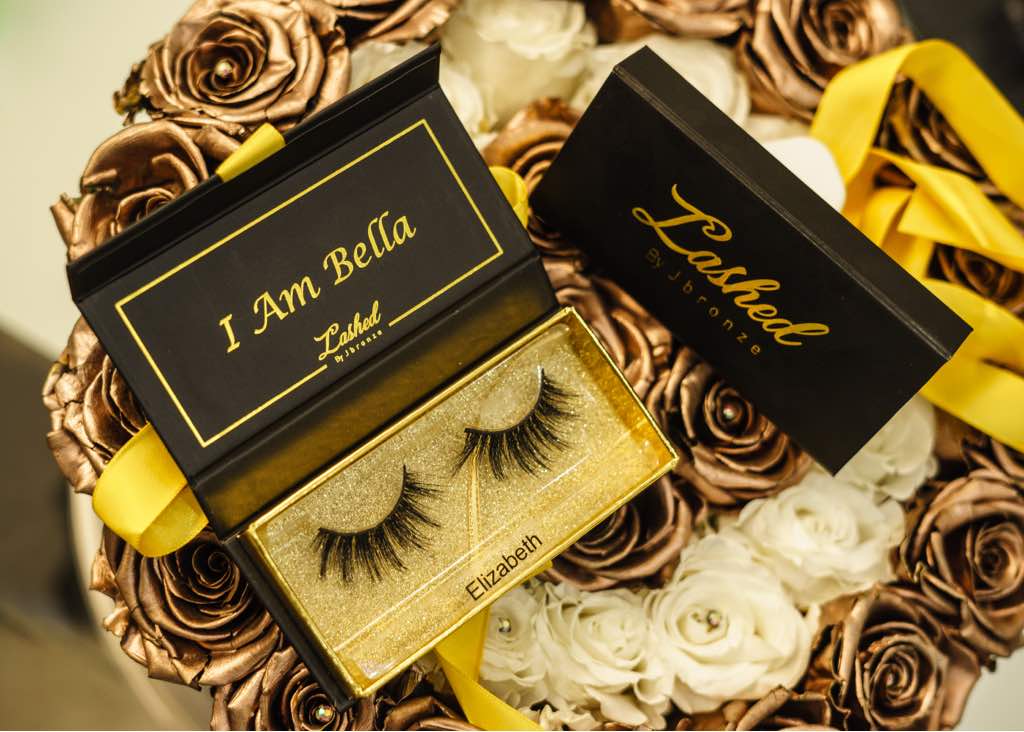 Jbronze boutique is accessible on Facebook, Twitter and Instagram. Also, visit the website here.
Want to stop by the office sometime?
Lagos (Head Office )
69 Mall, Admiralty Way, Lekki Phase 1
+2348133718888
Abuja
Park and Shop, Wuse 2.
+2348033346499.
Delta 
Warri Airport Rd
+2348039435714.
Port Harcourt
GRA
+2348181830357
Makeup: @dabota_cosmetics
Photograghy: @_chuckdaniels
————————————————————————————————————————————————————————————————
Sponsored Content