In a Bid to Provide Employment for Graduates, N-Power gives Batch B Beneficiaries MTN_Powered Mobile Devices
Batch B beneficiaries of the N-Power, were full of smiles and praises as they collected their MTN-powered mobile devices at the NUT Pavilion, Teachers House, in Alausa Lagos on Friday, April 13th, 2018. These were largely 2016 Batch B beneficiaries who had undergone training in the N-Power Teach, N- Power Agro and N-Power Health programmes.
The FG powered N-Power scheme seeks to address the unemployment quagmire by recruiting 500,000 "volunteers", training and paying them a monthly stipend of N30, 000 over a 2-year period. These volunteers have been given relevant skills acquisition training in order to address critical needs in education, healthcare, technology and other artisanal industries across the country. In addition, the government also leverages technology by providing each beneficiary with a mobile computing device that will contain information necessary for their specific engagement, as well as information for their continuous training and development. Some of the devices collected by the volunteers include Samsung Tab, AfriOne 2-in-1, Techno Pad, N-power Brian Tablet, Zinox Zpad Tablet, Speed star Window Tablet, RLG tablet, and Floss Signature.
Here are what some of the beneficiaries had to say:
Chiwendu Okeke, Psychology graduate, Nnamdi Azikwe University, Akwa
"For those who think that N-power is a scam or sham, it is for real and I am a testimony to that."
Omolade Oyawoye, Political Science graduate, University of Uyo
"Today, I have come here to receive my device and the process has been orderly and not stressful. The MTN guys in charge of the device distribution have put in place a solid system for collection." "I am in the N-Teach program and looking forward to the resumption of school so that the device can help me prepare well and have a better understanding to make my work easier."
Malik Barakat Omotoyosi, Finance graduate, University of Ilorin
"The device would help to carry out the work we have been assigned to and our names are even inscribed on it. There are some apps on the device that have been preloaded, that would help people like me who are working in the N-Health programme without a health background."
"We also get paid our monthly stipends regularly and promptly."
Ibrahim Badmus, Insurance graduate, Lagos State University
"I heard about the scheme online and I enrolled online unlike some other processes where you need to go through a godfather, I enrolled and I was accepted into the programme"
"I selected N-Agro and my focus is to set myself up in agriculture. I am currently working on putting out my agricultural product and this device gives me the opportunity to learn more." "After N-power, I am looking to set up my own business, in agric"
Omolara Folorunsho, Educational Management graduate, Adekunle Ajasin University Akungba, Ondo
"I have tried to get employment with the state government previously to no avail, so I did not really believe when my husband told me about N-power."
Adetunji Kolawole, Physics graduate, Federal University of Agriculture, Abeokuta
"As an N-Agro beneficiary, this programme has been value-added to my life. I am looking forward to starting my own fish farm. Since Independence, N-Power has been one of the best things that have happened to the young people of this country. It has positively affected a huge number of youth."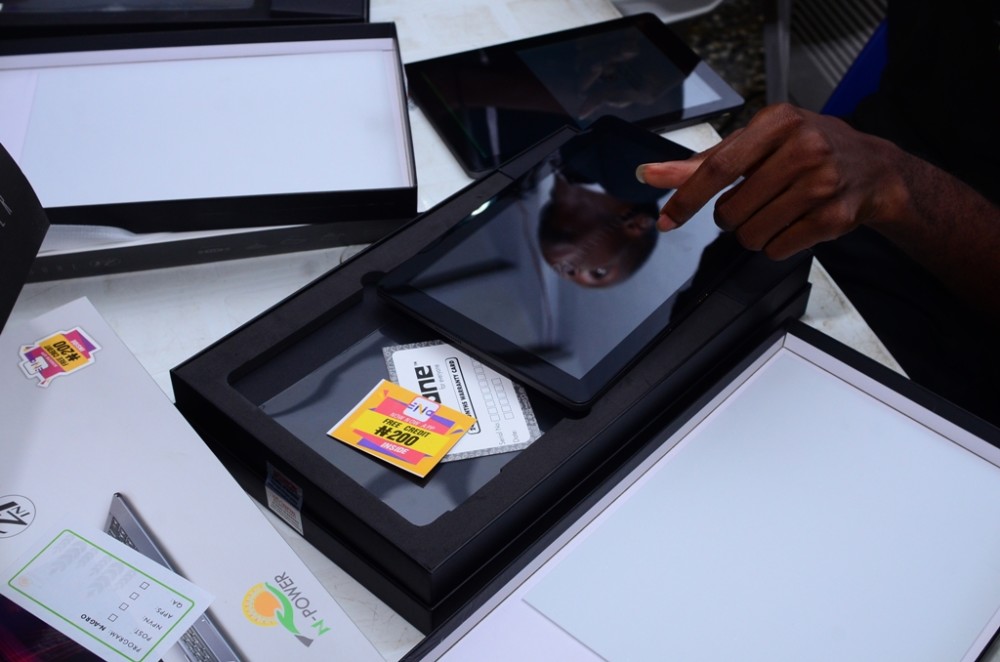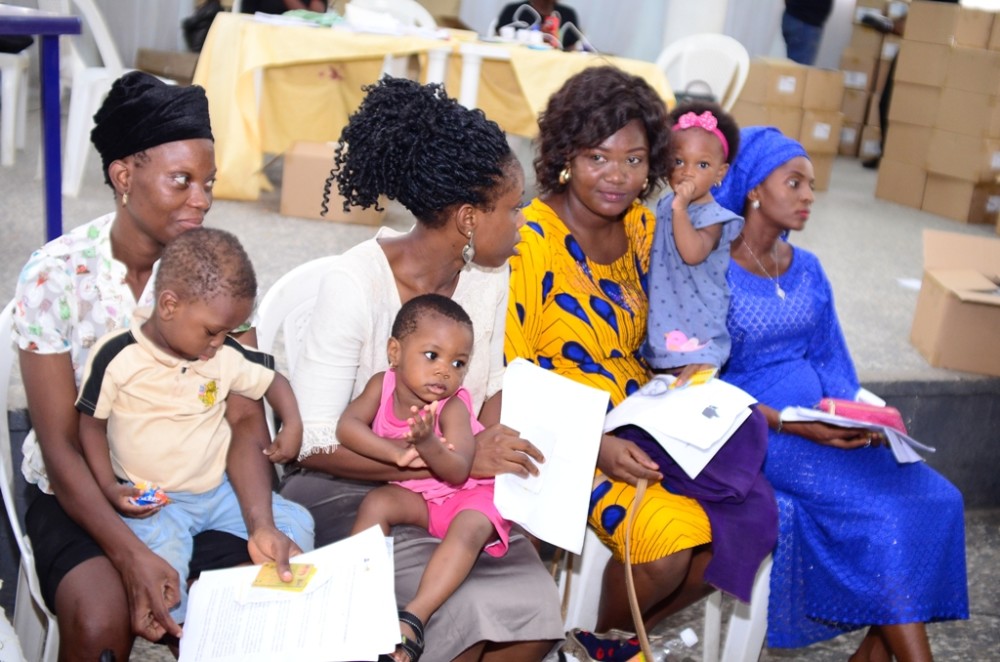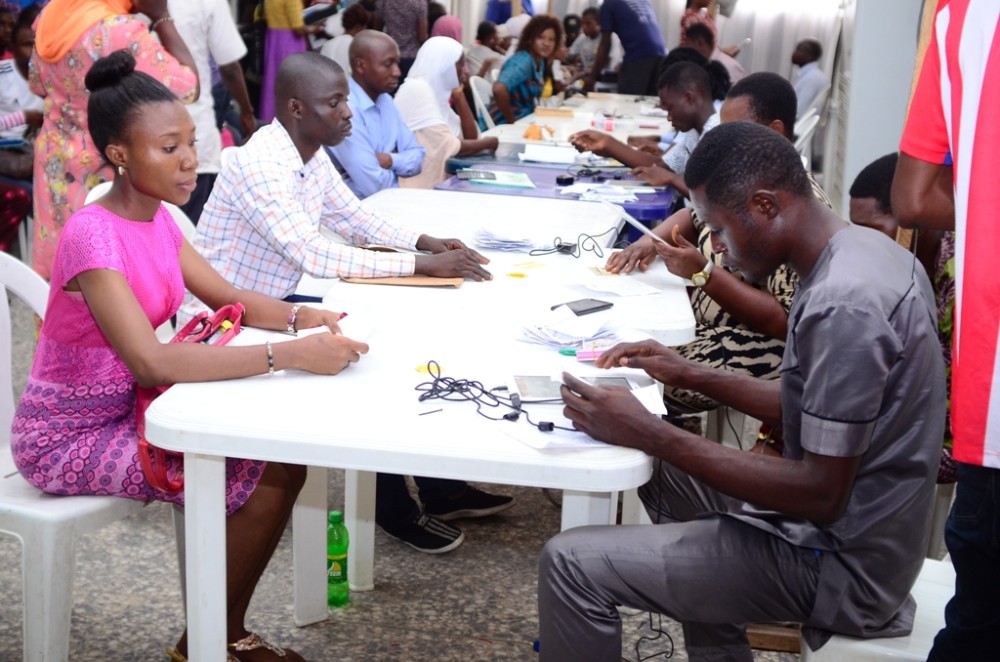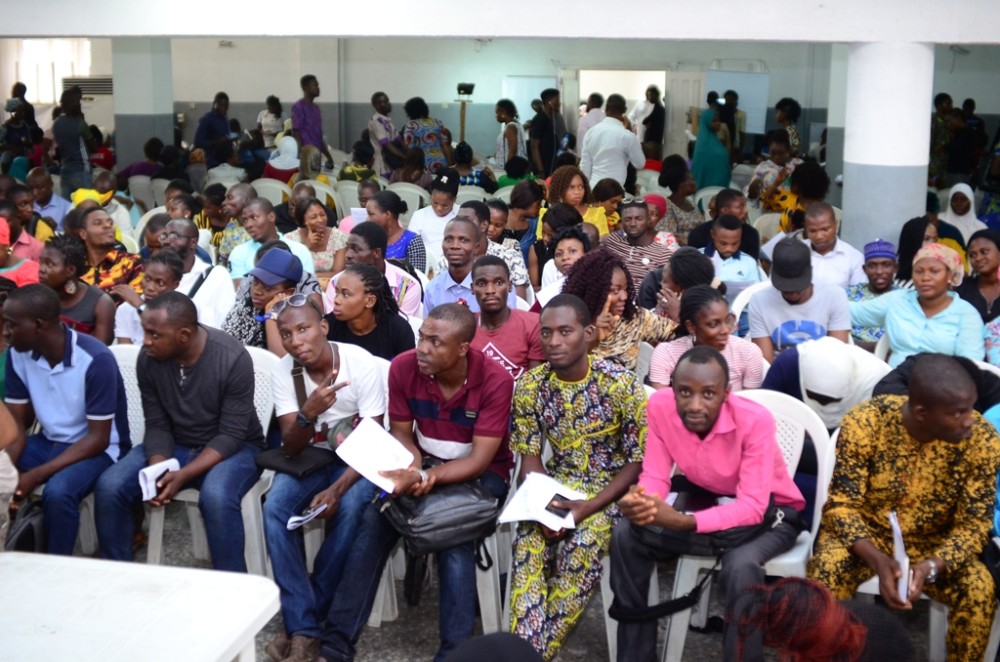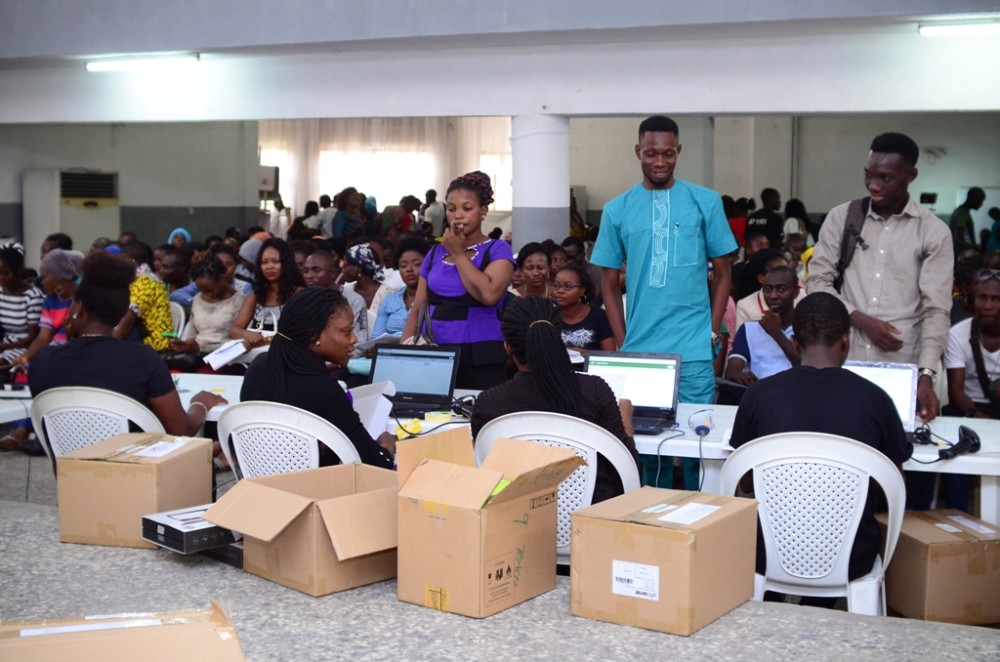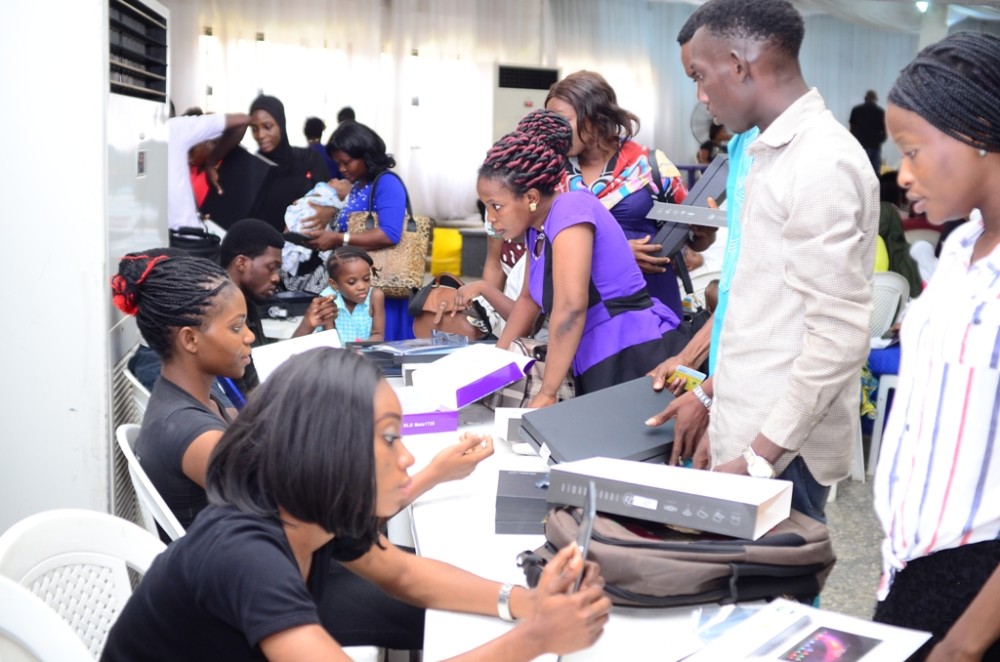 Tips for N-Power Device Use
Device owners are on a special post-paid NPower Plan. Beneficiaries can check their balance by dialing *558#. Data allocation for NPower volunteers is 750MB monthly. Beneficiaries can check for data balance by dialing *460*200#. There is no need to recharge for their monthly data bundle. However, they can recharge and subscribe for additional bundle once the allocated one is exhausted using MTN existing codes.
———————————————————————————————————————————————————————————————–
Sponsored Content