It was all fun and excitement on Saturday, April 7th, 2018 as Olamma for Autism held her annual Autism awareness program, Fit for Autism. The event was held at Aerobics Ground, General Hospital Gbagada. In attendance were fitness lovers, humanitarians, families and loved ones of People living with Autism as well as the general public for the joint compassionate Fit for Autism.  ,.'
April is the month of awareness for Autism and the NGO has been spreading awareness and acceptance of autism and other neurological disorders. The founder, Chioma Nwosu, addressed Autism acceptance and how the puzzle can be solved easily when we accept those who have special needs.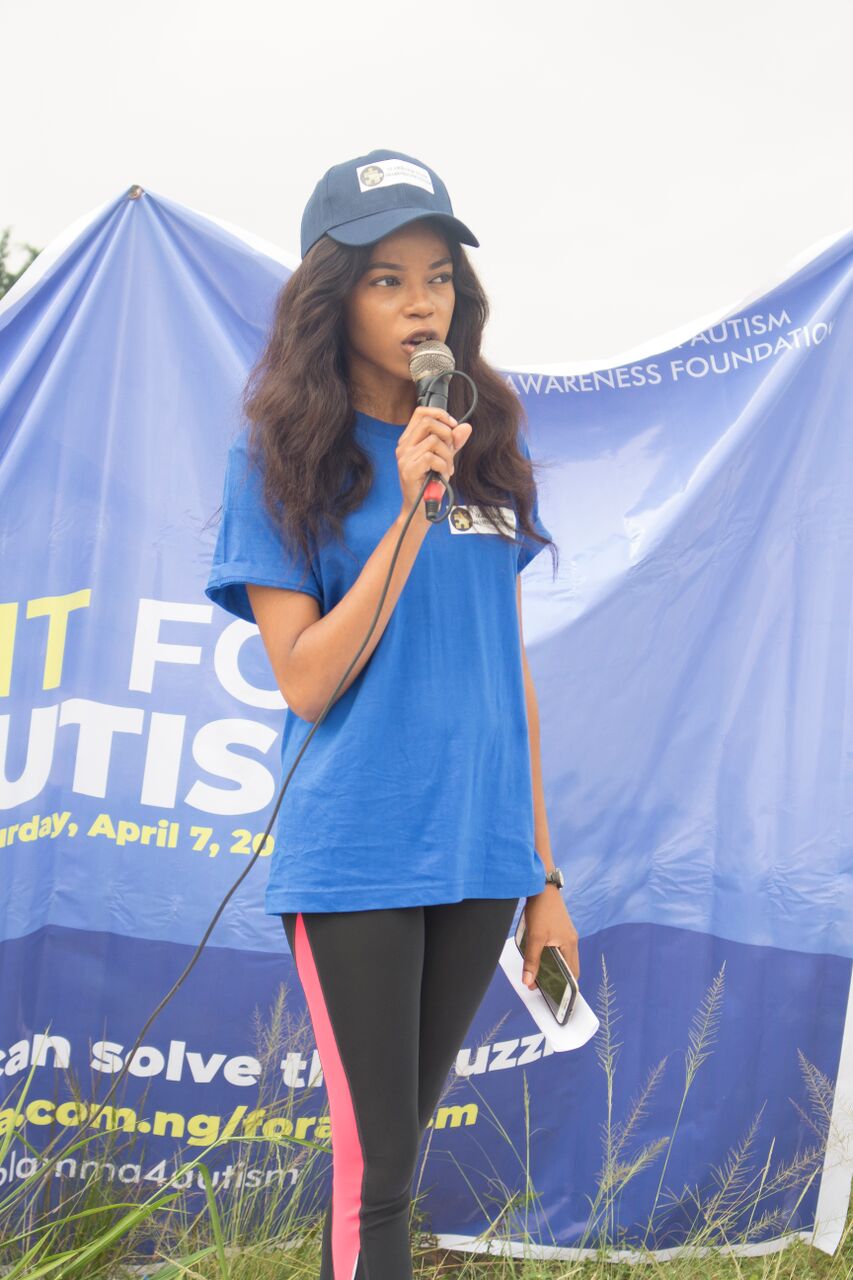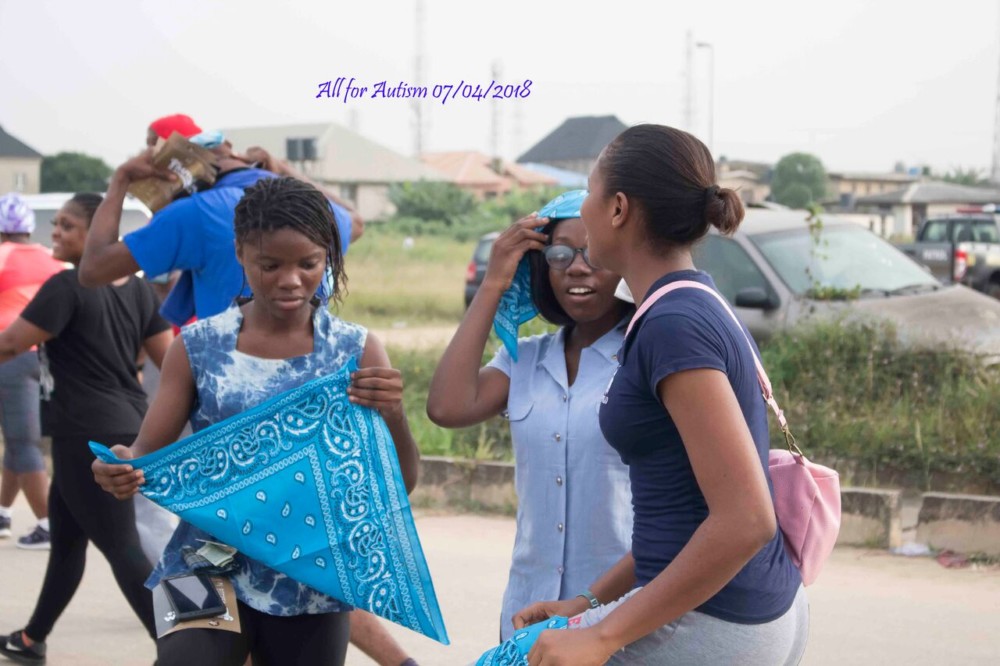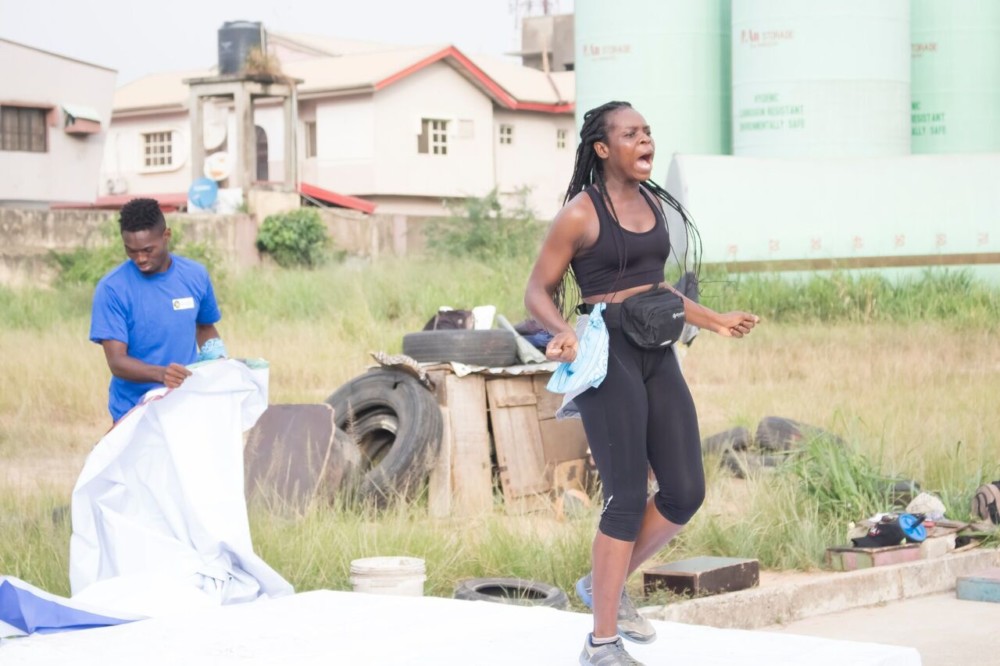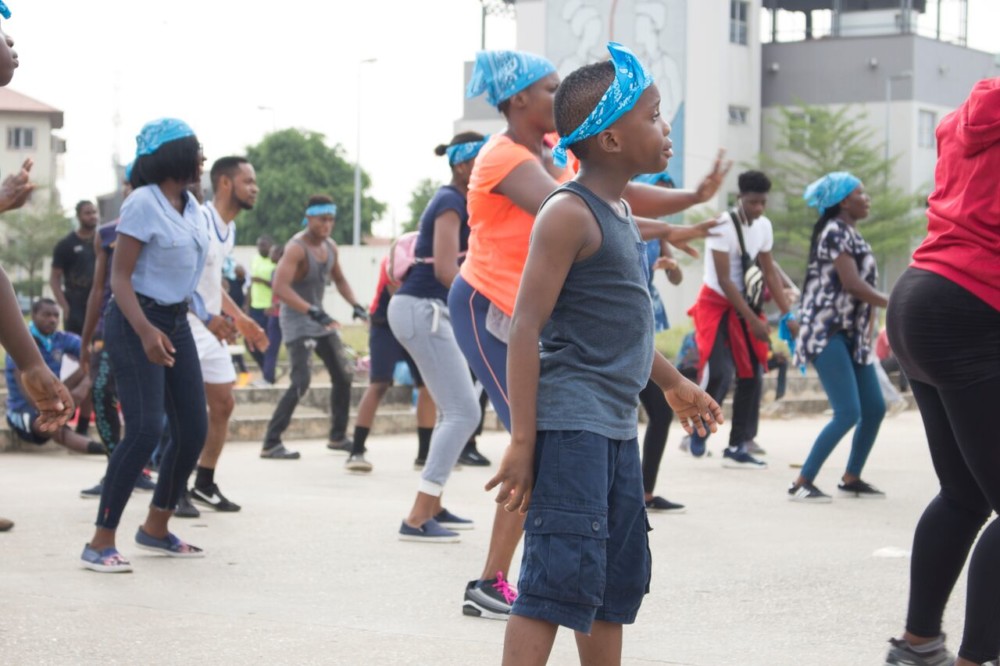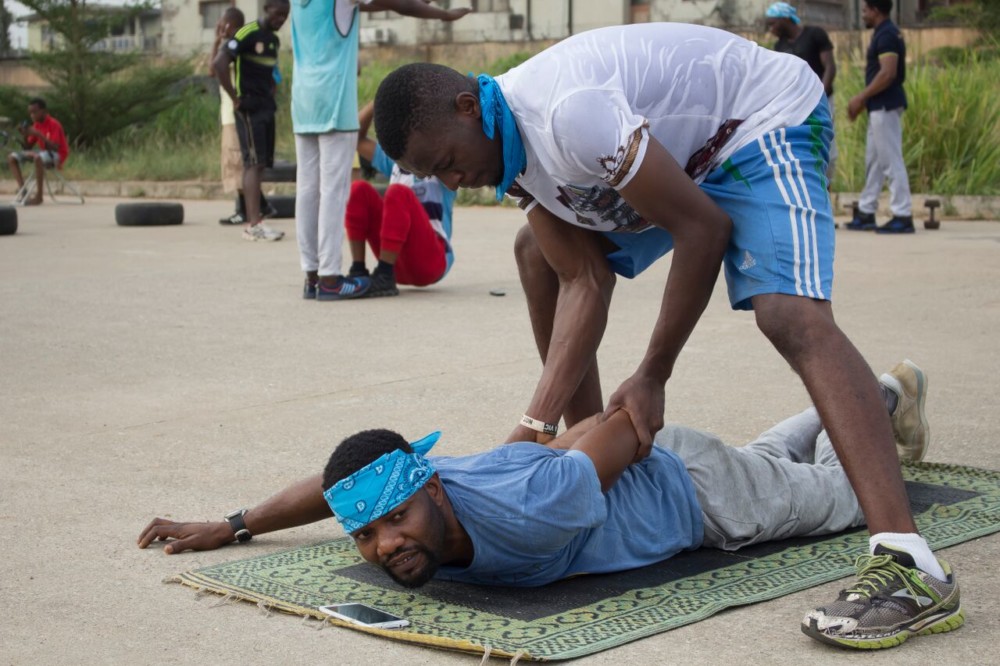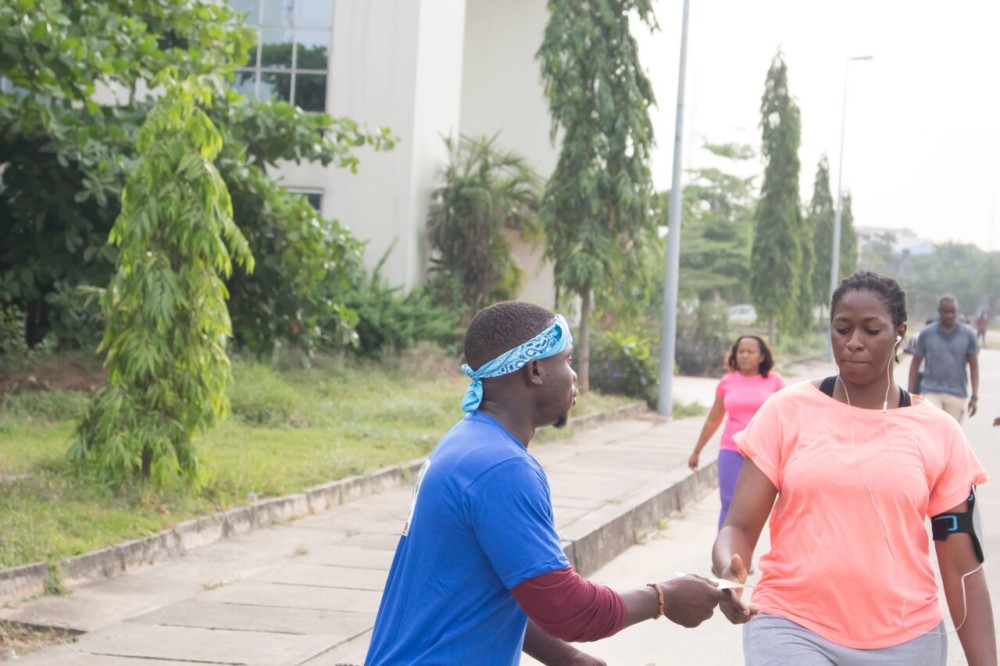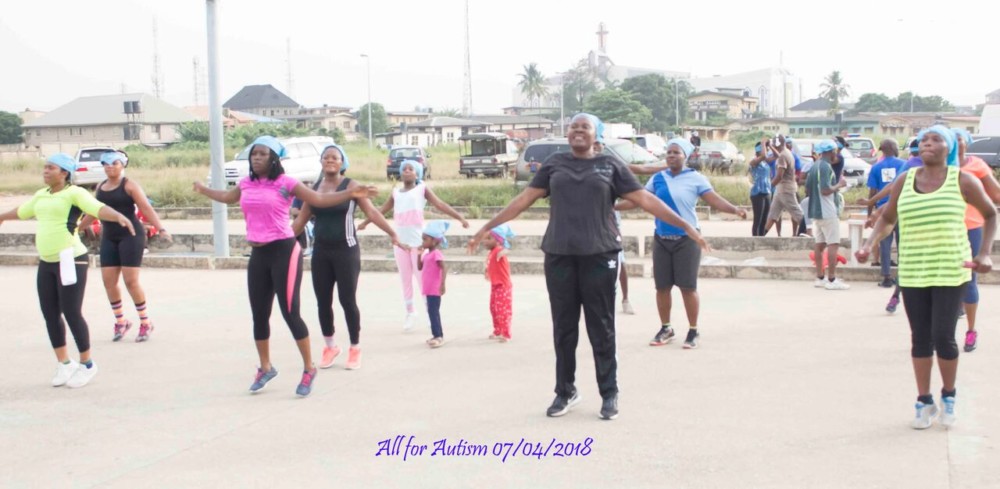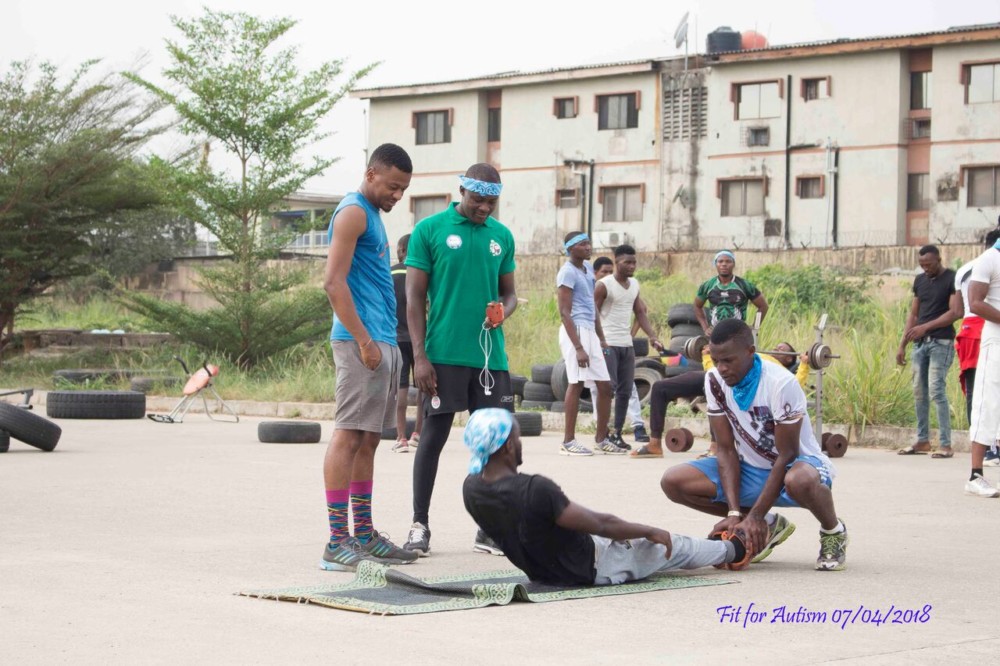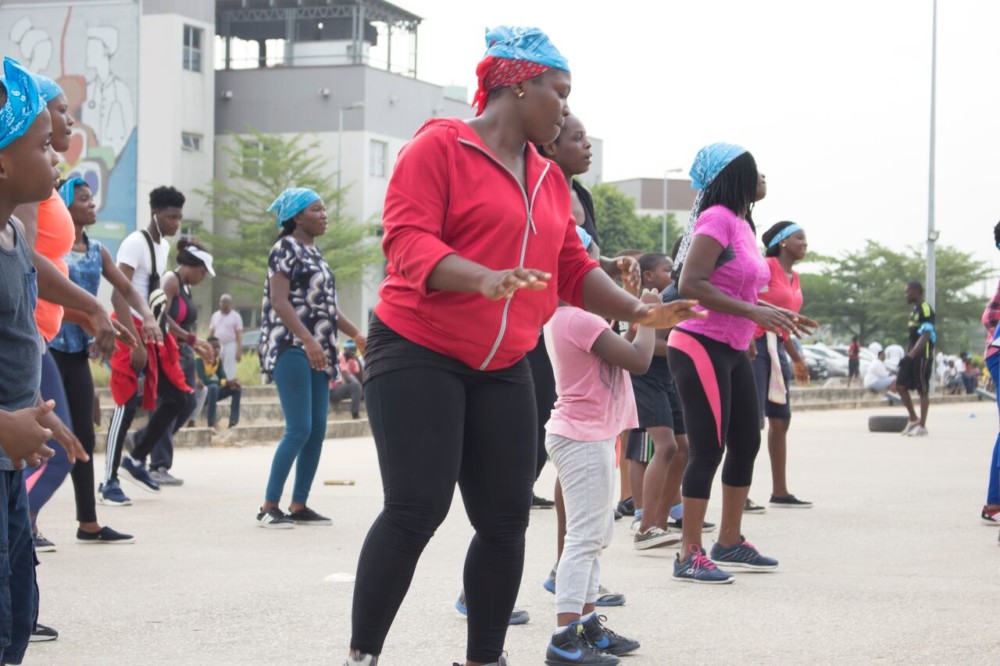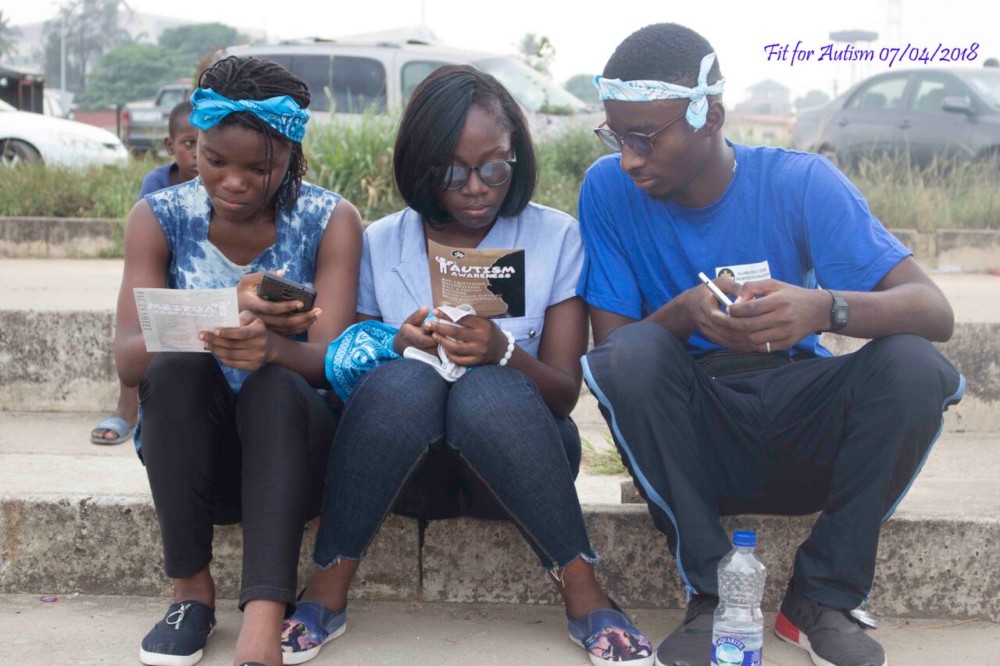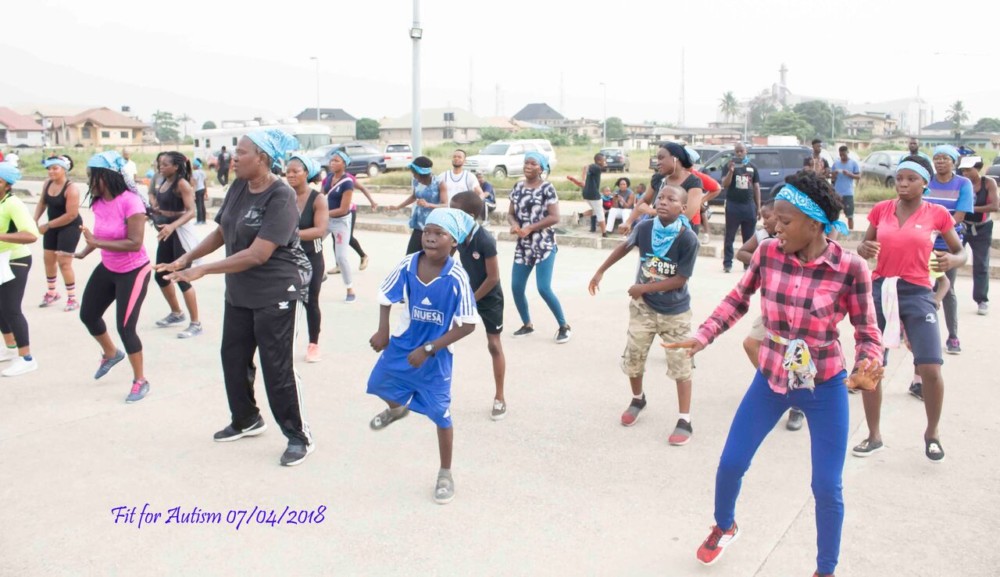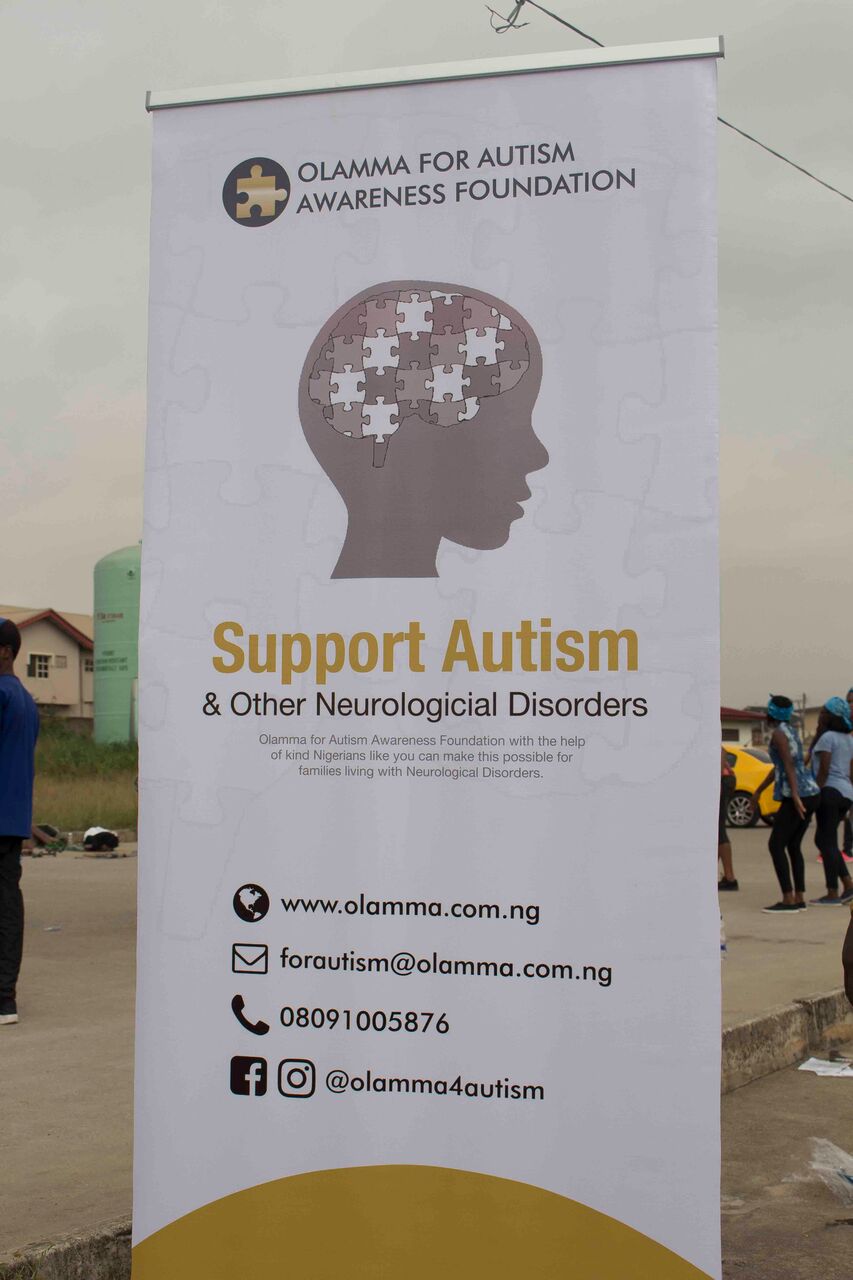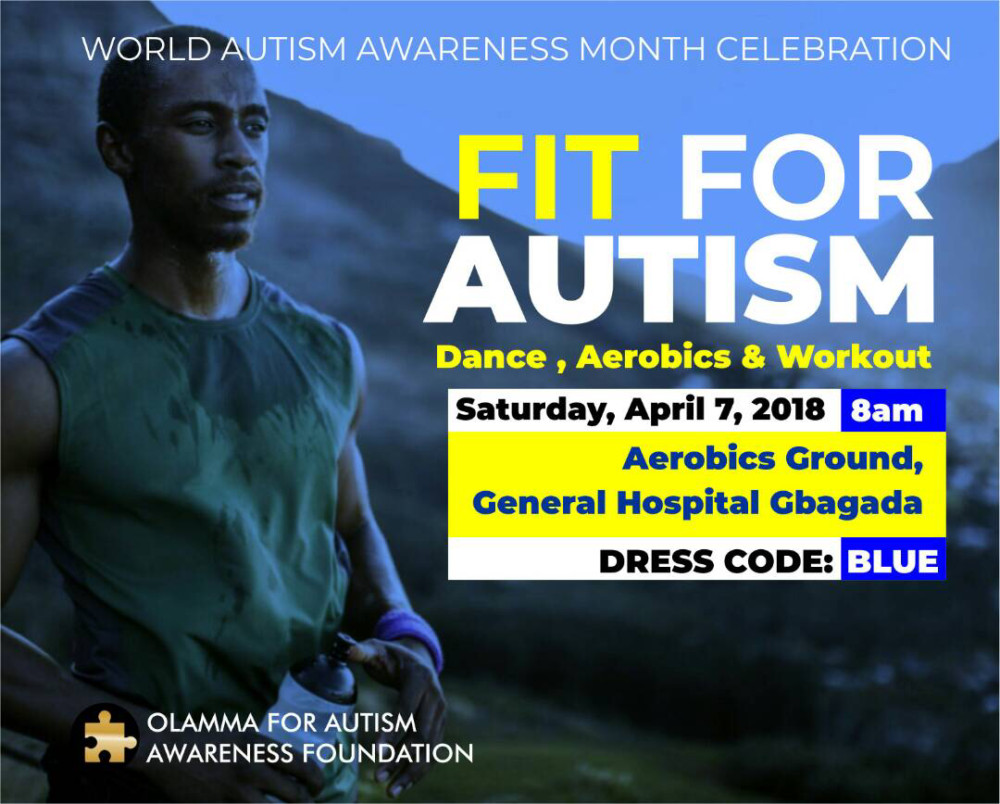 Olamma for Autism Awareness Foundation is an NGO that creates hope and awareness for Autism and other Neurological disorders. For more, visit www.olamma.com.ng/forautism . You can send an email to ([email protected]) or reach us via Instagram and Facebook.
—————————————————————————————————————————————————————————————
Sponsored Content