Photos of armed men suspected to have invaded banks in Offa, Kwara State, have been released by the Nigeria Police, Premium Times reports.
The robbery, which took place April 5, saw dozens killed, with 5 banks raided and a huge amount of money carted off.
The police had earlier said it had arrested 20 suspects in connection to the crime. In a statement by the Force spokesperson ACP Jimoh Moshood, the police said "two Beretta Pistols, 20 Rounds of Live Ammunition, four cell phones and SIM cards belonging to victims, some of whom were killed during the attack," were recovered from the suspects, adding that they are cooperating with the police in their investigation.
"Currently, some of the other gang leaders and principal suspects at large are being identified and their pictures obtained for further investigation," Moshood said.
Releasing the photos of the suspects, the police announced that there is a N5million reward for anyone with information leading to their arrest, and that anyone with relevant information should report to any police station in the country, or call 08062080913, 08126285268, 08032365122, 07056792065, 08088450152.
Moshood has said the suspects have been placed on the Interpol wanted list.
See photos of the suspects below: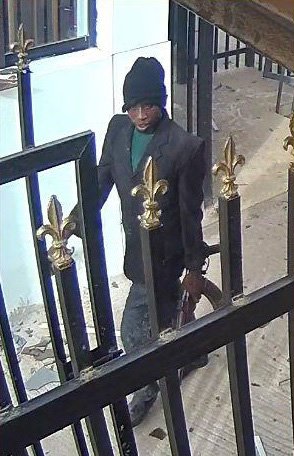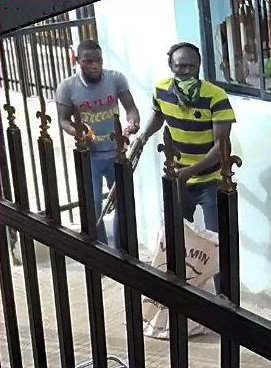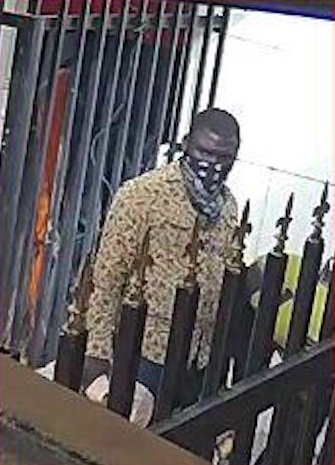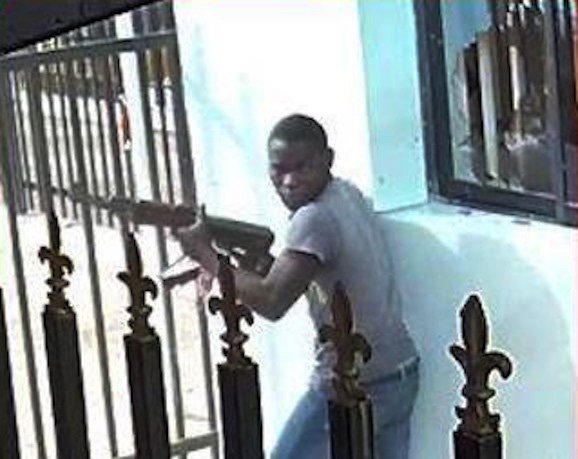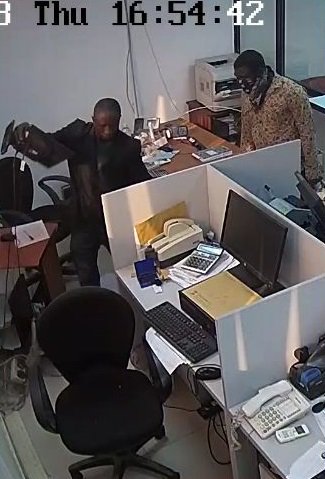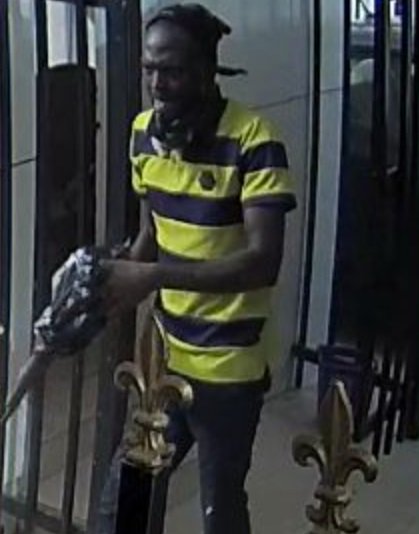 Photo Credit: Premium Times