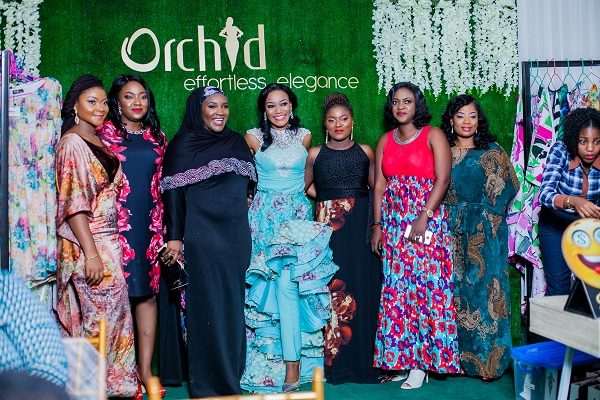 It was an eventful and fun night as Orchid clothing line launched. A 15 year old pre-existing CSR (Friends of Adonai Foundation) also launched as a registered NGO and Orchid's CSR arm focusing on women empowerment.
The night also witnessed the launching of the book "Scribbles and Doodles" as a fundraiser for the NGO. Four women were acknowledged for their individual selfless contributions to women/girl child empowerment/education.
Guests mostly dressed in florals had a good time and networked as they celebrated also their friend's 40th birthday.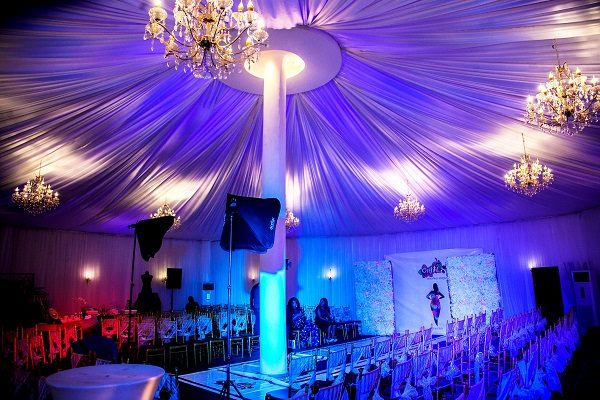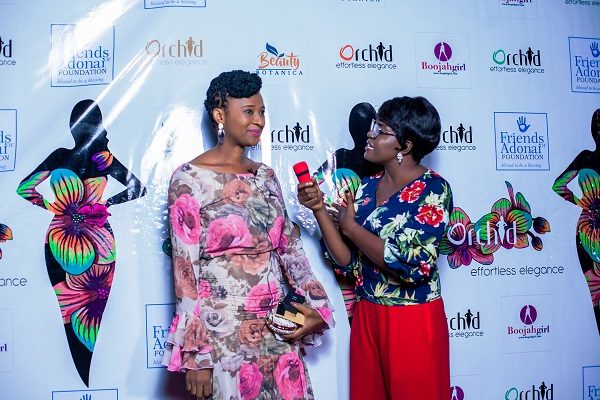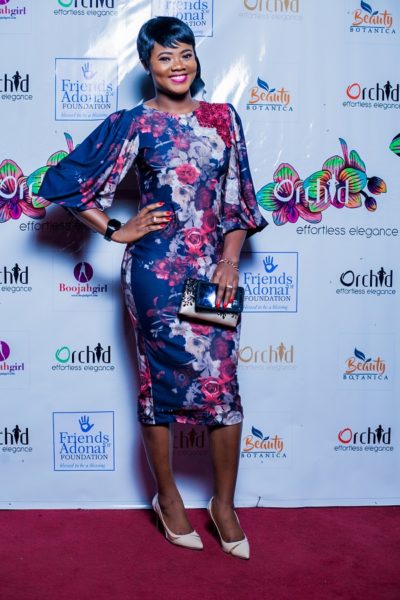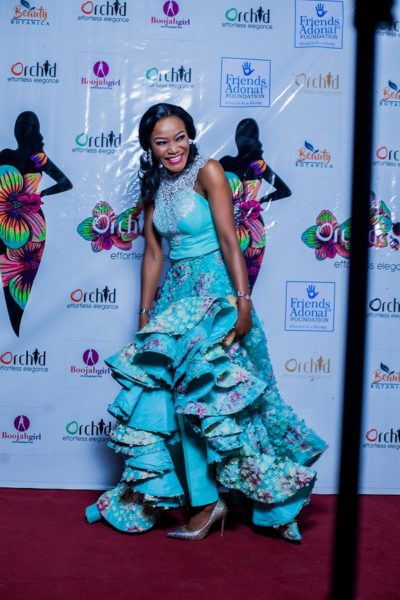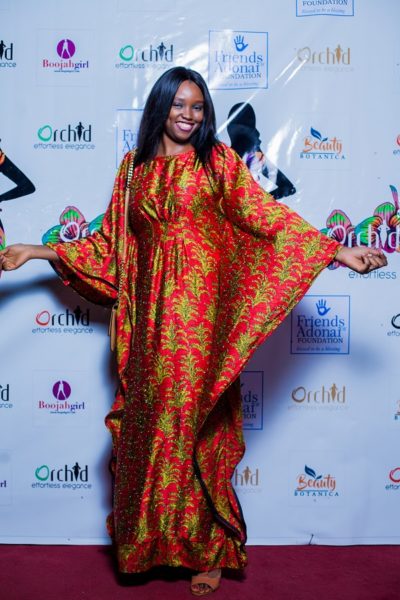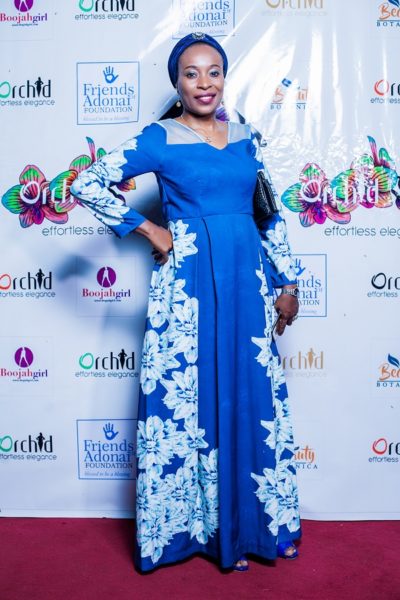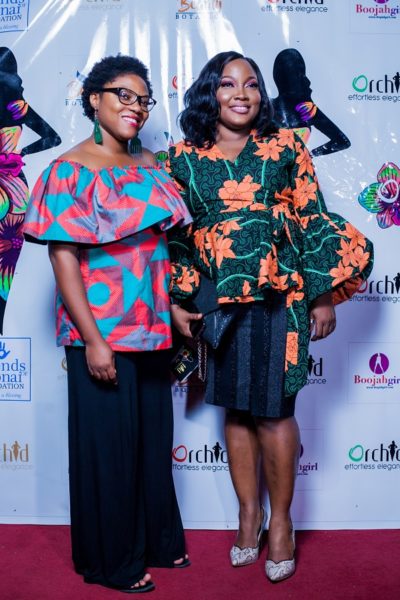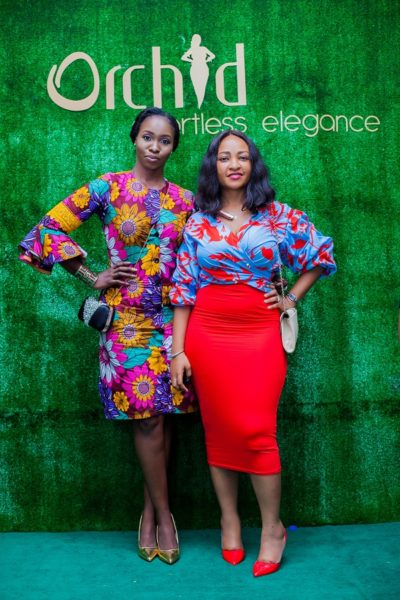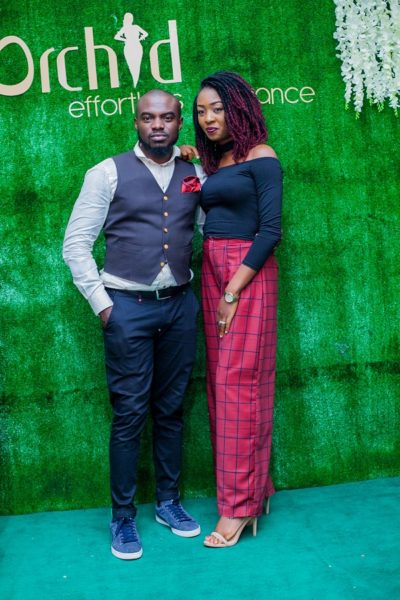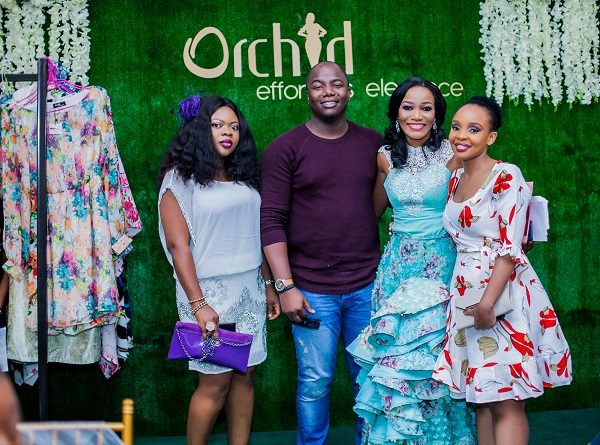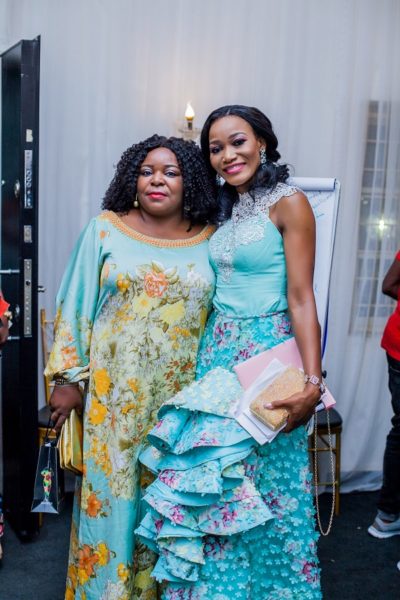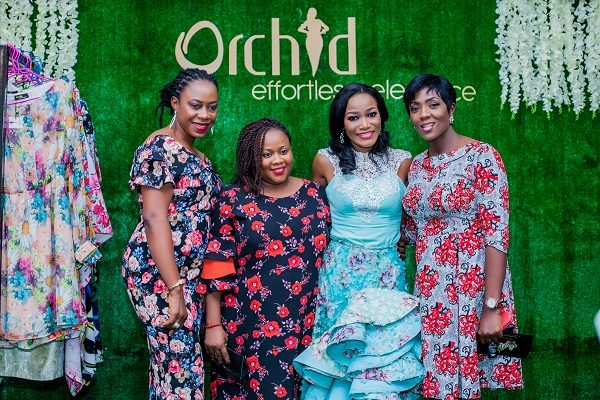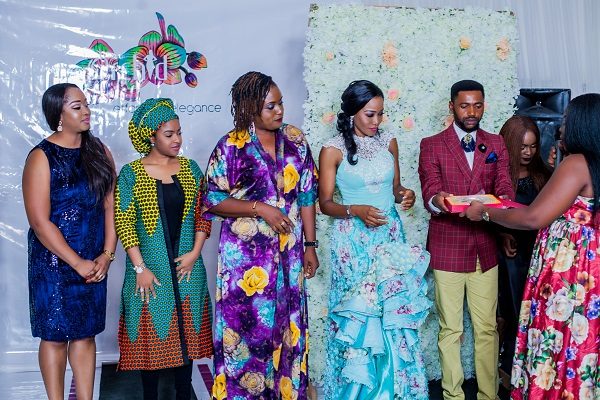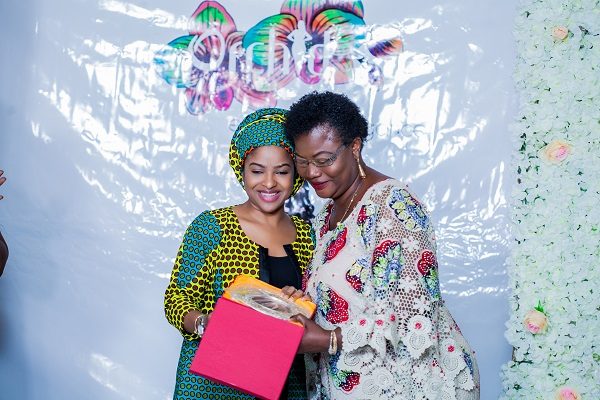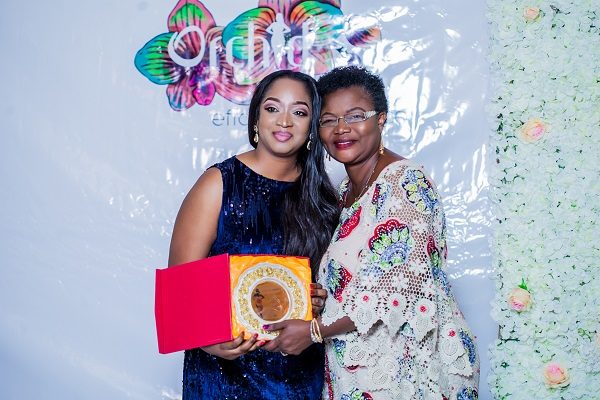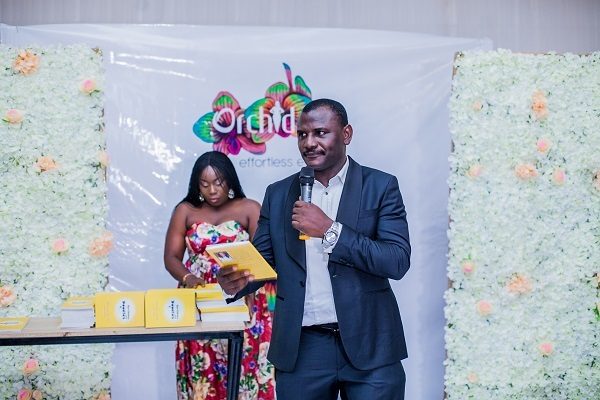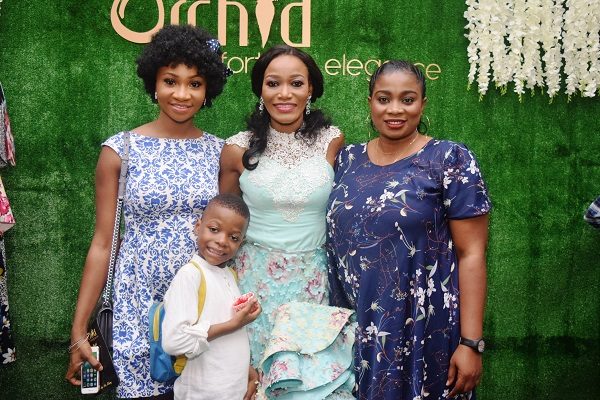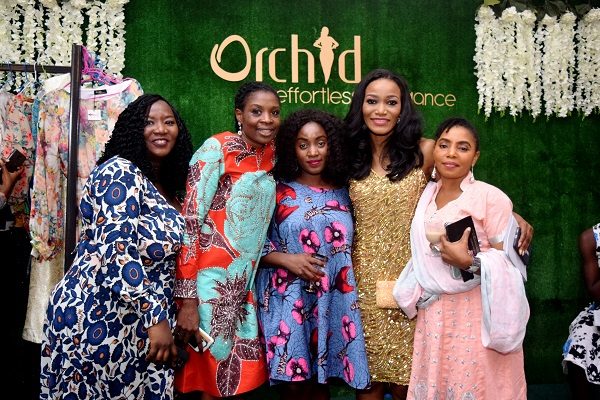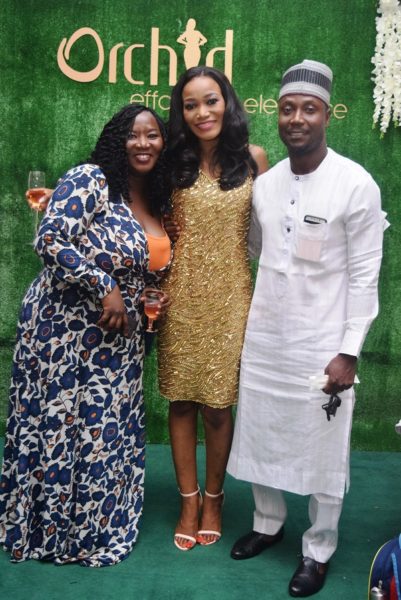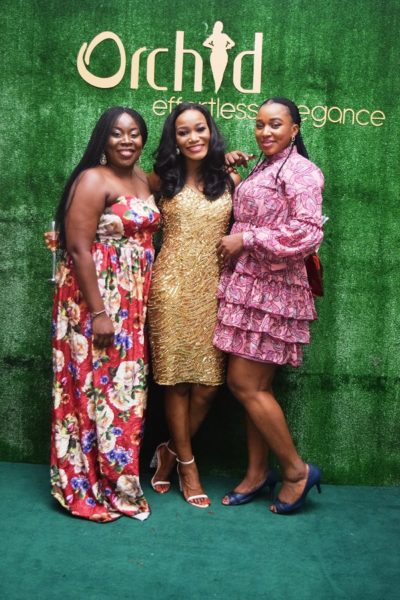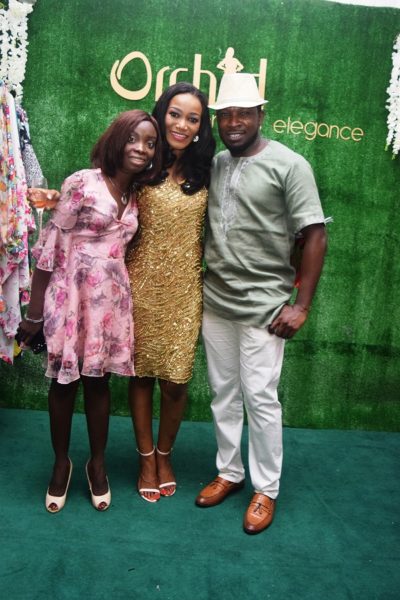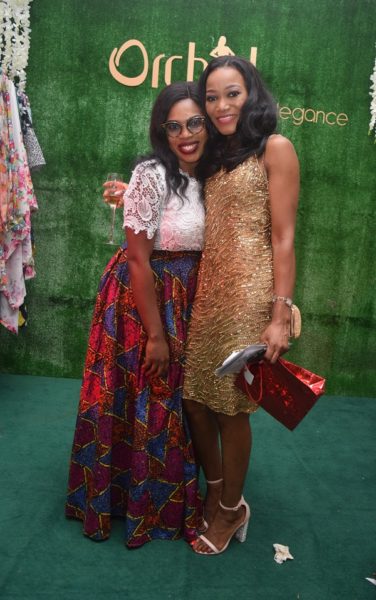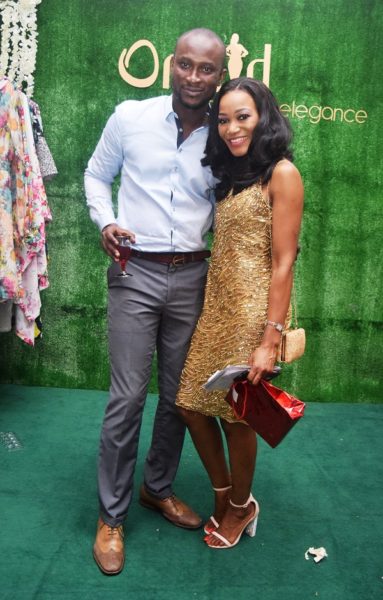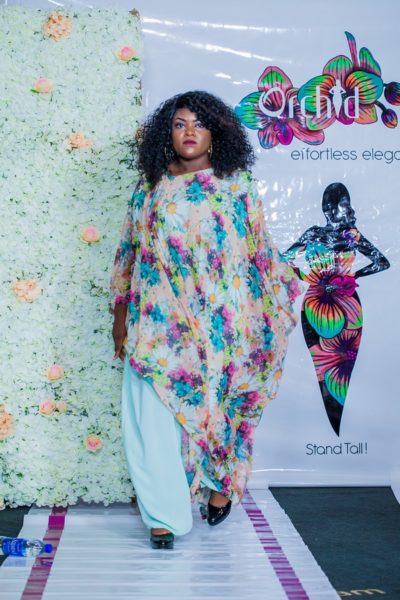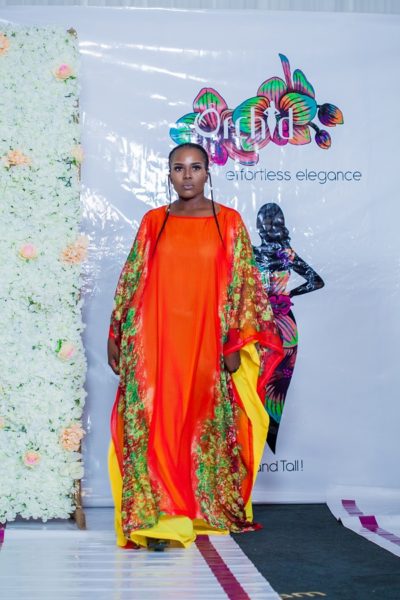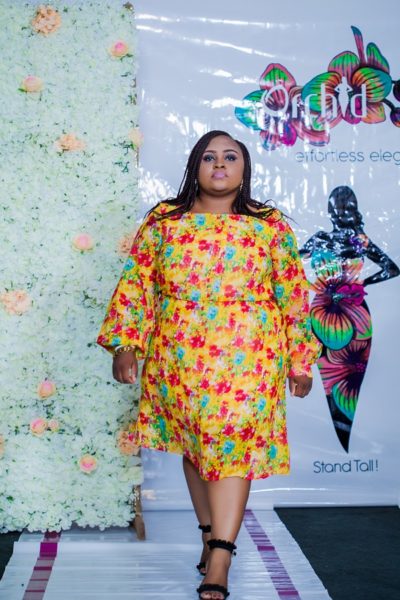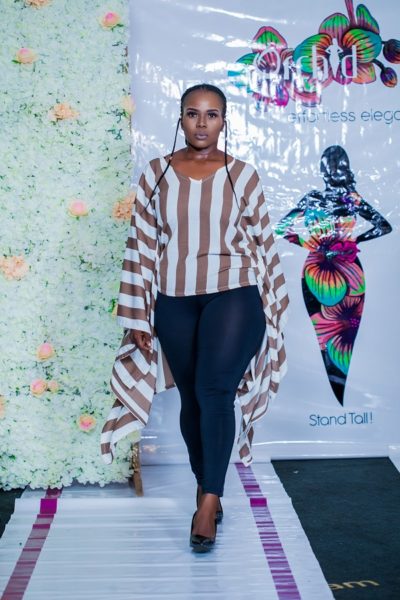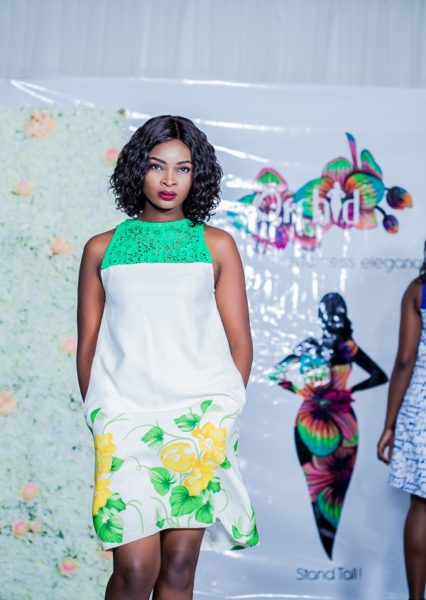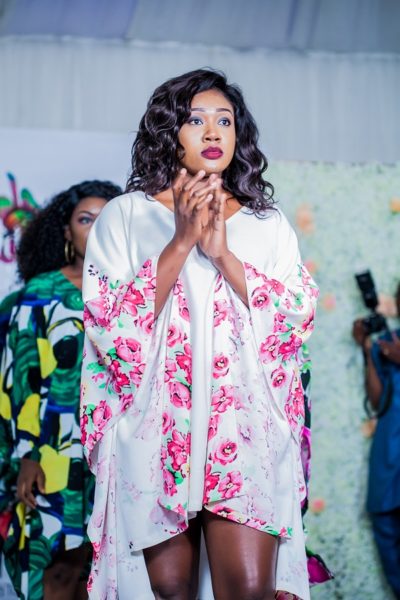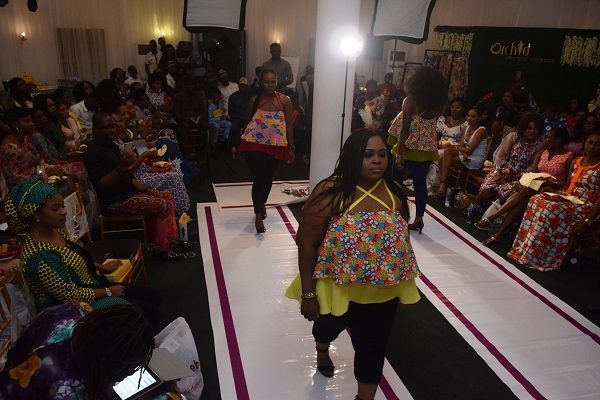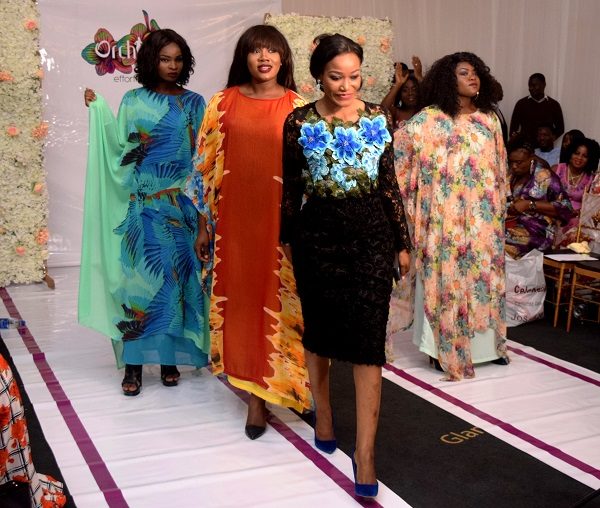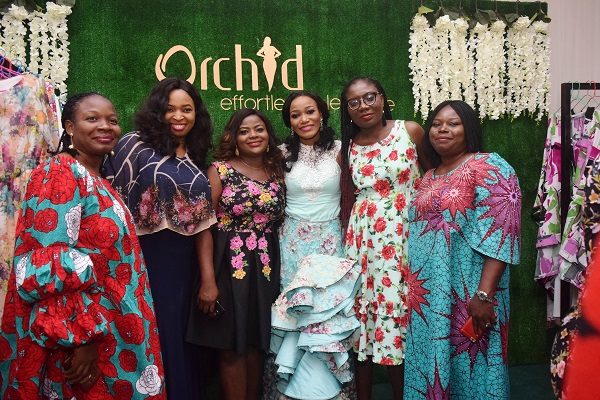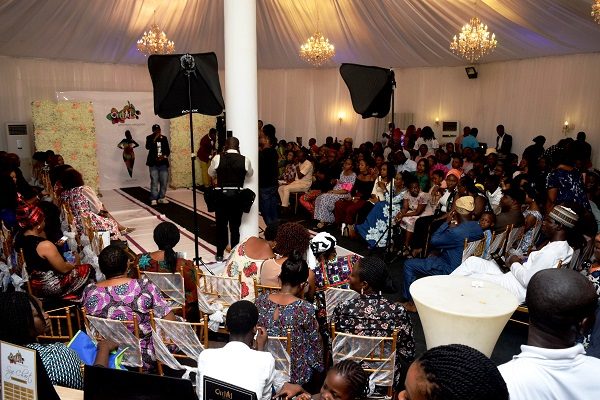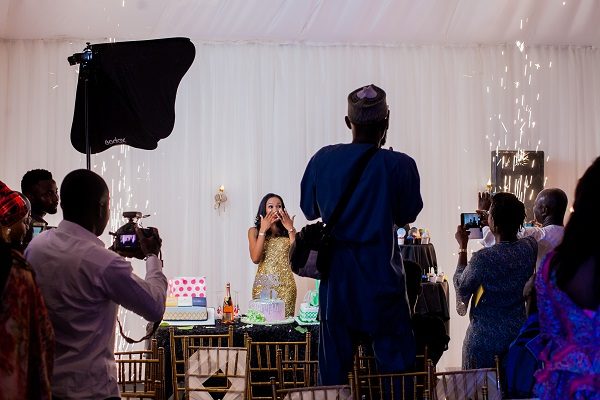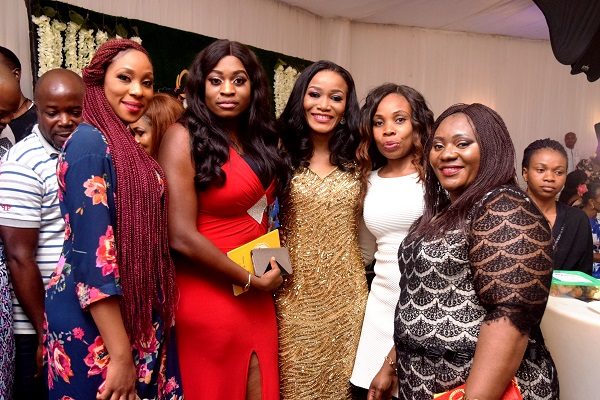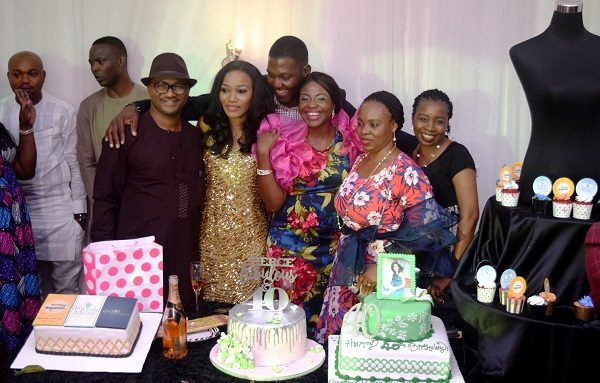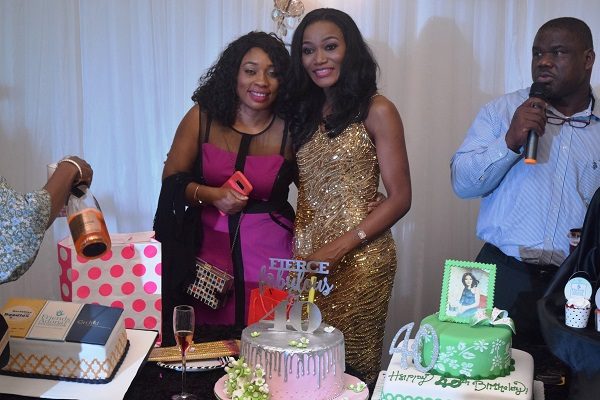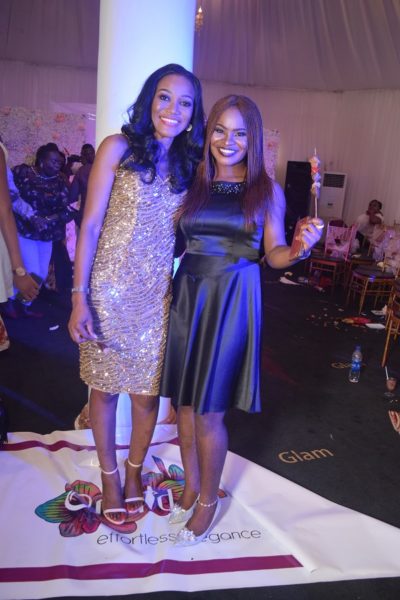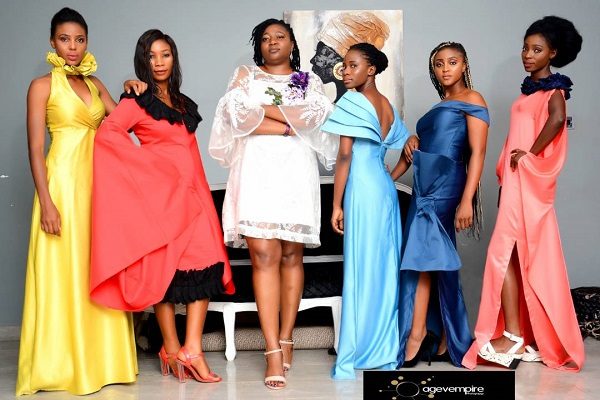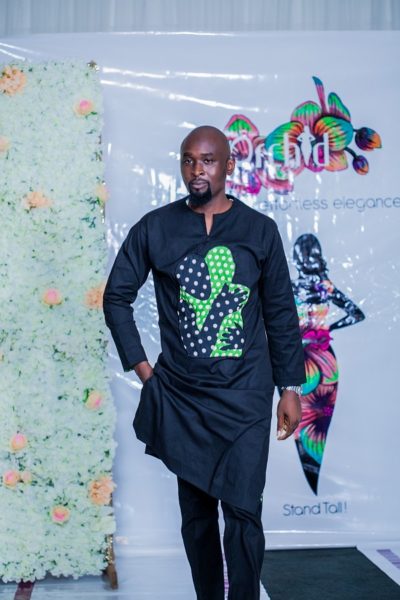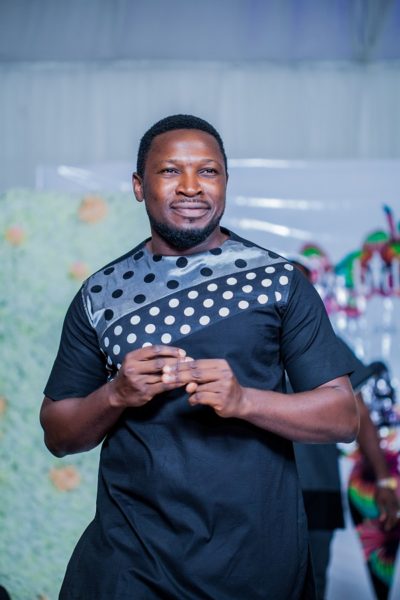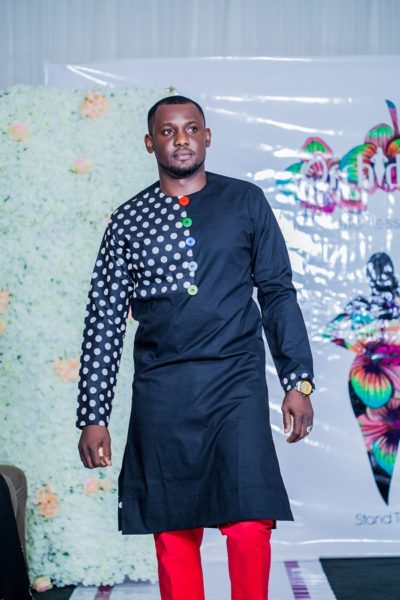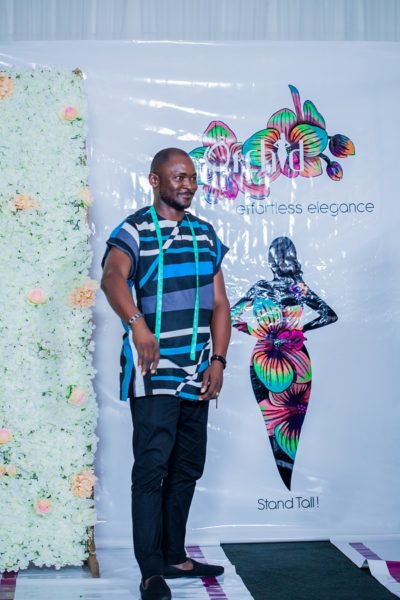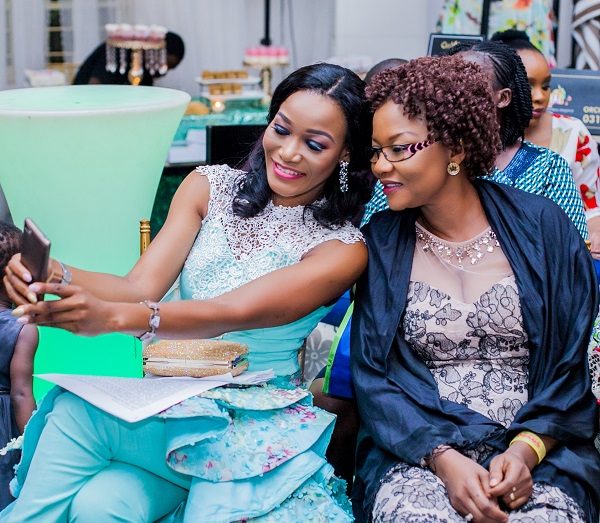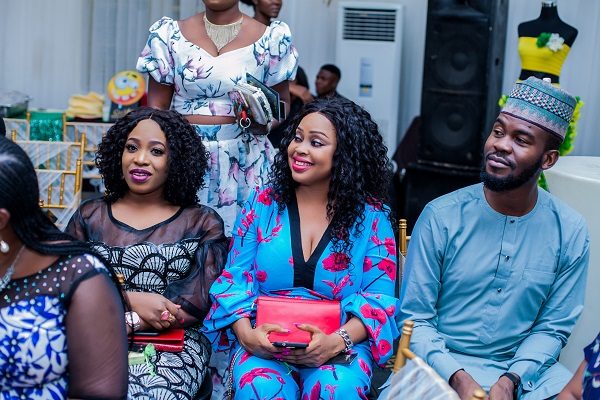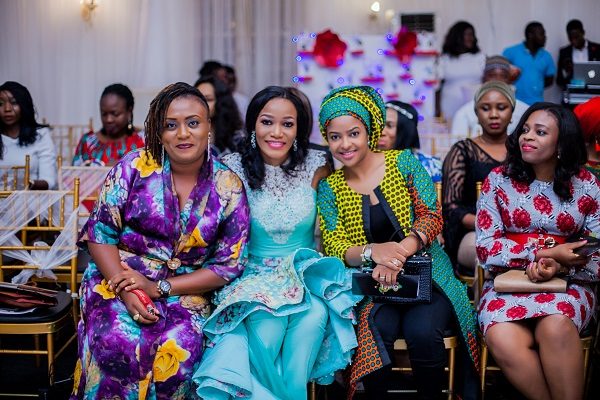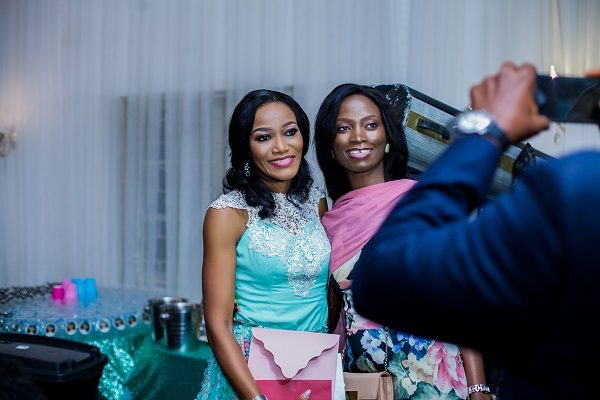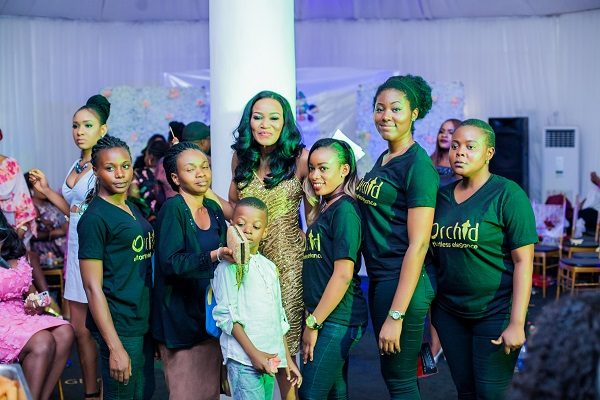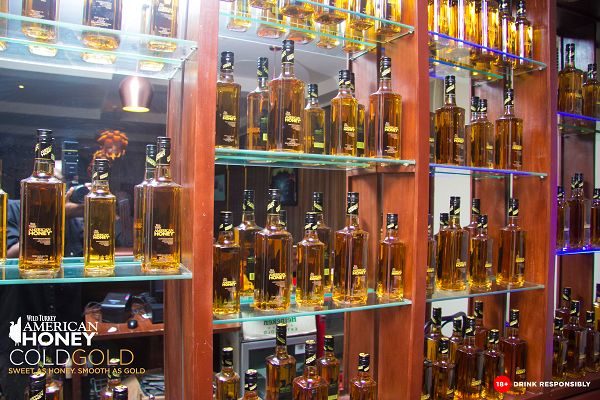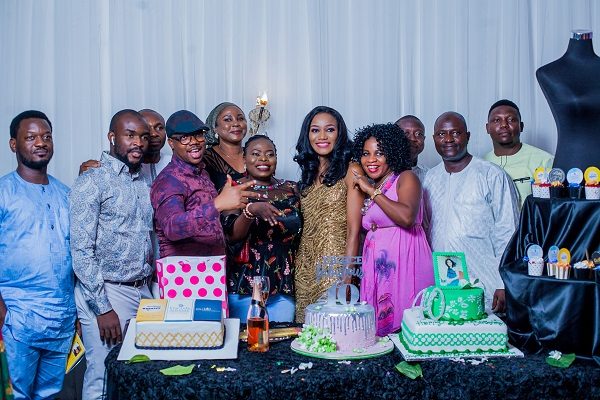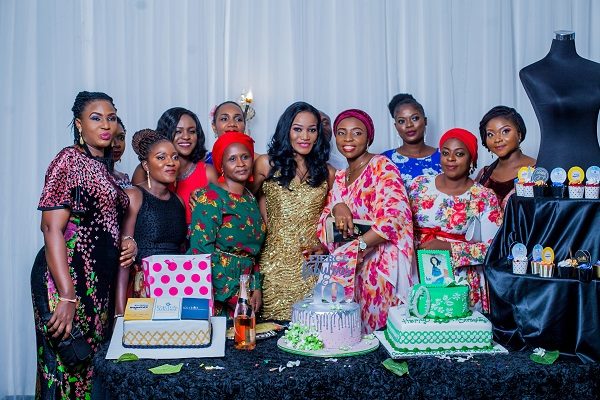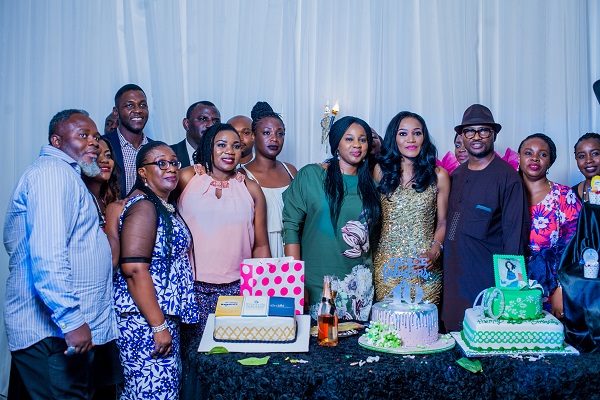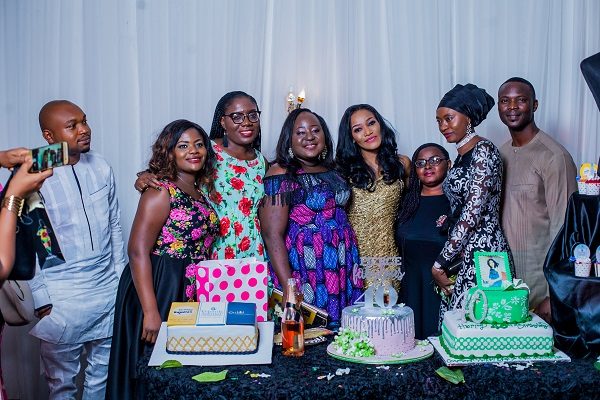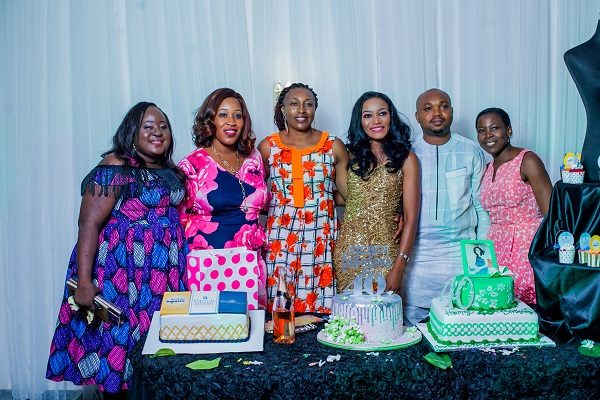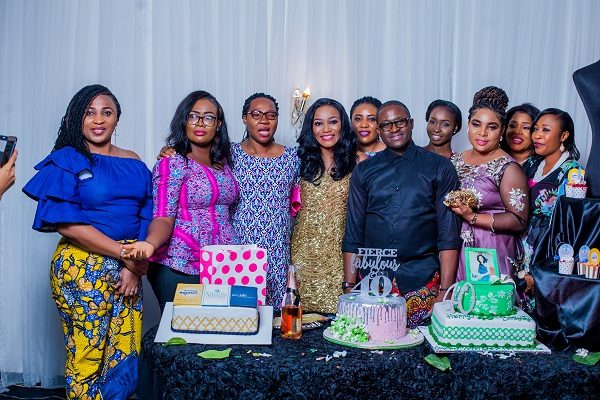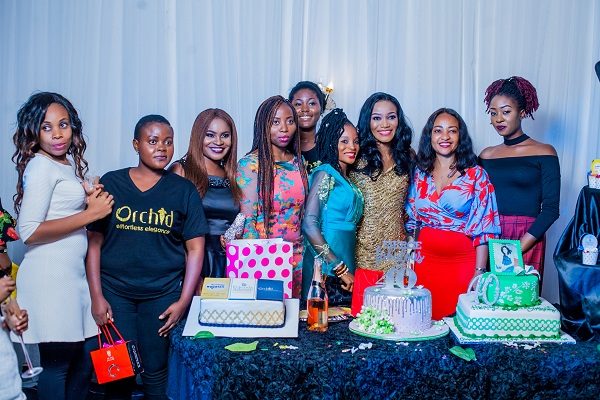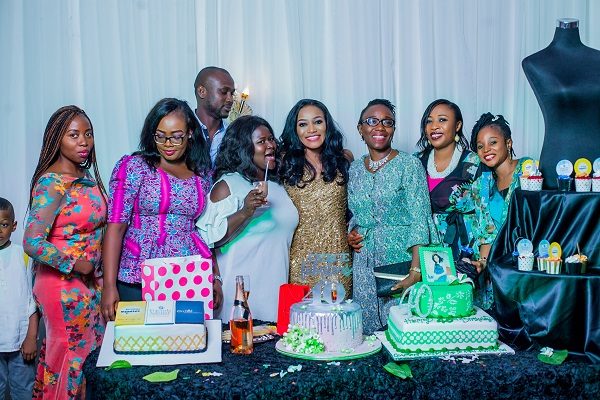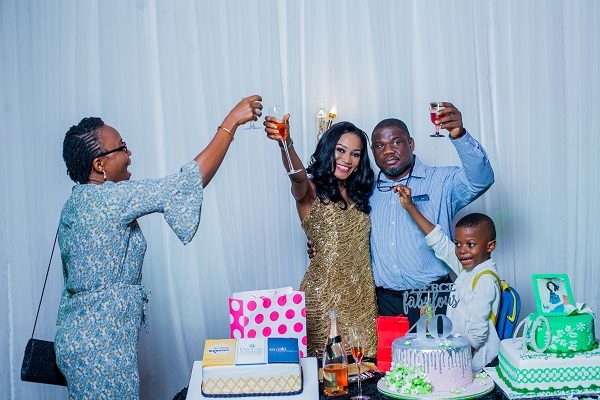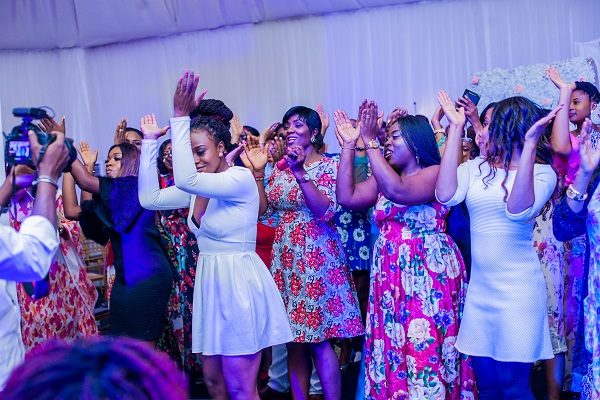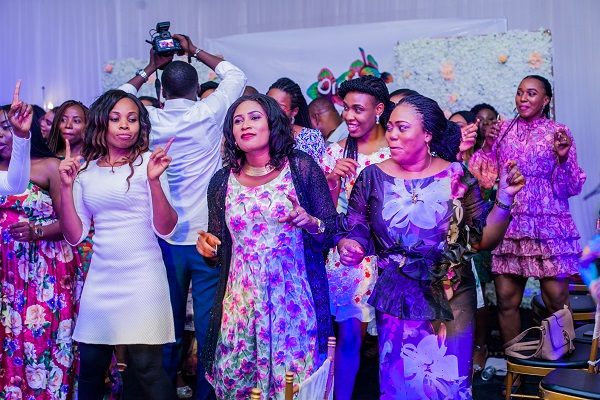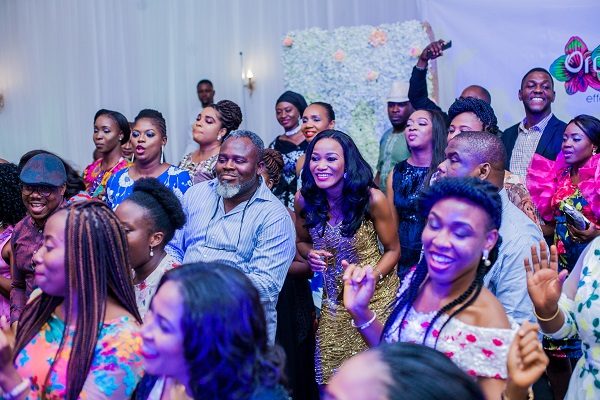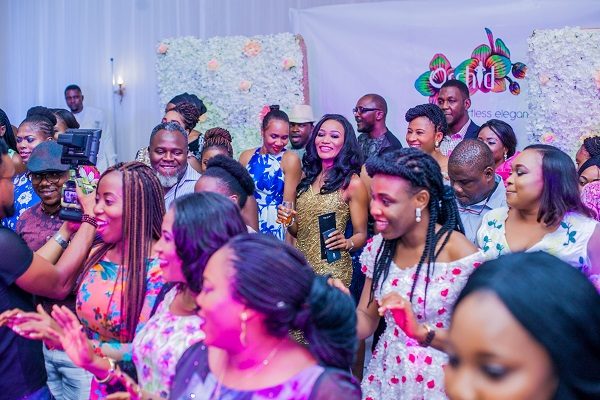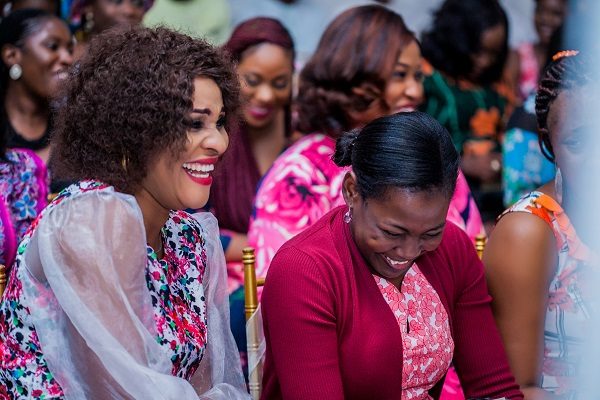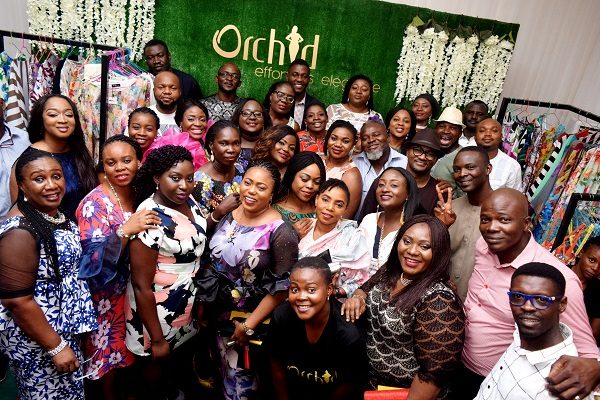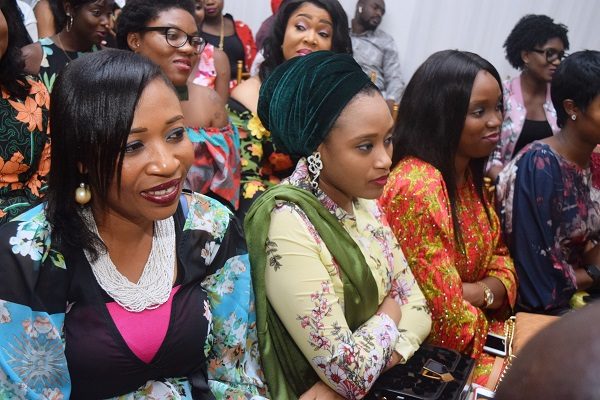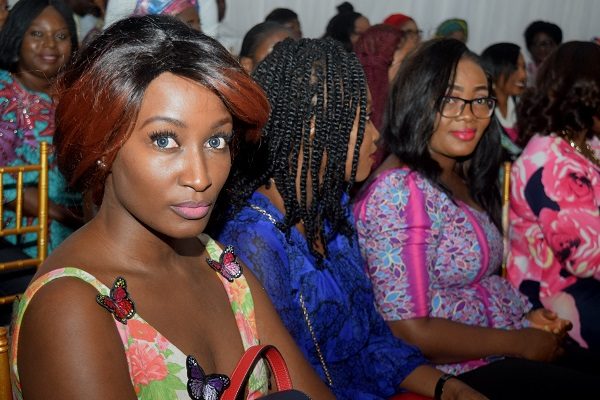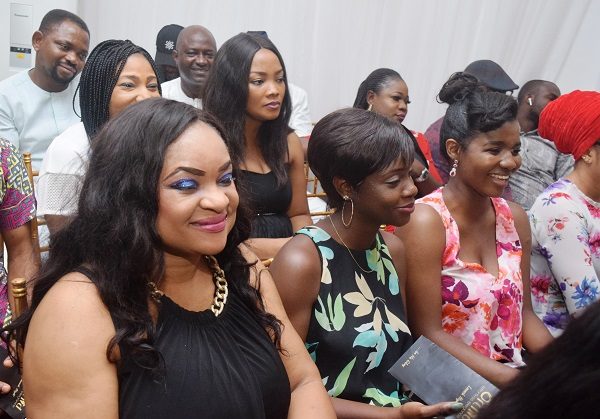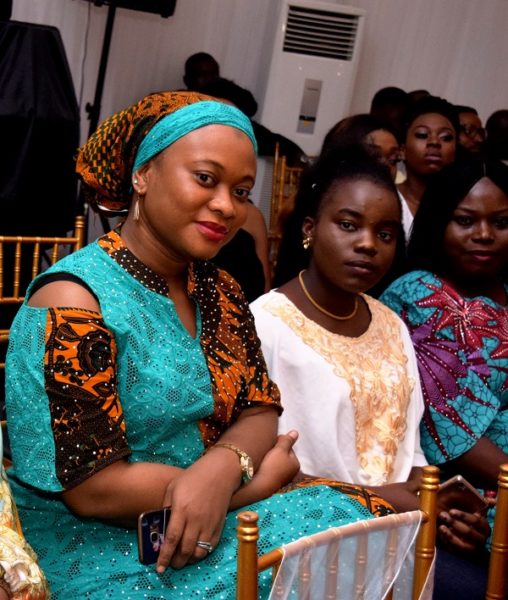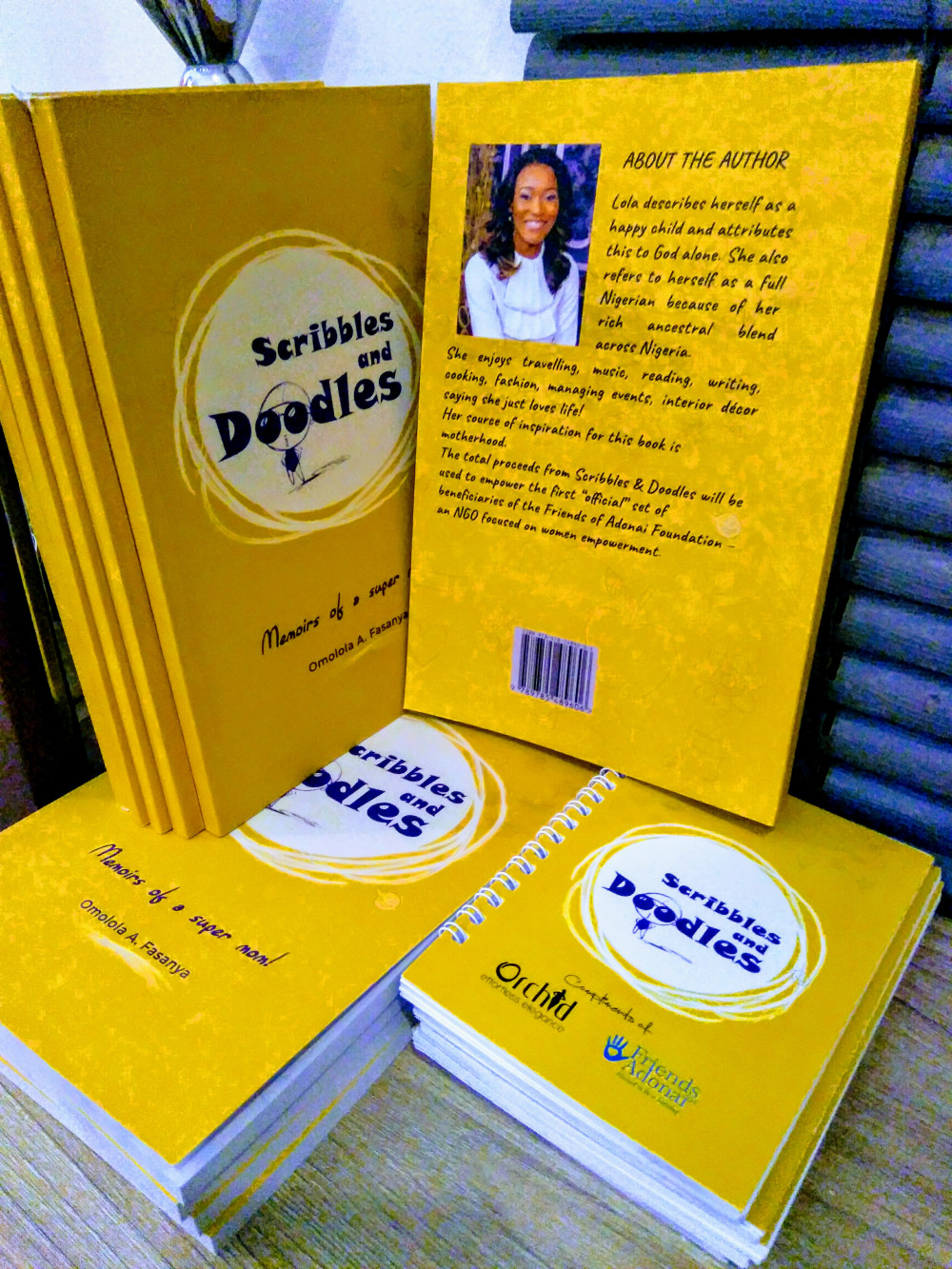 ————————————————————————————————————————————————————————————————-
Sponsored Content