The Safe Space of Pearls Africa Youth Foundation organizes an Educative & Fun-Filled event for Young Girls to celebrate Founder's Birthday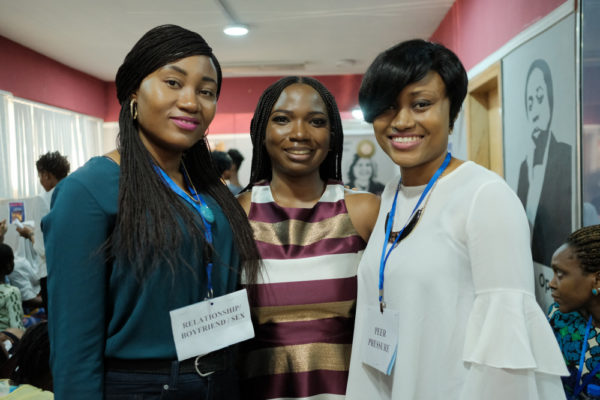 The Safe Space of Pearls Africa Youth Foundation was the best place for young girls to be on the 19th of May 2018. The hub was bubbling with lots of excitement as the foundation organized an educative and fun-filled event to celebrate the founder's birthday – Abisoye Ajayi-Akinfolarin
The event, which was themed "Your Dreams Are Valid", was a mentoring event for young girls living in undeserved communities.  The girls had a lot to learn from the cinematic session as they watched the educative movie – Akeelah and the Bee.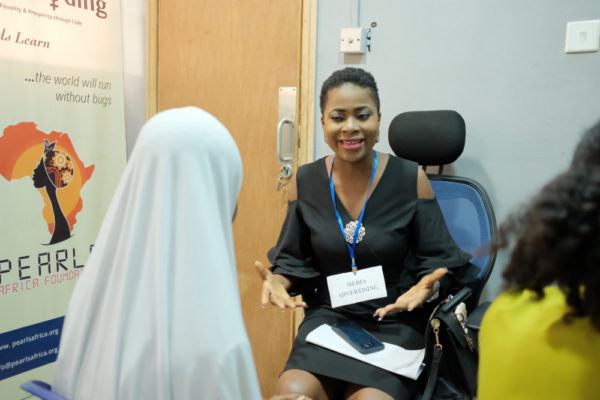 The mentoring session was divided into two parts: Lets get talking and create Your Future.
The first part had mentors wear tags with different topics and issues relating to the girl child. Based on the tags they had on, the girls had the freedom to walk up to any mentor of their choosing to have one on one discussions regarding the issues bothering them; some of which were: child abuse, teenage pregnancy, sex and relationship, sexual health, menstrual hygiene, molestation, education, peer pressure, self esteem, gender based violence, female genital mutilation, character and mindset, media and advertising, personal hygiene, public speaking and more.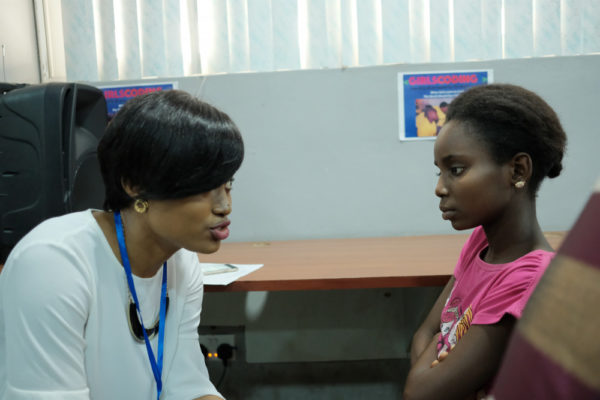 The Lets get talking session lasted for 2 hours, 30 minutes with each girl having the chance to talk to at least 4 mentors.
The second part focused majorly on helping the girls with creating their future.  They were asked to create a roadmap of their lives and where they wanted to be in 10 years and how they planned to get there. This one on one session lasted for 1 hour 30 minutes with girls having a clear direction on who they want to be in 10 years and how to get there.
At the end of the event, the girls had renewed vision about their lives and the possibilities of them achieving their dreams.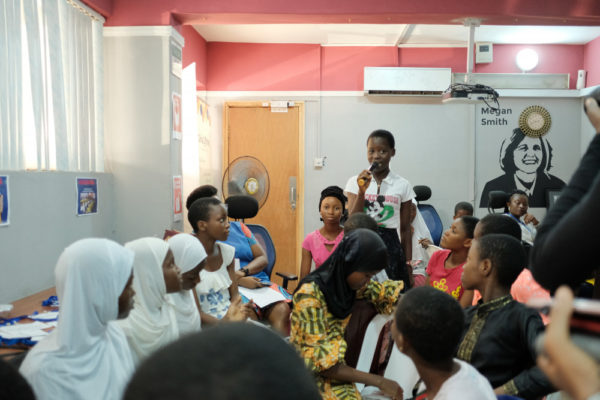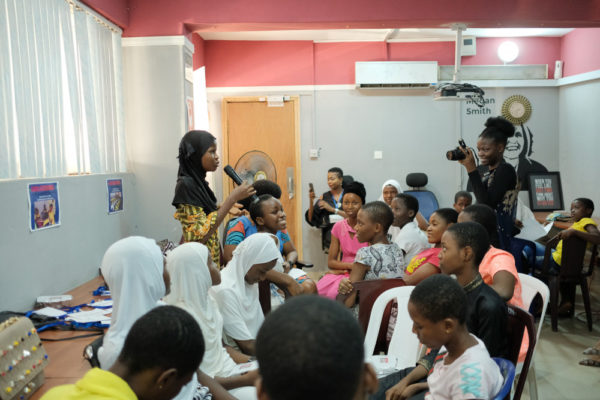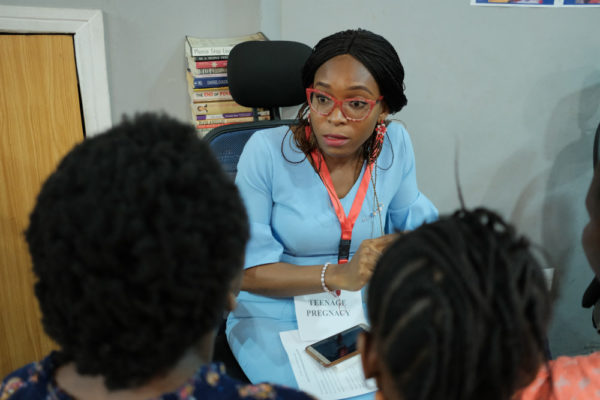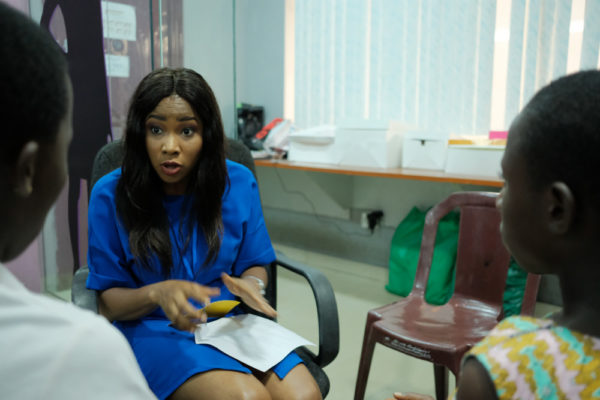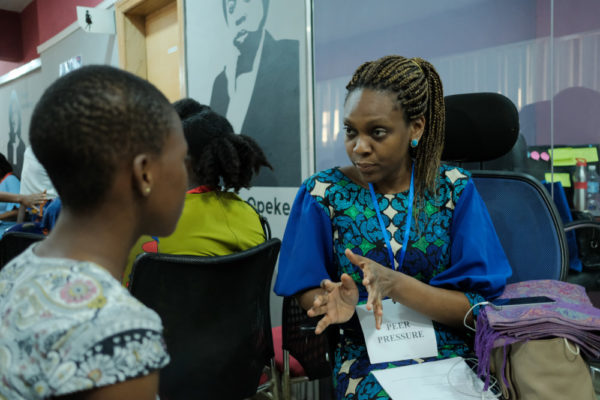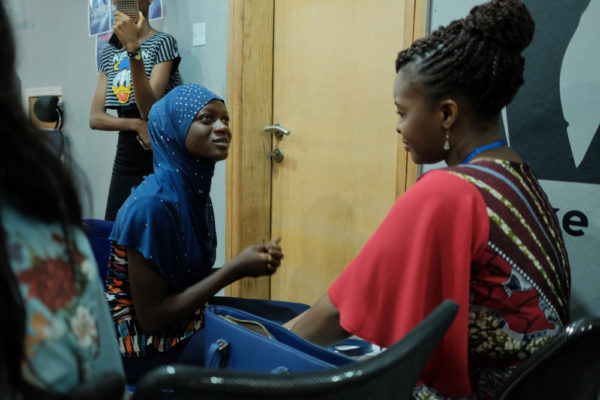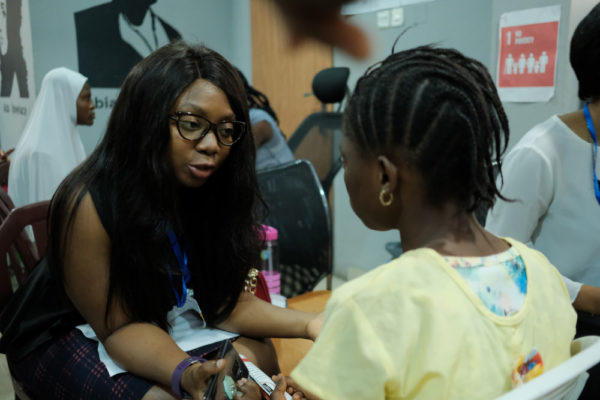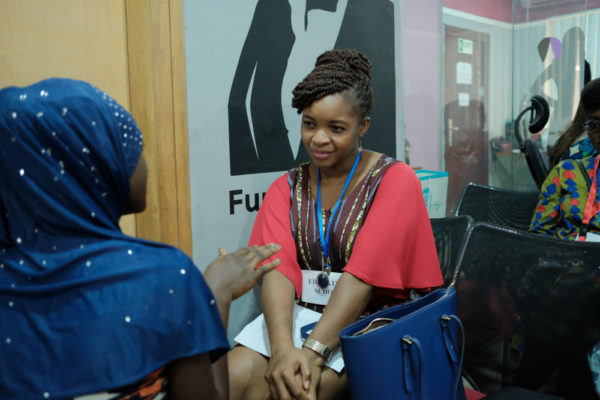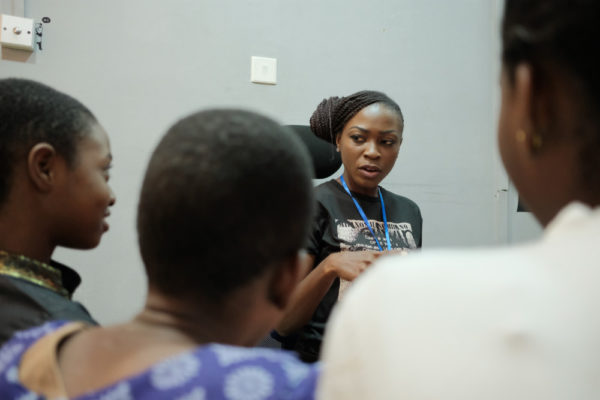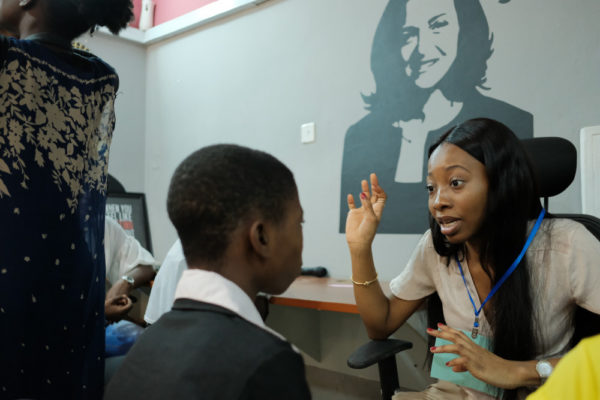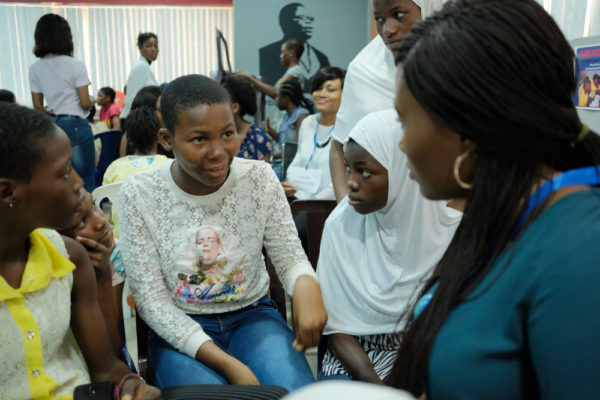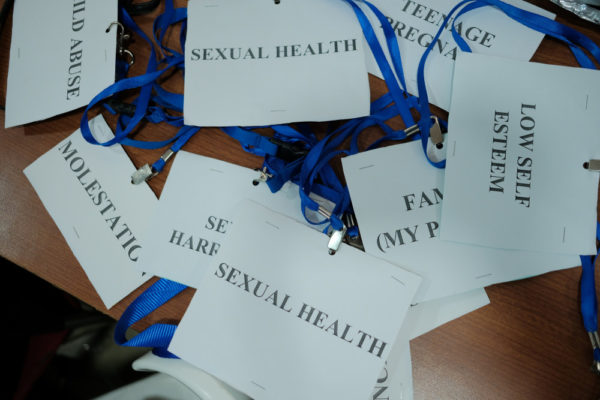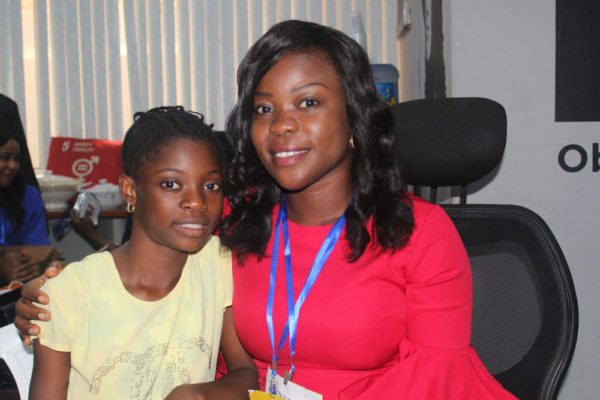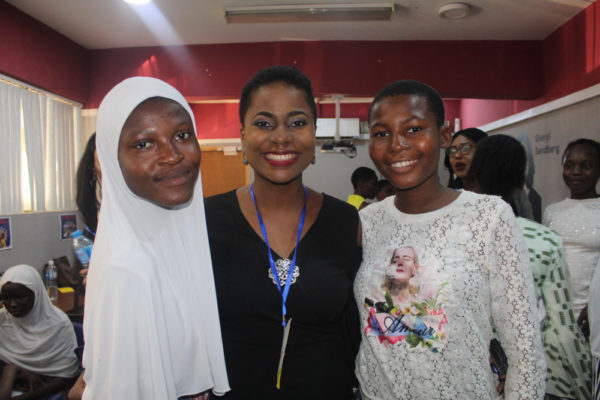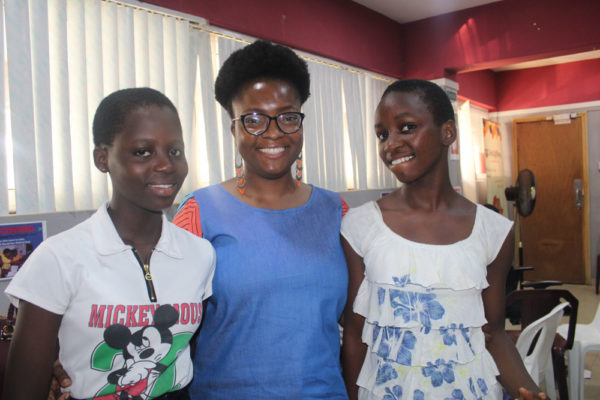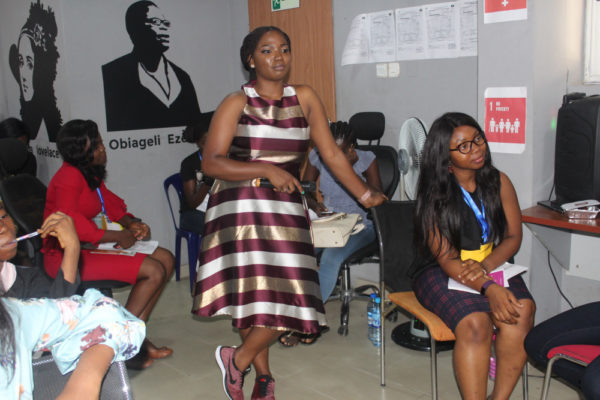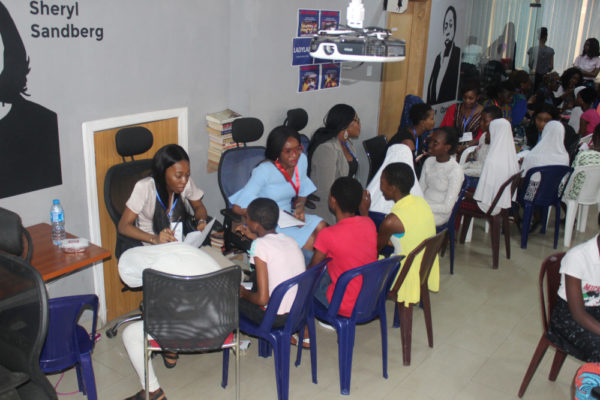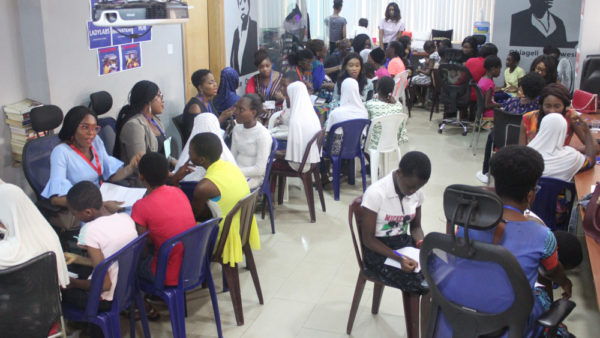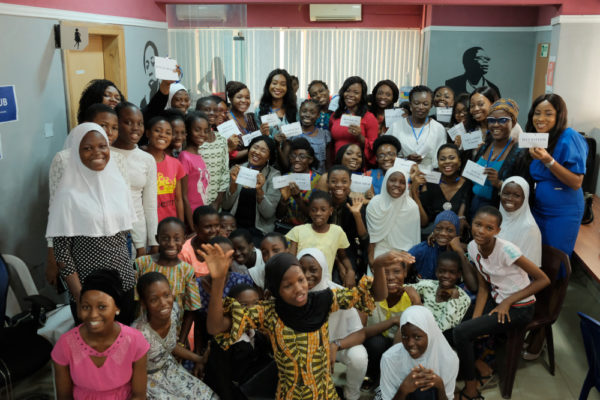 ---
This content has been published for free as part of BellaNaija.com's commitment to youth, education, healthcare and community development as part of our corporate social responsibility programme.