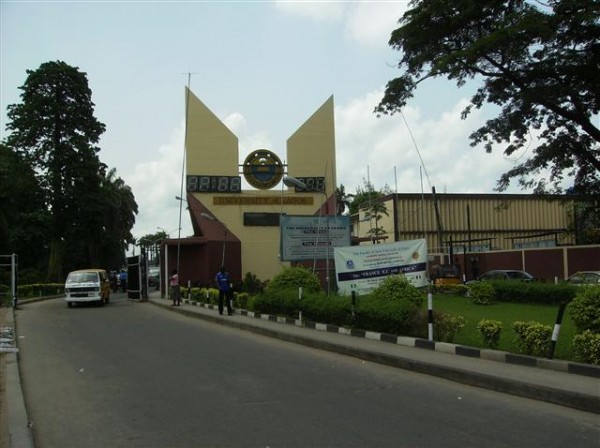 The management of the University of Lagos (UNILAG) has responded to allegations of sexual harassment made against a lecturer.
A student of the Department of English had released nude photos of a professor who she said had pressured her into exchanging sex for marks.
The unnamed student had said although she had given him what he wanted, she was exposing the man to prevent him from exploiting other students in the future.
The school has responded to the news, saying they have zero tolerance for allegations pertaining to sexual impropriety.
Read the statement below:
The attention of the University Management has been drawn to a news report trending on social media in respect of an alleged sexual harassment involving an alleged lecturer in the University of Lagos.

The Management has a zero tolerance for allegations pertaining to sexual impropriety, and has a well-established policy against such practices.

We wish to reassure all our stakeholders, students, parents, members of staff and the general public that Management will not treat this matter with levity. Management will tackle the allegation with every sense of responsibility and seriousness that the matter deserves. The issue would be thoroughly investigated with transparency.

Management respectfully solicits information from members of the University community and pledges confidentiality and protection.

Communication Unit,
Corporate Affairs Directorate