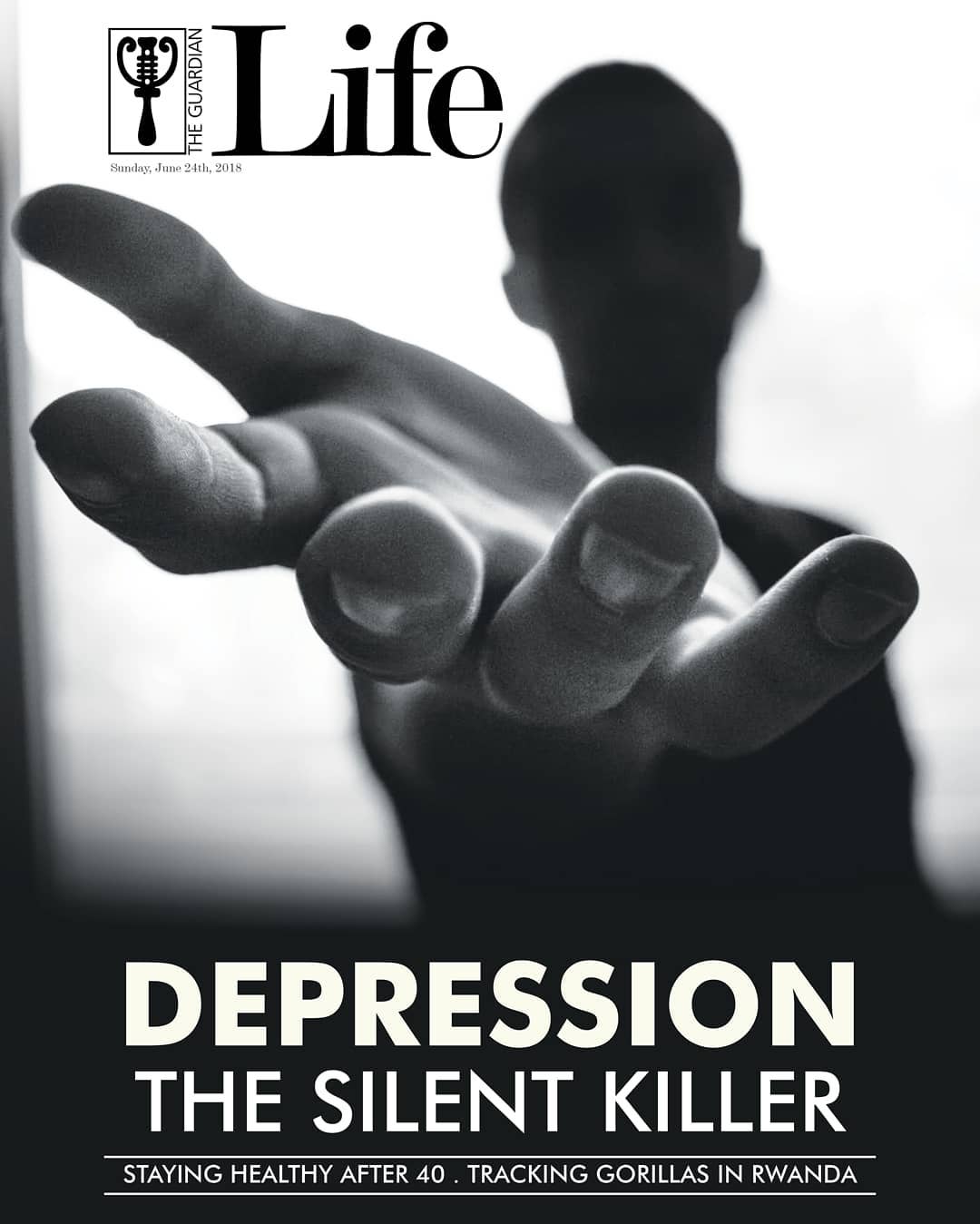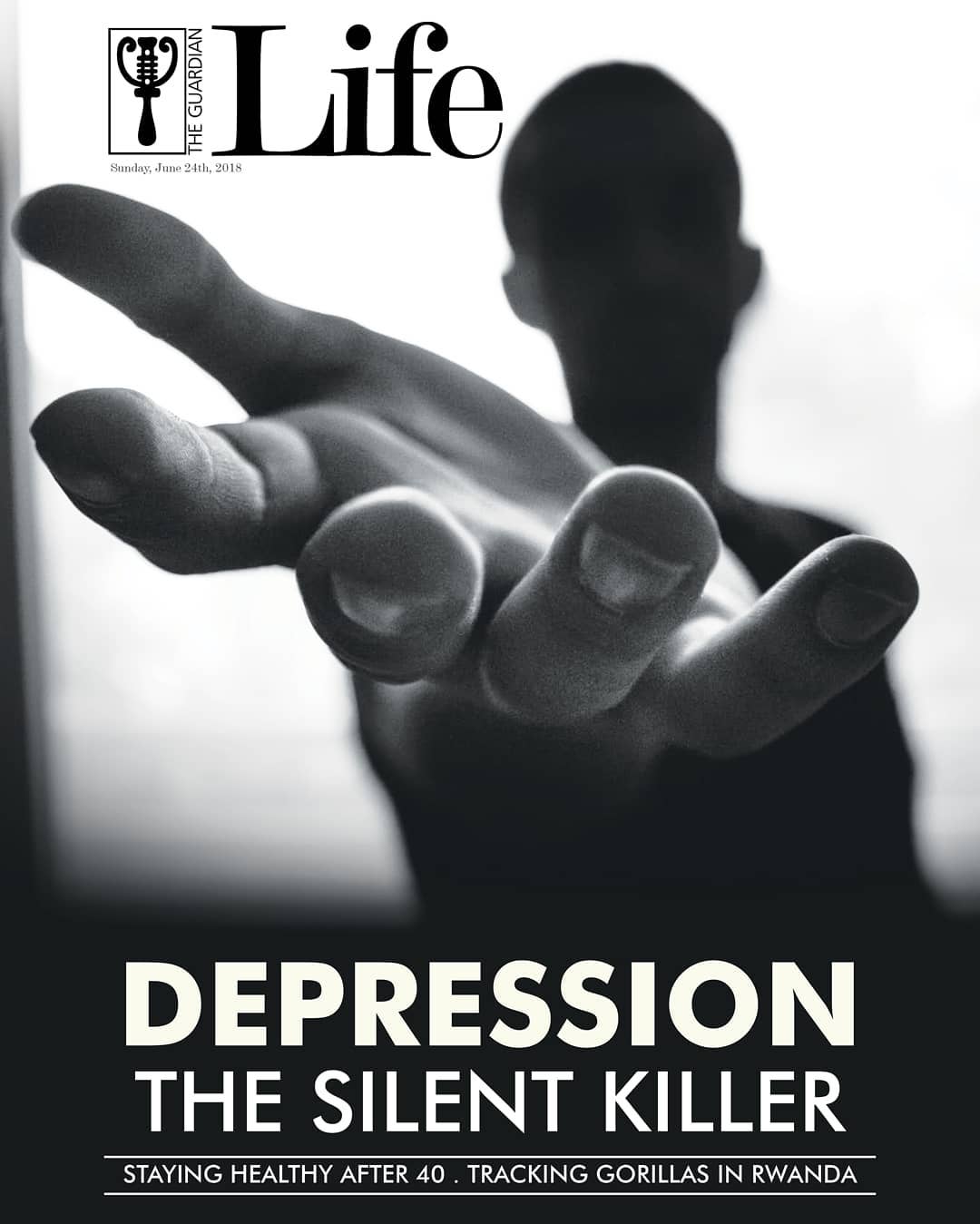 Despite being referred to as a "white man's illness," the World Health Organisation in 2017 ranked Nigeria as the nation with the highest number of depression sufferers in Africa.
It also rated depression as the second leading cause of suicide among 15 to 29-year-olds in 2014.
Grab a copy of the Guardian Life Magazine in today's Guardian newspaper as they uncover depression in Nigeria.