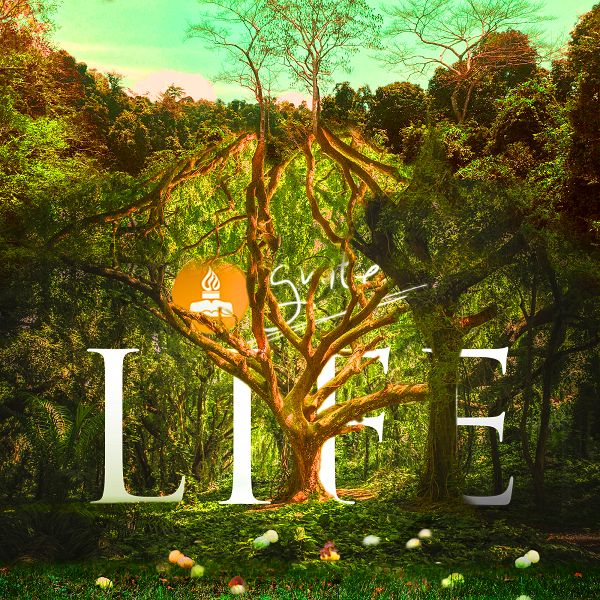 It is that time of the month again where Ignite GLA fellowship meets. Join us for our monthly fellowship today, June 2nd as we dig deeper into this theme of "LIFE".
LIFE is such a wide and often daunting topic. It encompasses so much. Whether we like to admit it or not we often have a lot of questions. How do I know if I'm getting it right? There so much to do, so many external pressures, then all the pressures we impose on ourselves. There is even the pressure from the church, how life should and shouldn't be lived and sometimes we feel like the place we went to for answers is only leaving us with more questions. In a society where we are expected to carry burdens gracefully no one wants to look like their struggling, but let's start somewhere, lets have the conversation.
The tree of LIFE seems to be best described in the fruit of the Spirit; love, joy, peace, patience, goodness, gentleness, kindness, faithfulness and self control. That's a wonderful list of qualities, but how do we go about equipping ourselves with the fruit of the Spirit? Let us get face to face with the Father, ask Him the real questions. Come with an expectant heart.
Join IgniteGLA as we discuss The Tree of LIFE, what it encompasses and seek answer to the tough questions. We will be joined by music minister Nosa  and we trust it will be an amazing time of fellowship with like minded believers. There will be refreshments afterwards, we look forward to having you, please bring friends, colleagues, family, everyone is welcome.
Date: Saturday, June 2nd, 2018
Time: 4.00pm
Venue: Guiding Light Assembly, Park View Estate, Ikoyi, Lagos
Ignite is the youth fellowship of Guiding Light Assembly. We are the young members of the GLA family – young men and women in business, young couples, young entrepreneurs; all young Christians who love Jesus and are trying to figure out how to live the Word in an increasingly complicated world. We meet on the first Saturday of every month to gist with the Holy Spirit, ask a lot of questions and to find out what He has to say about our everyday issues.
For more information, kindly contact us at i[email protected] or [email protected]. We are also on various social media platforms: Instagram, Twitter, Periscope, Snapchat, YouTube, Facebook and on the blog: www.ignitegla.org
————————————————————————————————————————————————————————-
This content has been published for free as part of BellaNaija.com's commitment to youth, education, healthcare and community development as part of our corporate social responsibility programme.