Lagos State orders Trucks off Ojuelegba Bridge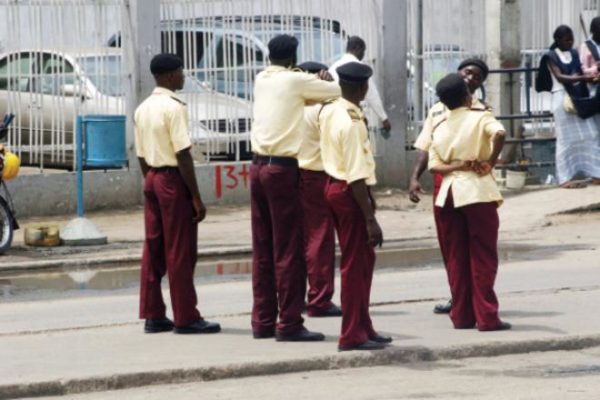 The Lagos State Government has ordered trucks off the Ojuelegba Bridge, following the accident which took three lives.
A truck driving on the bridge had tilted to the side, spilling its contents – wood – down the bridge and onto motorists, taking three lives.
The Lagos State Commissioner for Transport, Ladi Lawanson, on Wednesday, revealed that the Lagos State Traffic Management Authority (LASTMA) has been ordered to bar trucks from taking the bridge. He said:
We have a directive from His Excellency, Akinwunmi Ambode, to come here for a firsthand assessment of the unfortunate incident that happened last night where we learnt that a container carrying trailer de-strapped from the bridge and the container crushed vehicles, with some innocent people suffering varying degrees of injury and unfortunately, we lost three lives.

We have spoken to members of the community who have been in contact with us since morning and we understand that the way forward is to prevent this from happening in the future because these are three lives too many that we have lost to this incident, which is clearly avoidable.