Modupe Ozolua speaks on pioneering Body Enhancement in Nigeria on a New Episode of Rubbin' Minds | Watch on BN TV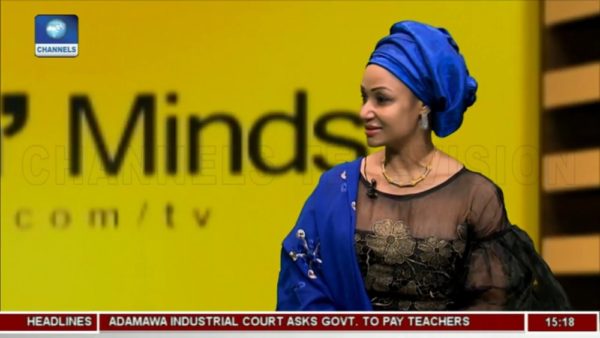 Beauty entrepreneur Modupe Ozolua was the guest on the most recent episode of "Rubbin' Minds" where she discussed body enhancement.
She discussed leaving the US to come invest in Nigeria, and the negative reactions she received after pioneering body enhancement in the country.
She had gotten some work done in the US, she said, when she realized there were several people who needed the same thing back in Nigeria.
She continued that more men than women have thanked her for introducing body enhancement to the country.
See the interview below: