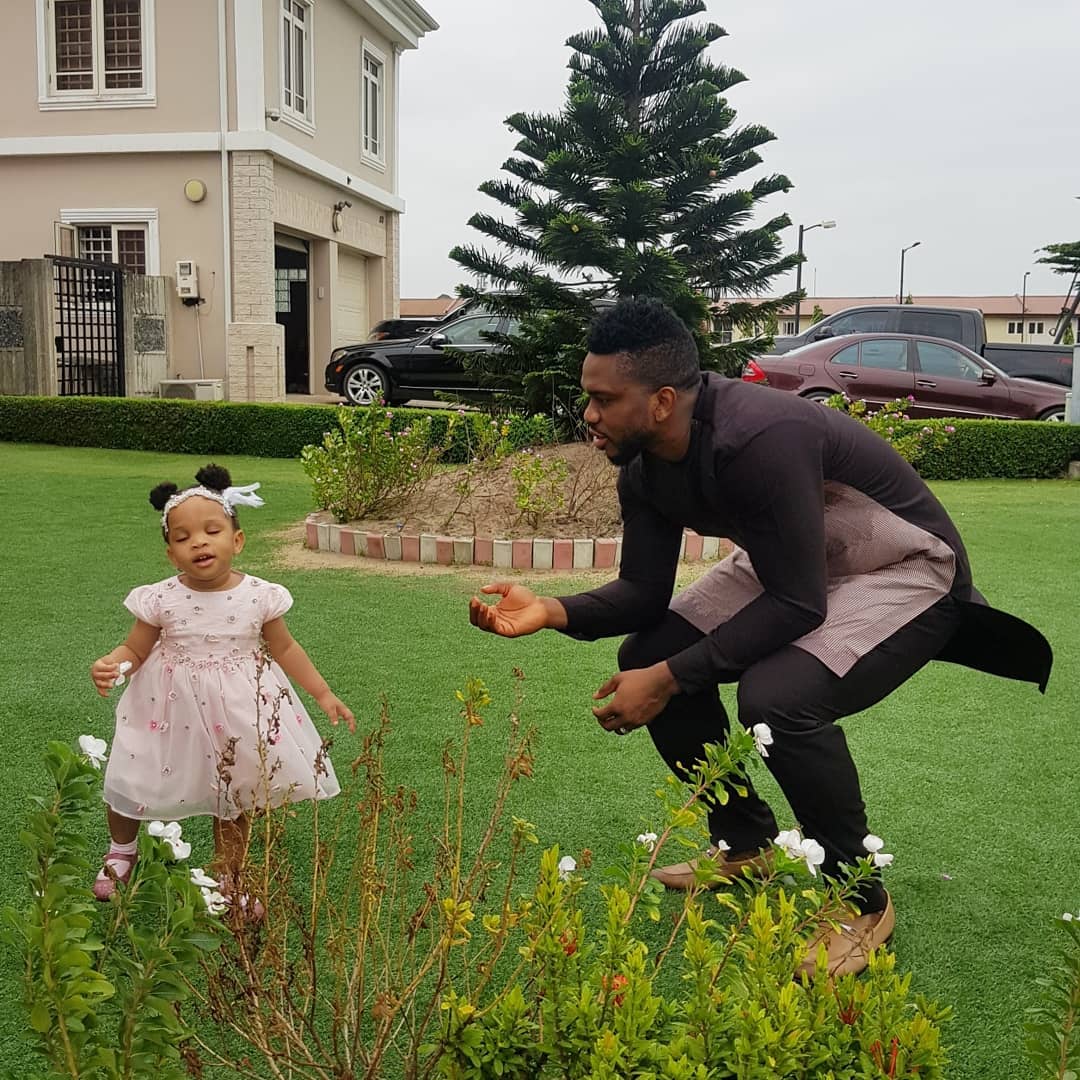 This so cute! But may be painful for some moms 😂
You know how the baby girl you brought into this world can just come out of nowhere and steal your man? Yeah, that feeling.
That's what MBGN 2008 Adaeze Yobo is going through at the moment. LOL
Adaeze took to Instagram to let the world know of her frustration at how her daughter bosses her husband, former Super Eagles captain Joseph Yobo around, and the story is really beautiful.
Check on it:
This kind of love… smh! you can't even imagine how she bosses @jyobo234 around. it's so embarrassing 🤦🏽‍♀️😂 like the relationship is somehow. He is not even allowed to have visitors she'll come from nowhere and say "Dada Dada" and the shameless Dada will stop what he's doing/saying immediately like they pressed remote 😂🤣 "yes my darling, darling, my rainbow"… then she'll proceed to say "come here! tit down here"🤦🏽‍♀️and that is the end of your discussion with him 😣😂 #fatheranddaughter ❤
See more photos below:
Photo Credit: @adaezeyobo