Ghanaian Advocate & Social Entrepreneur, Emmanuel Nyame Launches new Book "Rise Above" | A Must Read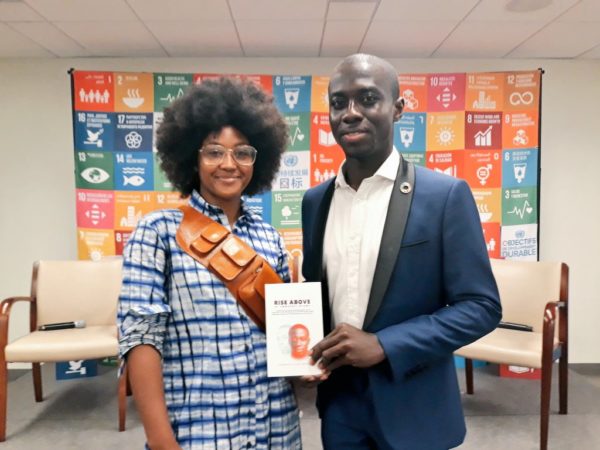 Ghanaian advocate and social entrepreneur, Emmanuel Nyame, launched his maiden book, Rise Above at the United Nations Head Quarters during the High Level Political Forum on Sustainable Development. He shared the stage with Global Leaders, UN executives, decision makers and community builders to talk about the #GlobalGoals and community development. His message was simple; encourage young people to rise above their challenges and circumstances and to live to their full potential.
Look out for the book, Rise Above: Interventions in Business & Social Impact. It comes out next week! Huge congratulations to you Emmanuel for this great milestone for Africa.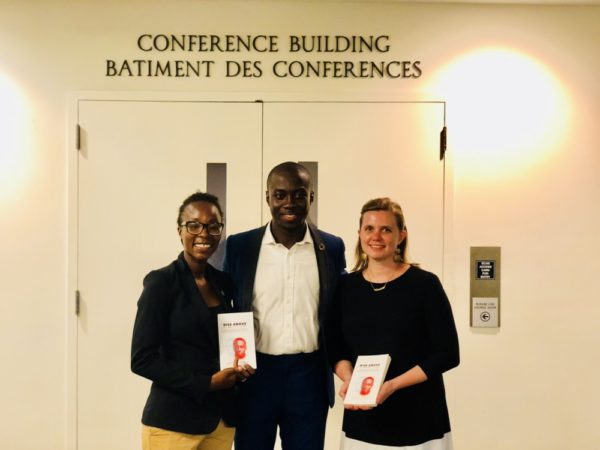 Follow on Instagram 
—————————————————————————————————————————————–This content has been published for free as part of BellaNaija.com's commitment to youth, education, healthcare and community development as part of our corporate social responsibility programme