Guinness Nigeria unveils PET Bottle for Malta Guinness Classic, Dubic Malt & Orijin Zero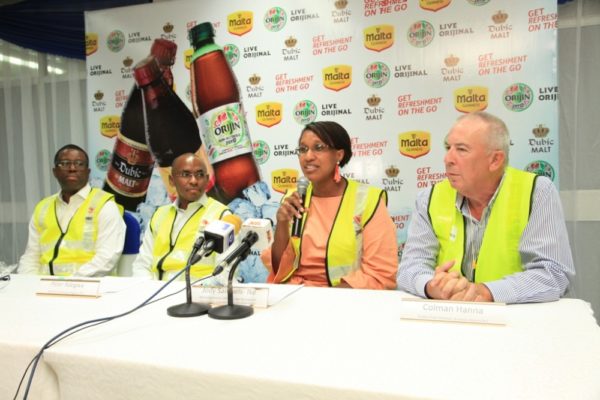 Guinness Nigeria PLC, the leading total beverage alcoholic company in Nigeria is proud to announce the launch of a PET Bottle new format for its Adult Premium Non-alcoholic Drinks – Malta Guinness classic, Dubic Malt, and Orijin Zero– which will be available in 33cl*  
The new PET bottle format of the Adult Premium Non-Alcoholic Drinks has been produced with the highest quality standards Guinness Nigeria is renowned for. The bottles are portable, convenient and will allow consumers to enjoy their favorite non-alcoholic drinks on-the-go.
The Managing Director, Guinness Nigeria, Peter Ndegwa made this announcement during the media launch of the new PET bottles of the non-alcoholic drinks when he said "our consumers are always at the heart of what we do and the launch of these PET bottles is no exception.
We recognize that our consumers are always on the move and so these portable PET bottles will provide a convenient means for our consumers to enjoy their Malta Guinness, Dubic Malt, and Orijin Zero on-the-go."
"As responsible corporate citizens, we are also aware of the dangers plastic pose to our environment, so we have already put in place measures to ensure we protect the environment. We will be working with local artists to recycle used PET bottles into fascinating artworks. This partnership with local artists is just one of our many initiatives to reduce our environmental impact as well as join the global movement to advance sustainable development.
To buttress this, we recently signed a MoU with Wecyclers; a profit social enterprise that promotes environmental sustainability, socioeconomic development and community health in support of our waste management agenda." He added. The PET bottles were officially unveiled following a media tour of the Guinness Brewery in Ogba, Lagos, where spectacular artworks from some of the partner local artists were unveiled and showcased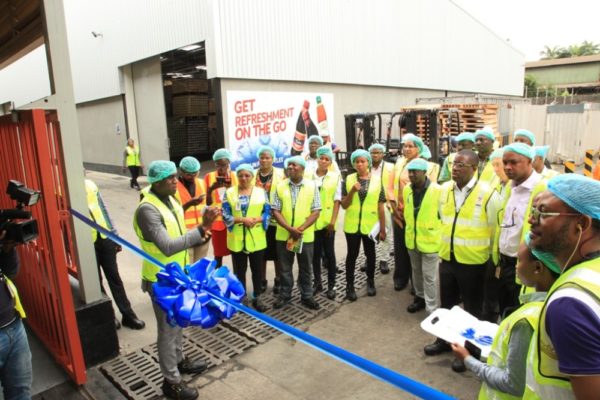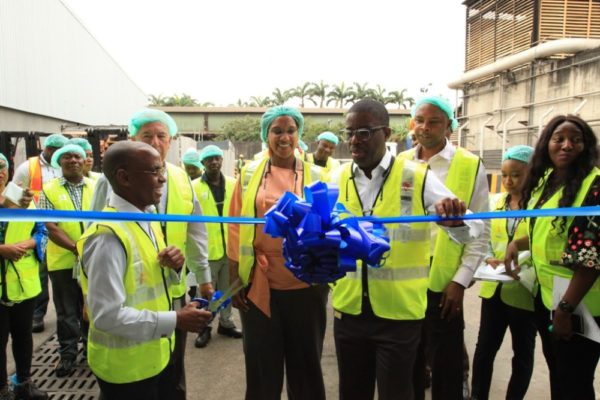 The Marketing Manager, APNADs, Omotola Bamigbaiye who gave the closing remarks after the brewery tour said "although the non-alcoholic drinks have been unveiled in new PET bottles; the great taste, nourishing vitamins of Malta Guinness, Dubic Malt and Orijin Zero will remain the same and the new PET bottles will be available to consumers in shops nationwide." Bamigbaiye-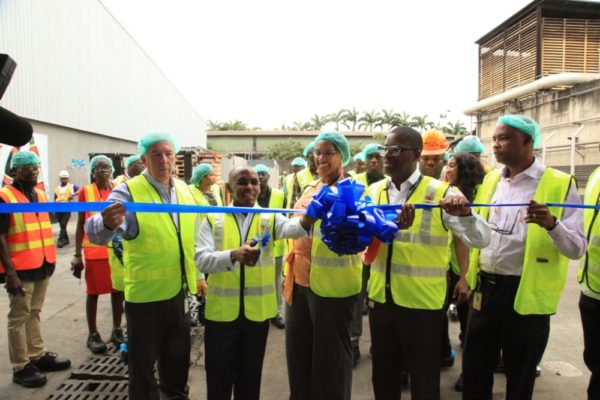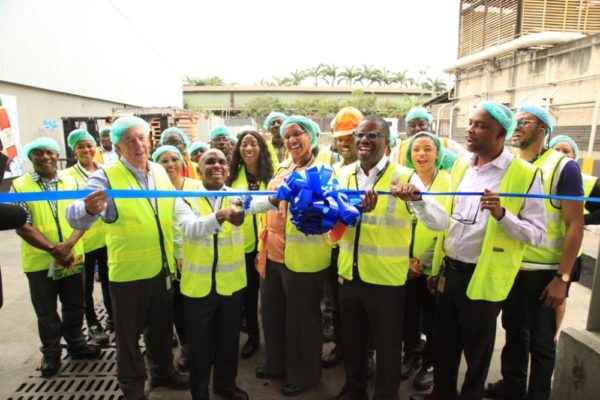 Also in attendance at the launch were, Viola Graham-Douglas (Corporate Relations Director, Guinness Nigeria PLC),  Colman Hanna (Supply Chain Director, Guinness Nigeria PLC), Stanley Njoroge (Finance and Strategy Director, Guinness Nigeria PLC) and Bola Olajomi- Otubu (Human Resource Director, Guinness Nigeria PLC).
All guests were treated to delicious and energizing cocktails made with Malta Guinness, Dubic Malt and Orijin Zero by Chef Obubu.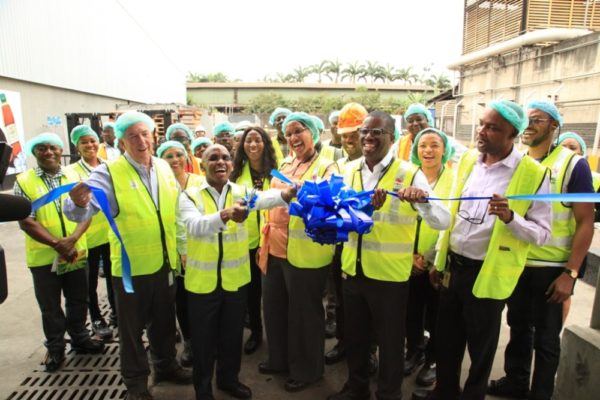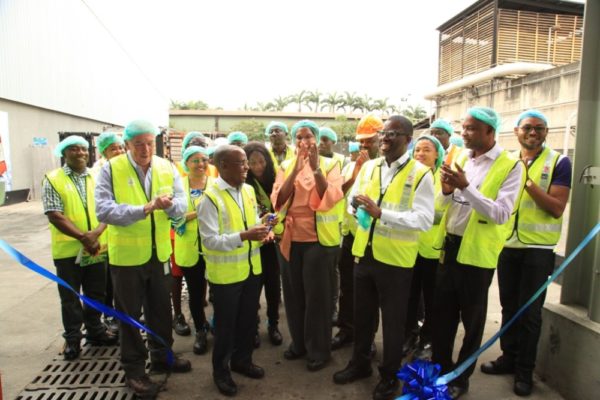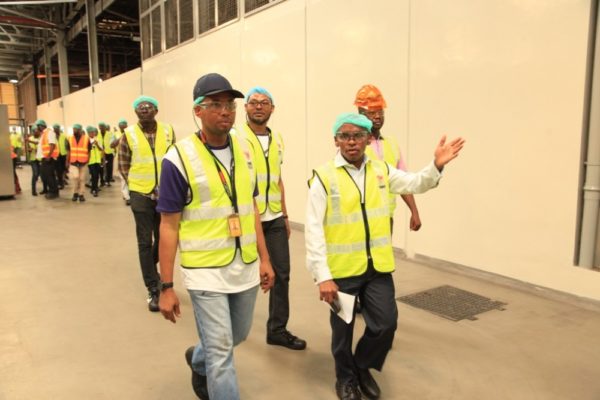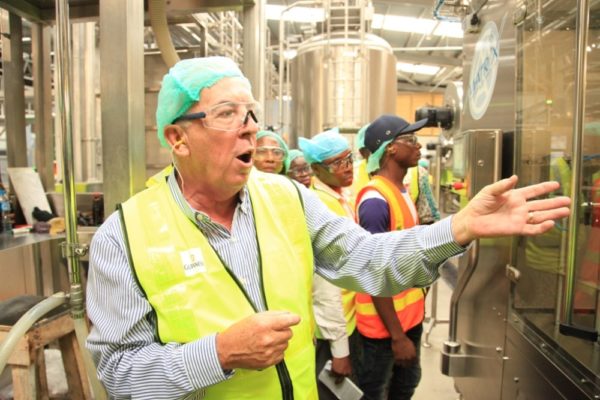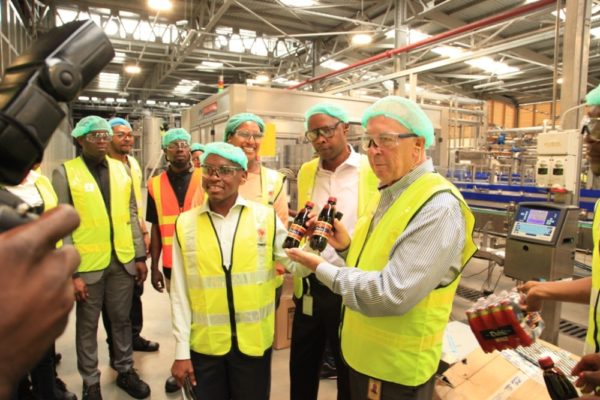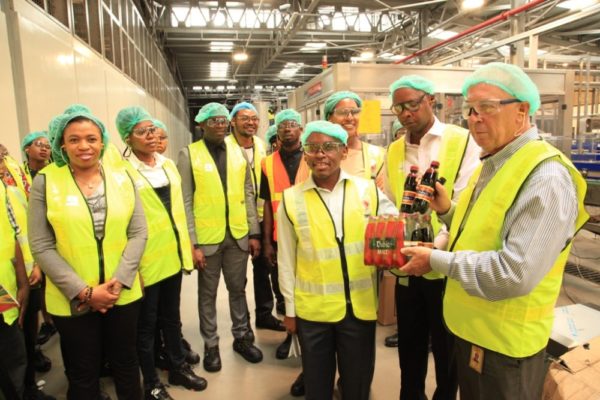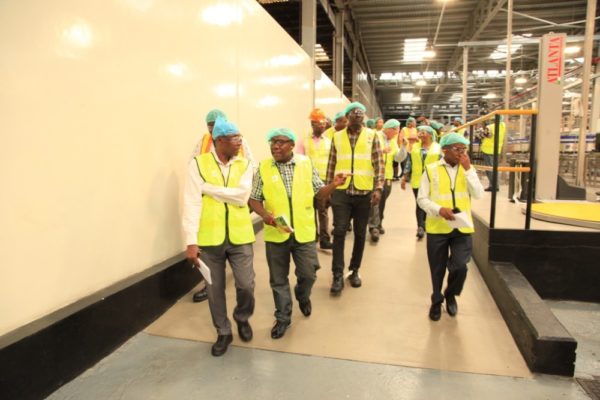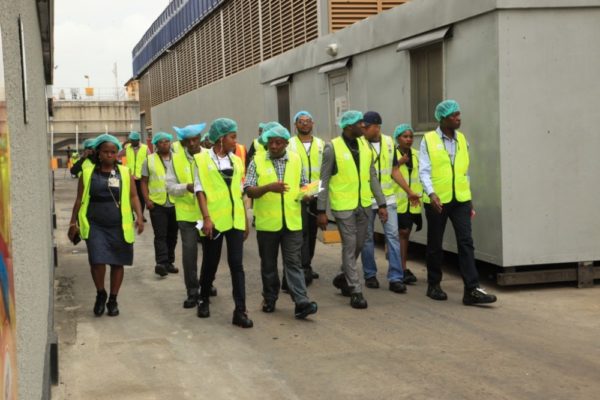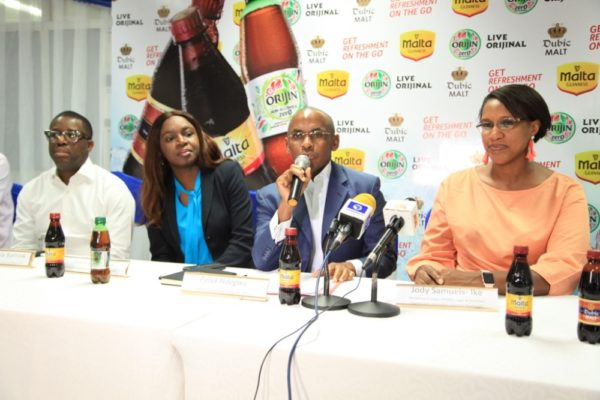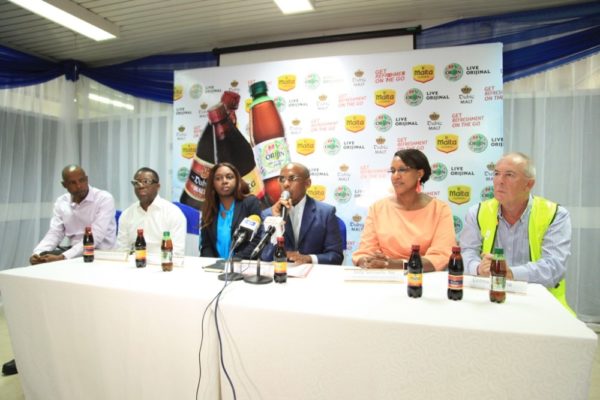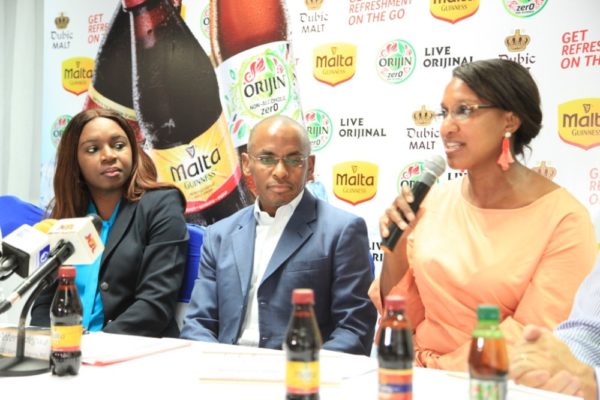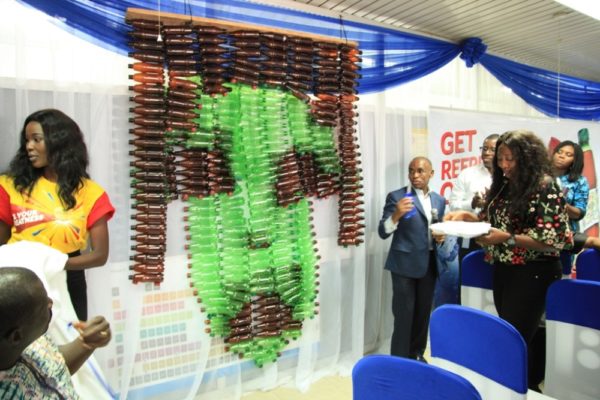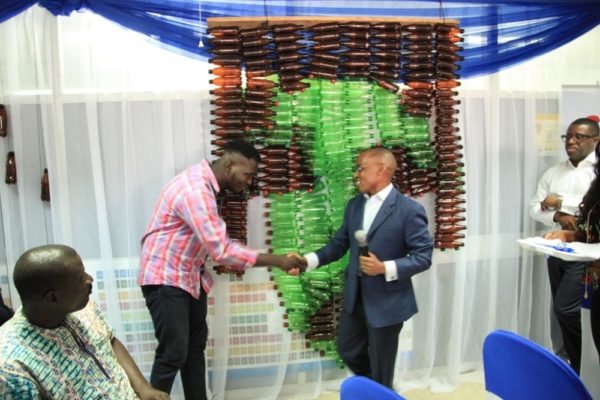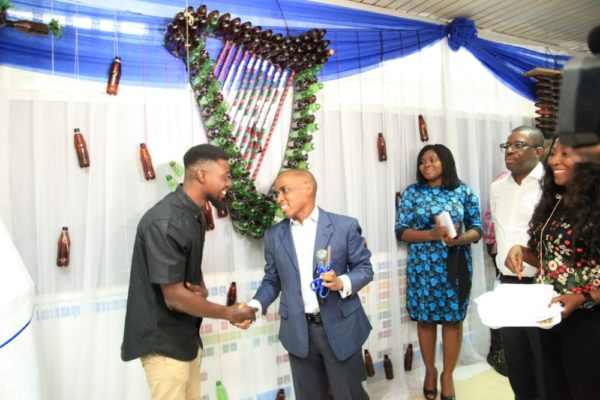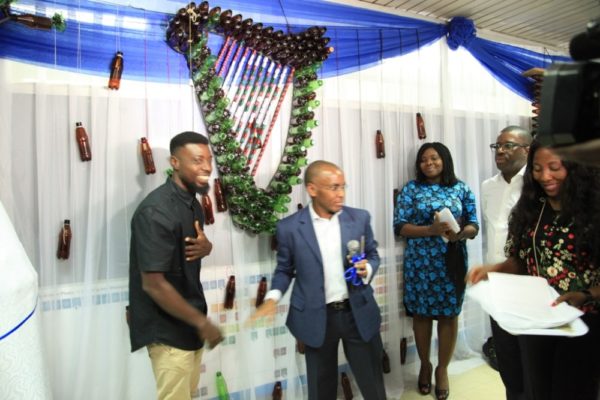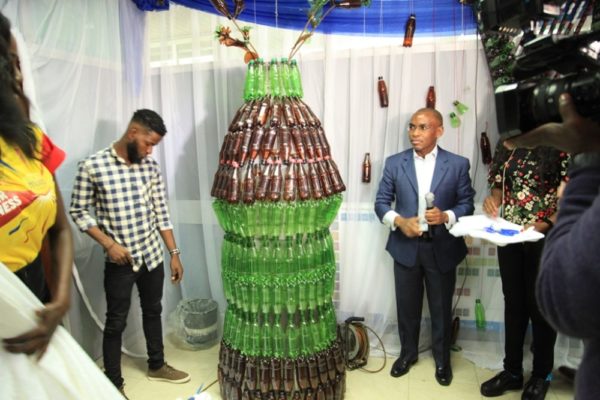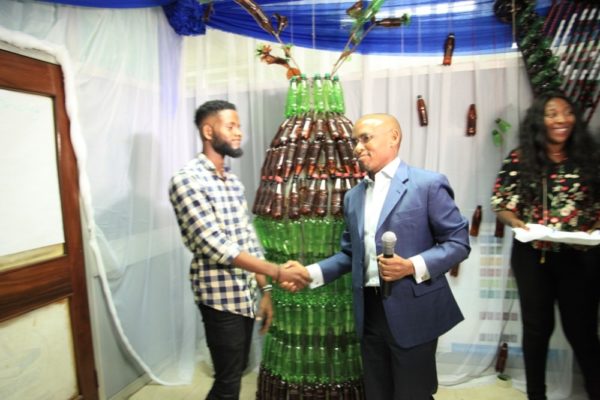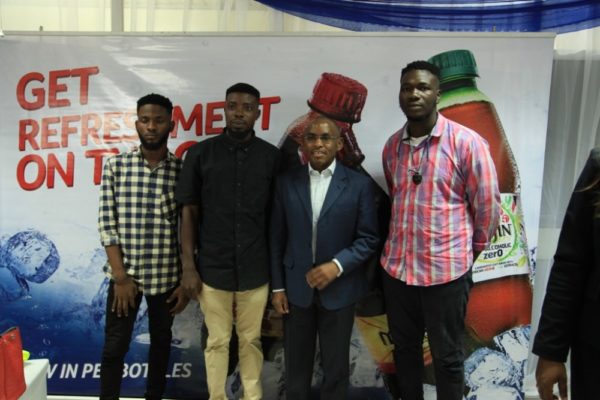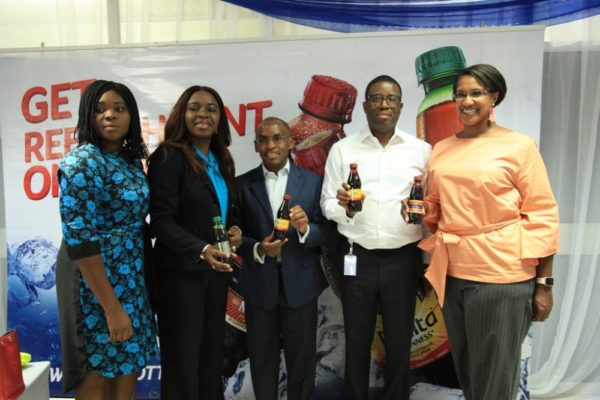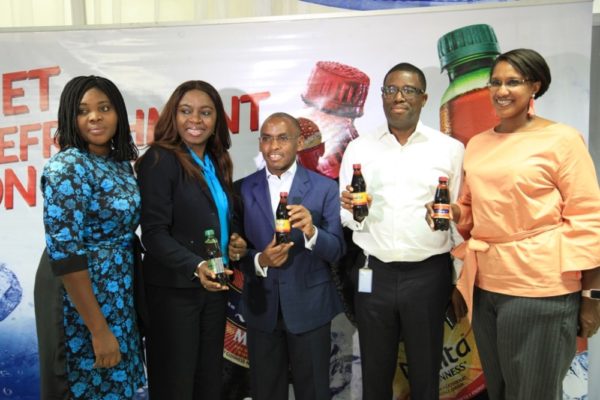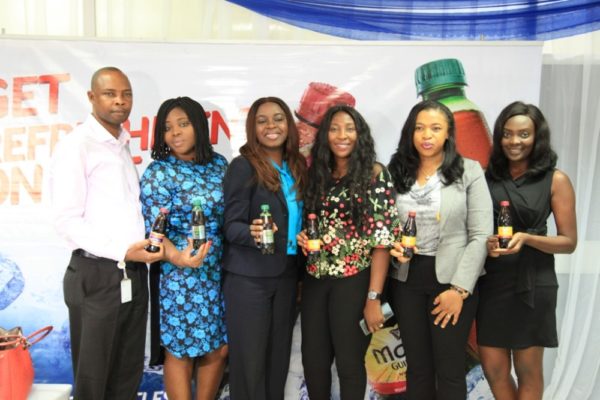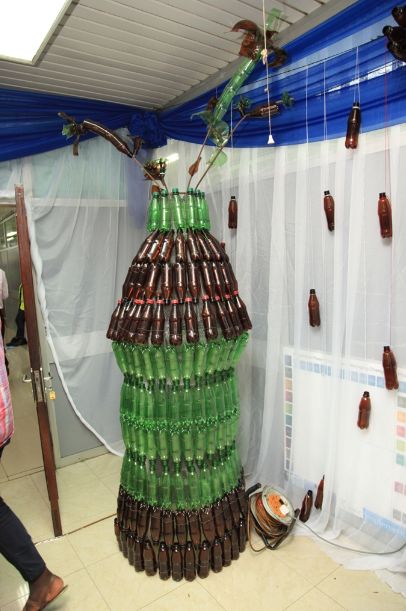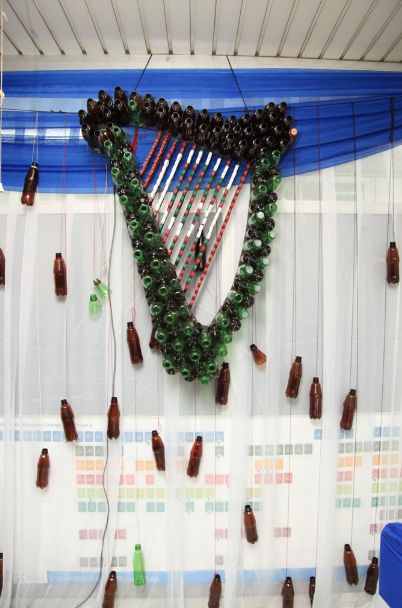 —————————————————————————————————————————————–
Sponsored Content