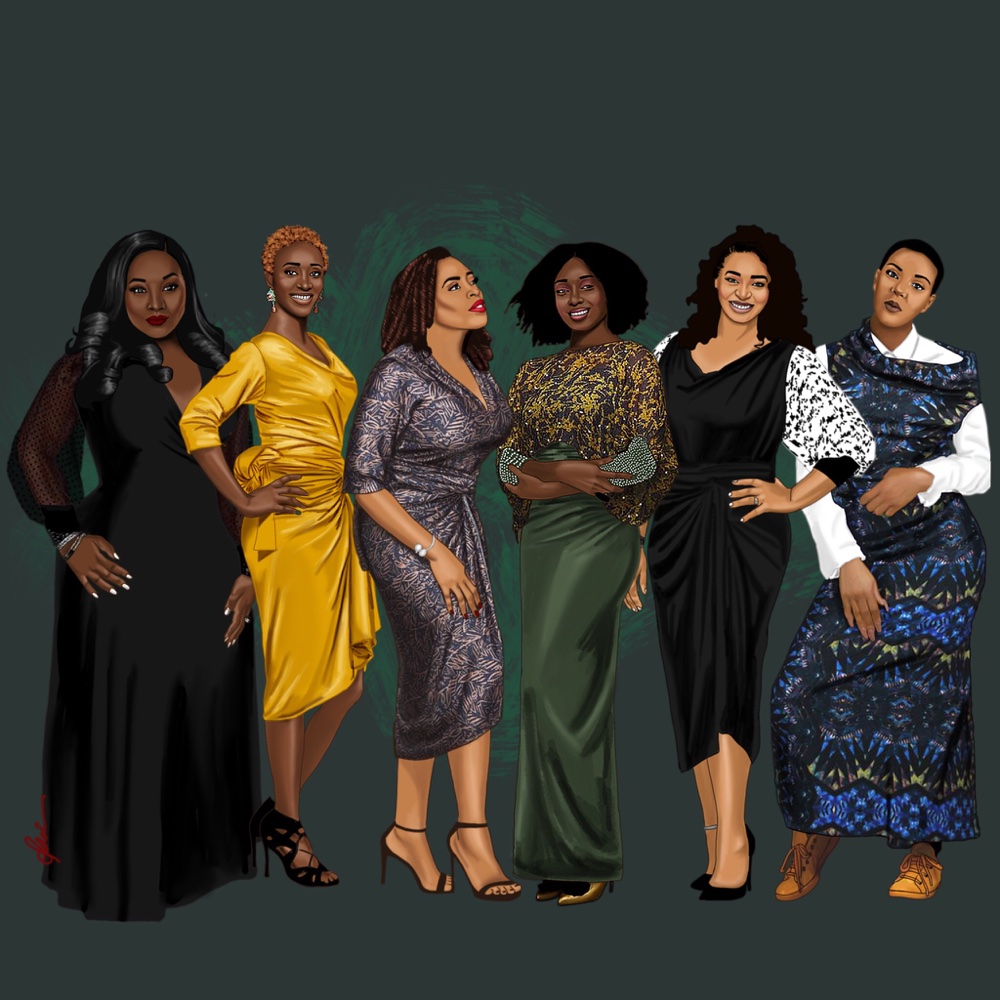 Iro Lagos Presents its third edition of the Everyday Achiever Woman campaign in collaboration with eclectic and chic photographer, Eleanor Goodey Photography.
After a tremendous media success in previous productions, Iro Lagos releases its 2018 Edition of the Everyday Achiever Woman Campaign. Iro Lagos, a fashion retail outlet that aims to revolutionize the traditional Iro and Buba is proud to announce the unveiling of 2018's Everyday Achiever Woman collection featuring 6 pieces inspired and modelled by 6 outstanding women.
"The Everyday Achiever Woman campaign seeks to project African women who exhibit tenacity and remain relevant in their everyday lives and professions," says Lara Adedoyin Afun, Creative Director at Iro Lagos.
The Participants of this year's campaign include;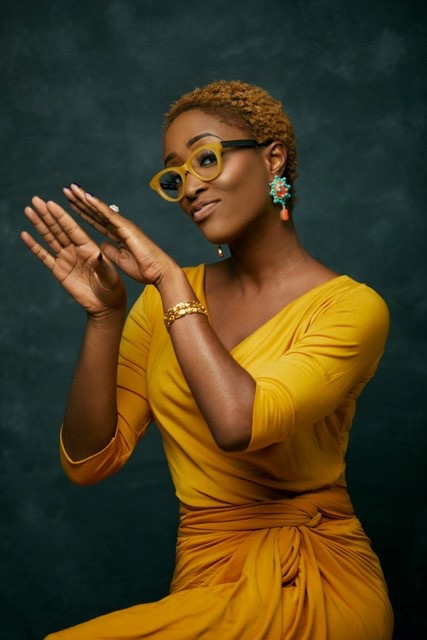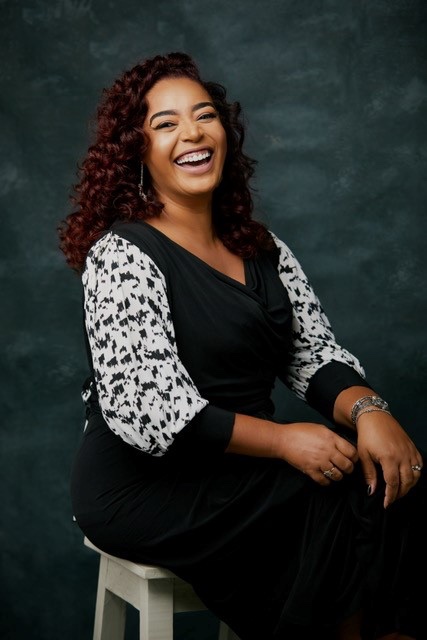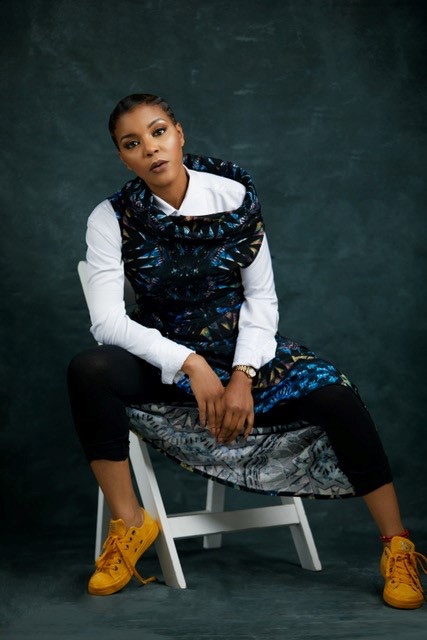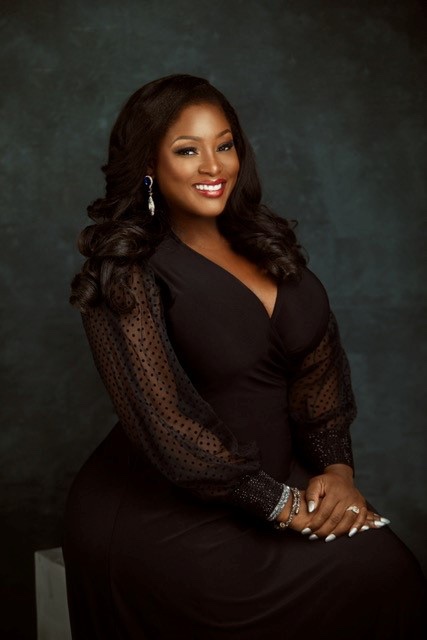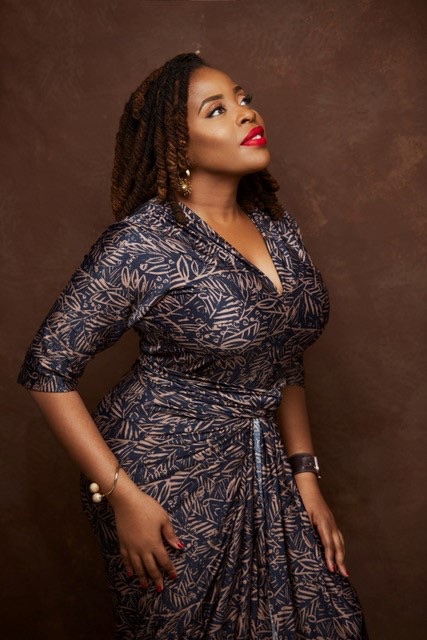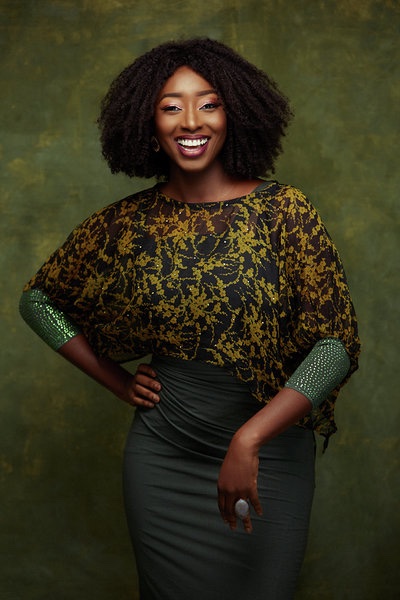 See more photos & illustrations by LeanKid from the campaign below
Visit www.bellanaijastyle.com to stay up to date with the latest in African fashion and lifestyle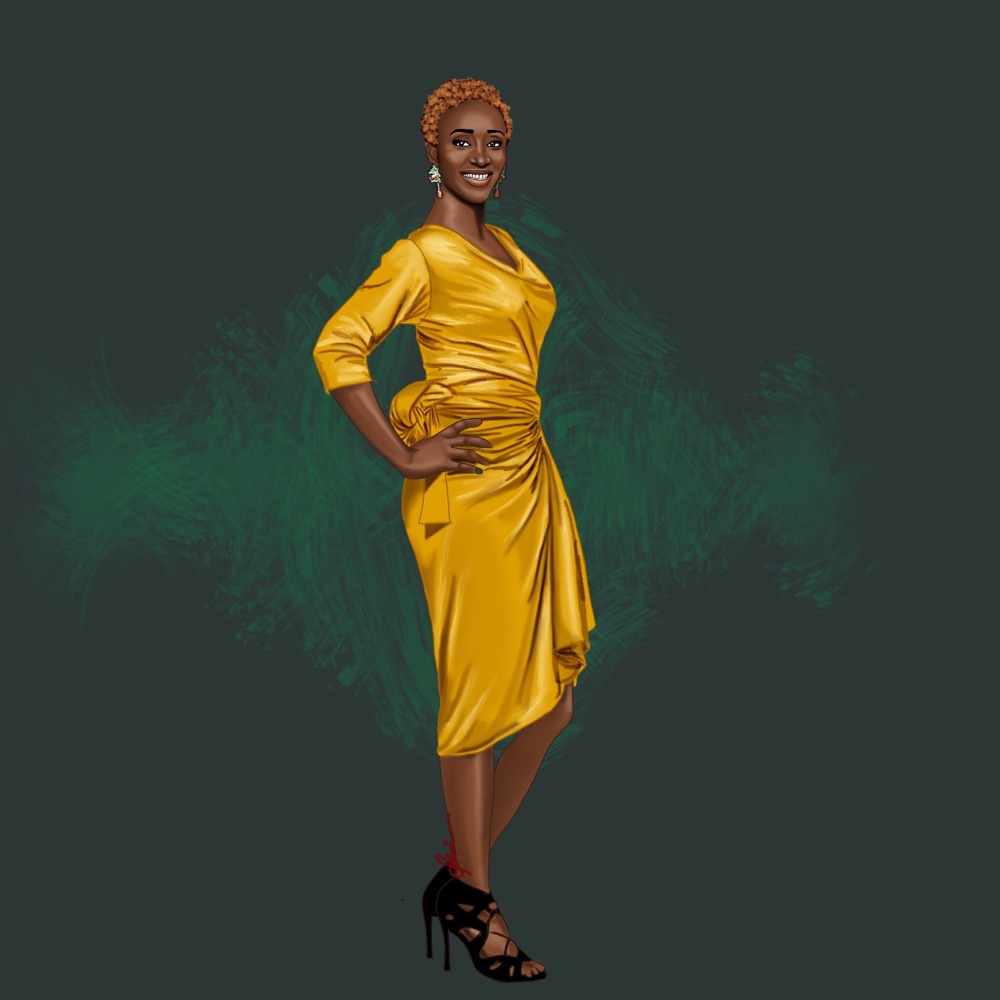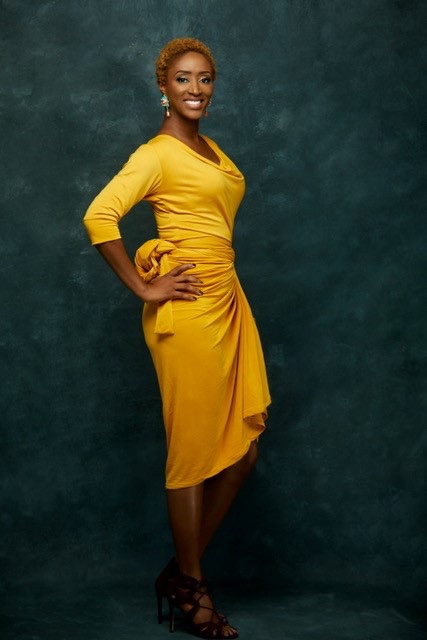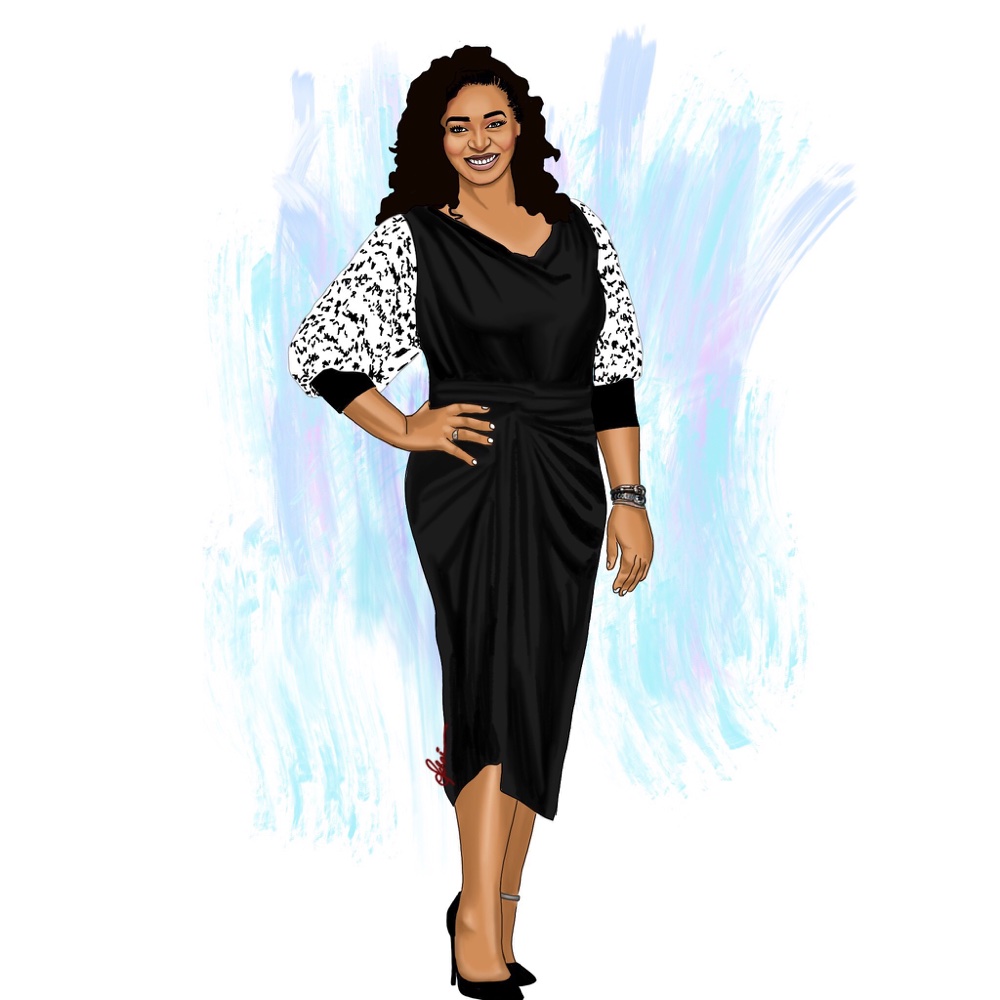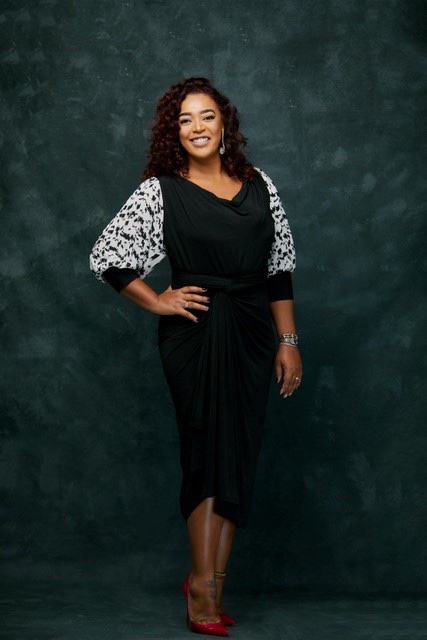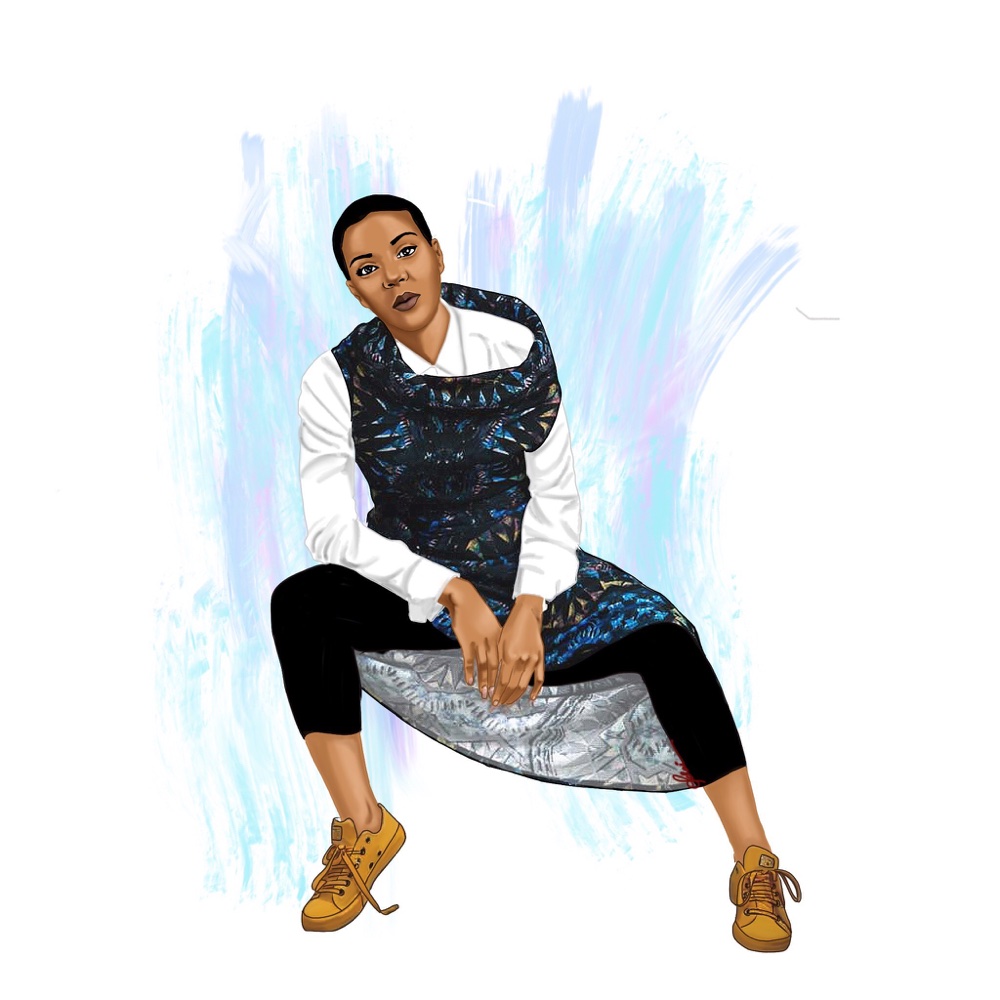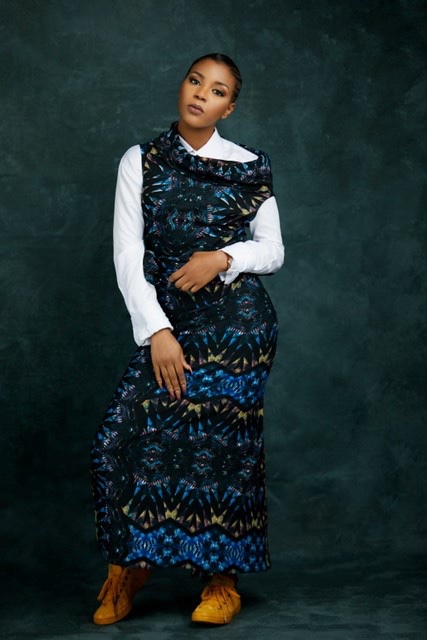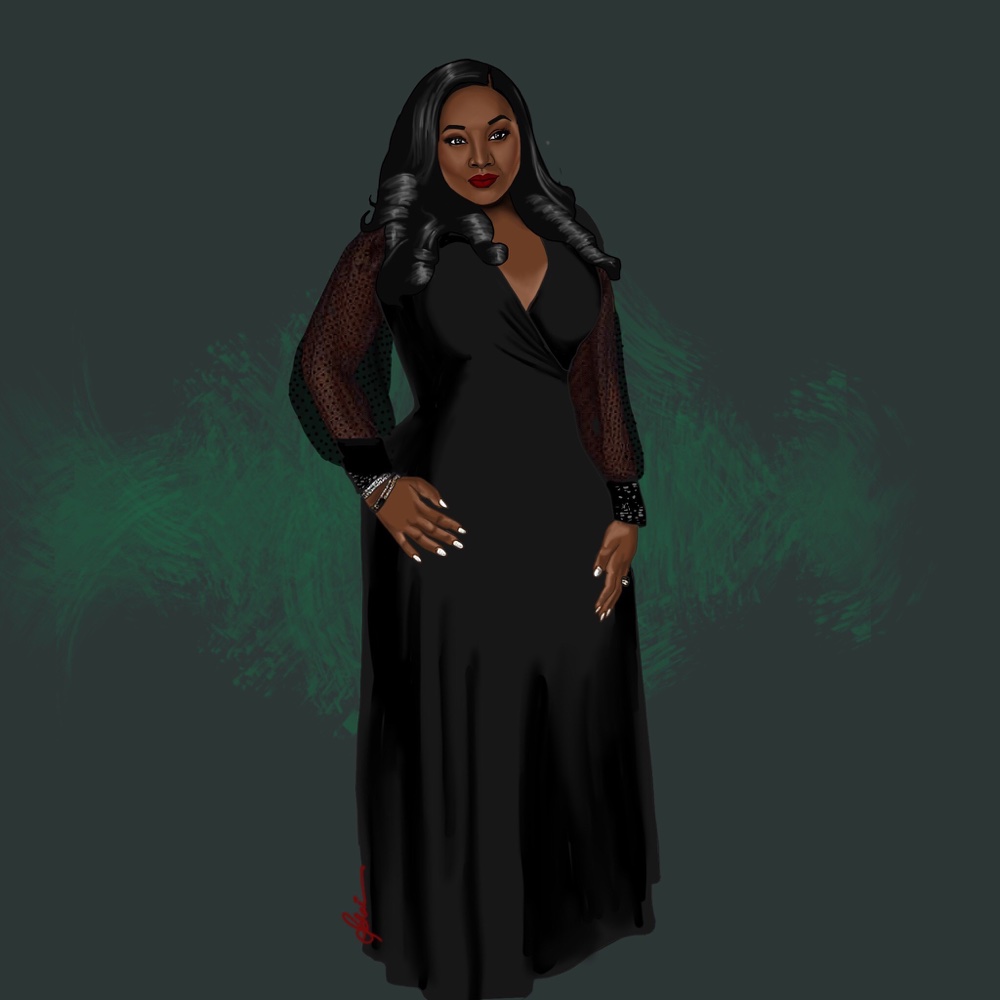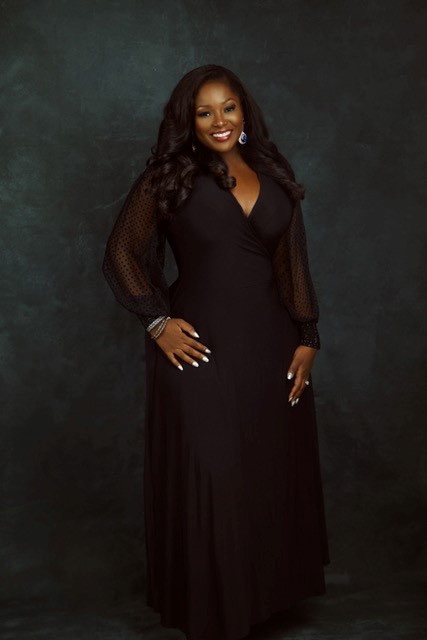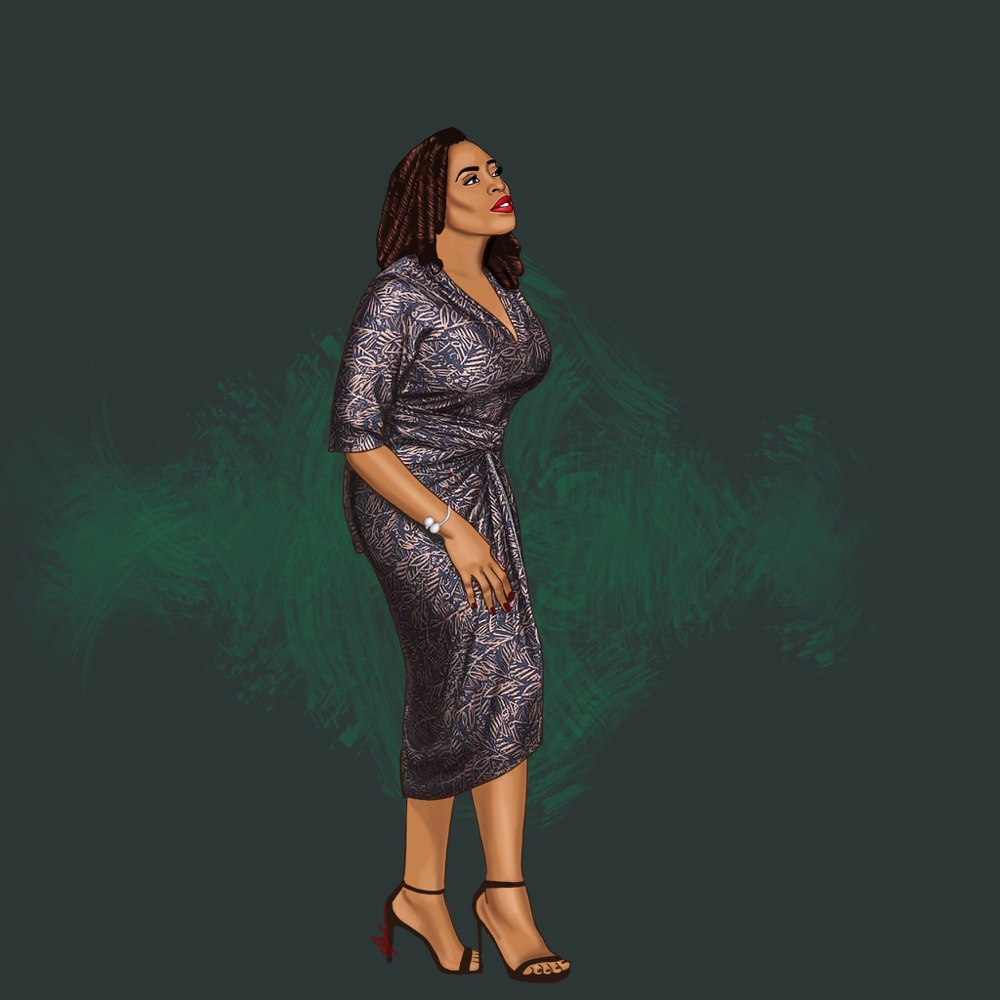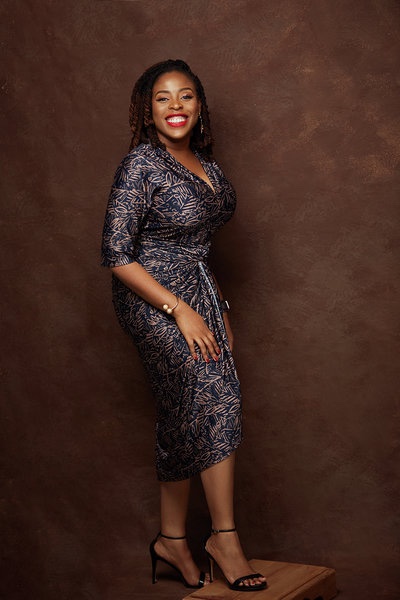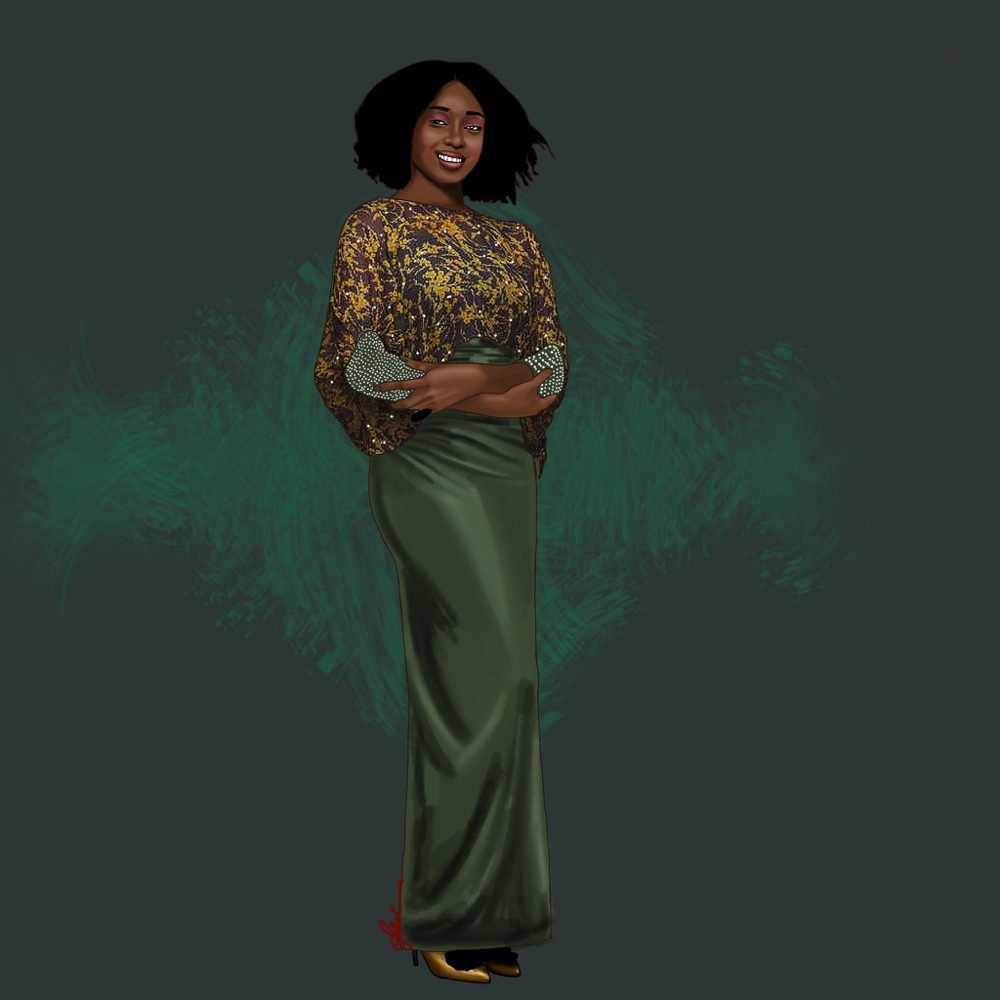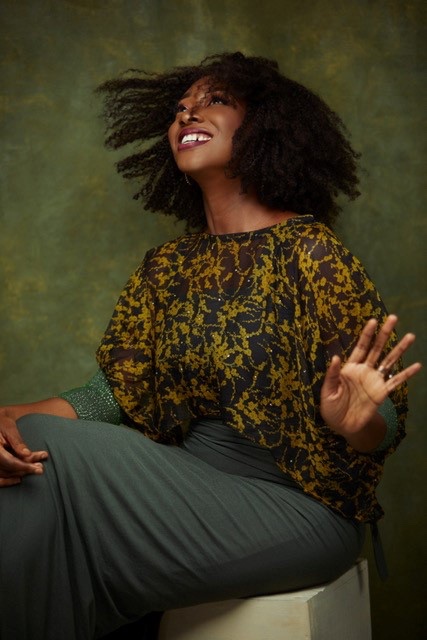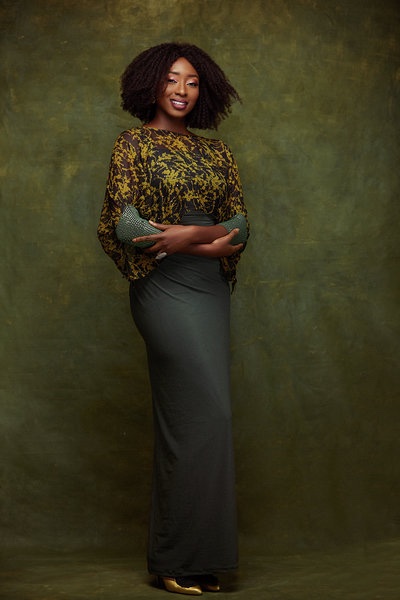 The production of the everyday Achiever Woman Campaign was made possible by a team of notable women namely;
Photography: Eleanor Goodey | @eleanorgoodeyphotograpy
Hair: Modupe Talabi and team | @tasalahq
Makeup: Kehinde Afodesho | @atokemakeup
Maureen Isikaku | @radiantbyreena
Styling: Kelu Ogunleye | @keluogunleye
Sponsors: @eleanorgoodeyphotograpy, @sisipepperkonsultcatering, @tasalahq, @cupydpatisserie, @madamoriskincare