French President Emmanuel Macron on Wednesday inaugurated the Mike Adenuga Alliance Française Centre in Ikoyi, NAN reports.
Macron, who is currently on a visit to Nigeria, speaking at the inauguration, said the centre is aimed at fostering a friendship between the two countries.
Mr Governor, we spoke yesterday (Tuesday) while going to the shrine and on our way to this place, Alliance Francaise.

But at the end of it all, I realised that both offices did share same views that we can do tremendous things together.

Lagos is one of the challenges of, not only Nigeria, but Africa.

This huge city is a tremendous challenge about how to make people live together in peace and better society; I want France to be part of this story.

I do want my country and citizens to be part of this experience, which means sharing same values, cultures, languages, literature, music, movies, projects, common economic projects, among others.

I see the Alliance Francaise as a commitment aimed at making the friendship between both countries, who have different cultures, but vivid and vibrant as well as lifting barriers that have existed between both cultures.

The common space we have is not linked to language or country.

We are different people; but we share same values and it is precisely this common values we want to convey.

The Alliance Francaise is one of the best illustrations of this commitment.
Also at the unveiling were Nobel laureate Wole Soyinka, businessman Tony Elumelu, and the state governor Akinwunmi Ambode.
See photos from the unveiling: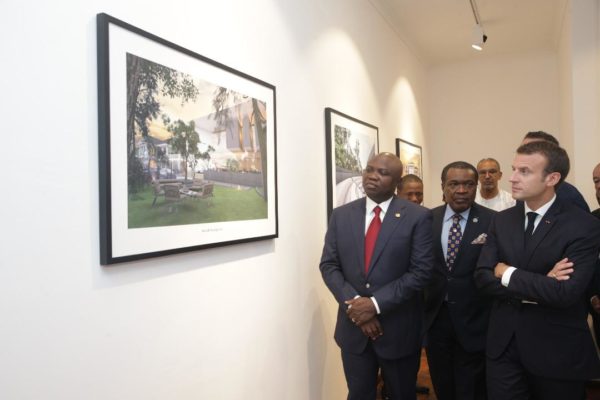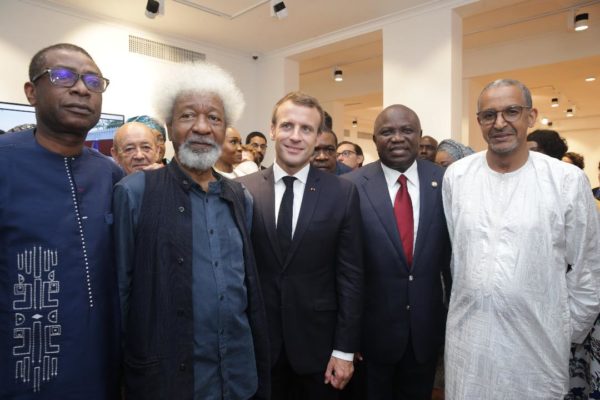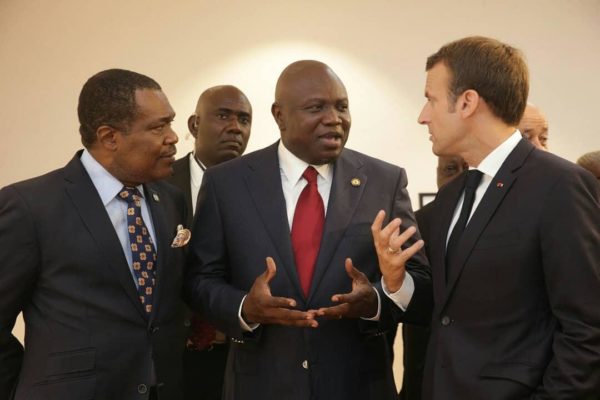 Photo Credit: @akinwunmiambode