Alicia Keys & Ariana Grande pay Tribute to Aretha Franklin with 'Natural Woman' Performances | Watch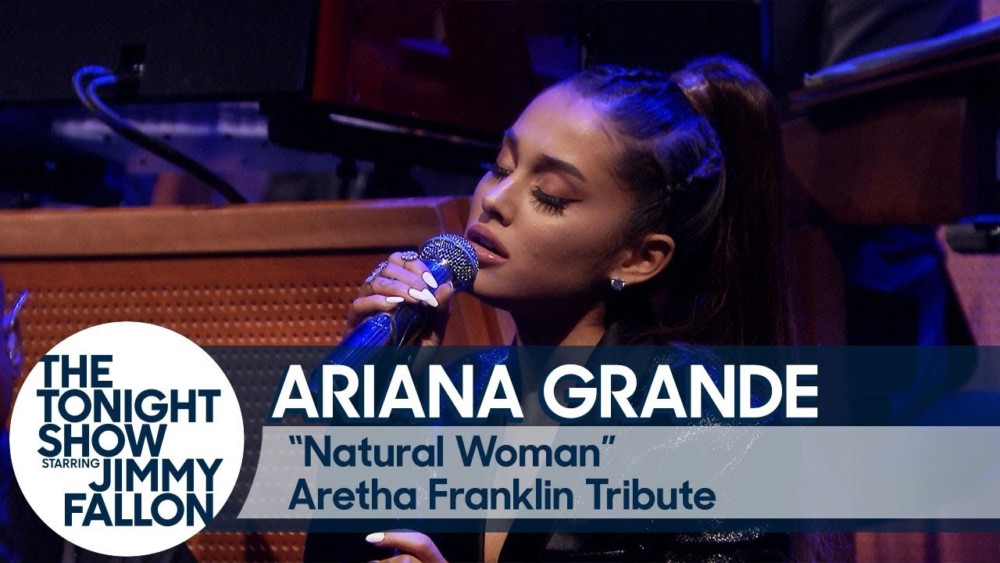 Both Ariana Grande and Alicia Keys have paid tributes to the queen of soul, Aretha Franklin, who passed away yesterday after a battle with pancreatic cancer at age 76.
The two singers individually gave lovely performances of Aretha Franklin's hit song 'Natural Woman'.
Alicia Keys paid her tribute on Beats One on Apple Music and the 37-year-old singer opened up about her love for the iconic singer.
She said:
You start thinking wow, this beautiful and incredible life and woman. I was listening to her music while I was driving in. She's so special. I feel sad but really inspired and celebratory. She was able to touch so many people, divinely. She touched me. Some of my greatest songs were inspired by hers that I loved. Talk about queens— she was definitely the queen. She stepped into the room and everyone bowed down. I think there are so many times — when I was with her, I literally felt like I was crossing some kind of vortex. Sometimes you find yourself in a room and you're like, what am I doing in this room? How did I get here? Then you've seen someone you've only known through your headphones and you see them in real life and you're having a conversation with them.
Watch the performance below.

25-year-old Ariana Grande paid her tribute during an appearance on The Tonight Show Starring Jimmy Fallon on Thursday (August 16) in New York City. Ariana reportedly broke down in tears backstage following the emotional moment.
Watch the performance below.