Atiku's Support Groups help purchase his PDP Presidential Nomination Form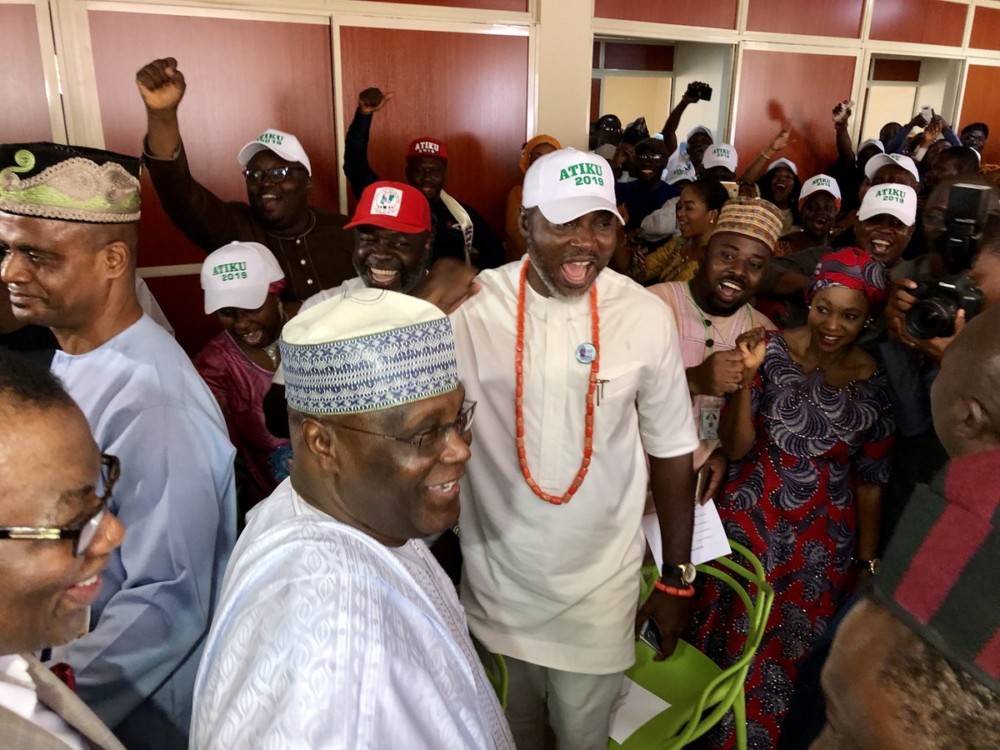 Today some of the Support Groups of Presidential aspirant Atiku Abubakar came together to contribute and pay for his People's Democratic Party (PDP) Nomination and Expression of Interest Forms ahead of the 2019 presidential election.
The former Vice President was left emotional as he appreciated the gesture.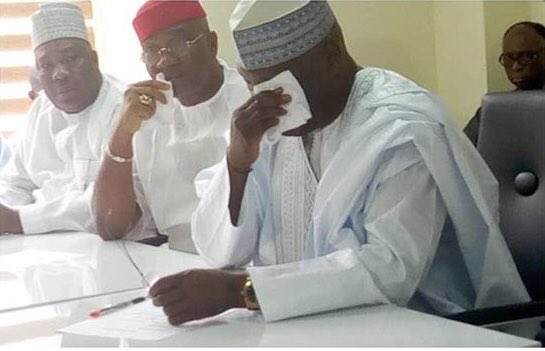 He said: "This form that you have bought for me, I hope you will accompany me when I will be submitting it at the party Secretariat"
He added: My undertaking with you is that we shall do the job together. God bless you. Thank you. Let's get Nigeria working again."
Watch the moment below.