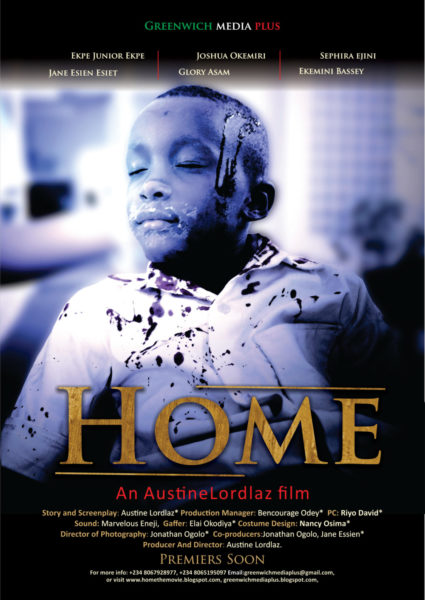 Filmmaker Austine Lordlaz released his short film, Home, for public viewing. Home is the true life story of a 6-year old boy based in Calabar who was neglected by his parents.
Speaking on the inspiration for the film, Austine says, "I'm lending a voice to the fight against child neglect and abandonment in Calabar, Nigeria and the world at large through the film"
Home is written, directed, produced and edited by Austine Lordlaz.
Watch it here: