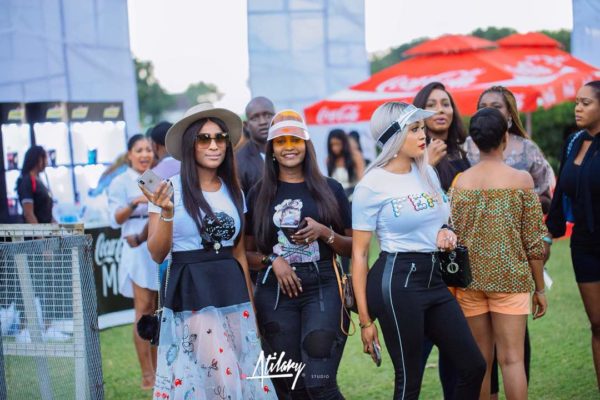 The Delphino Picnic lived up to its theme by "uniting the city" that even the rain could not stop the vibe that was coming, also well attended by thousands of upwardly mobile young professionals and families and offered a relaxed atmosphere of good music, refreshments, and games.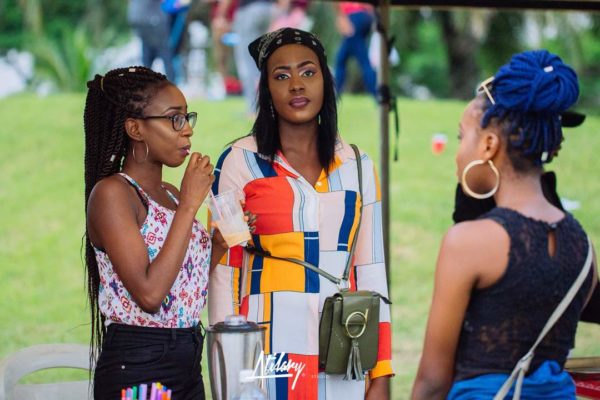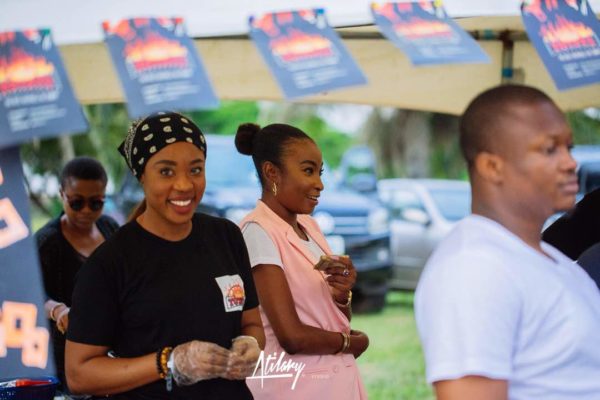 It was all fun, and good cheer at the Delphino Entertainment Picnic which took place at the Julius Berger Water Front, Abuja on Sunday, August 5th, 2018 which was proudly sponsored by well-established brands such as; Coca-Cola, Hennessy, Trace, Ochacho Homes and The Guardian.
There were breathtaking performances by well-known artists such as Skales, Tempo, Igwe 2Pac, and the likes, as well as, an upcoming artist with great potential. Also giving the crowd vibe sounds back to back were the hottest DJs in Nigeria such as; DJ BIG N, DJ TTB, DJ Clown, DJ Yung Gee, DJ whales, DJ Flex, DJ Nani, DJ Romie, DJ Lawson, DJ Hipson and DJ Uk. 
The picnic had several competitions, from tennis board games to giveaways; the Ellington power banks and other exciting activities– all the fun you would find at a family event.  Families came complete with their pets and more.
The vendors gave it their all with abundant food, snacks, grills, and drinks, who made it a finger-licking affair. The fashion vendors also exhibited beautiful items which caught the eyes of all.
In summary, Delphino Entertainment nailed it.
See more photos below
Photo Credit: Delphotos and Atilary
———————————————————————————————————————————————————————————————————————————————————————————————————-Sponsored Content