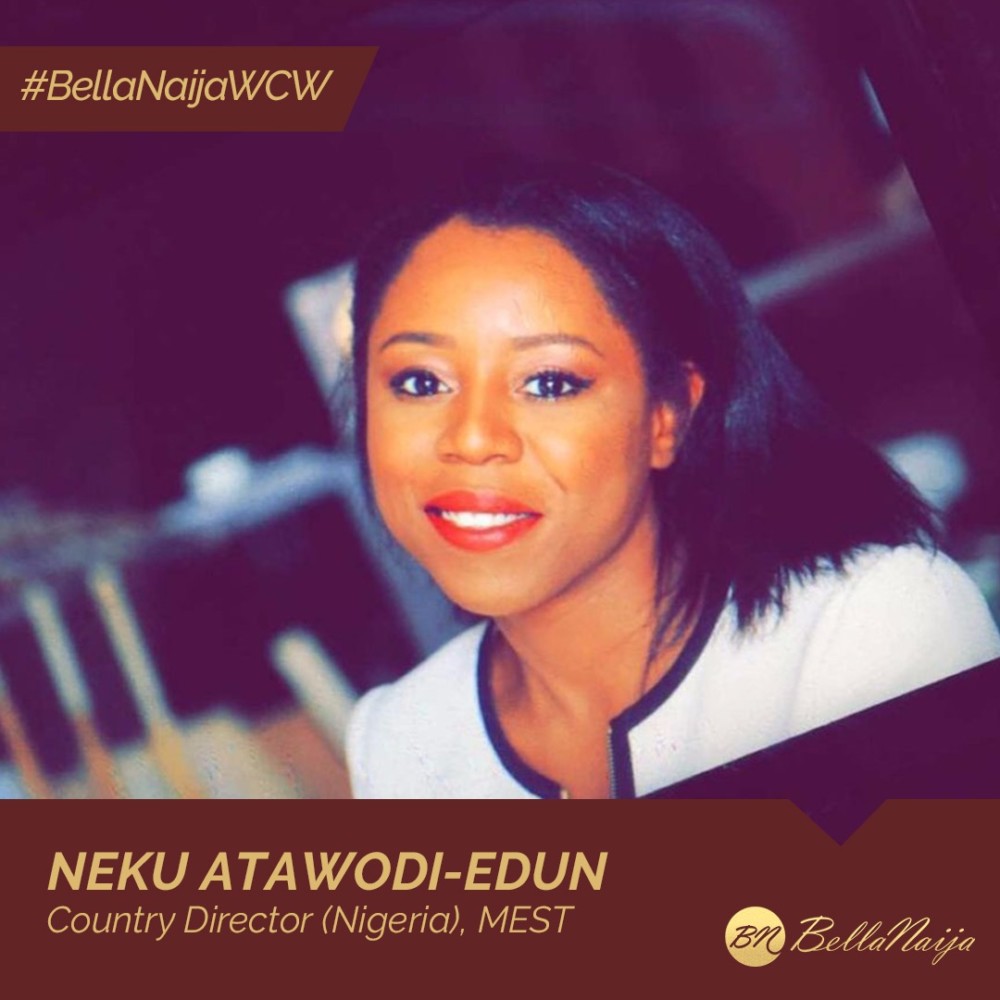 For our #BellaNaijaWCW feature today, we are celebrating Neku Atawodi-Edun, a former professional polo player, entrepreneur and now, country director (Nigeria) for Meltwater Entrepreneurial School of Technology (MEST).
Neku grew up in Kaduna and her childhood revolved around a local polo club in Kaduna, northern Nigeria. At age 16, Neku told her parents she wanted to play polo professionally, at a time when the "sport of kings" was only synonymous with European royalty.
Her parents tried to deter her and at a point, stopped paying for the upkeep of her horses but she was able to convince a polo club in England to give her a job "basically packing horse shit."
Fast forward to 10 years later, Neku had played polo professionally in 14 cities professionally, bagged a BSc in Equine Sport Science, an MA in International Business, and became the first woman of colour to play the game of polo professionally!
Neku returned to Nigeria after her masters degree and founded Bamboo Green Concepts, which has a Bamboo House, a boutique hotel and lounge in the heart of Abuja.
She later raised funds to construct Polo Beach Resort in Lagos and partnered with SuperSport to bring polo to televisions across Africa.
She later worked as a Senior Technical Advisor in Nigeria's Federal Capital Territory Authority (FCTA) where she developed the FCT's revolutionary File Tracking System. After her time at FCTA, Neku went on to found Malaik, an equity crowdfunding platform that offered African entrepreneurs help with raising finance.
Unfortunately, Malaik shut down a year after it was founded following a government ban on certain types of crowdfunding.
Malaik aimed at offering the global community the opportunity for high impact investing in businesses in Africa.
Neku is also the founder of Ride to Shine – a self-funded non-profit organisation that teaches African Orphans about Equestrian Sports. She is an Associate fellow of the Royal Commonwealth society, and was a Clinton Global Initiative Lead mentor.
In 2016, Neku was named in Forbes Africa's 30 under 30: Africa's Most Promising Entrepreneurs list and appeared in the June edition of the magazine in that year (alongside one of our #BellaNaijaMCM Obiwanne Okeke), she is also a Global Shaper for the World Economic Forum and has represented Nigeria at the WEF in Davos. Neku has also been featured in CNN's African Voices.
Neku assumed her role as MEST's Country Director for Nigeria in 2016, where she's overseeing incubator operations and strategy, startup support, stakeholder engagement, business development and fundraising efforts for MEST.
MEST is a year-long entrepreneurial training program, seed fund and incubator for African tech startups.
In 2018, Neku was named the face of Africa Polo Open, an offshoot of the 110-year old Prince of Wales Polo Cup, Africa's oldest polo tournament.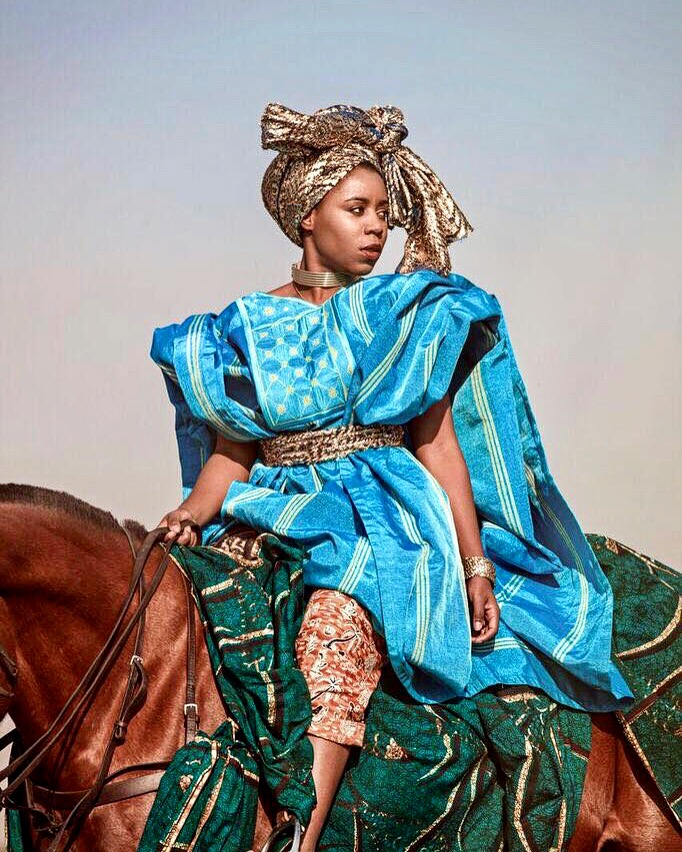 We celebrate Neku for daring to follow her passion, and for her commitment to ensuring Africa's entrepreneurial/technology growth.