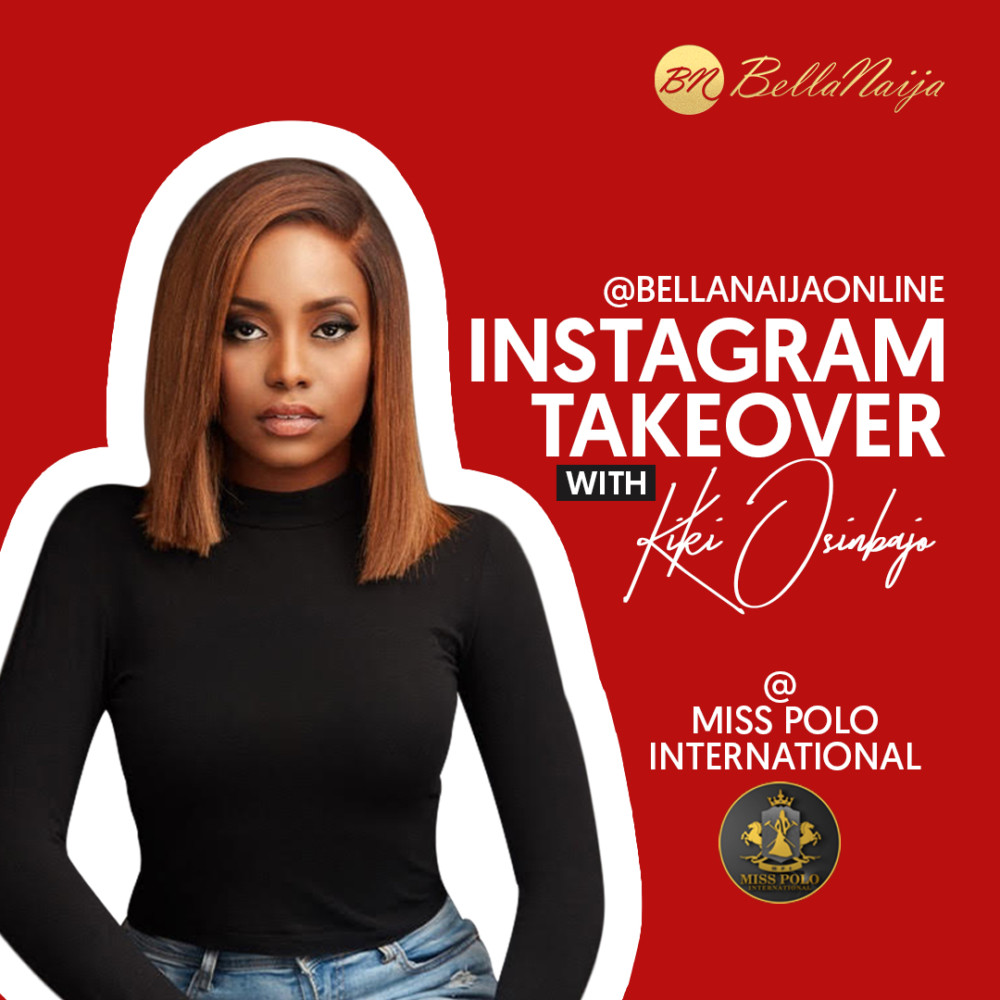 Beauty entrepreneur Kiki Osinbajo will be taking over the @bellanaijaonline Instagram account from the 27th – 28th of August 2018, as she takes us behind the scenes and beyond for the maiden edition of the Miss Polo International beauty pageant.
The Miss Polo International is a beauty pageant on the platform of the Polo game, with its aim being to crown a young lady as an Ambassador to carry out charitable acts in improving education globally.
The beauty pageant was established to provide a platform to forge greater unity in the world and promote the participation of females in global activities.
You can follow her exciting journey by staying locked onto the @bellanaijaonline Instagram account.