MI Abaga releases Tracklist for Yung Denzel Album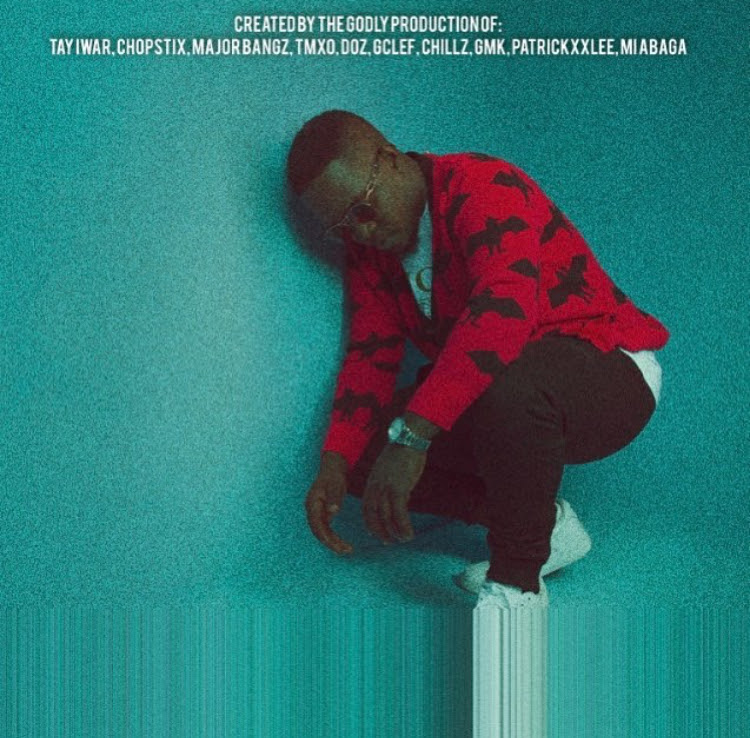 MI Abaga has released his tracklist, feature credits and production credits for his forthcoming 8th music project Yung Denzel which drops on Friday 24th August 2018.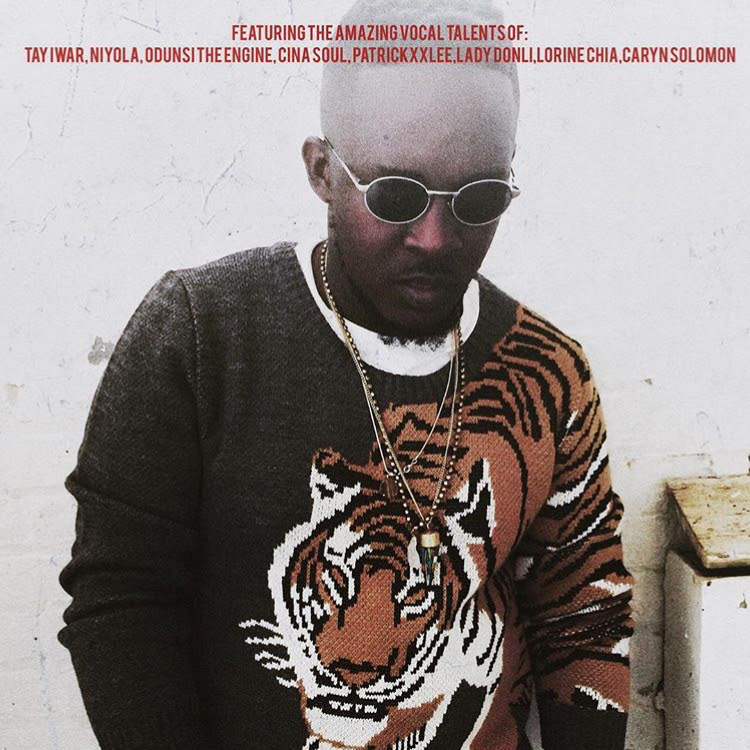 Here are 5 things you did not know about Yung Denzel album by MI Abaga
All but one track title are actual sentences.
It is a part one in series of 3 music projects by MI ABAGA.
It has been ready for over a year.
It is MI Abaga's 2nd album in 2018.
All track titles were tweeted by MI in secret
See the tracklist below.