"The power of the people is stronger than the people in power."
       -Wael Ghonim.
Your PVC is more important than your ATM Card. When you hold the PVC, you are not holding a mere card. You are holding your destiny and that of over 200 million Nigerians. The democracy which great hero's like MKO Abiola sacrificed their lives for, has given us a platform, an opportunity to make a choice that will either make or mar our future.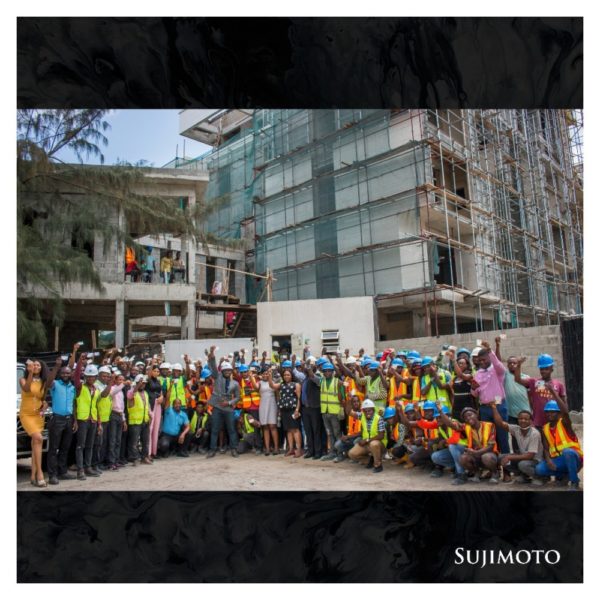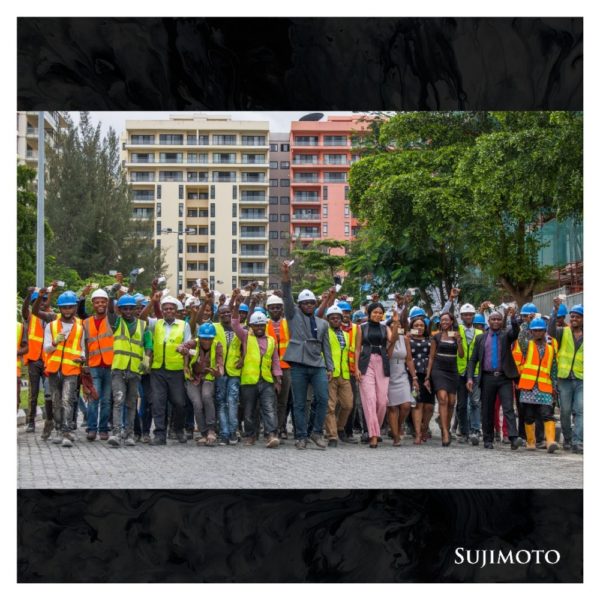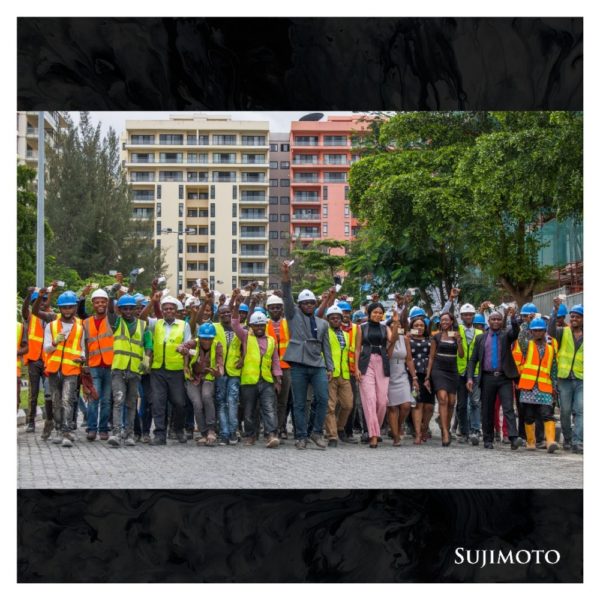 Do you have your permanent voter's Card? Let's convert our complaints into concrete actions. As the PVC registration exercise comes to a close on the 17th August 2018, we at Sujimoto have decided to take the bull by the horn, as we commit all our staff members to build the foundation that controls our destiny. Will you join us to make Nigeria a better place? Go Get Your PVC! DO IT TODAY! YOUR DESTINY IS IN YOUR HANDS!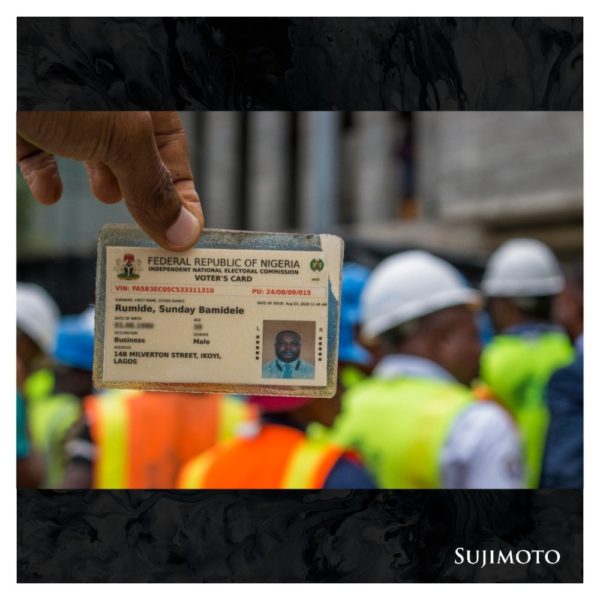 #Sujimoto #BananaIsland #Motomatics #GiulianoBySujimoto #Leadershipintiative #Change #2019Elections #Vote #Voters #Destiny #RealEstate #LuxuryBuildings #PVC #Nigeria #Architecture #Structure #Society #Home #Luxury #Luxuryliving #LuxuryHomes #ResidentialConstruction #Buildings #Property #Urban #Design #Designer #Custommade #Terraces #Penthouses #HighRise    
——————————————————————————————————————————-Sponsored Content