Mayor of Accra, Adebola Williams to speak at Social Media Week Accra | September 10th – 14th

As social media continue to form an integral part of our daily lives whether from finding the most affordable clothes to building a support system out of strange online friends or finding love, it has one way or the other brought us CLOSER. Like its done around the globe, Social Media Week seeks to highlight all the changing lifestyles, the trends and make a prediction of how and what the future will look like, will in its second year in Ghana be discussing and providing an avenue for Ghanaians to have meaningful conversations aimed to bridging and bring us ever CLOSER.
Picking steam from the first edition last year that sent waves through the marketing, media and technology spaces in Ghana and got the President talking about the impact of the global event's footprint in Ghana, this year's edition happening from the 10th to the 14th of September promises more sessions, interactions, networking as well as double dose of the fun.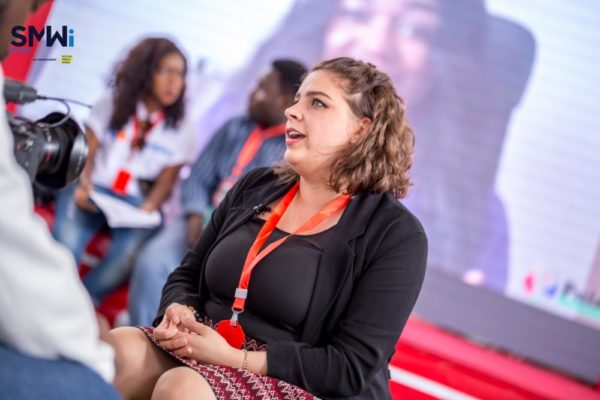 The 5-day event will start with a launch event that will see the President, Minister of Communication, Mayor of Accra, organizers amongst other dignitaries share their thoughts on how social media continues to create safe spaces for conversations that border on social development amongst other topics. After this, a series of activities from the unveiling of 'a giant Mural' to 'Closer doesn't mean Colder' at the University of Ghana campus aimed at discussing some of the ills of social media and how to navigate the landmine and end with a 'Cooking Masterclass' with the Mukase Chic.
Date: Monday, September 10th- Friday, September 14th, 2018.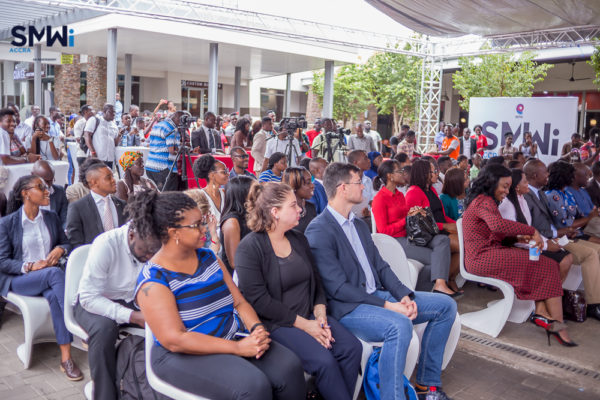 Day two will focus on 'Freelancers and Start-ups'. Sessions will put emphasis on how the 'Gig Economy' in Ghana functions, in the age of social media and proliferation of pseudo freelancers how the platforms can be harnessed for growth. There will also be a spotlight on how agencies should plan and work as they prepare to fit into the ever-changing social space with technology as their competitive advantage. Sessions like 'Personal Branding', 'Orijinal Hangout with Debola Lagos' among others will also happen on Day Two.
The 3rd day will be all about 'Brands and Consumers' as they circle each other and continue to build a more trusting relationship. The day will see discussions from 'Choosing the right platform to get CLOSER' to 'Style Inspiration with Renee Q and Empress Jamila' to 'Building Personal Relationship at Scale' to 'Leveraging on Social Media as PR for your Brand'. Masterclasses for Facebook and Creative Brainstorming'.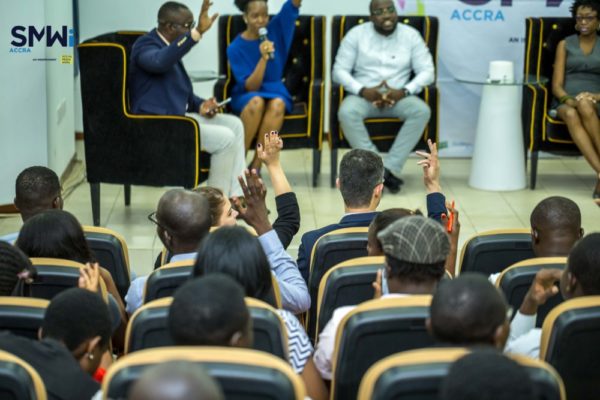 On Thursday, the conversations will switch to 'Tech and Environment'. As our lifestyle adapts life in the fast tech lane, 'The Future of FinTech' will be one of the pivotal conversations as well as 'The New Media', 'The Planeteers' and 'Content Creation Masterclass'.
Like always, EchoHouse and its organizing partners, Pulse Creatives, will bring the fun home on the last day with the 'Goldfish Effect' discussing how to create content that can engage people in 5 seconds, 'YouTube and BBC Masterclasses', 'Taking Your Music Global', the 'Instagram Runway' and 'Concert' to crown it off.
So, for the content creators, freelancers, tech enthusiast, media and marketing professionals, you don't have an excuse. It is curated specifically for you to delight and creates conversations that will live beyond social media. Explore topics like individualism, identity, communal living as well as understanding the growing trends in the world of tech, media, and marketing.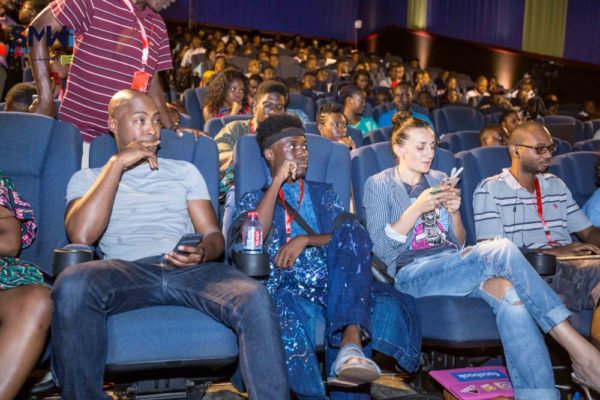 ---
BellaNaija is a media partner for Social Media Week Accra 2018