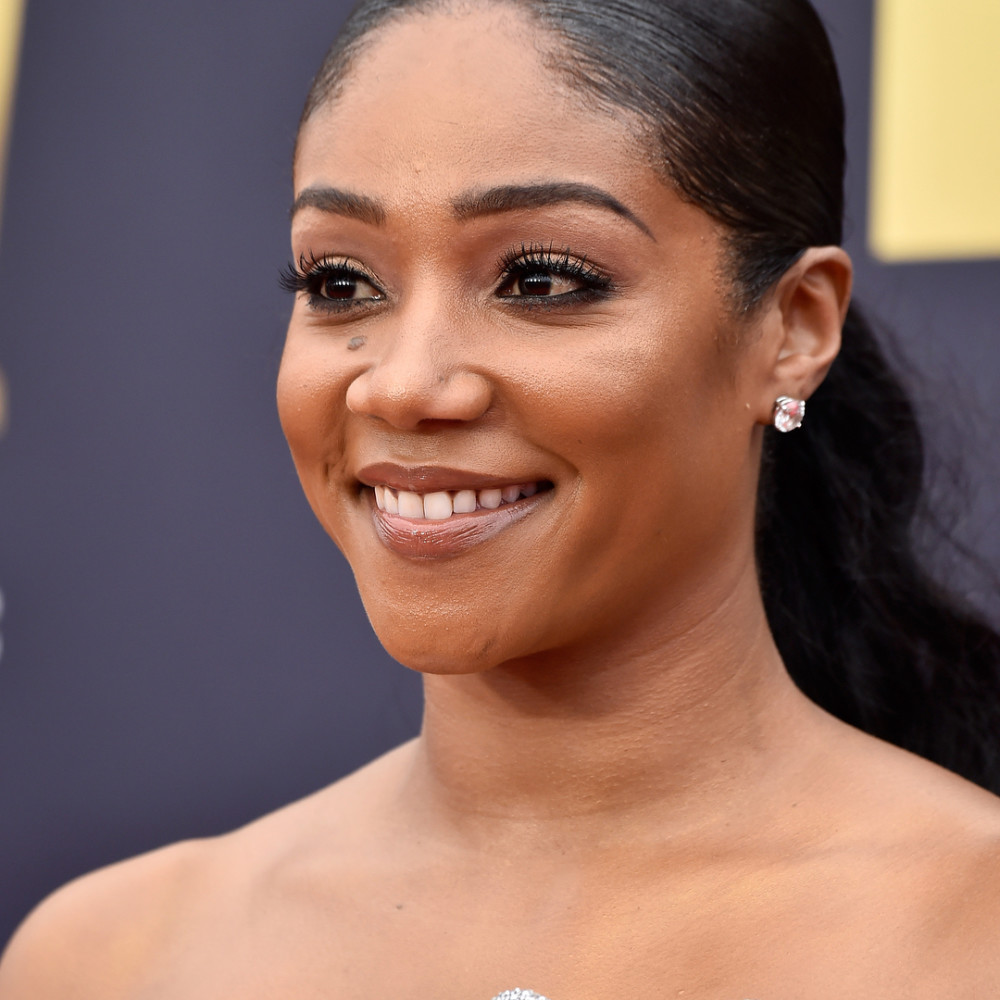 Tiffany Haddish is arguably one of America's favorite female comedians of recent times. However, her rise to fame was certainly no walk in the park. The actress, in a recent chat with Glamour magazine, revealed some not so glamorous details of her life before the fame, including being raised by an abusive mother, getting raped at 17 and building defense mechanisms.
Speaking about the sexual abuse, Tiffany disclosed that the experience, which put her in "such a messed-up place for a long time", happened when she was just 17. Tiffany met her rapist at a family event. After the event, he offered to take her home but drove to his house instead.
Tiffany shared:
We get to his place and I see, like, handcuffs and a police uniform and I'm like, 'What's that? Is that like a Halloween costume or something? And he's like, 'No I'm a cadet, I'm training to be in the police force. I want to end up being a police officer.'
Next thing I know, I've got one arm up in the handcuff, and he's got me pinned down. He raped me, he was stronger than me. It was the worst feeling in the world.
The 38-year-old Girls Trip star further revealed how her experience shaped her reaction to men and building up her defense mechanism.
I notice that men are afraid of women that are aggressive. So to protect myself I become semi-aggressive. You hear about, 'Tiffany always hitting on somebody,' but that's to keep them from hitting on me
On growing up with an abusive mother, Tiffany told Glamour that her mother suffered brain damage in an accident which triggered mental illness and subsequent aggressive behavior. Her mother's condition forced her and her younger ones to move into the foster care system.