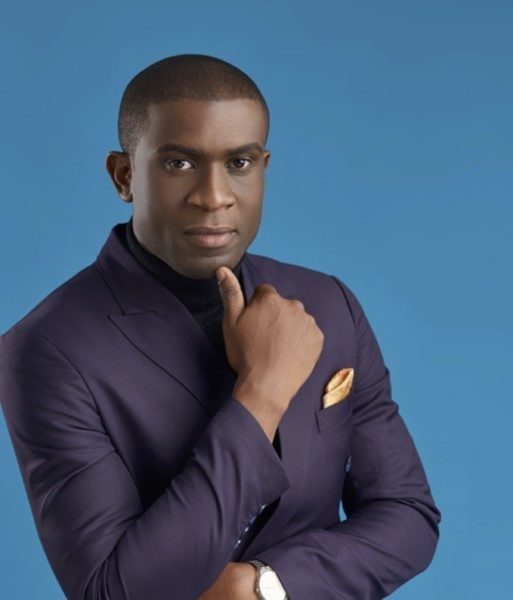 Is it possible for anyone to survive and earn a living as a master of ceremonies? I am sure you already know the answer to that question.
There are many successful masters of ceremonies around the world who have earned a living while making it a recognizable and profitable profession.
How can you grow your passion to the level of making it pay you? You will see your brand grow and get to the level you desire it to be only with consistency, working smart and being spontaneous. Below are a few tips you can use to improve your brand and get into the business.
Use social networking platforms
There is literally everyone on social media, ranging from business execs to event planners. In a nutshell: your clientele base.  These networking sites, when properly used, may not fetch you an immediate patronage but will subtly position you on that path. They are easy to use but can be time-consuming. But, once you have mastered how to navigate them, the easier they will become. These networking sites include LinkedIn [for professionals], Instagram, Facebook, and Twitter.
You will have to take the time to study the best features to use in promoting your brand and make sure that it reaches the right people. Social networking platforms have to a good percentage replaced the physical contact cards, but they require budget and enough time in order to be more effective. I started using these platforms recently to fully engage and grow my brand. It takes time, but it is truly worth it.
Use of contact cards
Never underestimate the power of contact/call cards. It remains very effective. Some of the most respected masters of ceremony made use of them and I know the one that still does no matter how long he has been in the business. I recently printed some and as soon as I arrive the event venue [weddings, some selected corporate events, etc.], I drop them on tables to be occupied by guests/attendees. I wish I had started this earlier, but it is never too late. The physical impression it gives although cannot be quantified, but it adds to your marketing and branding.
Word of mouth
Still a very effective process to use in making your services known. This can be accomplished by having friends, colleagues and previous clients share your contact or talk about you to persons interested in using your service. Word of mouth becomes easier when your delivery and performance on the job is certified to be very good, leaving a memorable experience of professionalism and class. No one will want to recommend an MC who lacks skills and experience on the job. You can read my previous articles on how to achieve these.
Consistency is key
Staying consistently active with your brand is very important. There is the need to keep up for days, weeks and months to reach the desired results. Even the most successful masters of ceremony still advertise and promote their services to millions out there. Some have employed the services of a digital agency to handle their pages or networking platforms. Try not to give up even though it can be exhausting.
There are more tips to use as you keep growing.
I look forward to sharing these tips later on in the future. In the meantime, stay on top of your game, stay in business, get noticed and grow your brand.