Great Battery, Sleek Design & Awesome Camera! Samsung Galaxy Note 9 is a Must Have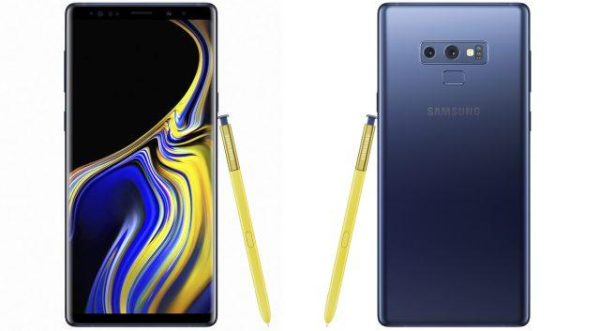 The Samsung Galaxy Note 9 doesn't stray too far from the design aesthetic of the Galaxy Note 8, sporting the same sleek and flat build the Note 8 was celebrated for, along with the enormous 6.4inch presentation. The edges are a little curvier than its predecessor, however, and it gives it a gentle, sleek and more comfortable feel in the palm of your hands.
At launch, it comes in two colours – lavender and blue. Both of which are easy on the eyes, and do no harm to the overall aesthetic of the beautiful design of the phone.
The real differences between the new flagship and the previous model come with the internal components. The Note 9 comes with a gigantic 4000mAh battery, providing almost two days of casual use with no need for a charge in-between. It's really a work of beauty that permits you to even run demanding games that could run till almost bedtime.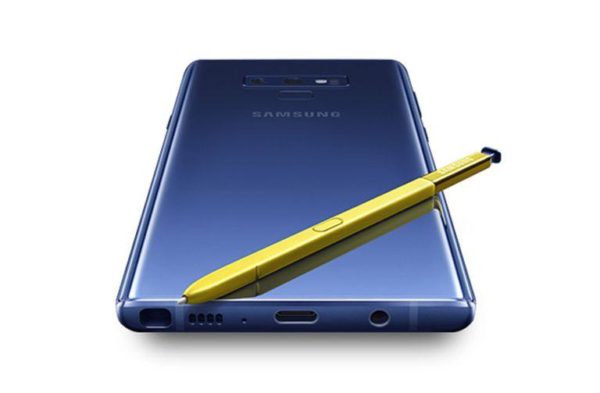 The internal specifications are almost overkill; with about 8gigabyes of ram and about 512 Gigabytes of storage, the Samsung Galaxy Note 9 really is as impressive as bringing a nuclear warhead to a knife-fight. Not only are you able to run the most demanding applications with no concern for performance bottlenecks, you can run several applications at the same time, without the need to sacrifice one task for the other, all within the same operating ecosystem. By all intents and purposes, this phone was designed with high-intensity power users in mind, providing an experience that I still find hard to properly define till now.
What truly makes the Note 9 stand out from every other offering is undoubtedly its S Pen. Designed to interact with the phone via Bluetooth, it is able to control the phone even without needing contact with the screen. This is apart from its ability to provide annotations and even the possibility of creative expression by artists and other expressive minds who use the device. The S pen is slightly different from previous offerings in its build, and it charges almost in no time once it is docked within the device.
We wouldn't finish talking about the S pen without talking about DeX – a feature that turns the Note 9 into a desktop once it is connected to a display, presenting a similar launcher to more traditional computer operating systems. Fully supportive of keyboard and mouse input, it truly is a new step towards bringing the desktop experience to the mobile phone, an experience that is made completely whole thanks to the S Pen.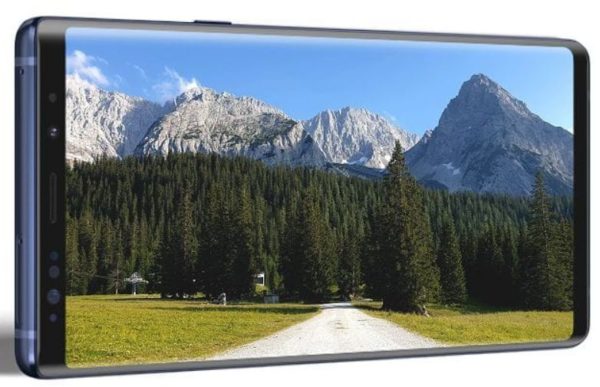 Truth is, apart from the incredibly high price point, and the fact that it doesn't launch with the latest Android, there really is no area the Note 9 falls short in. The camera builds upon the monumental capacity of its predecessors shooting 4k videos without breaking a sweat. The design is almost perfect, the performance is flawless, and its user experience lacks in no significant area. It truly is the perfect device for a high-intensity user.
—————————————————————————————————————————
Sponsored Content