Marketing Communications Network Ogilvy launches in Nigeria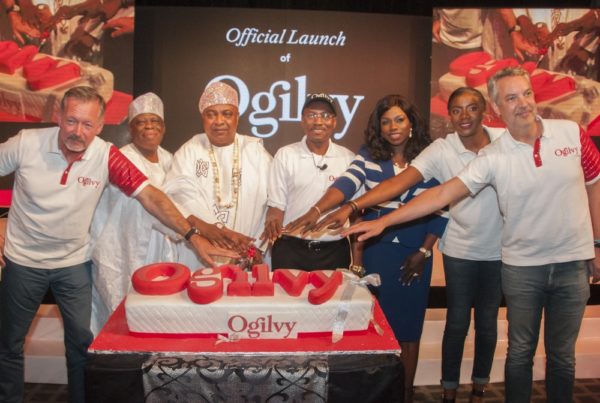 Now more than ever, organizations are paying attention to Brand equity and imagery both on the local and global scales. They have recognized that brand image and connection to consumers are critical success factors in business. However, the positive to this realization is that it has created an access point through which quality communications and creative driven networks can function with and in their distinctive capacities.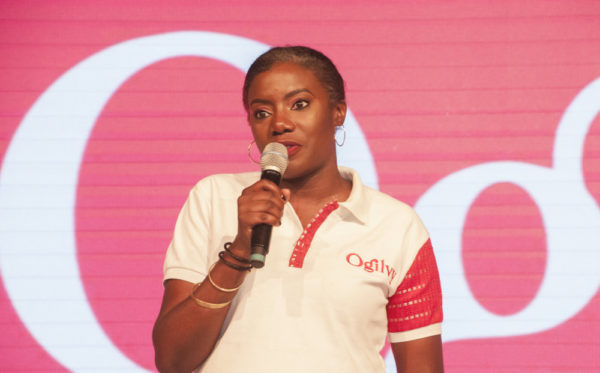 In light of this, there is no better time to usher in Ogilvy– one of the largest award-winning marketing communications network in the world – to complement Nigeria's communications practices with their Above-The-Line, Below-The Line, digital and social solutions.
Ogilvy launched in Nigeria with the promise of offering World-Class services in the country's marketing communications space. The launch had a panel discussion featuring key stakeholders of Corporate Nigeria and the Media. The launch explicates the various ways Ogilvy seeks to make brands matter by strategic designing and turning them into an experience while communicating the brand's story.
According to the Group CEO of Ogilvy Nigeria, Seni Adetu, "The entry into Nigeria provides a great opportunity to further enhance the quality of strategic and creative development of advertising in Nigeria.  We intend to offer world-class services to Nigerian companies as well as multinationals locally. We are determined to provide our clients with local expertise with global standards. We will deliver this promise by focusing on three strategic pillars of capability, in terms of the quality of our talent, operating system, processes, and good governance as it relates to integrity.
The unveiling of Ogilvy Nigeria will certainly bring about strong integrated advertising and marketing solutions to discerning advertisers and businesses. In a world that is unpredictable, erratic and even chaotic, it is apparent that Ogilvy saw the need to challenge the marketing communications sector in Nigeria- that is to extract the maximum potential for both local and international clients to the point where they are compatible with their foreign contemporaries. The launch itself was a thrilling experience for everyone involved, with celebrated Chief Executive Officers and industry big guns in attendance.
Ogilvy is a WPP company listed on the (NASDAQ:WWPGY).  It has 131 offices in 83 countries. Ogilvy offers six core capabilities: Brand Strategy, Advertising, Customer Engagement and Commerce, PR and Influence, Digital Transformation, and Partnerships.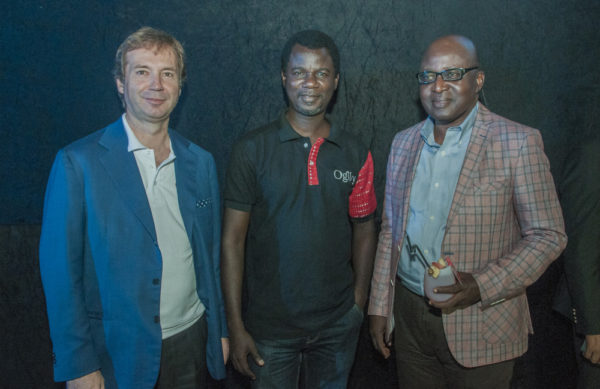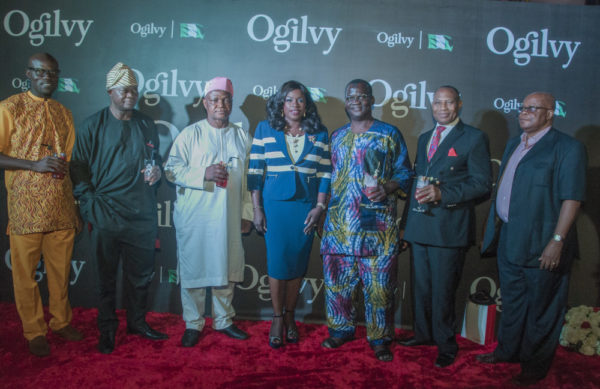 —————————————————————————————————————————
Sponsored Content