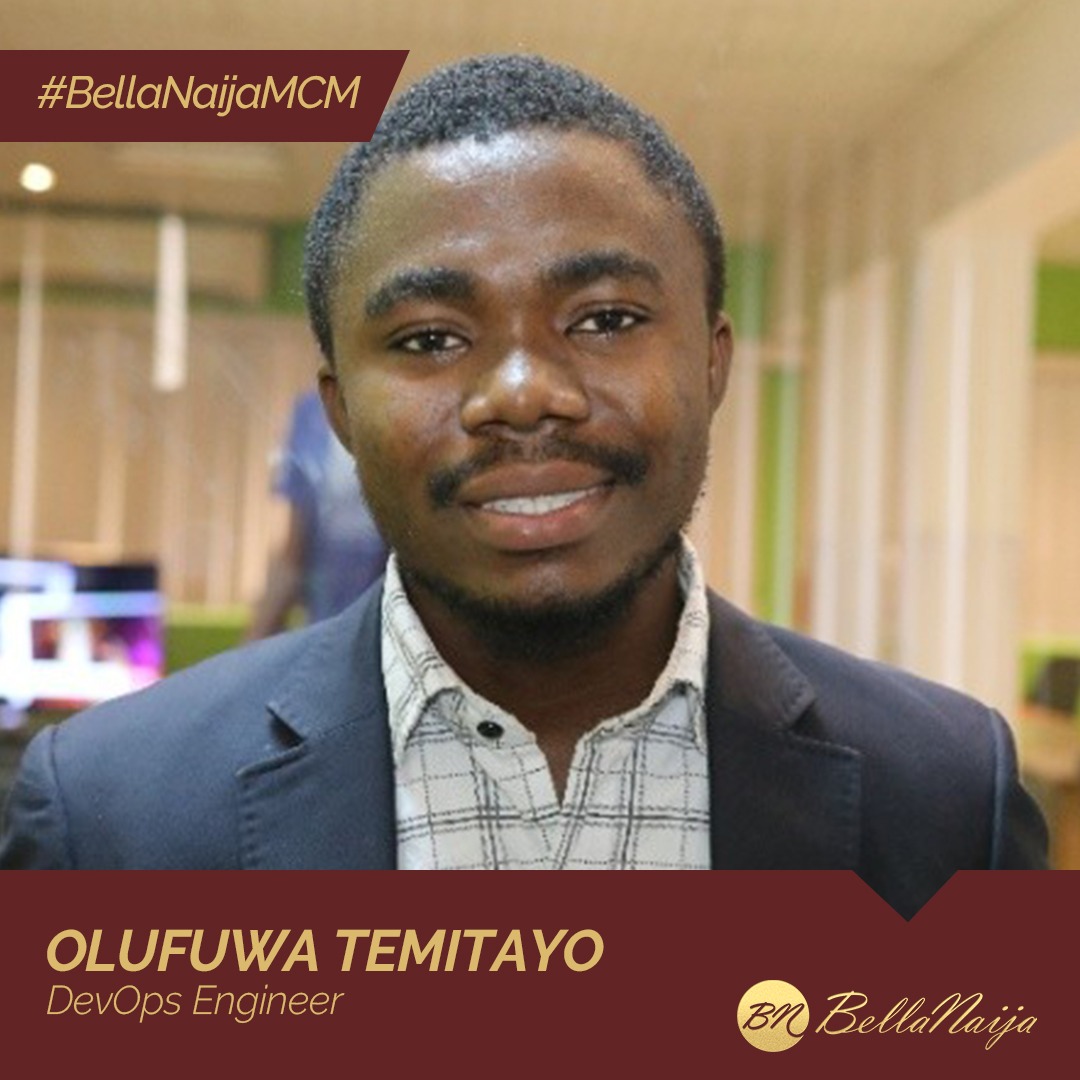 For our #BellaNaijaMCM feature this week, we shine the spotlight on a man who has dedicated virtually all his adult life building tech platforms and products to solve major challenges in Nigeria.
Olufuwa Temitayo is a DevOps engineer who graduated from the National Institute of Information Technology (NIIT), where he focused on computer science and software.
Temitayo is an Anzisha Fellow, a finalist in the 2013 edition of the annual prize which celebrates young innovative Africa entrepreneurs.
Temitayo faced a lot of adversity growing up, a similar tale for most Nigerians. He decided to use his computer skills to help Nigerians as he got older.
In 2012, he led the team that built the Jobs in Nigeria (www.jobsinnigeria.com.ng) website and mobile app. The platform is a web-based system that allows users to effortlessly search, find, and apply for new jobs at the click of the mouse or even on the mobile devices.
Prior to that, Temitayo cofounded a web development company in 2011 – 360TechNg.
Since then, Temitayo has worked at Red Media Africa, CcHub, was a Senior Technical Consultant at Andela Nigeria, and has led the Lagos chapter of Open Web Application Security Professionals (OWASP) Foundation.