Eat'N'Go opens new Domino's Pizza, Cold Stone Creamery & Pinkberry Gourmet Frozen Yoghurt Outlet in Port Harcourt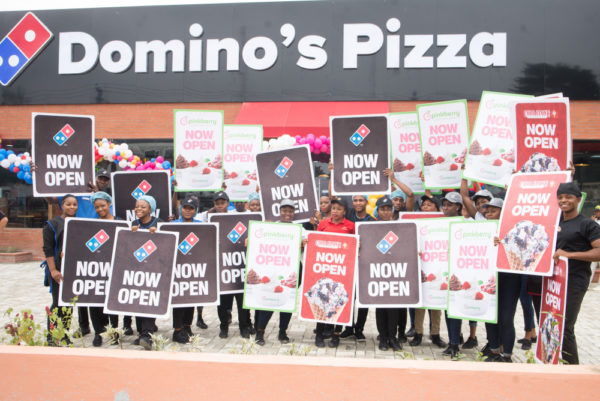 Stand up PH City! You called, and we listened! Eat'N'Go has brought deliciousness to your city with the official opening of its new outlet on 44 Olusegun Obasanjo Way, Port Harcourt, Nigeria. It was a fun-filled environment on Thursday, November 8th, 2018 for food lovers, families and the press who were opened up to a world of delicious goodness at the launch of Domino's Pizza, Cold Stone Creamery, and Pinkberry Gourmet Frozen Yoghurt. PH city can now boast of excellent service in pizza delivery, a world of rich and creamery variants of premium ice cream; and light, refreshing and craveable frozen yogurt with a variety of toppings for customers.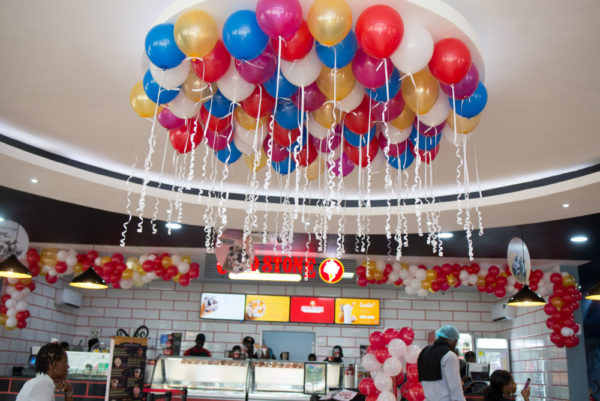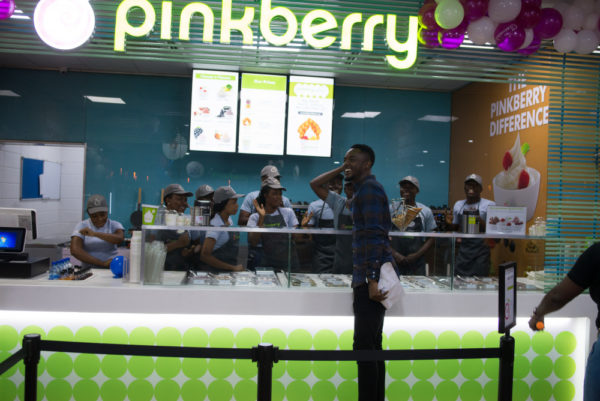 All present at the event were the first to taste the different flavors in Domino's pizza, Pinkberry frozen yoghurt and Cold Stone Creamery in the south-south region of Nigeria- record setters!  What more? There was a guest performance by Mr. 2kay who brought it home to the Port Harcourt audience. The exciting festivity included music, entertainment, lots of delicious pizza, ice cream and yoghurt.
Not a stranger to Nigeria, and with over 70 outlets across the country, Eat'N'Go's presence in the garden city is an added versatility to all that the city has to offer both residents and visitors. Nonetheless, these brands all situated in the same building has come to redefine what comfort feeding is in Port Harcourt.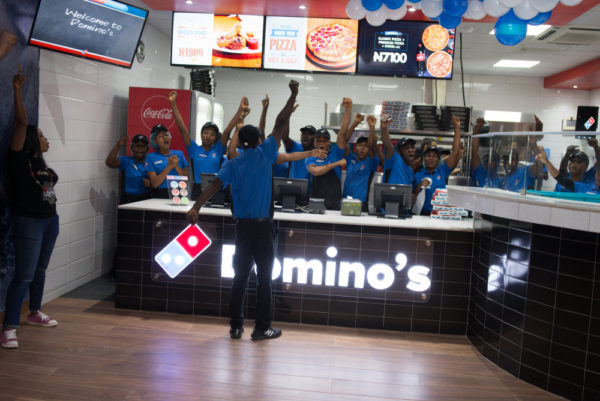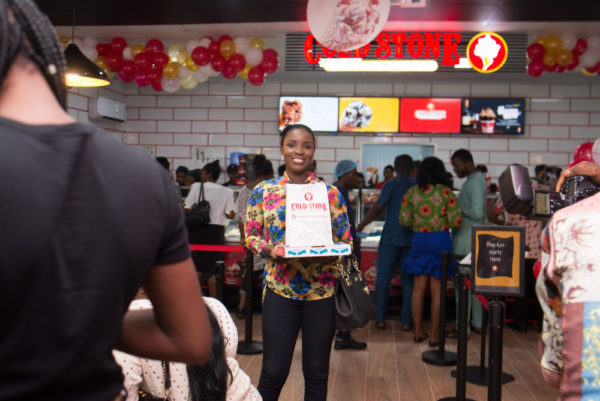 Eat'N'Go is the nation's leading franchisee of the Domino's Pizza, Cold Stone Creamery and Pinkberry Gourmet Frozen Yoghurt brands. Renowned for being a standard of excellence in the quick service industry in Nigeria, Eat'N'Go continues to expand its presence in key markets. Eat'N'Go is dedicated to bringing the best global food brands and concepts to Nigeria and Africa at large.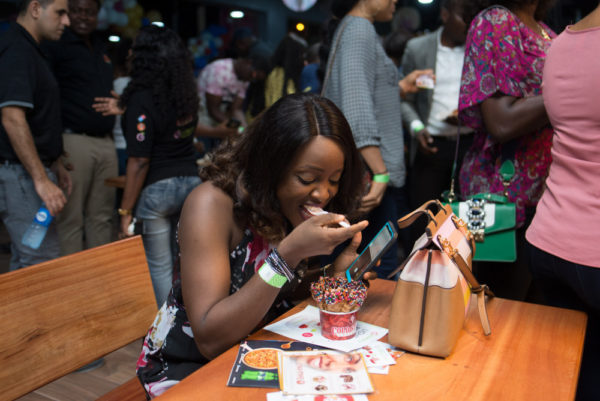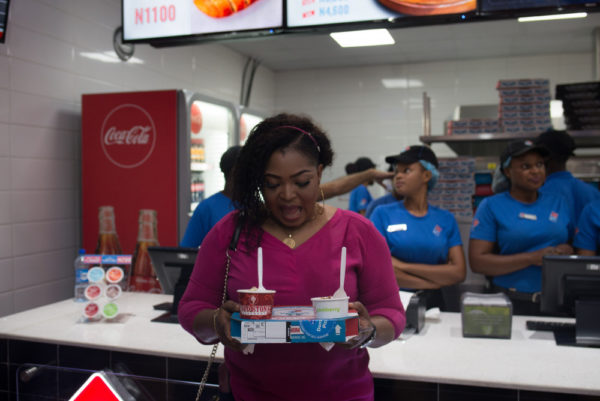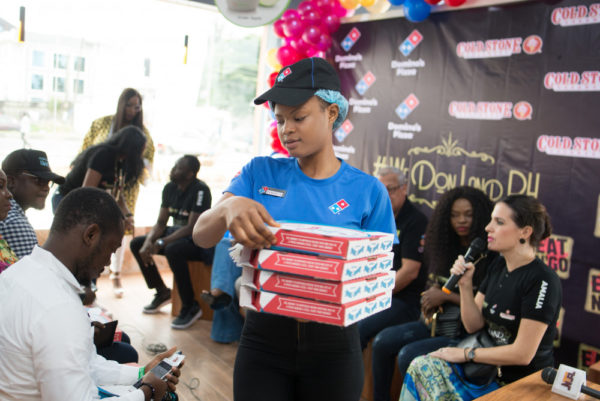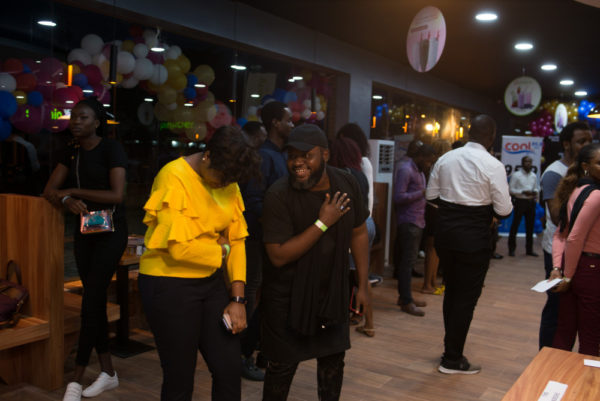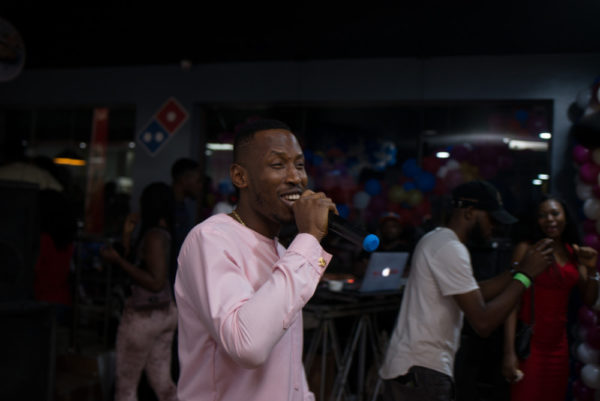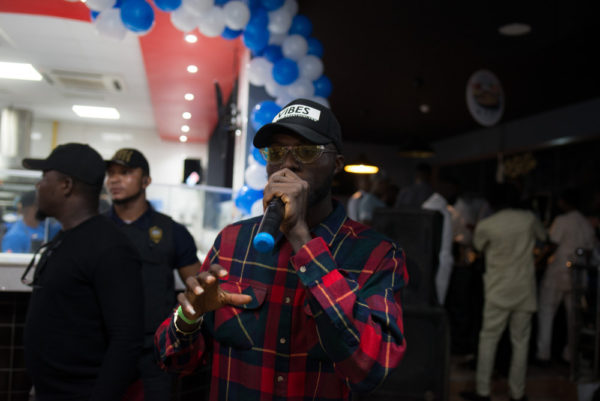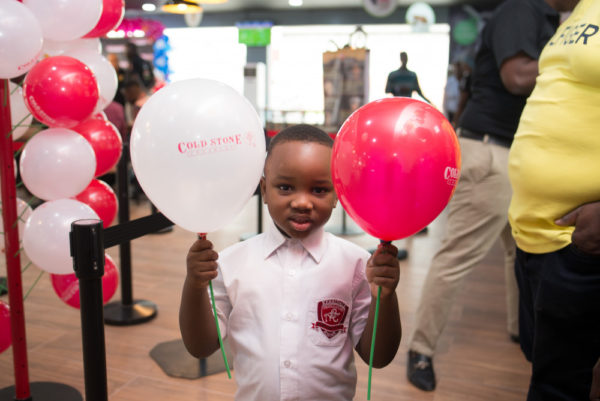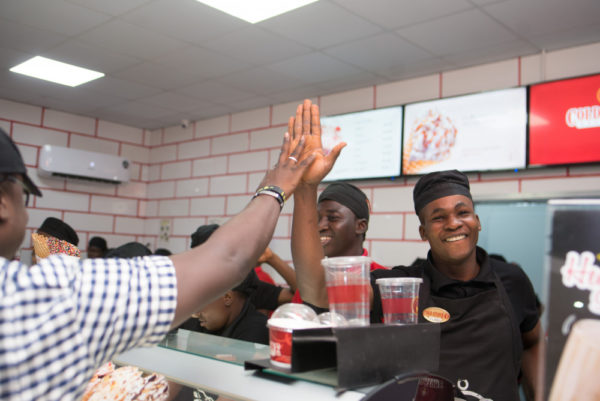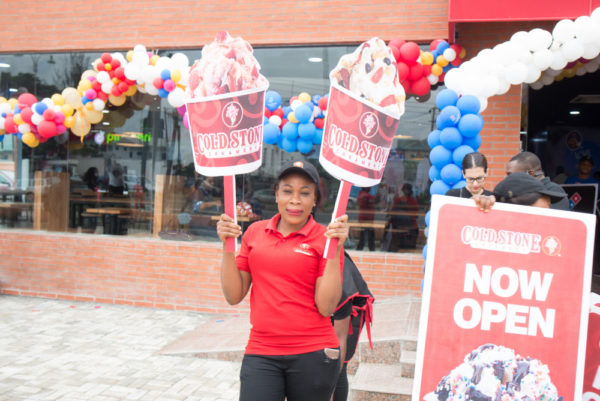 ——————————————————————————————————————————————————————
Sponsored Content