Malta Guinness held the Maltavator Challenge Audition in Abuja- Meet the Finalists!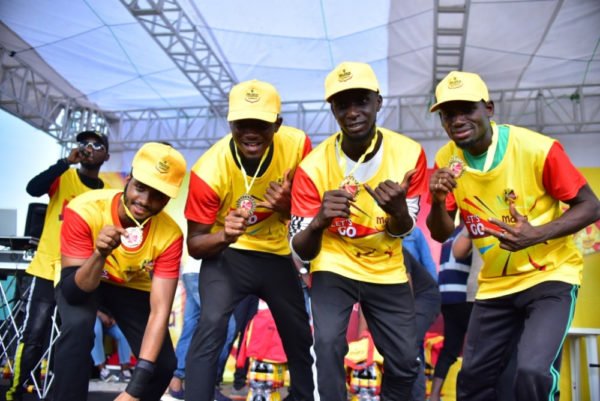 The Malta Guinness Maltavator Challenge audition train was at the Federal Capital Territory, Abuja over the weekend to share the thrill, fun, and excitement of the Maltavator Challenge audition.
The Abuja audition was the fourth in this season's series of auditions and excited consumers in Abuja and environs came prepared to experience the energizing fun of the Maltavator Challenge. They arrived at the venue of the audition- Old Parade Ground, Area 10, as early as 7 am and began the registration process for the auditions.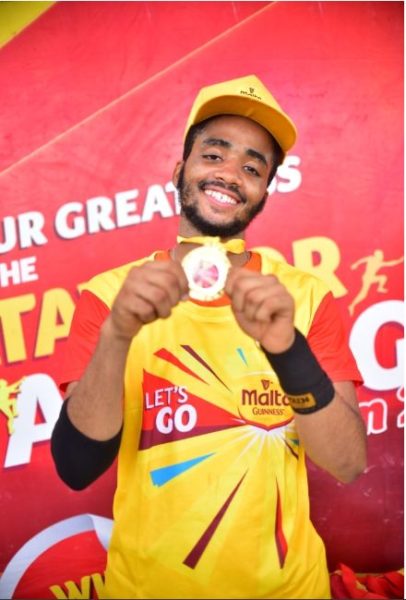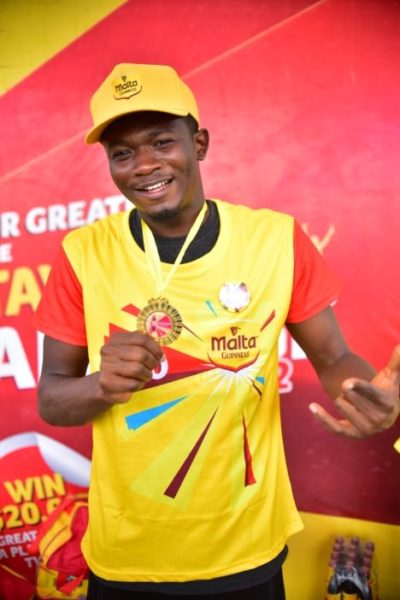 Consumers who registered for the audition were fueled with the goodness of Malta Guinness filled with energy giving Vitamins B1, B2, B3, B5, and B6 to fuel their greatness as they competed in a series of physically and mentally challenging obstacle games. The contestants with the fastest time in all the games were crowned the ultimate Maltavators from Abuja. They are Kolawole Abolarin, Abdullahi Azabo Ibrahim, Leo Obienyi, and Michael Uhiene. They will join the winners of the Ibadan, Benin and Enugu auditions, and those who will emerge from the audition in Lagos to battle it out at the grand finale for a spot to represent Team Nigeria. The audition was an opportunity for family and friends to bond over ice-cold Malta Guinness, live performances from music artistes and other fun games at the venue.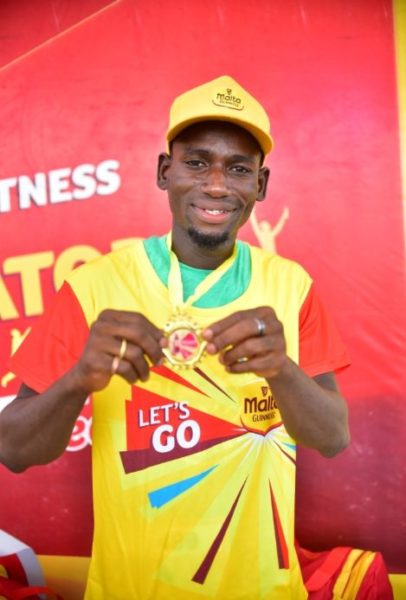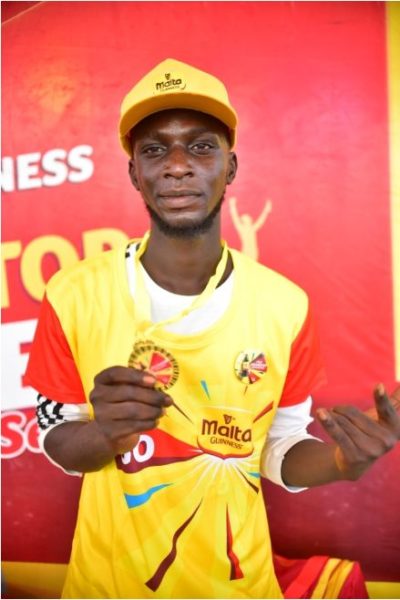 Speaking at the audition, Senior Brand Manager, Malta Guinness Premium Non-Alcoholic Drinks, Ifeoma Agu said "Having been to major cities with the Maltavator Challenge audition train in search of finalists to represent Nigeria in the 2nd season of the Maltavator Challenge TV show, we are very delighted about the huge turnout of Abuja youths,being the first time the train is coming to Abuja. The Four finalists look very promising as they showed very high optimism, agility, and rigour during the obstacle challenges which speaks to the character and personality of Malta Guinness as a brand that fuels the greatness and can-do spirit of Nigerians. We wish them well in the grand finale as they compete with the others from Ibadan, Benin, Enugu, and Lagos for a chance to represent Nigeria in the Pan-African TV show."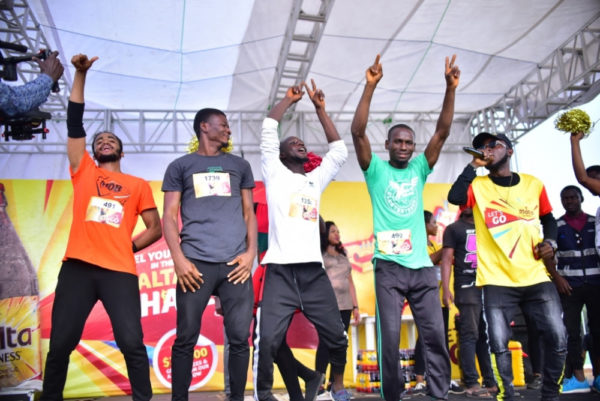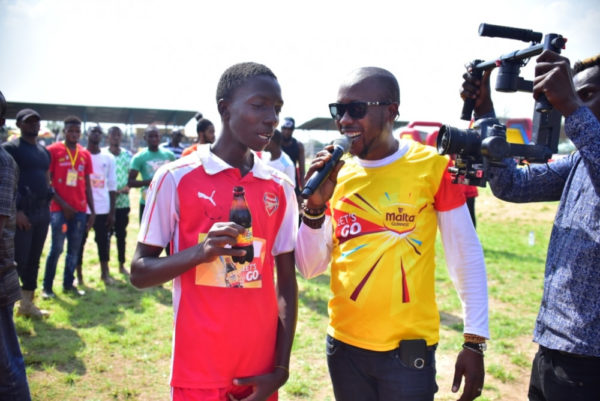 The audition phase of the second season of the Maltavator Challenge is almost over. The Maltavator Challenge audition train will make its final stop for this season in Lagos on the 1st of December, 2018 at the National Stadium, Surulere. If you haven't had a chance to compete in the previous auditions, mark your calendars as the Lagos audition will be even more exciting!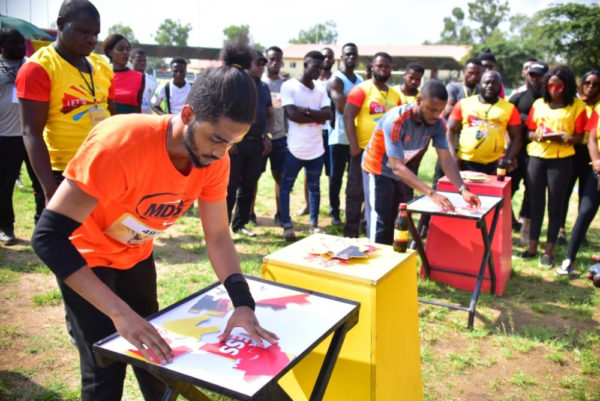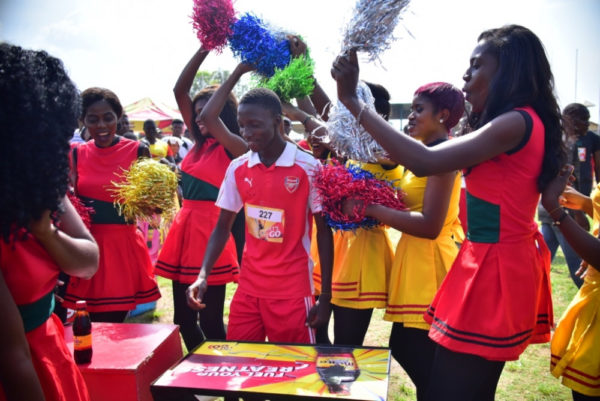 The Maltavator Challenge is a Pan African TV show which will have contestants from Nigeria, Ghana, Cameroun, Cote D'Ivoire and Ethiopia compete in mentally and physically challenging obstacle courses for a chance to win $20,000 and other fantastic prizes. The show will be aired on major TV stations across Nigeria and participating African countries.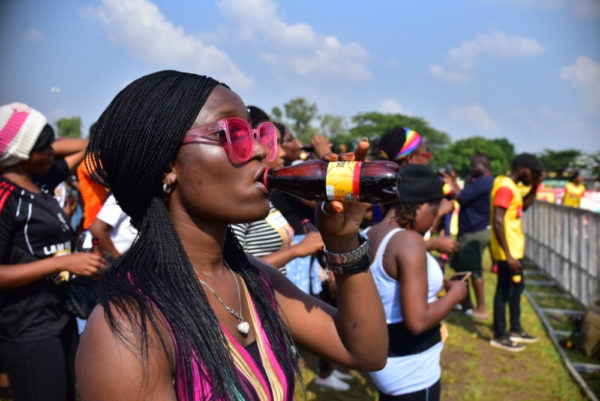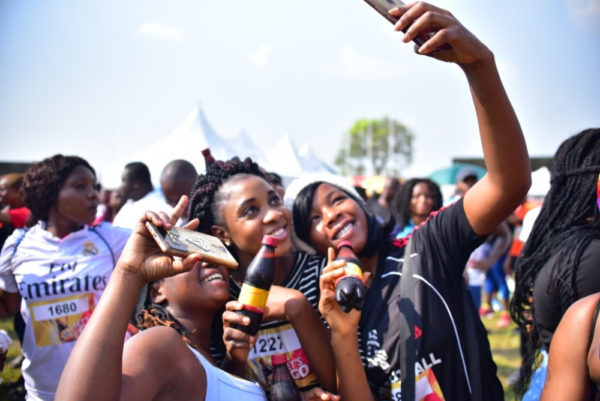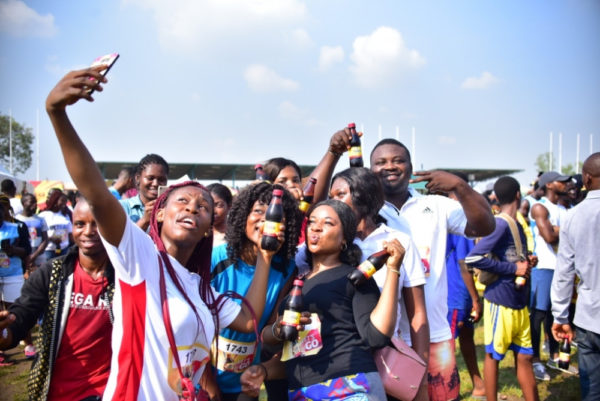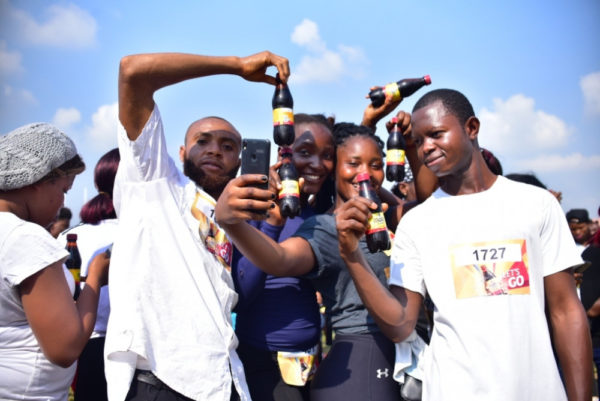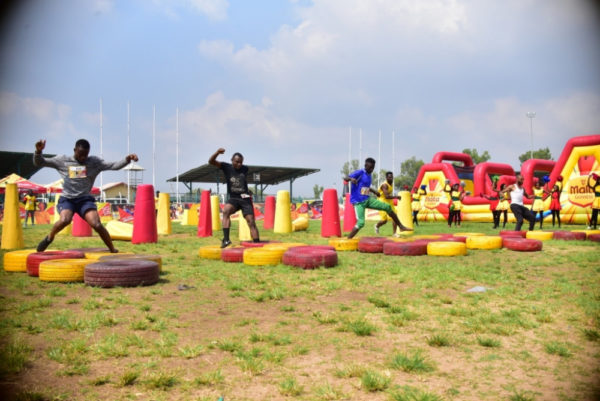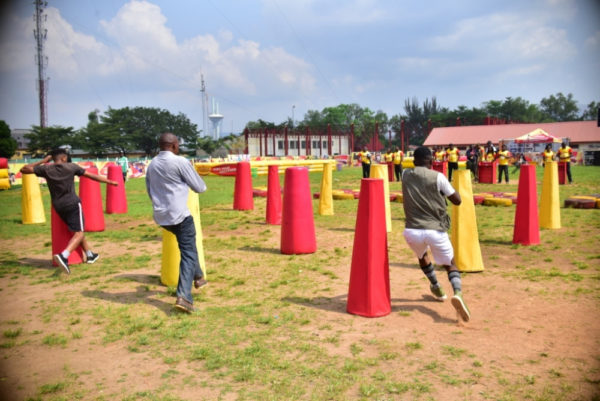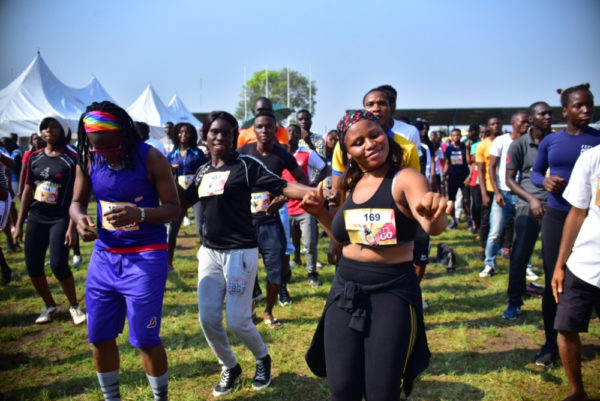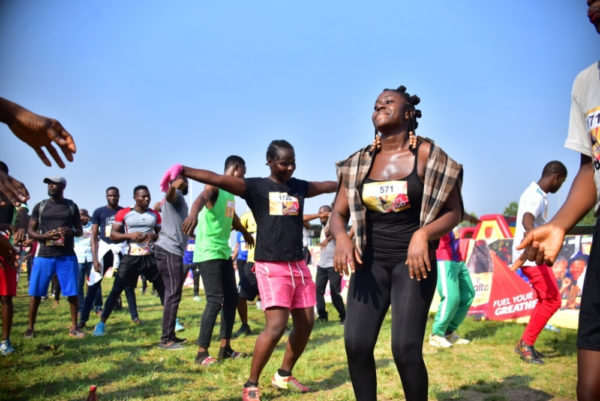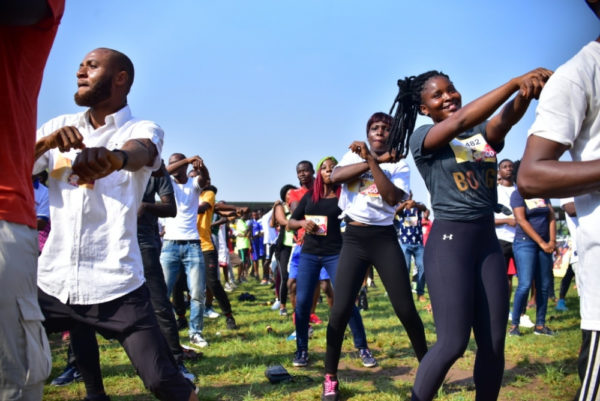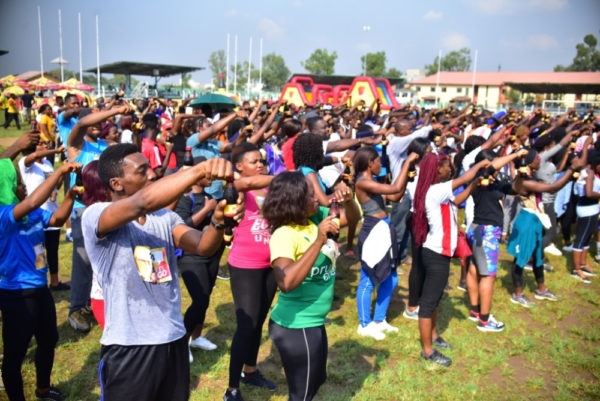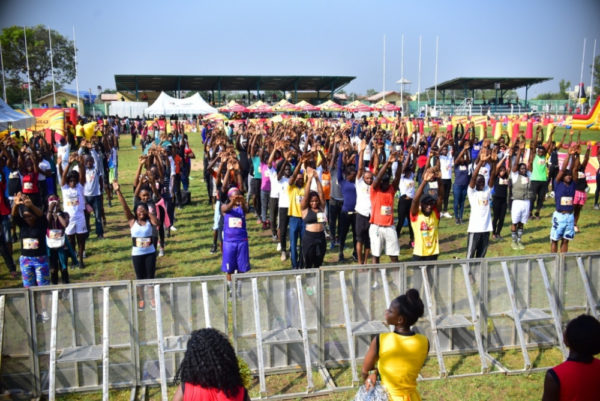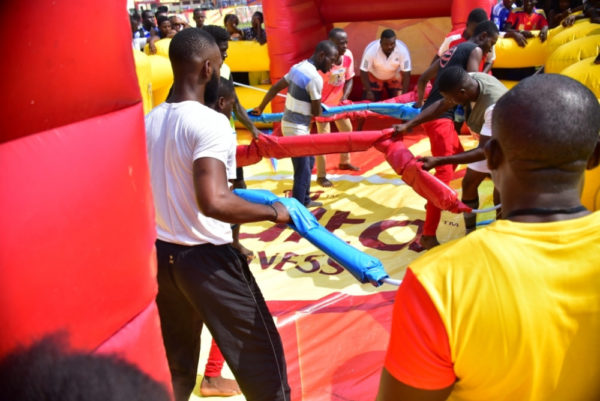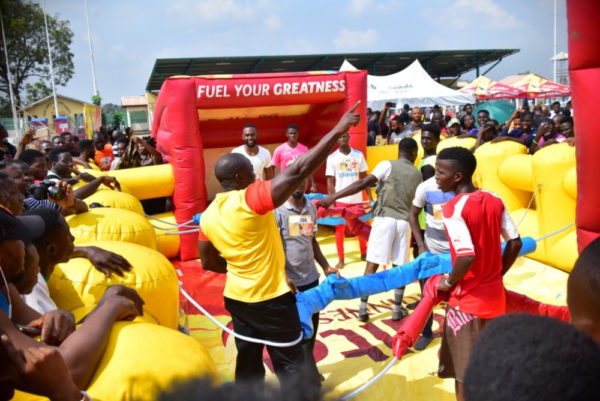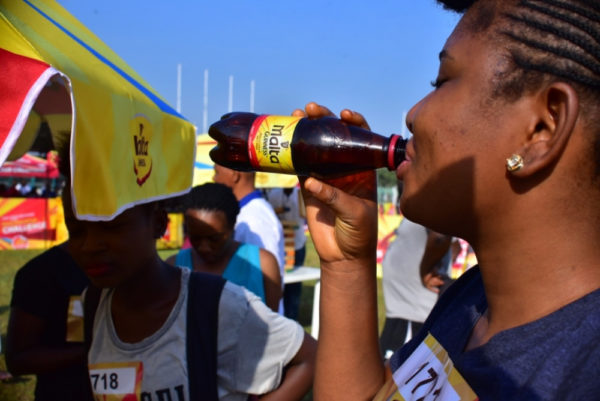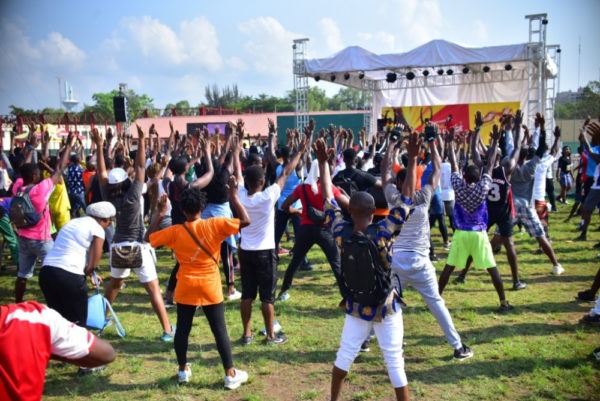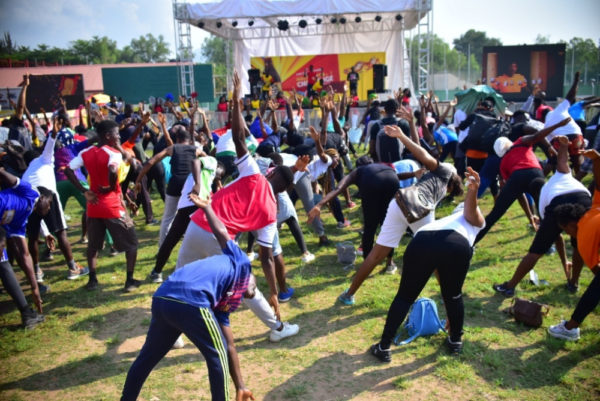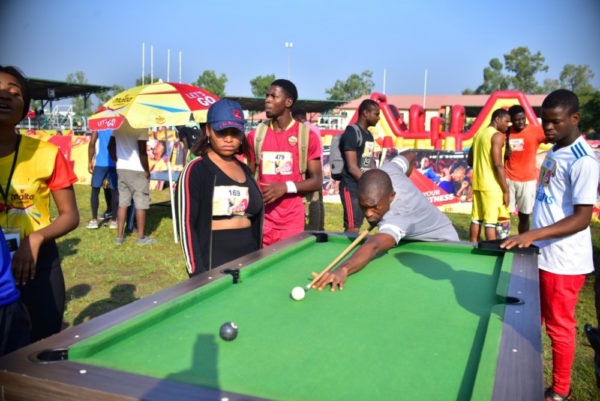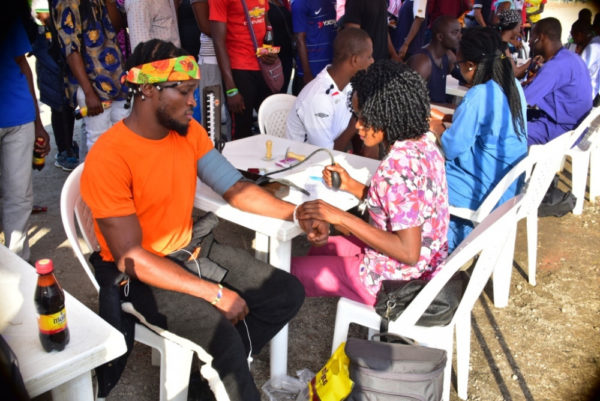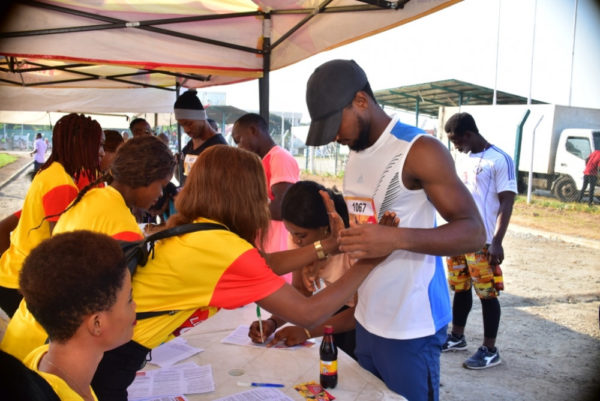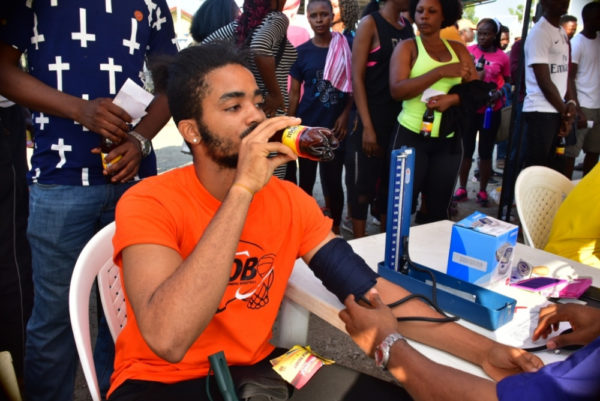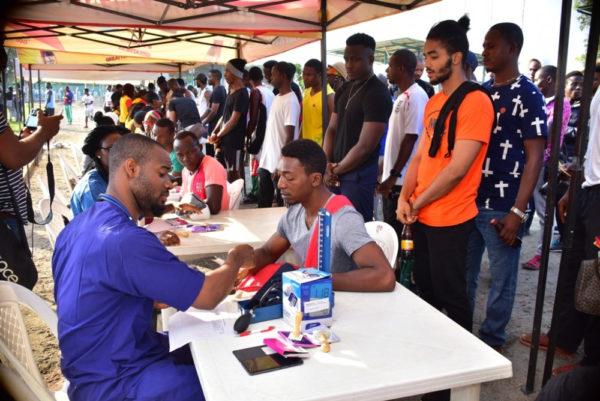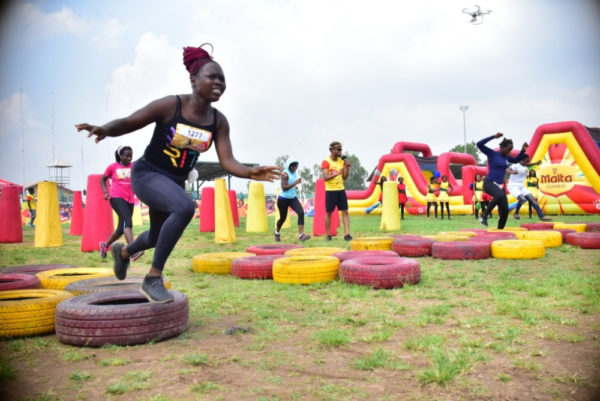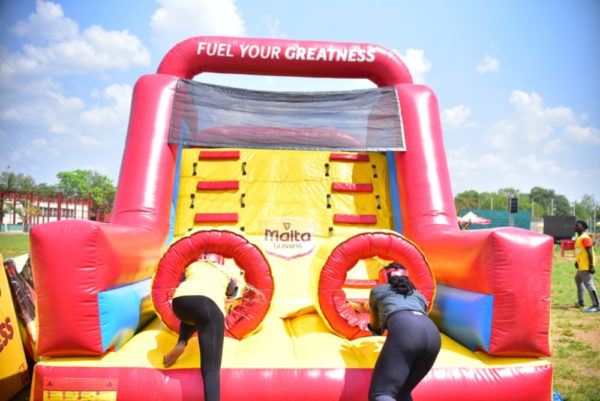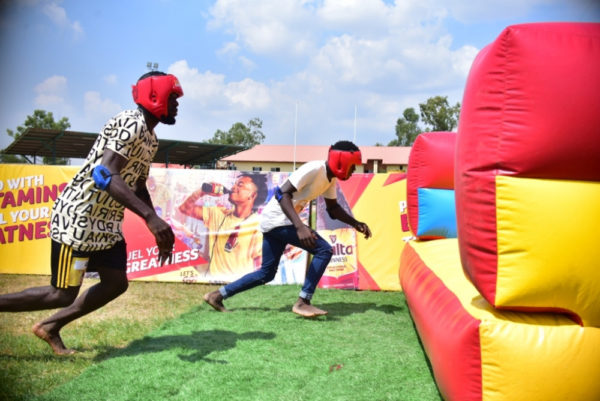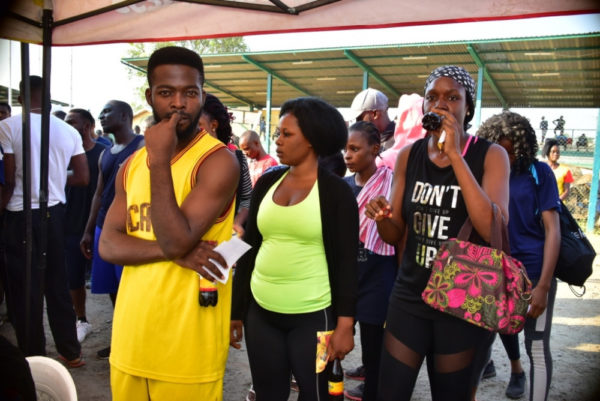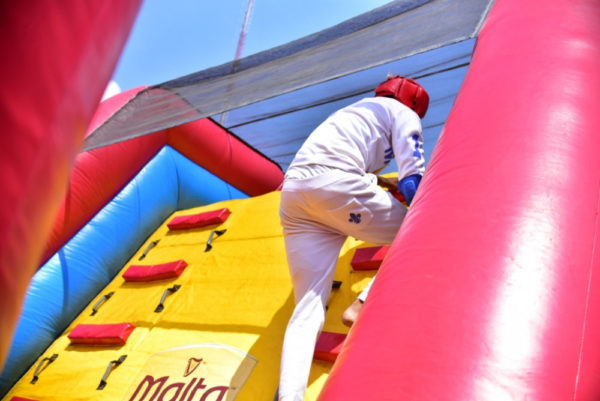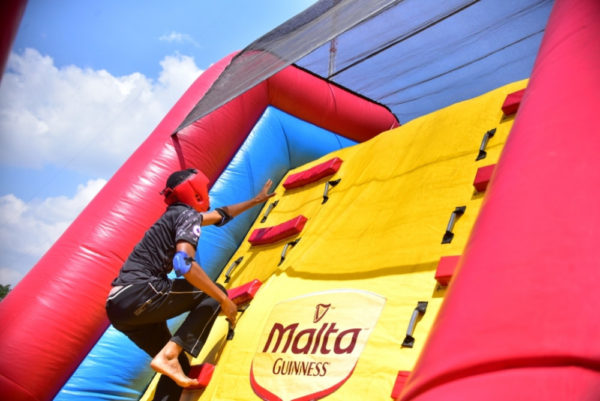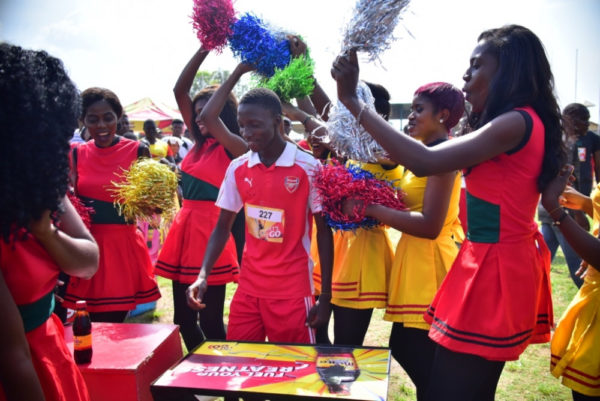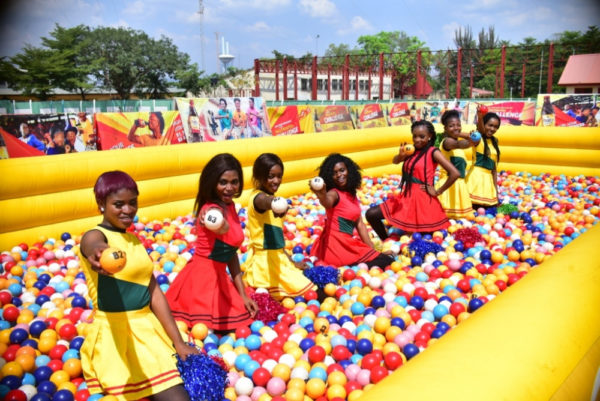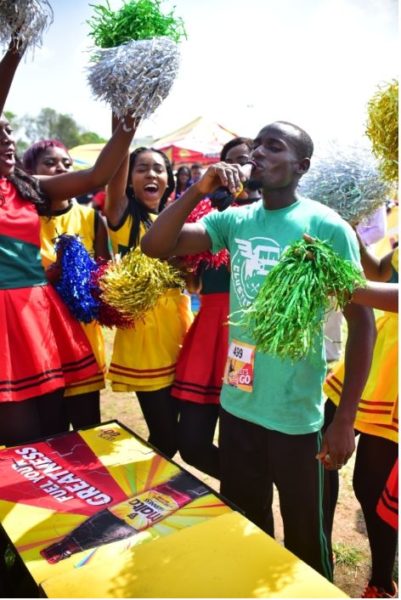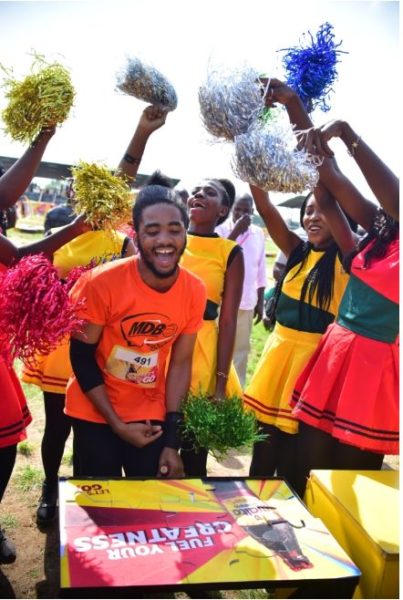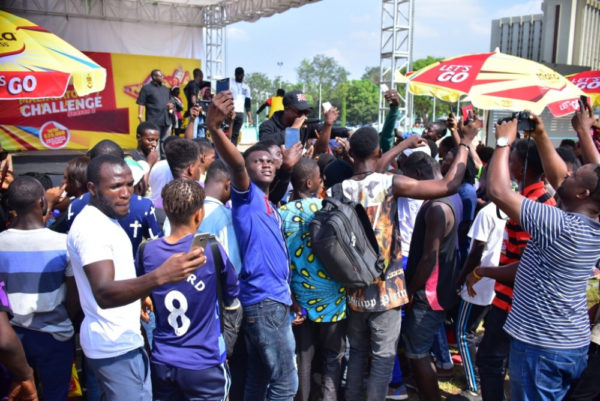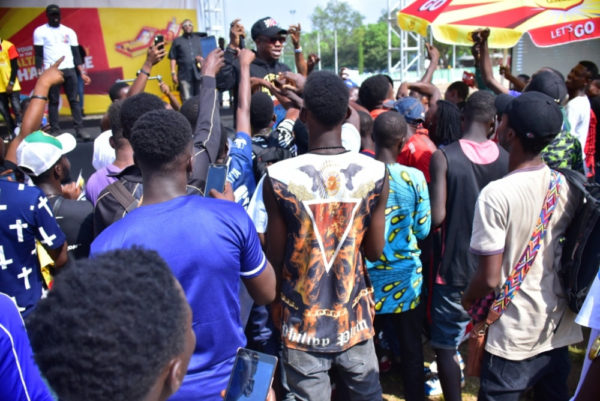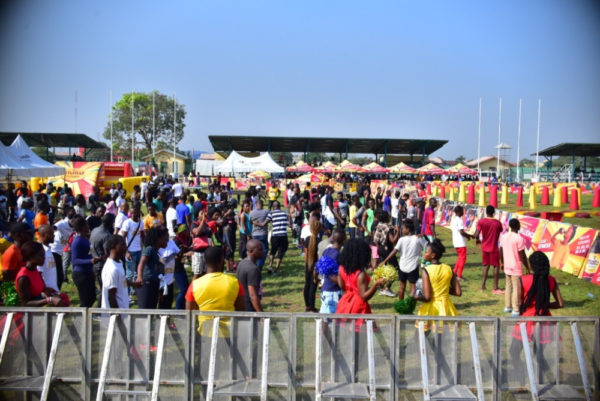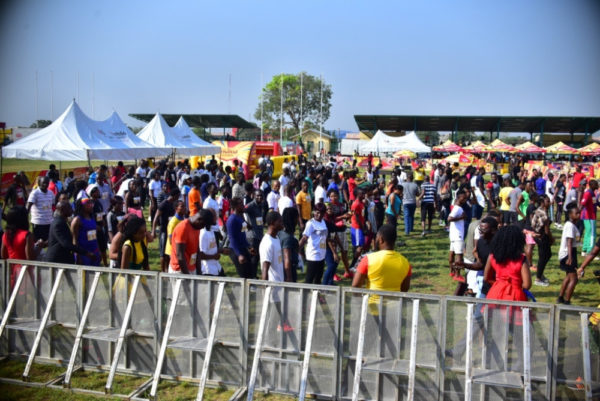 —————————————————————————————————————————————–
Sponsored Content