Martell hosts Chioma GoodHair, Obi Cubana, Chukwuma Ogbonna at the Exquisite Chateau de Chanteloup in France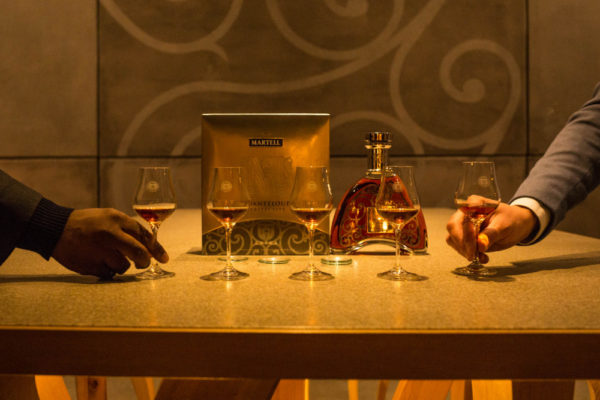 From October 9th– 13th, Premium cognac brand, Martell rewarded its loyal partners for their support by hosting some of its key trade partners to the exquisite Chateau de Chanteloup, located in France, a country known for couture and luxury. Sitting majestically across 21 hectares of law, meadows and surrounded by historical buildings, the Château de Chanteloup is remarkably embellished with unrivalled opulence.
The trade partners included; Chioma Ikokwu, Owner, Brass and Copper and fashion enthusiast; Wole Oluokun, Co-owner, Cielo; Adedeji Hundeyin, General Manager Phantom; Paul Ifediora Nwakacha, Owner, The Castle; Edoro C. Abebe, Owner, Vanilla; Obinna Tochukwu Iyiegbu, Owner and Serial Entrepreneur, Cubana; Chukwuma Ogbonna, Owner, Lamborghini; and Samuel Okwandu, National On-trade Manager, Pernod Ricard, who all had the opportunity to experience the luxury of the remarkable 'Château de Chanteloup'.
From a visit to the Chai Chanteloup, home of Chanteloup perspective cellar in the heart of Chateau Chanteloup, a tour of the vineyards and Distillery, to exclusive tasting experiences, the team enjoyed an immersive brand experience like none other.  The group paid a visit to the domain of winegrower Yves Auffret as well the cooperage, where they experienced an exclusive blending session with the cellar master who took them through the different wine blending process.
Wrapping off the one in a lifetime experience, the group enjoyed a memorable fine dining experience in the grand dining room of the castle, complete with a VIC food and wine pairing dinner.
See photos from the trip below: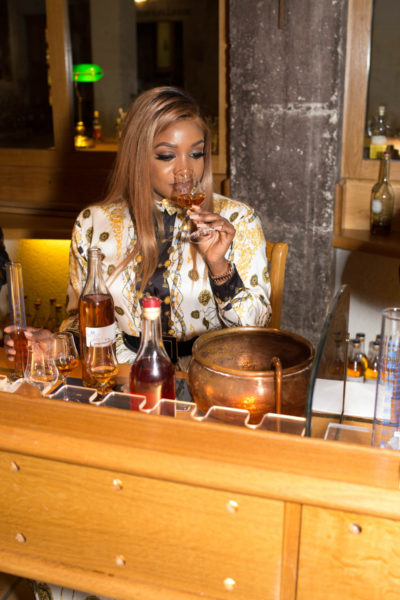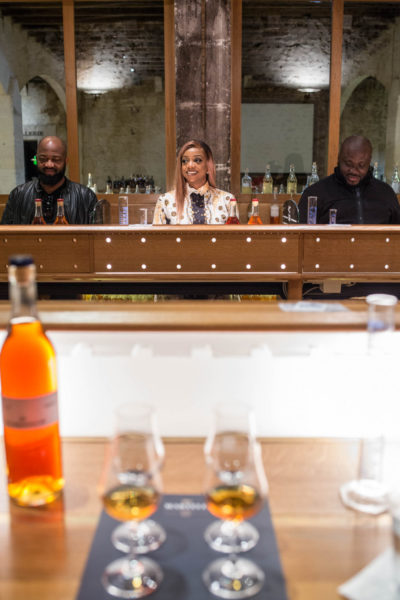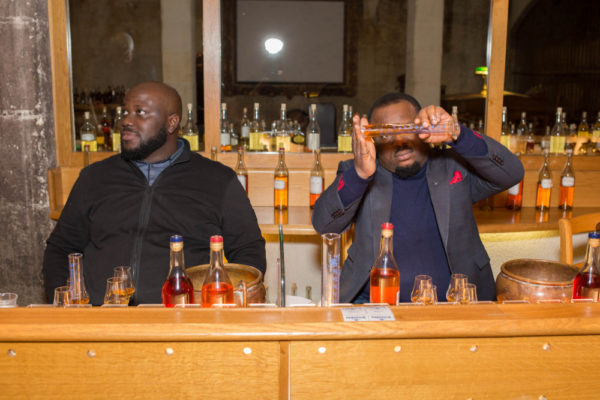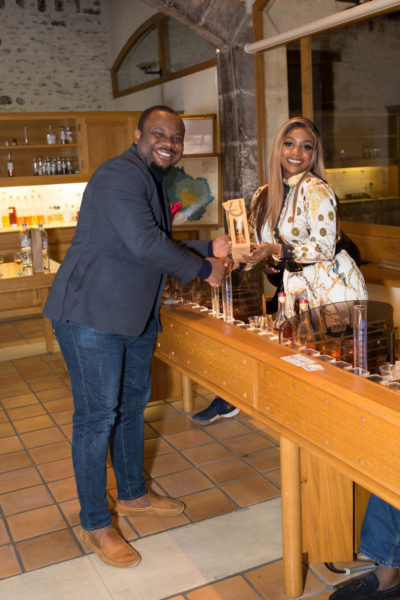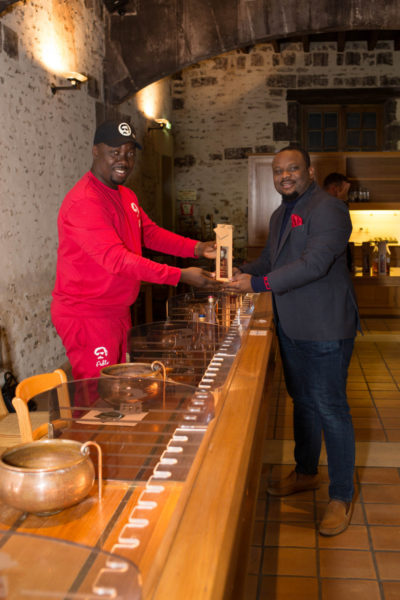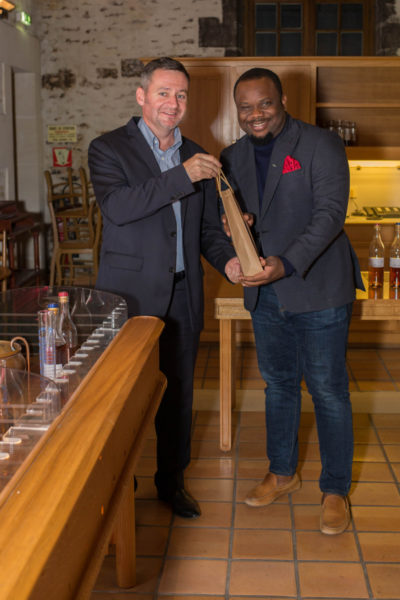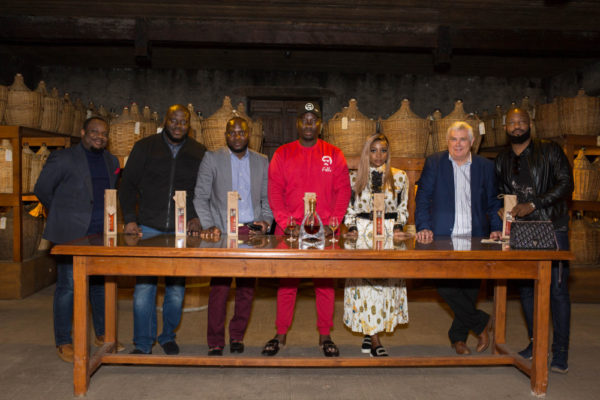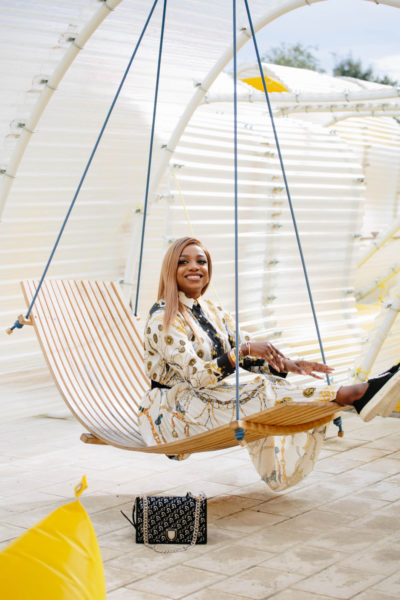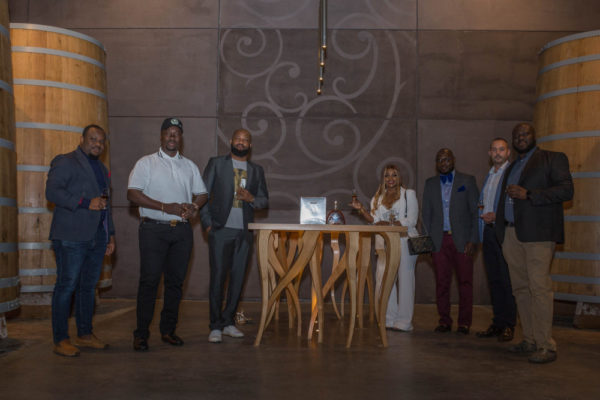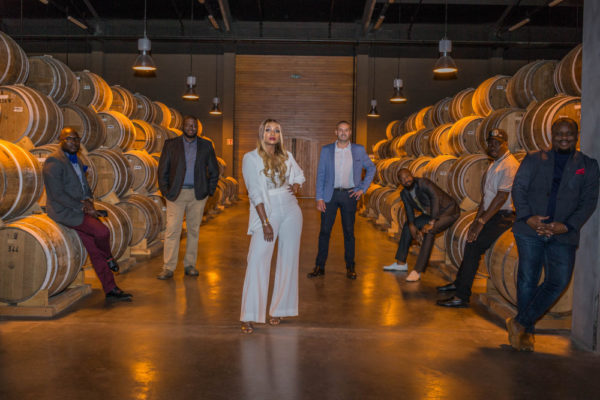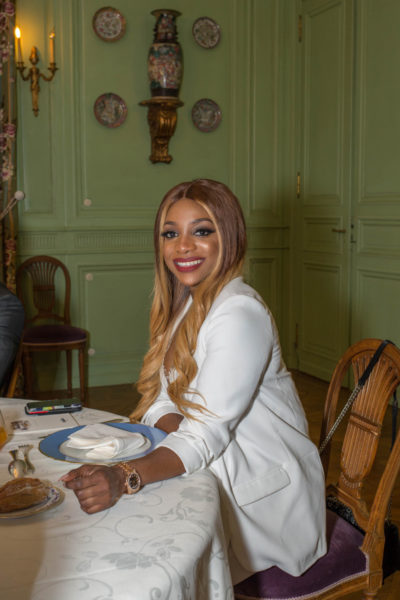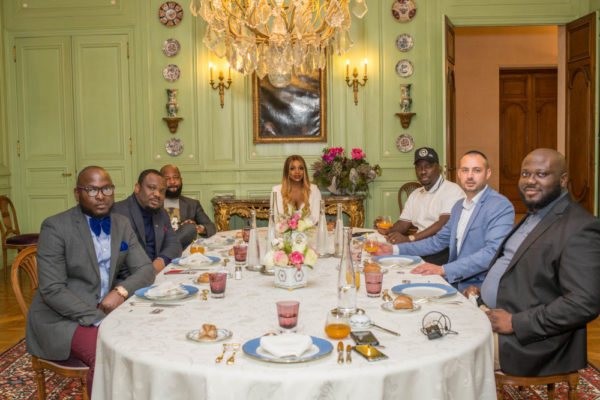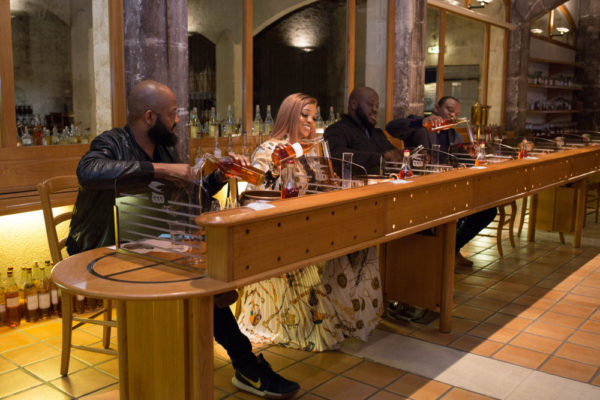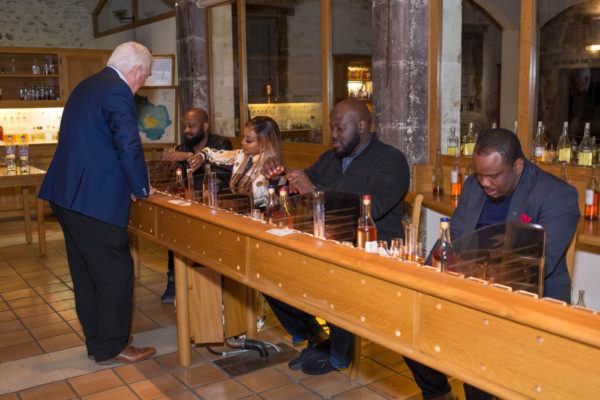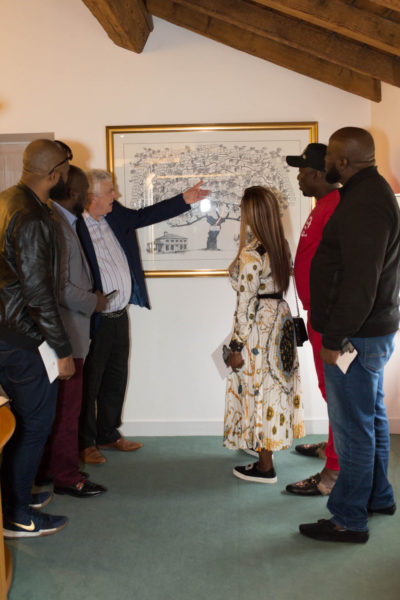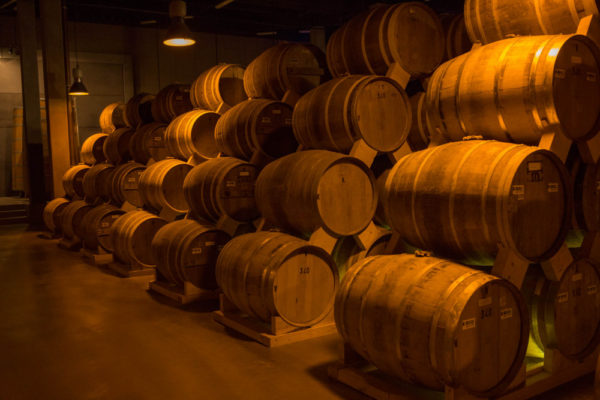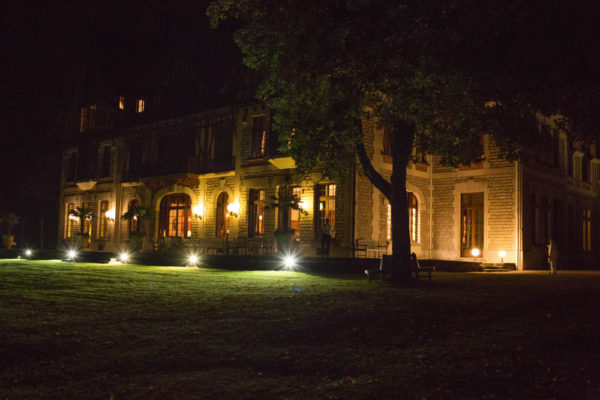 —————————————————————————————————————————————–
Sponsored Content