The Prince of Wales and the Duchess of Cornwall arrived The Gambia on Wednesday which is the first stop of their tour of West Africa and since their arrival, the royal couple has gotten up to quite a number of things.
After their arrival, the couple who was received by President Barrow attended an official welcome ceremony at the State House, where Prince Charles gave a speech talking about the wonderful welcome they received and the relationship between The Gambia and The UK.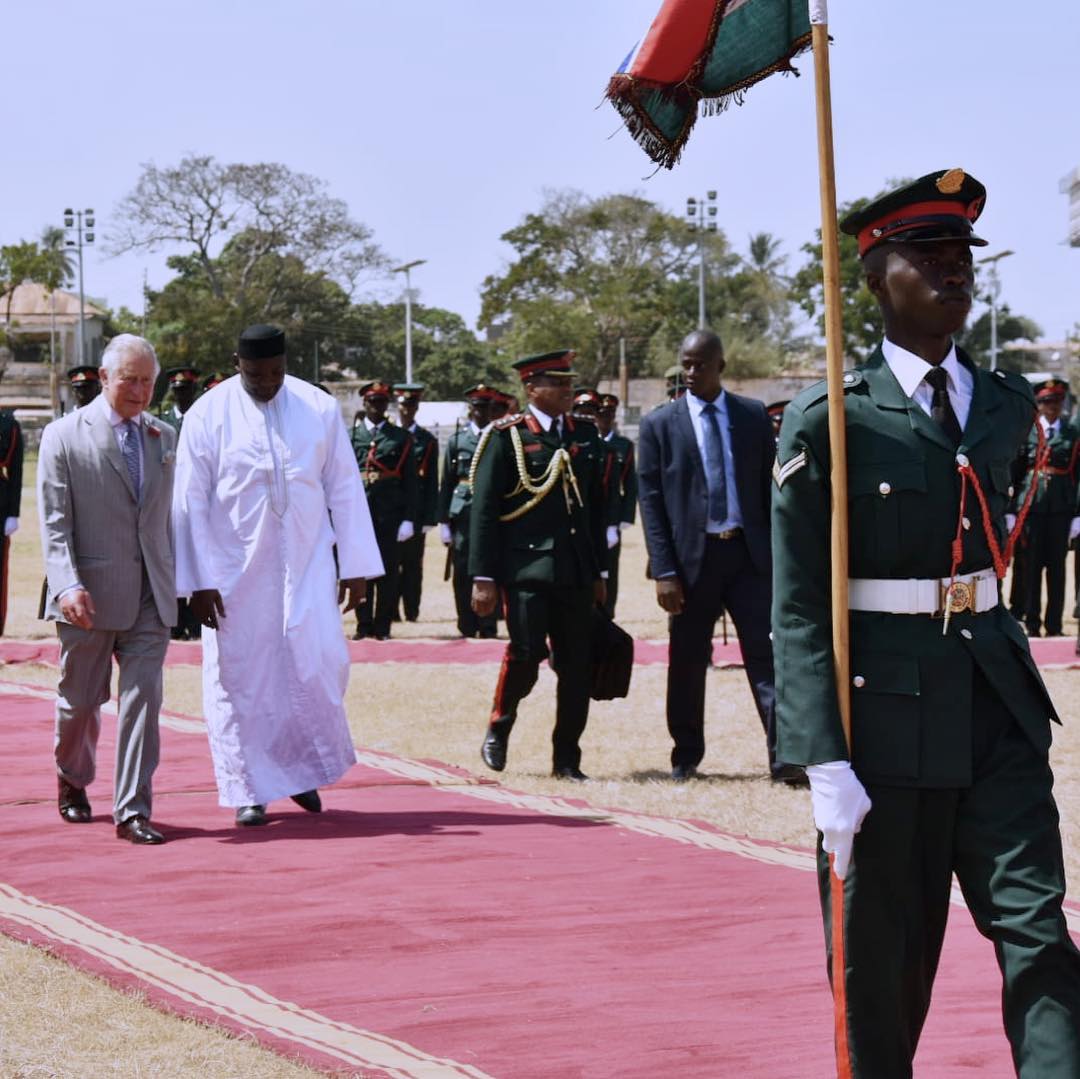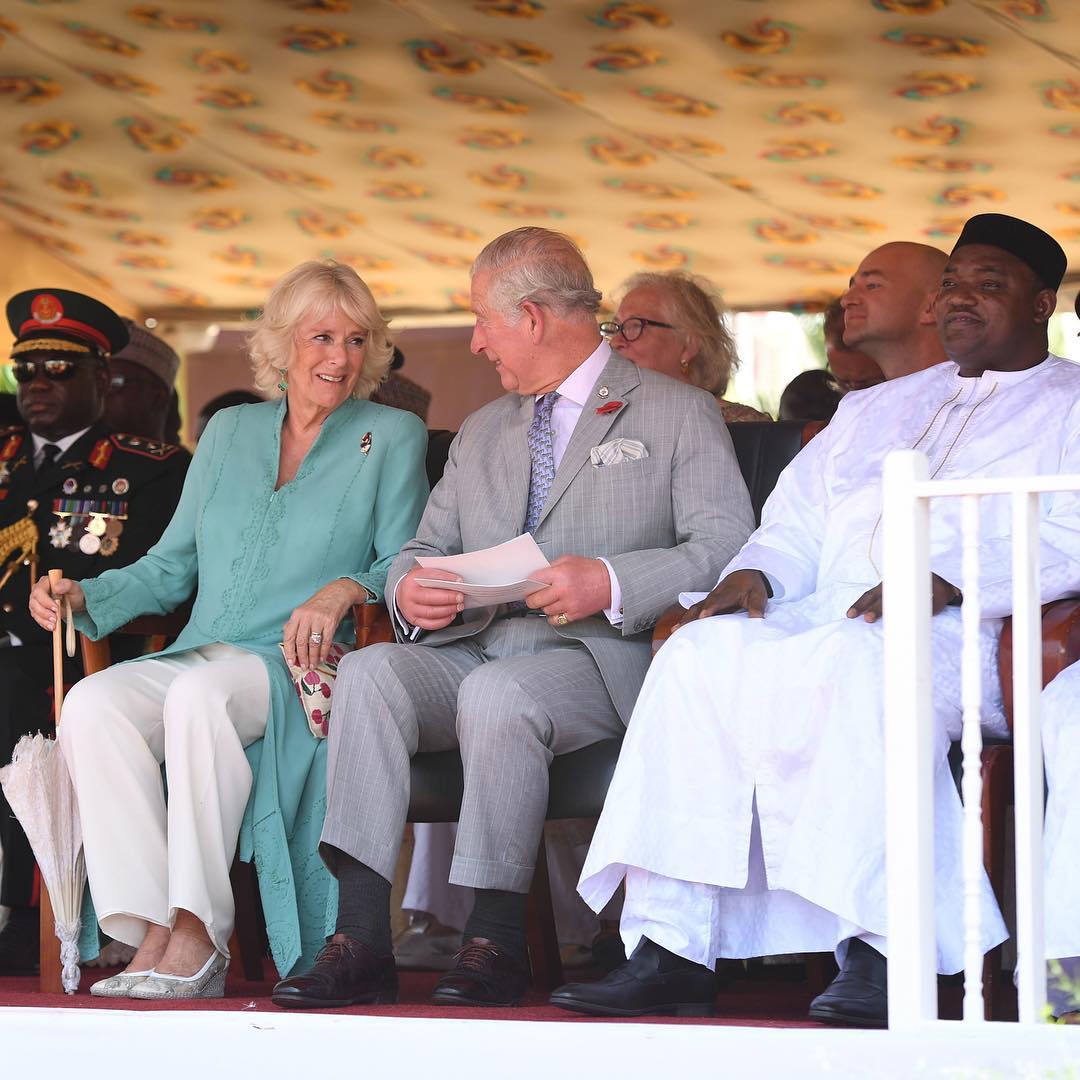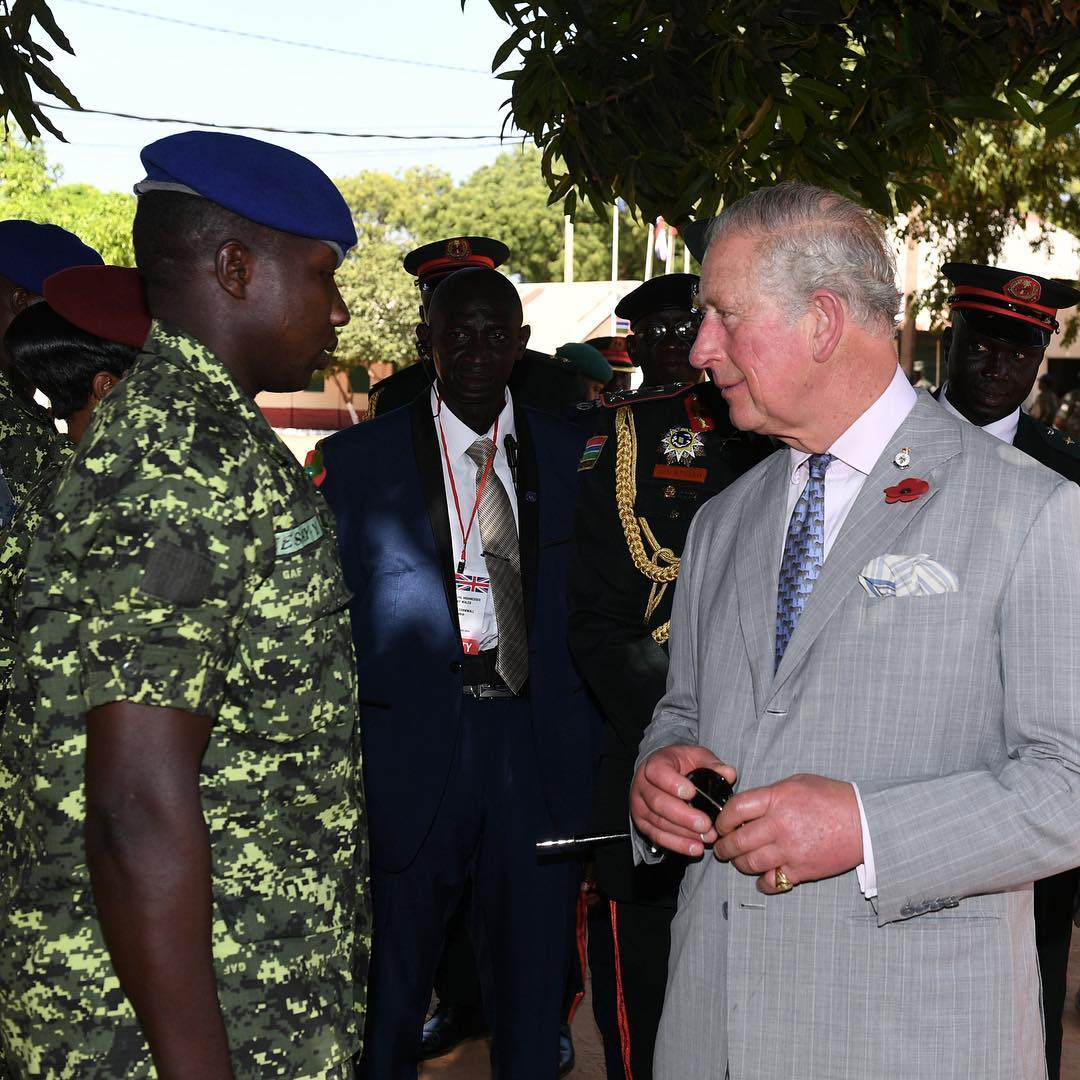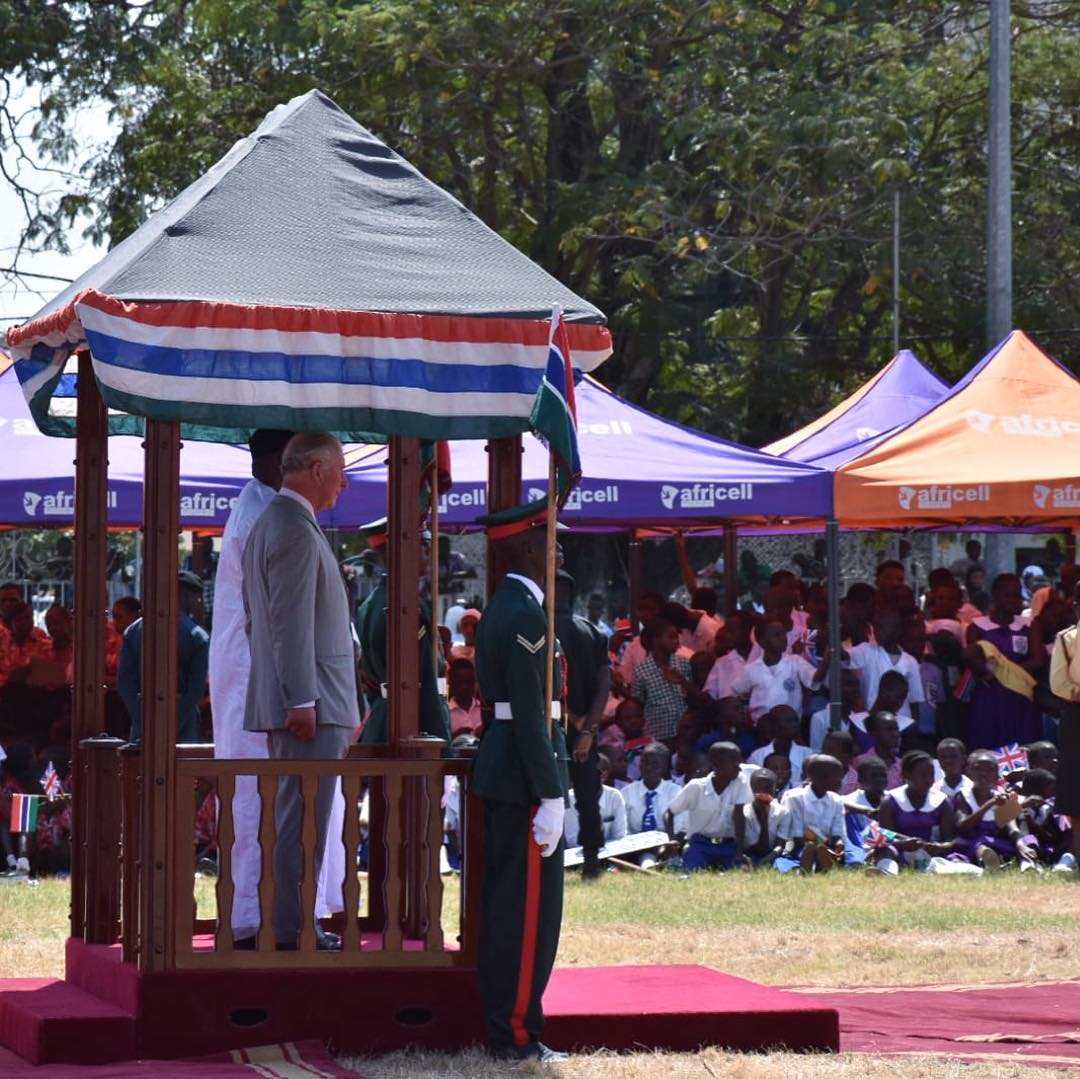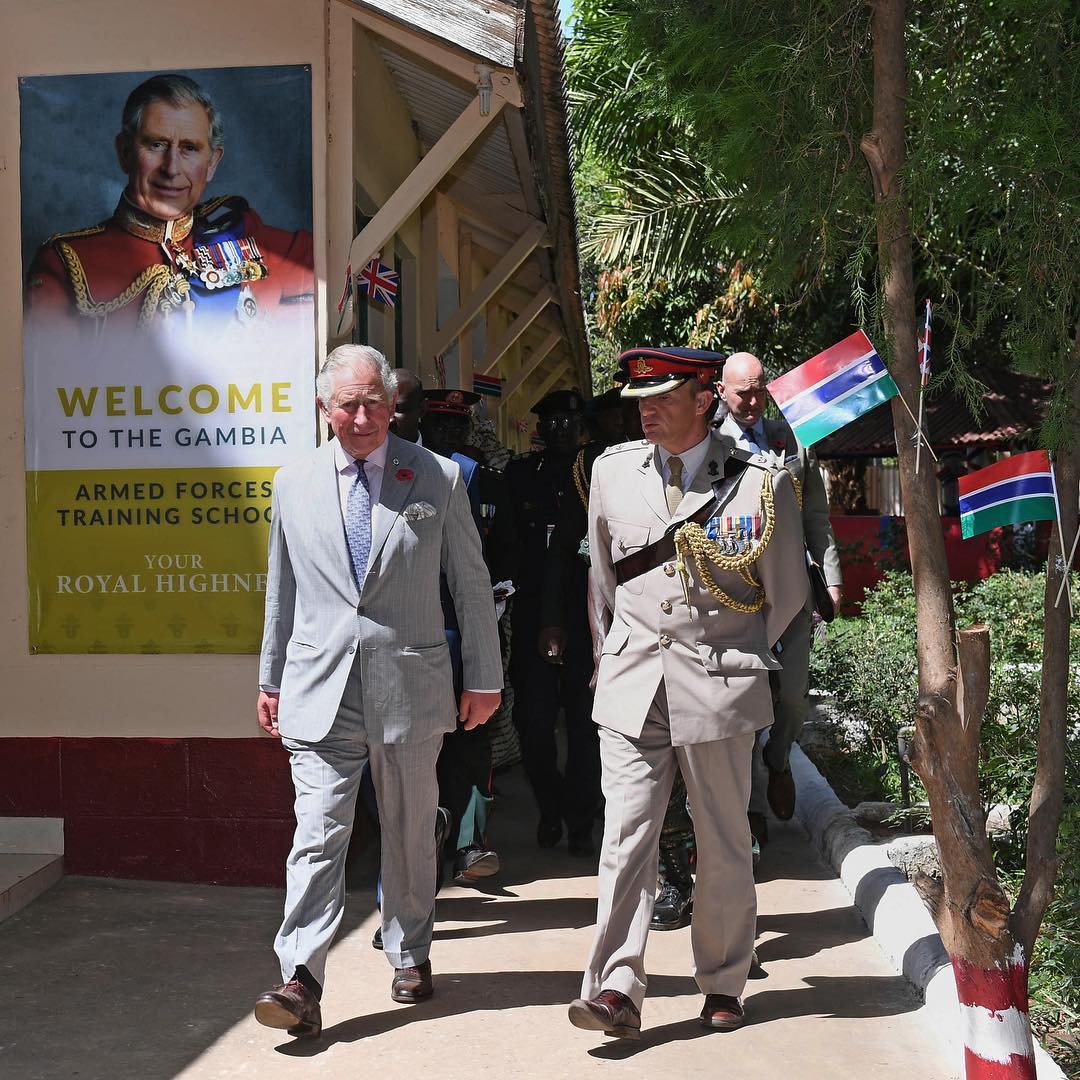 Next stop was the St Therese's School in Banjul, where Camilla met young girls who had entered the Commonwealth Essay Prize competition, after which The Prince of Wales and Duchess of Cornwall visited the Commonwealth War Graves to remember all those who had lost their lives or served in the conflict and they laid wreaths and signed the visitors book.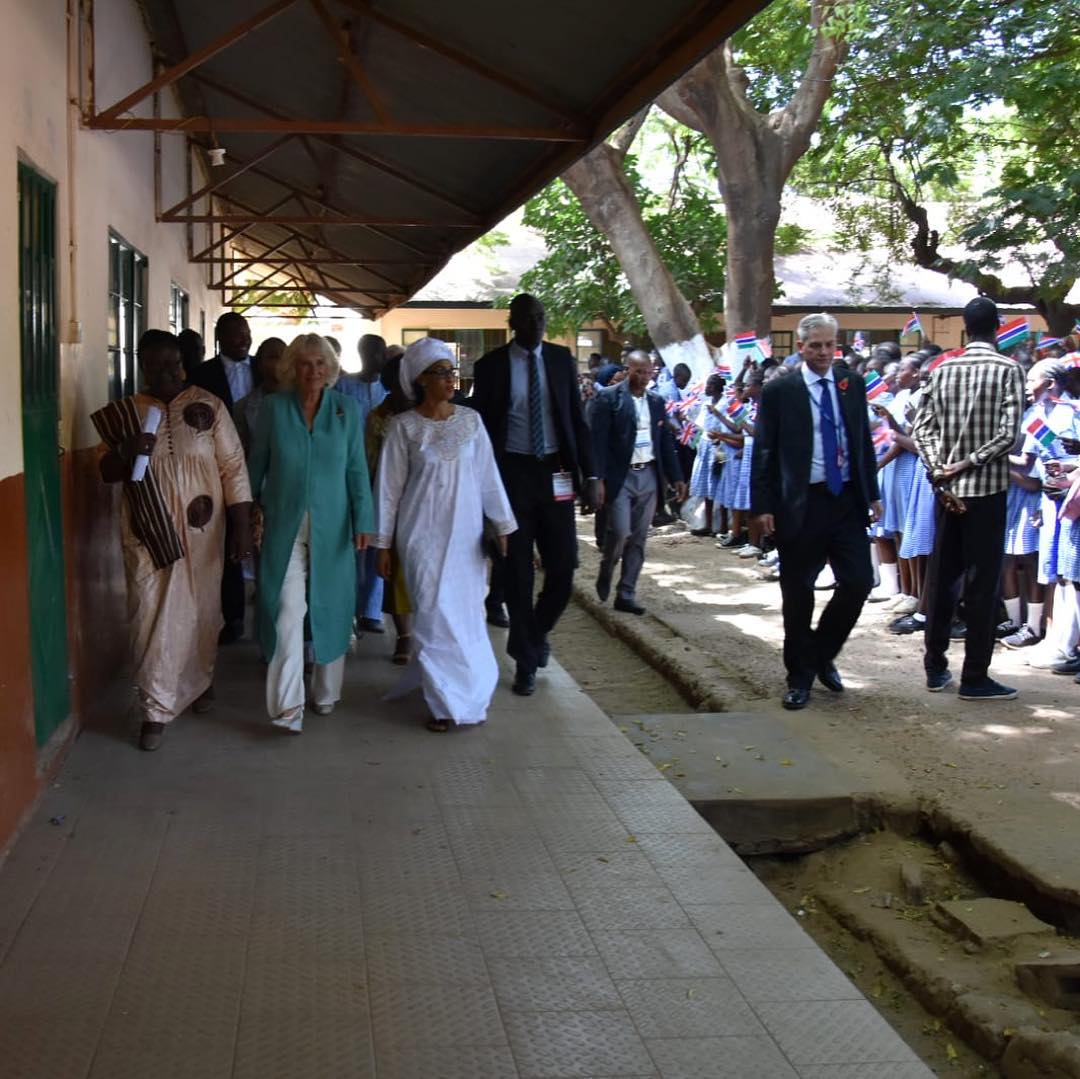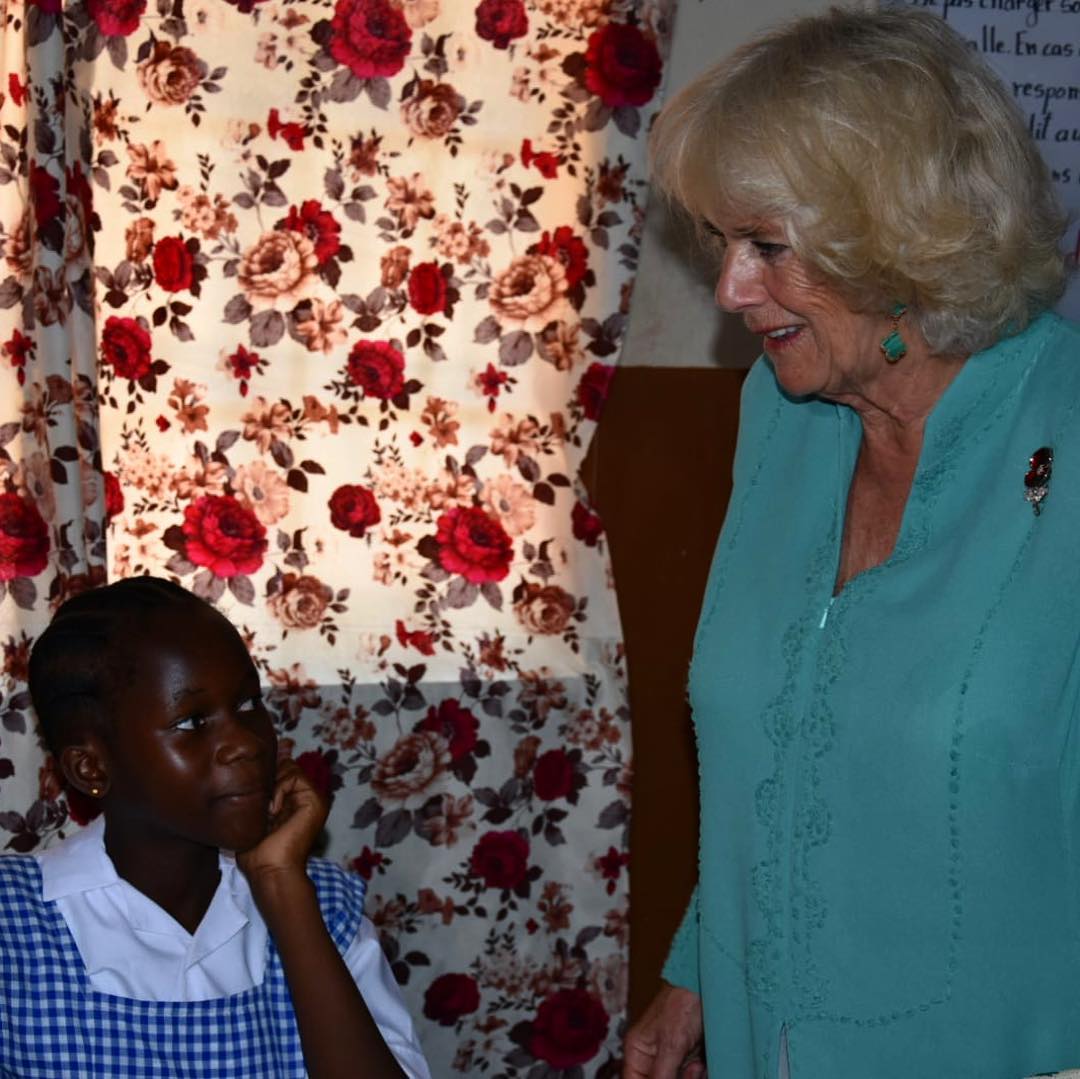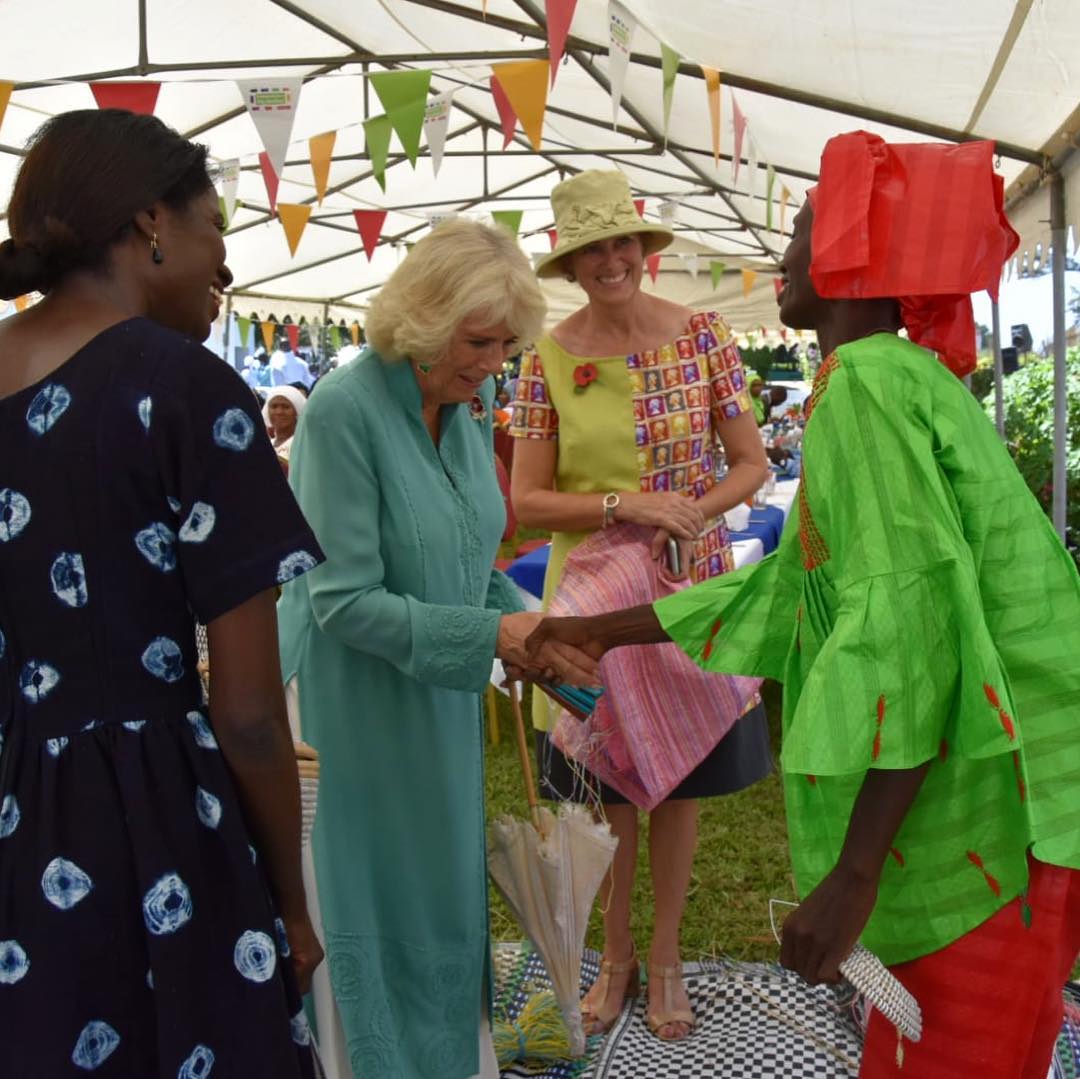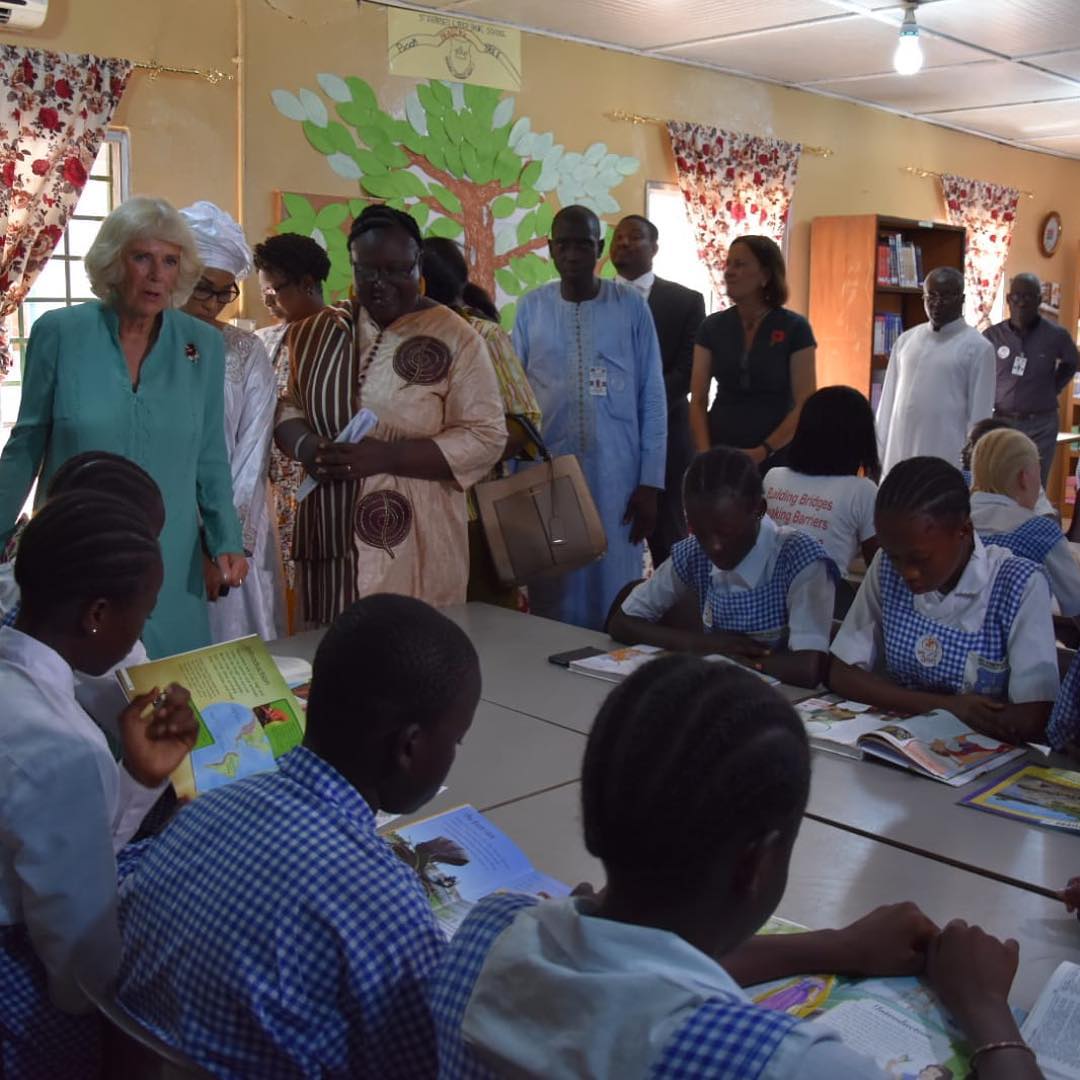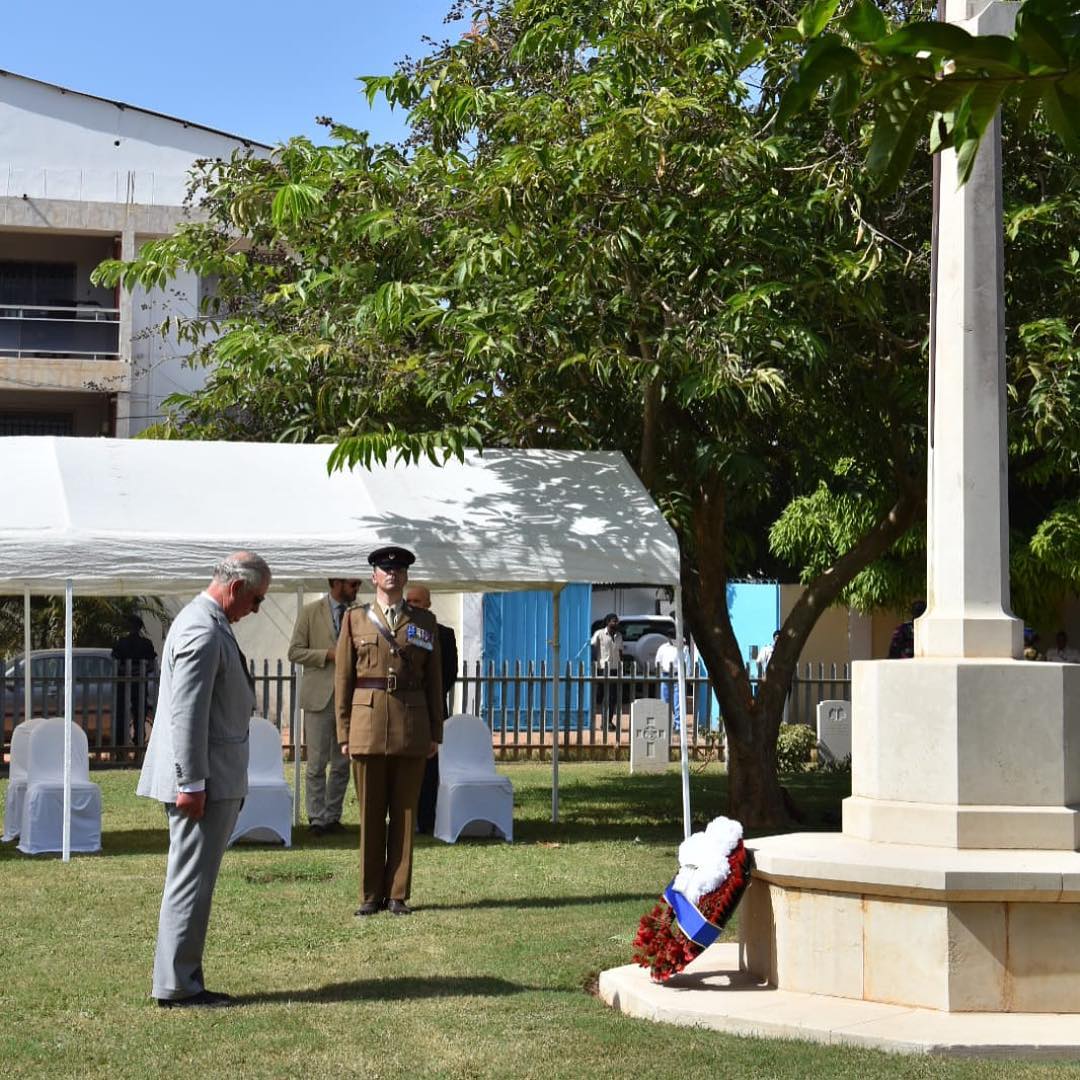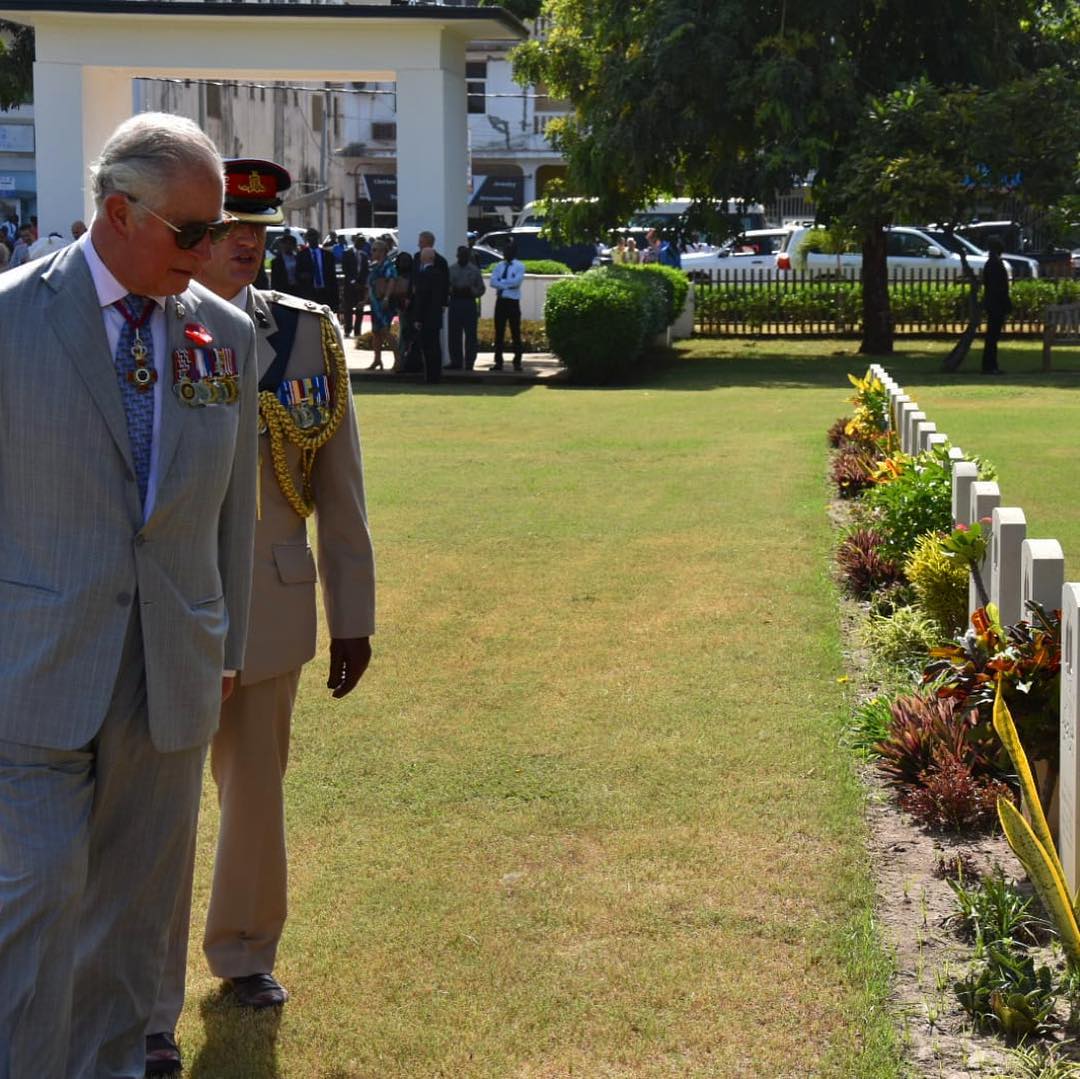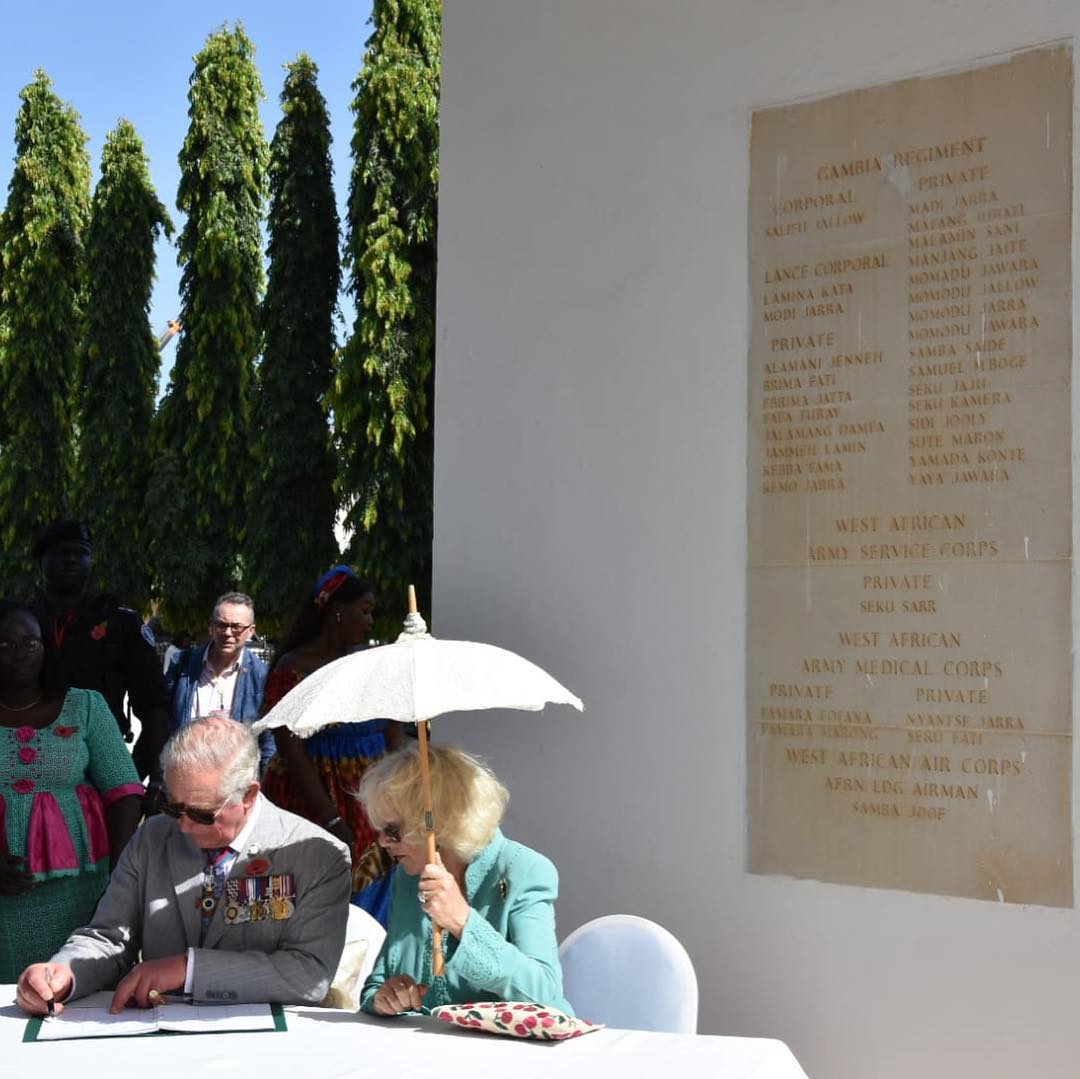 Lastly, they wrapped up the day with President Barrow of The Gambia who hosted a State Dinner for them. At the dinner, in a speech, the Prince recalled the Queen's visit to The Gambia in 1961 saying:
I remember quite clearly The Queen and The Duke of Edinburgh returning from their own visit to The Gambia in 1961 when I was just thirteen and telling me how much they had enjoyed their time here.

I remember seeing some of the photographs that my Father had somehow managed to take with his miniature Minox camera and thinking how marvellous it would be to visit myself one day.

Little did I know that it would take me nearly fifty-seven years to get here! Having enjoyed our visit as we have, all I can say, however, is that it has been well worth the wait!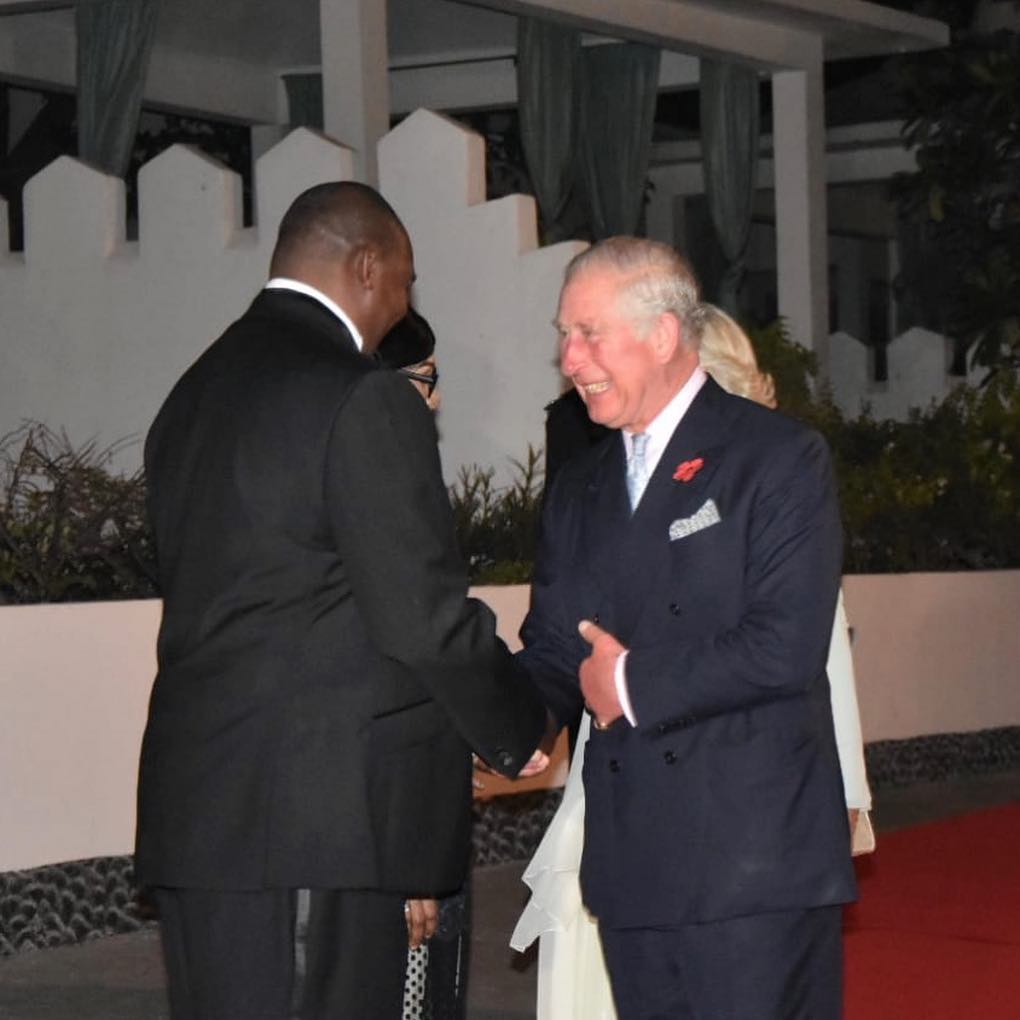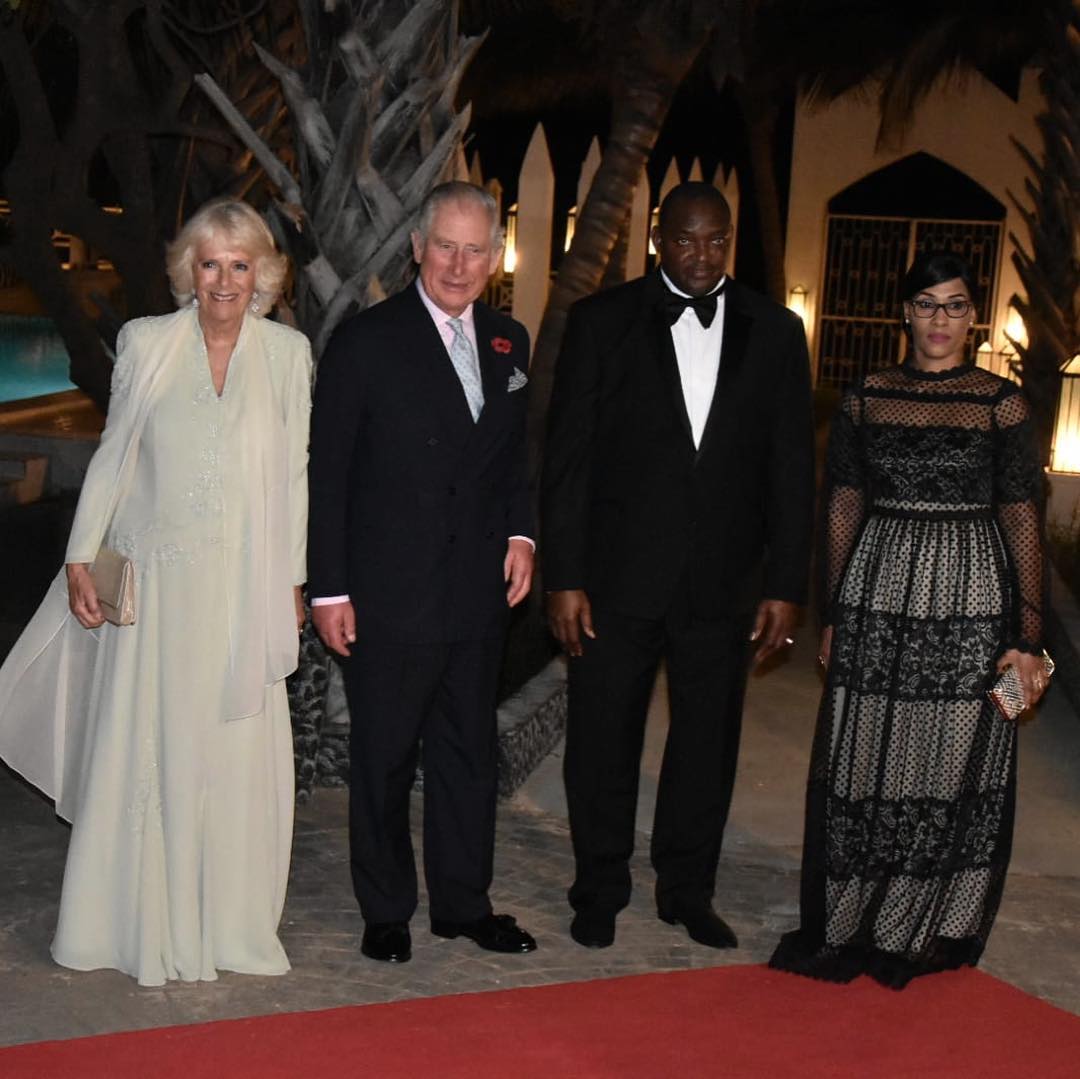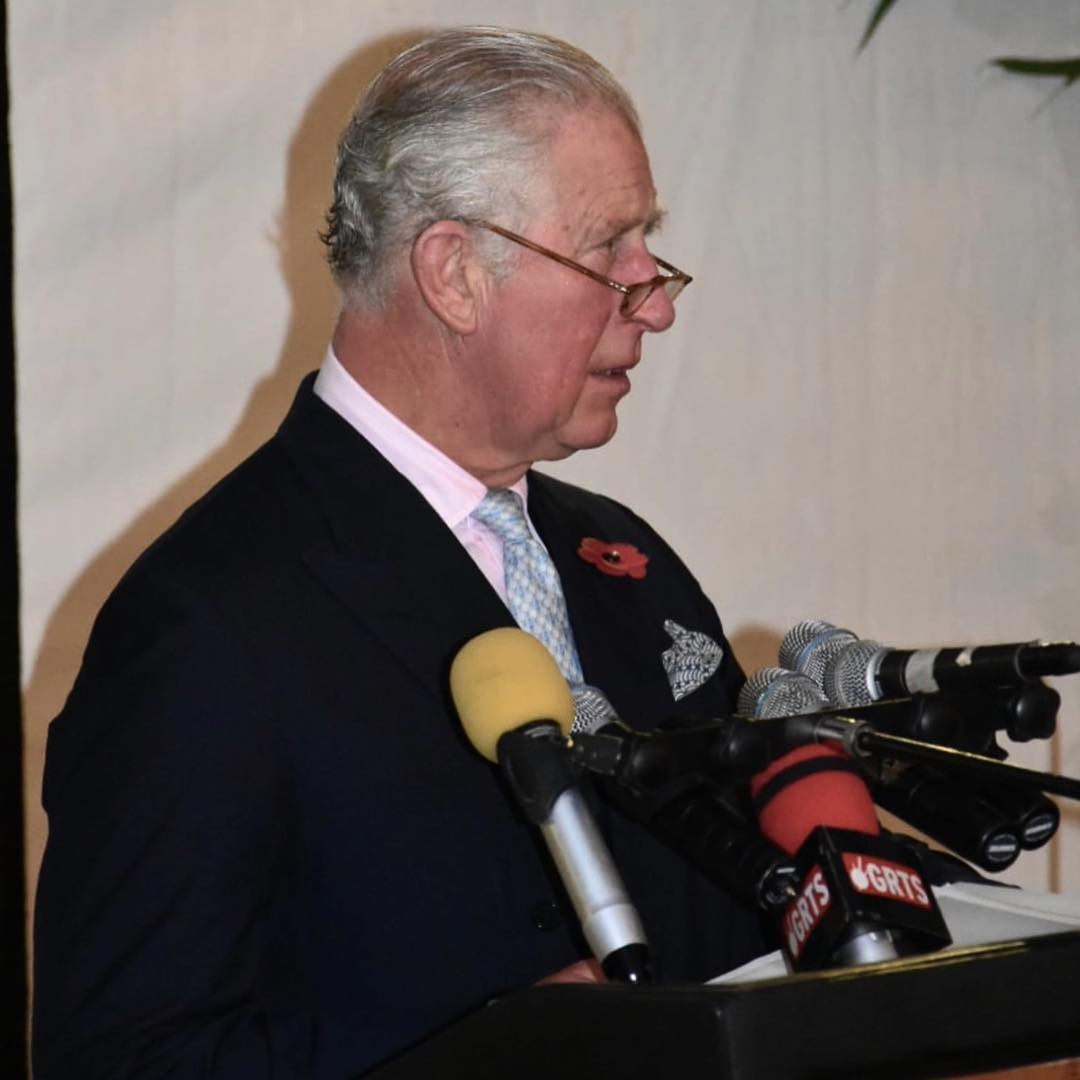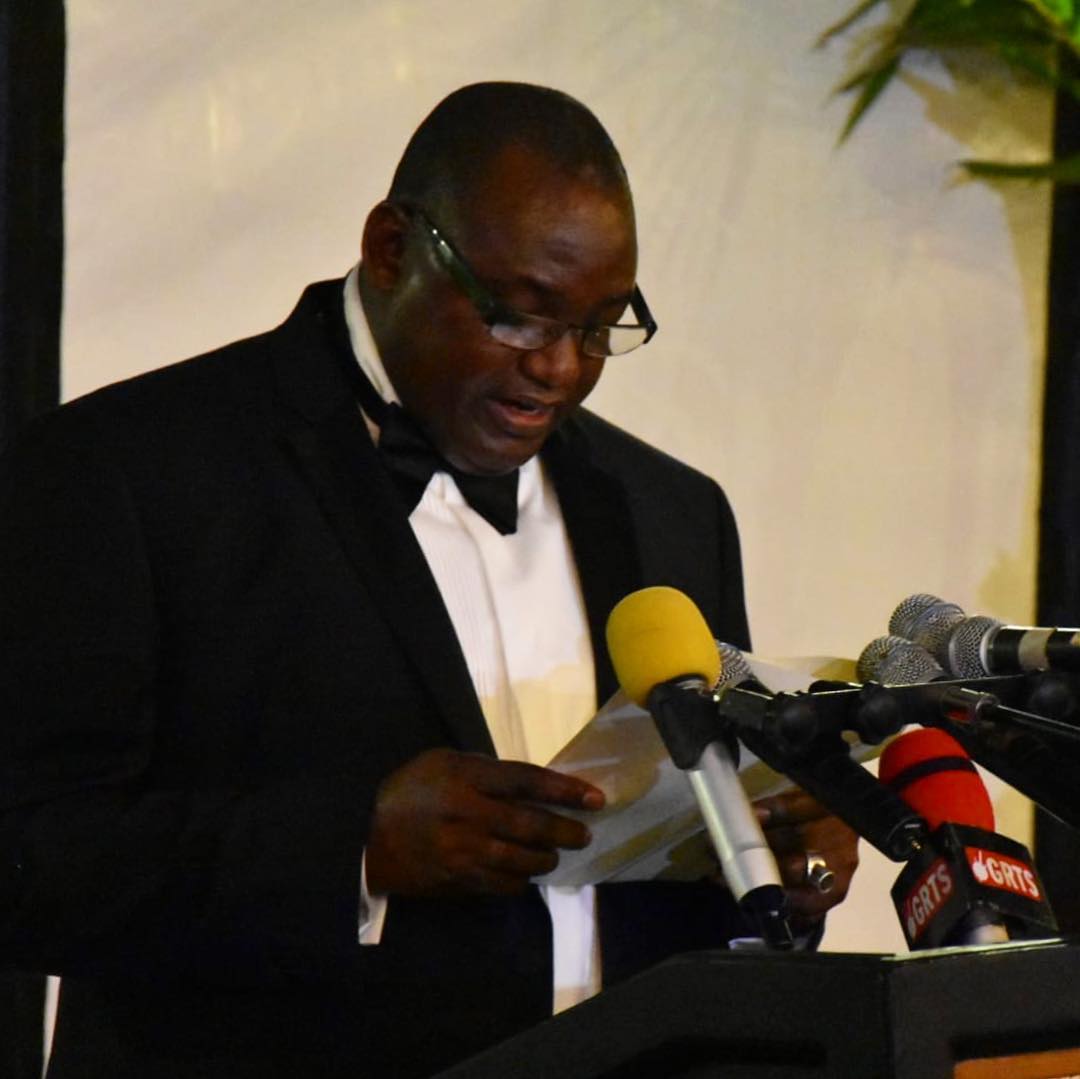 Photo Credit: @clarencehouse