Enjoy 8 Days of Shopping as SPAR announces Black Friday Promo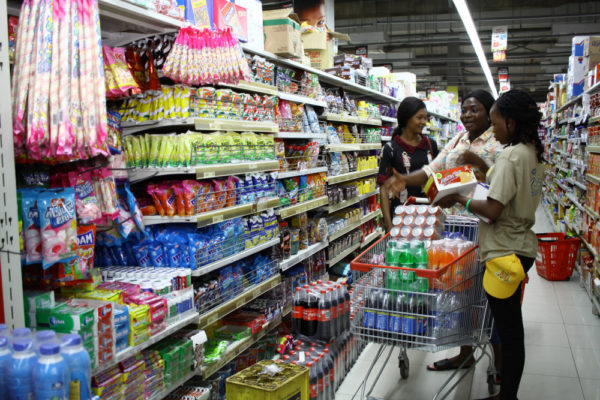 SPAR, the first brick and mortar retail brand to introduce Black Friday in the Nigerian market has declared Black Friday Sale for 8 Days. Black Friday sales will commence on Thursday, November 22nd till Thursday, November 29th, 2018. This was revealed in Lagos by the Marketing Head, SPAR Nigeria, John Goldsmith.
SPAR will be running the Black Friday promotion across all its 14 stores spreading across Lagos; Abuja; Port Harcourt; Enugu and Calabar.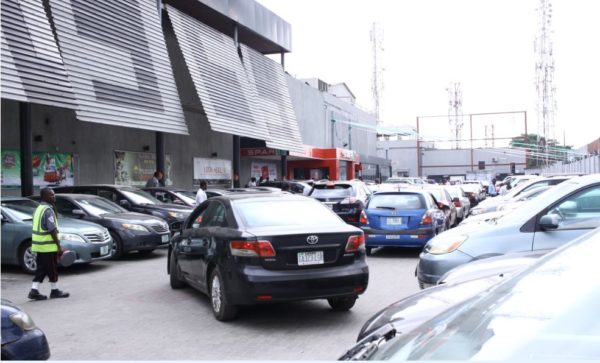 According to Goldsmith, the brand is excited about the upcoming Black Friday Sales which was introduced five years ago into the Nigerian market. This year, there are offering a wider range of products which include Food, Grocery, Meats, Wine & Spirits, Electronics, Home Appliances, Laptops, Mobile Phones, Watches, Clothes, Perfume and many other products essential for individual and family use.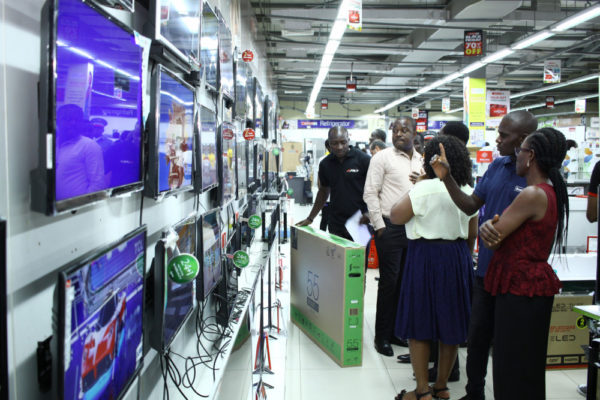 In his words, "From our experience over the years, we are prepared to accommodate all our teeming customers who are gearing up to visit any of the outlets during this annual event. All our customers will have the opportunity to make their preferred choice from over 5,000 products across all categories in any of our outlets nationwide."
"Nigerians have always expressed a preference for shopping in a store because we give them the opportunity to have a look and feel of the products before buying and they can also take immediate possession of what they have purchased," he added.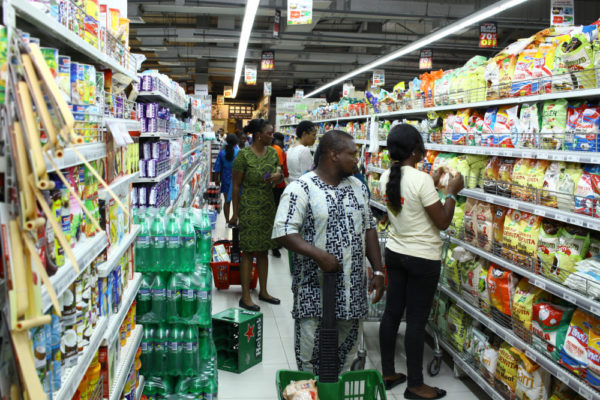 "With our current brand maxim "My Nigeria My SPAR", we have continually been involved in growing the retail economy by expanding our outlets to delight customers with quality products, we have employed thousands of Nigerians and we will continue to support laudable initiatives to better a lot of the citizenry," he concluded.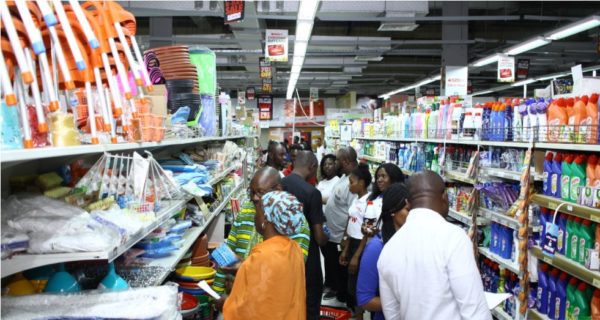 The hypermarket brand has always translated the shopping experience of Nigerians and every shopper based on their Choice, Quality, Impeccable Service and Valuation addition to her teeming customers. SPAR recently opened two new outlets in Lagos located at Leisure Mall, Surulere and Adebola House, Opebi.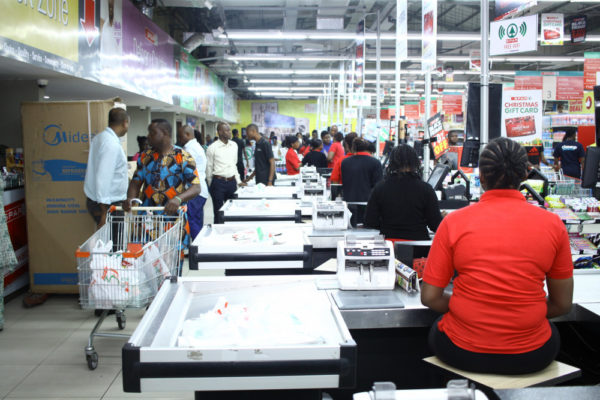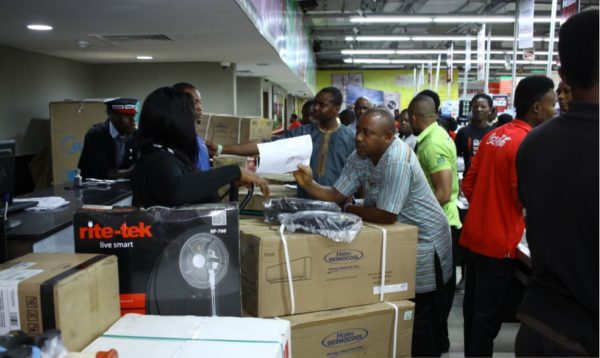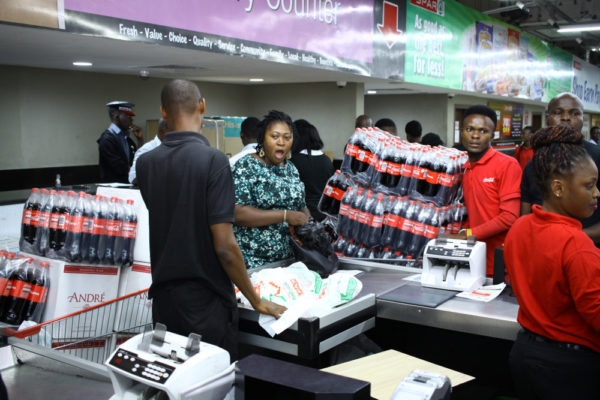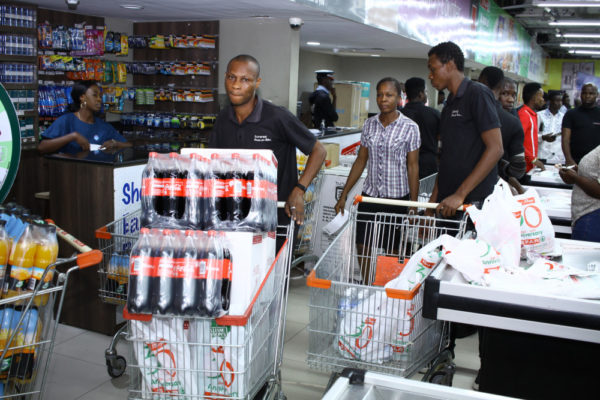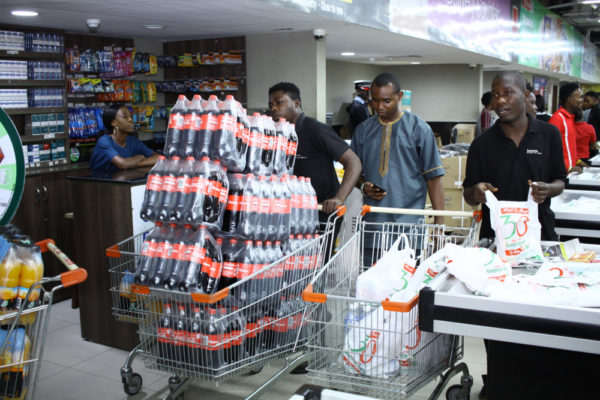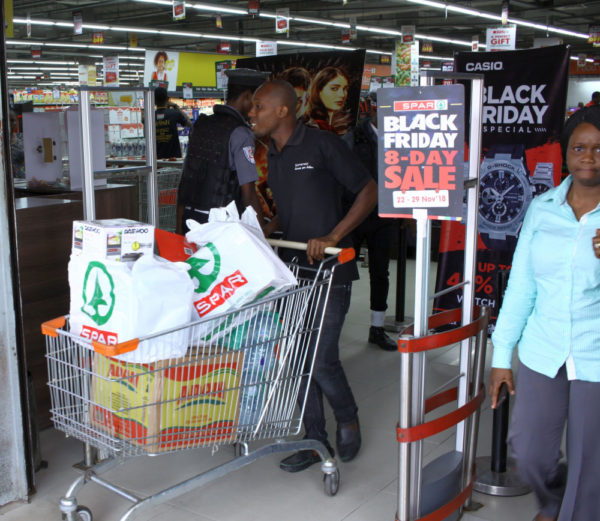 —————————————————————————————————————————————–
Sponsored Content