Adeniyi Johnson shares details of Divorce Process with Toyin Abraham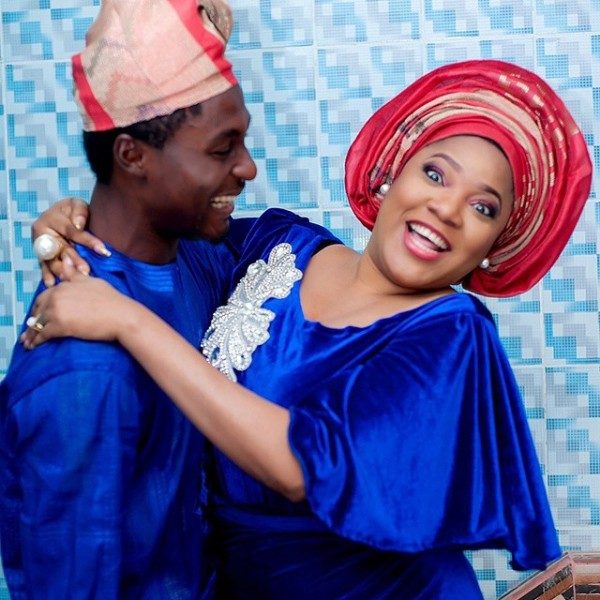 The marriage between Nollywood actors Adeniyi Johnson and Toyin Abraham is yet to be legally annulled, and Johnson is letting us know why.
Writing on his Instagram Stories, the actor alleged that after Abraham failed to show up to sign the divorce papers on November 1, the case has been postponed to January 10.
The actor, begging Abraham "Please let me go," revealed that the actress's manager called him asking to discontinue the case, which is being heard in a Shagamu court, and have it transferred to Ibadan, restarting the process.
Check out what he has to say about the divorce process below: