Hubmart rewards Loyal Customers with Shopping Vouchers in its 2nd Raffle Draw Promotion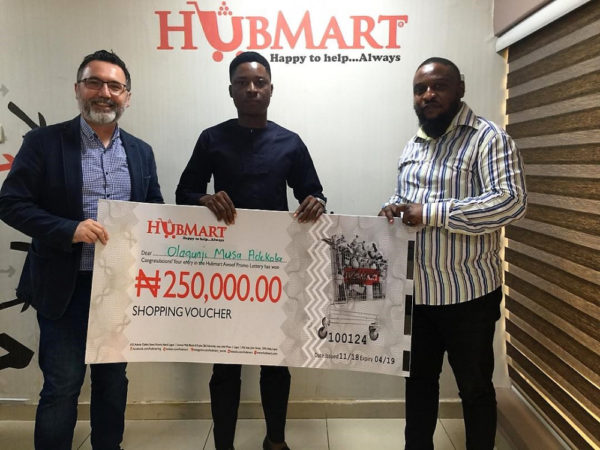 On the heels of the success of the first raffle draw of the ongoing Awoof promotion and prize presentation ceremony, leading indigenous retail chain, Hubmart stores has rewarded even more customers in the second raffle draw of the promotion. The draw which was the second of three scheduled raffle draws, saw loyal customers win shopping vouchers as part of largesse that exceeded the 3.5 million naira mark.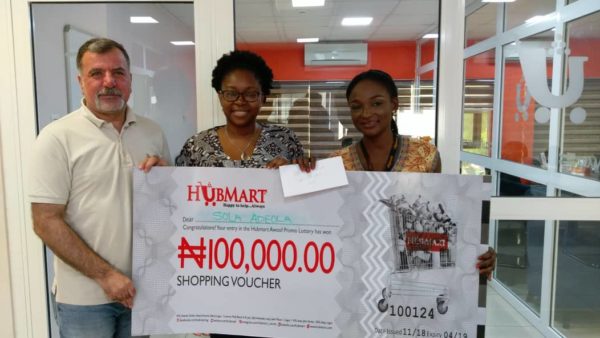 Managing Director Hubmart stores, Murat Bektaslar, stated that the promotion was one of the ways in which Hubmart was looking to give back to customers who had supported its growth over the years. He said "We have come a long way from one outlet in Victoria Island to three outlets which will soon become four, with Omole coming on stream soon. We take pride in our capabilities and our acceptance by our teeming customers is a testament to the good work we have done. The Hubmart Awoof Promotion is a small way of appreciating our customers. The Hubmart Awoof Promotion is an ongoing activity and as long as people shop, they'll have chances to win more." He stated that there was one more raffle draw to be concluded and charged customers to go, shop for the yuletide season and win big. The draw which was held at the Ikeja GRA store saw winners were drawn from all of Hubmart's outlets in Lagos.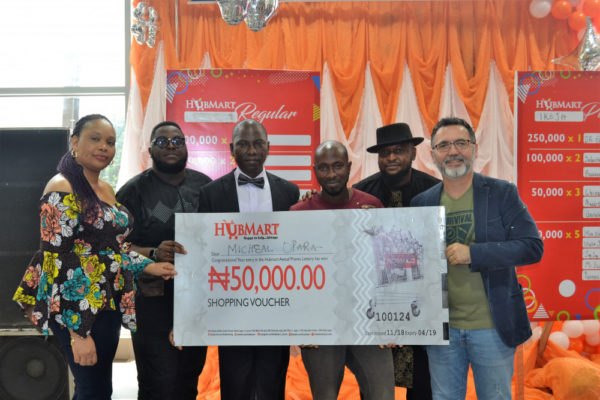 It will be recalled that in the first edition of the raffle draw customers won shopping vouchers ranging from N250,000 to N20,000 in different categories spread all over Hubmart's three existing outlets. To be part of the Hubmart Awoof Promotion raffle draw, customers would need to make a minimum purchase of N3, 500 or N5, 000 to qualify in different categories.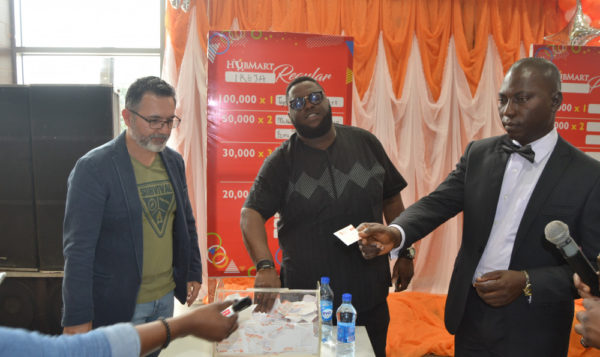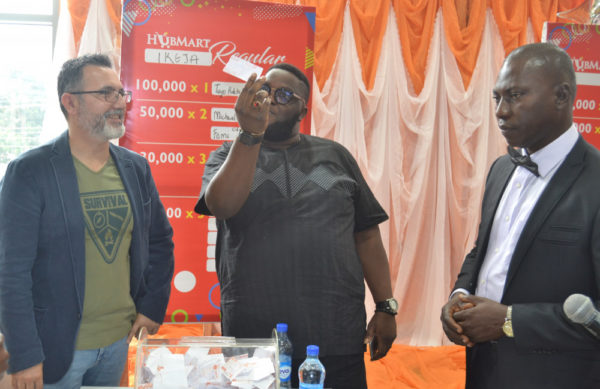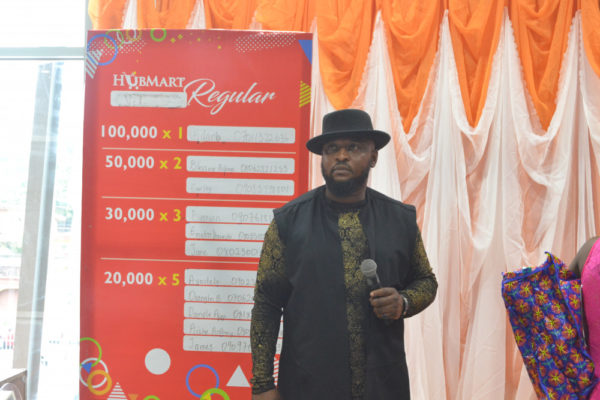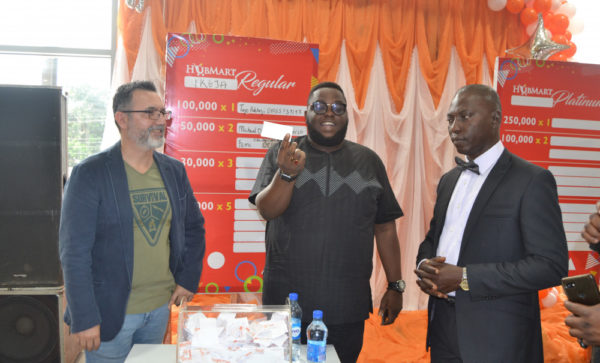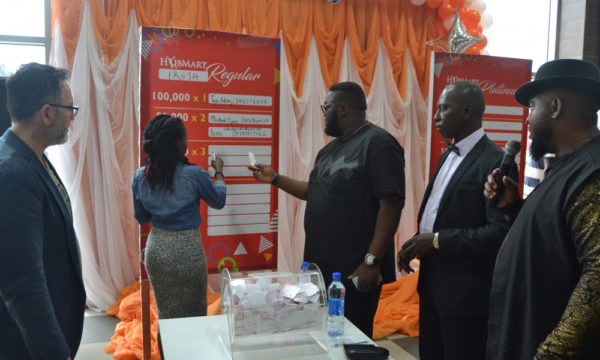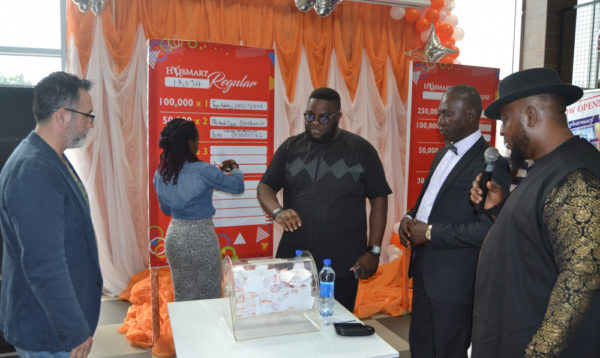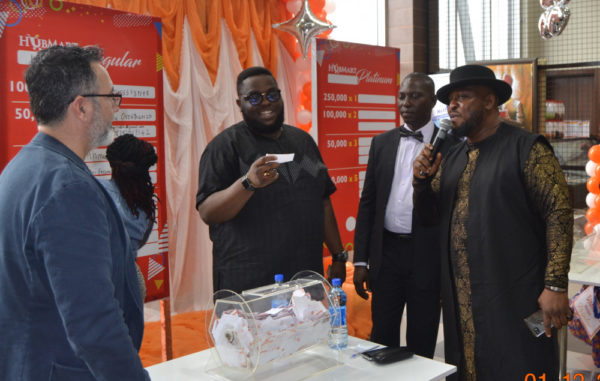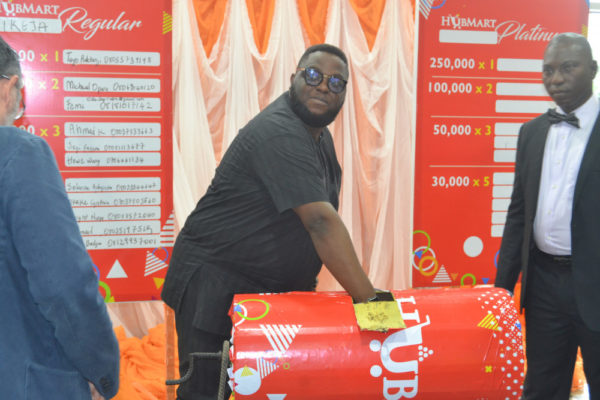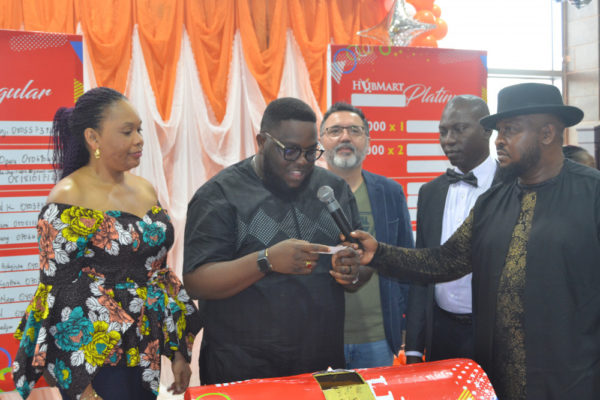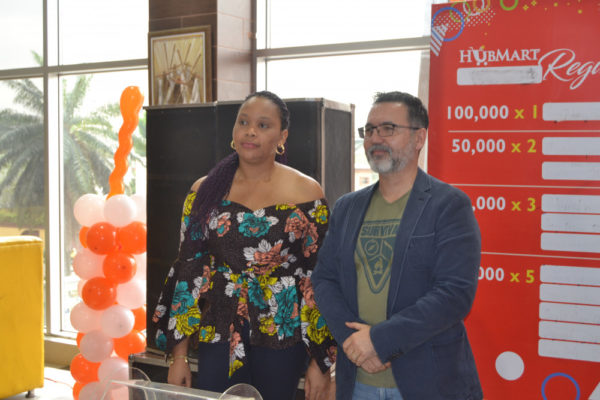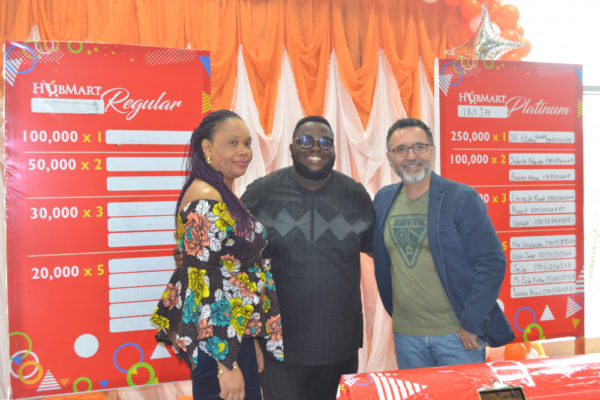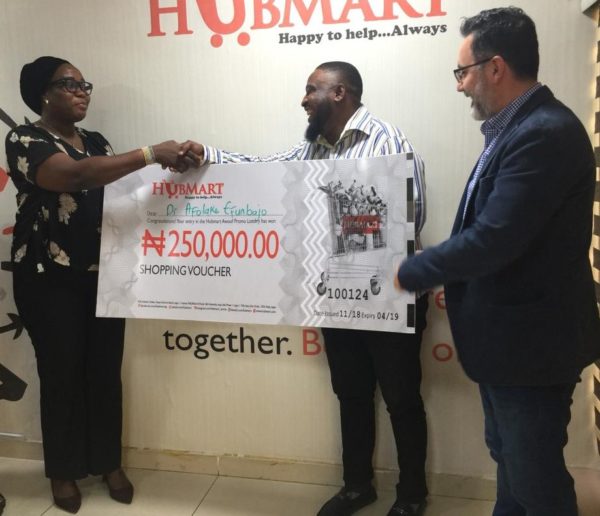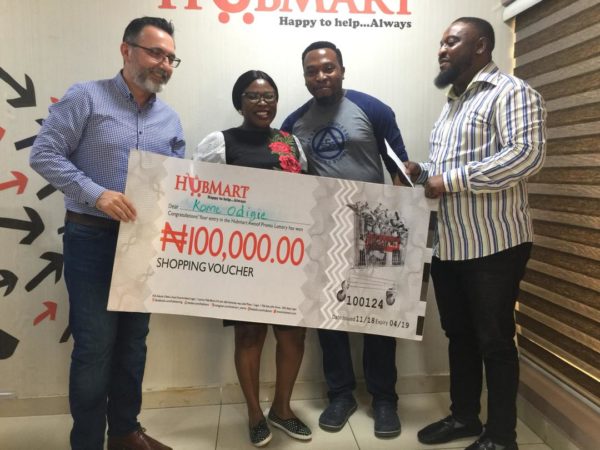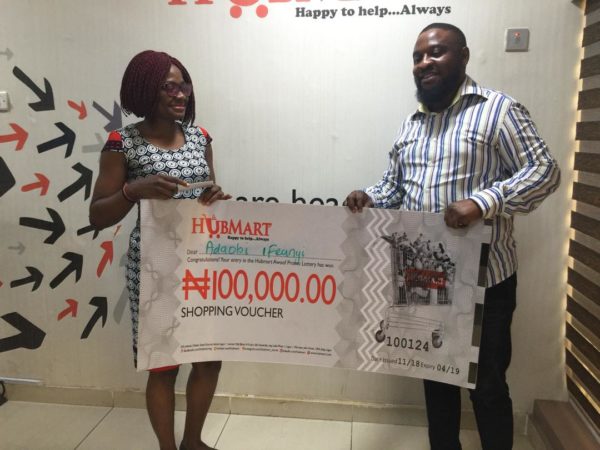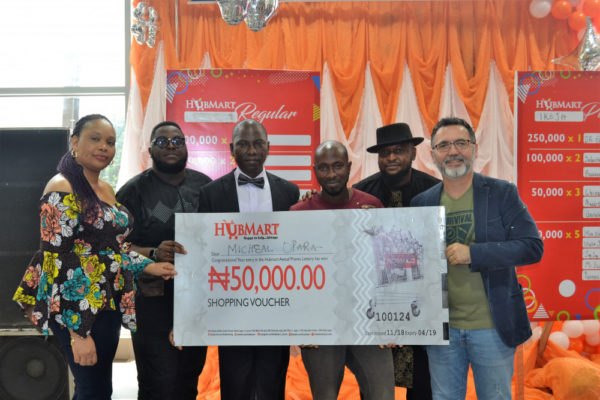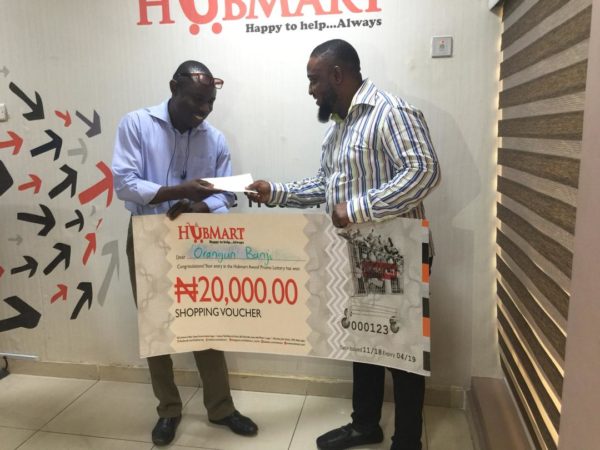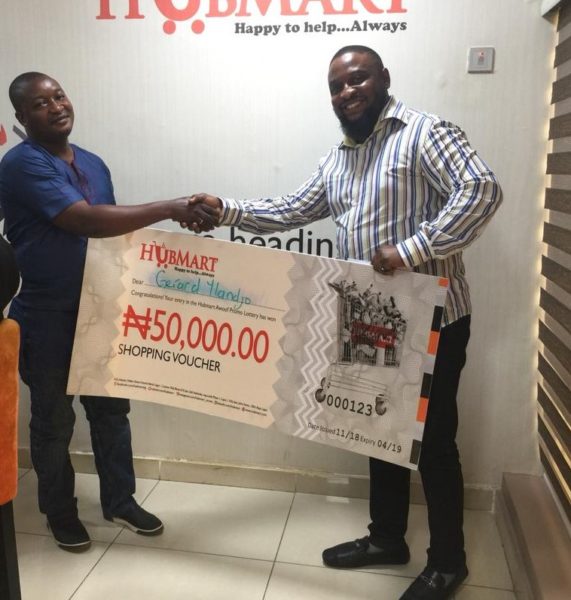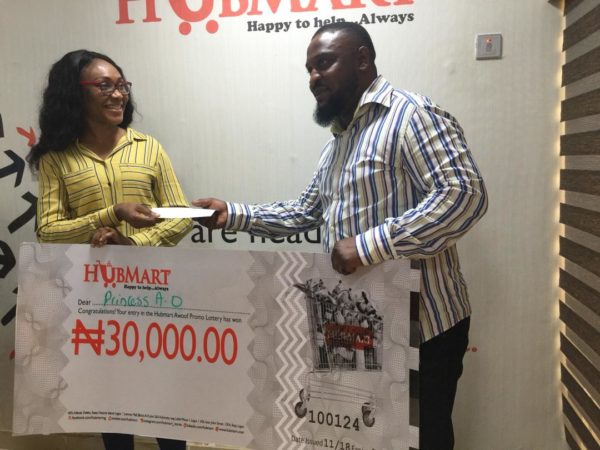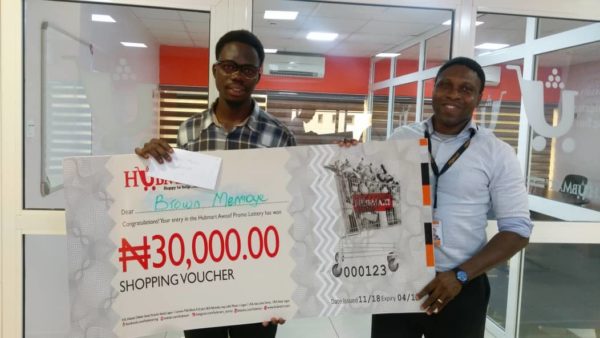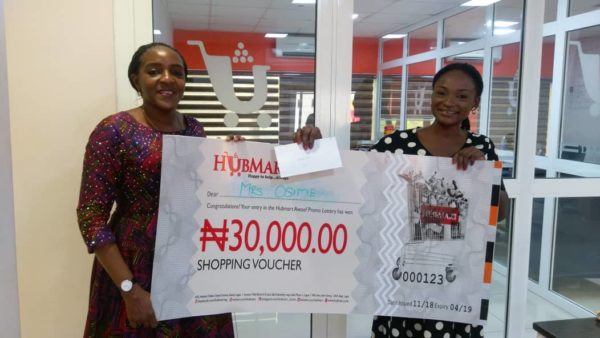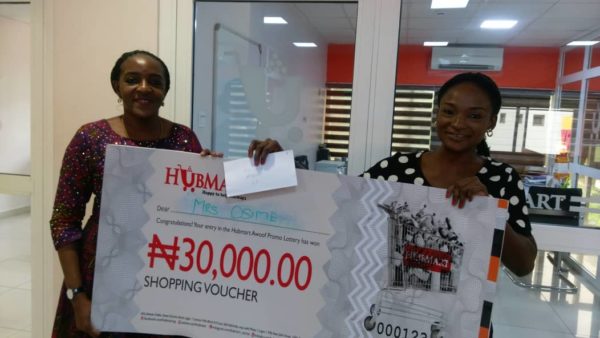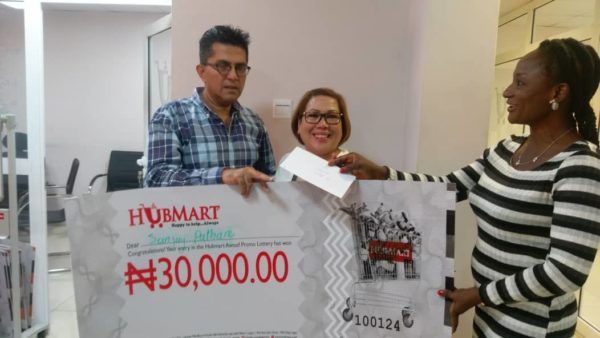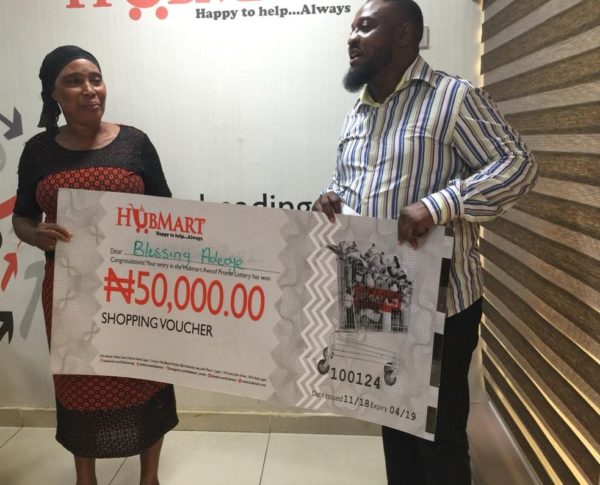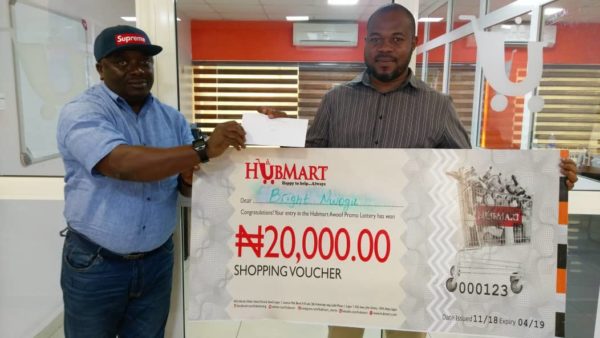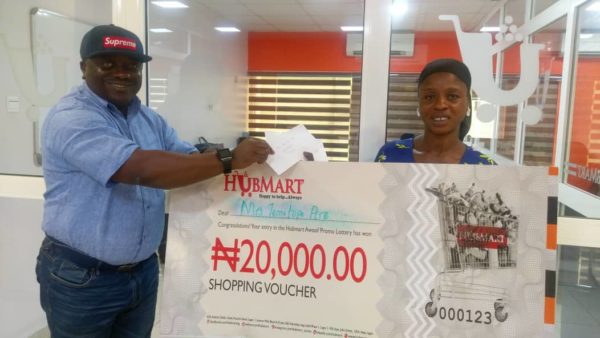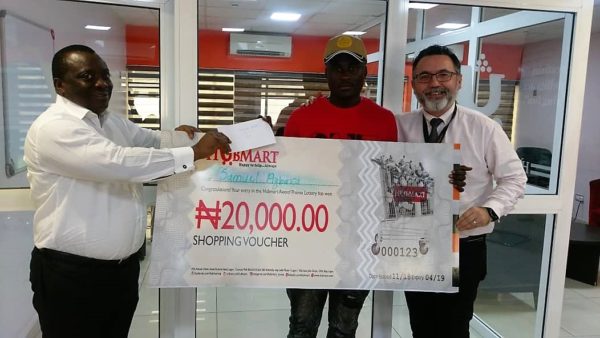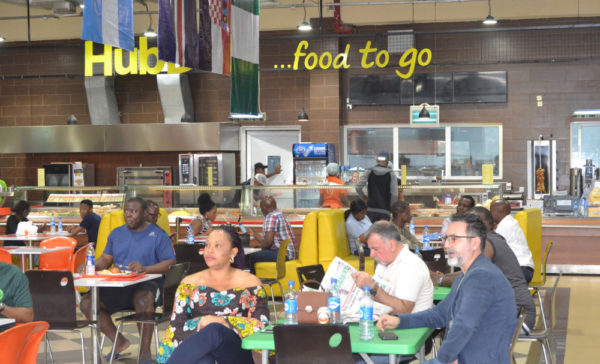 —————————————————————————————————————————————–
Sponsored Content