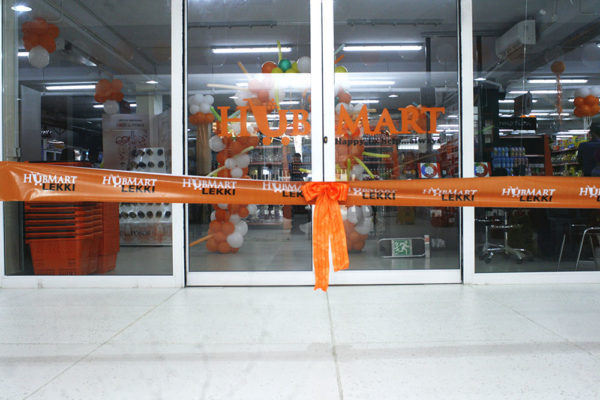 Leading indigenous retailer, Hubmart recently opened the doors to its new outlet in Lekki, Lagos. The Managing Director, Hubmart, Murat Bekhtaslar speaking during the inauguration, said that the outlet situated in Lennox Mall, beside The Place on Admiralty Way, is a testament to the firm's resolve to remain a key player in the retail space for years to come.
He added that the dream of the brand was to be accessible to all Nigerians. He said, "Hubmart is a truly Nigerian brand and its Nigerian root is well reflected in all its offerings to its customers. Our customer-centric approach to our operations is what stands us out from other players in the industry.
"We believe we are the ultimate service provider to our customers as they are utmost in our minds in whatever we do. We intend to open other outlets within the Lekki axis and three more malls before the years runs out."
According to Bekhtaslar, the economic importance of Hubmart's activities and its contribution to economic growth cannot be overemphasized, adding that with each outlet, the company was significantly increasing the number of people gainfully employed, the number of vendors within its system and the number of people who offer support services.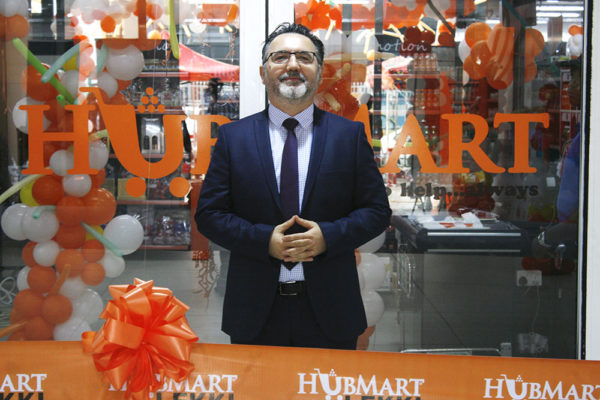 "The multiplication effect of this definitely impacts positively on the earnings of our people and in turn economic growth," he stated. He said that in the new outlet, Hubmart had placed emphasis on equipment, products, and the principal goal of delivering fresh products to its consumers, adding, "We are convinced that we are the leaders in fresh products as we leave no stone unturned technologically and otherwise to ensure that our products get to our customers fresh."
Hubmart's Vice President, Marketing, Cheng Fuller, stated that the store will continue to drive its mantra of "Happy to Help…always". He stated that the Lekki outlet is a reflection of Hubmart's determination to continue in its tradition of bringing satisfaction close to the homes of its teeming customers. He continued by saying the store would provide gainful employment to over 100 Nigerians 60 percent of which would be sourced from the local community, and serve as a source of livelihood to many more via the extended circle of influence on the local communities (suppliers, engaged vendors, etc.)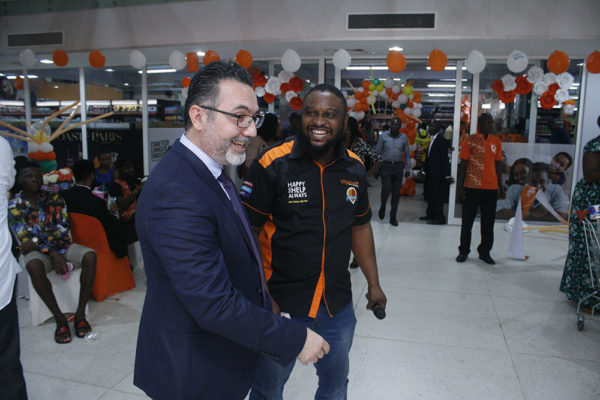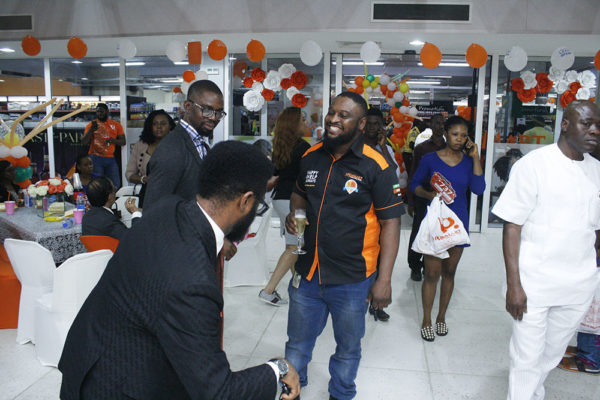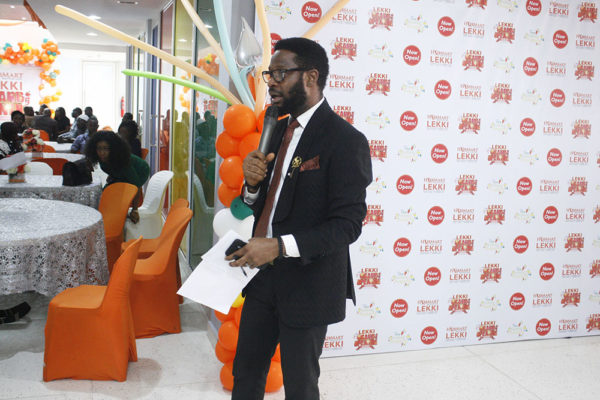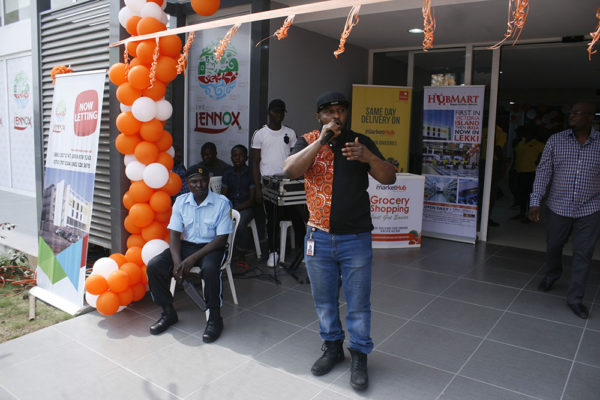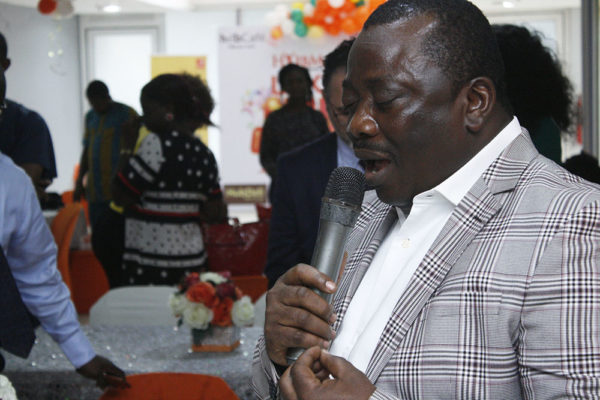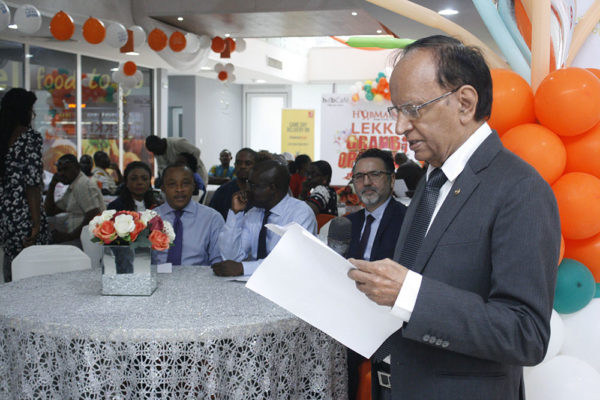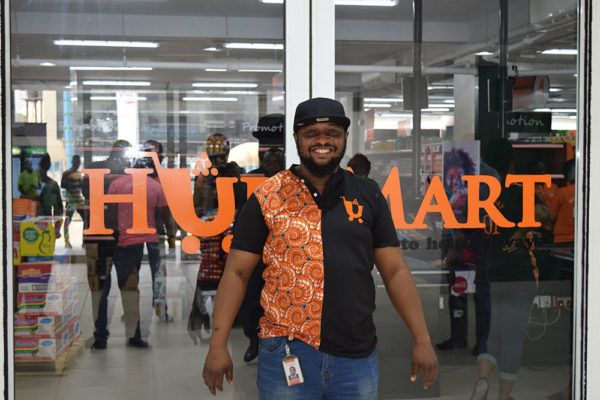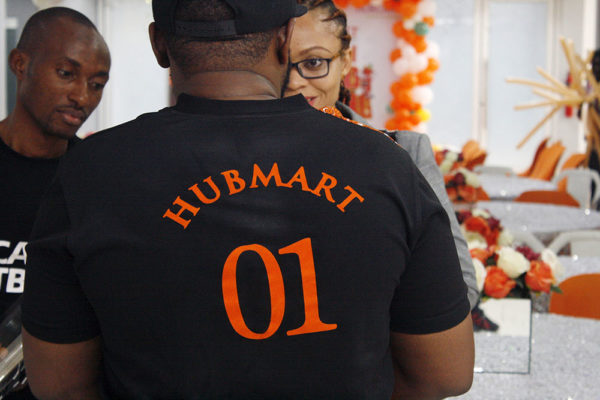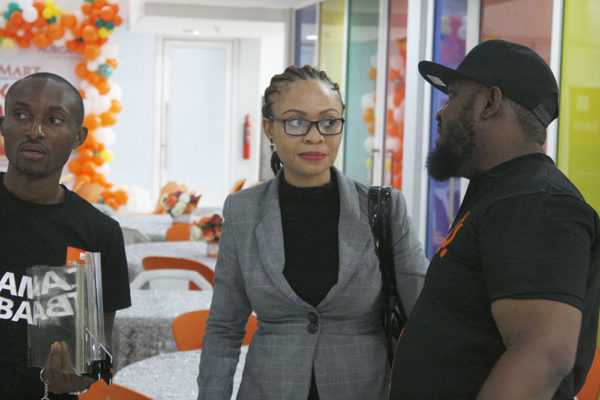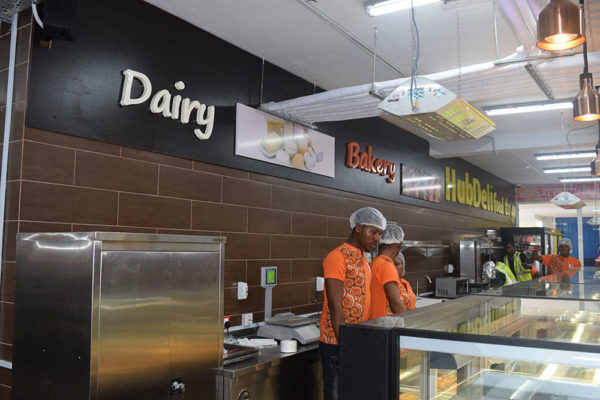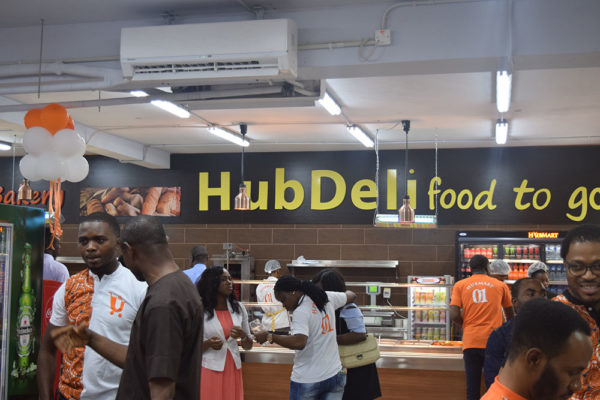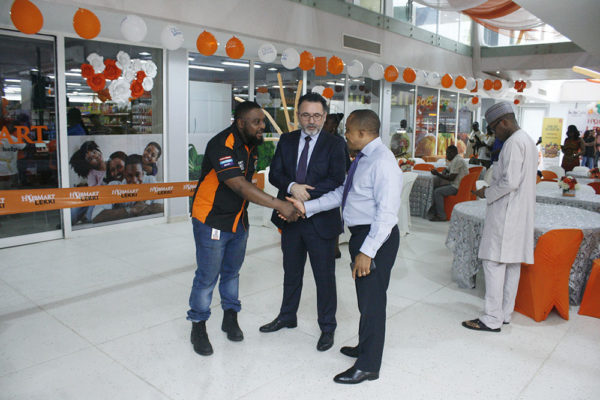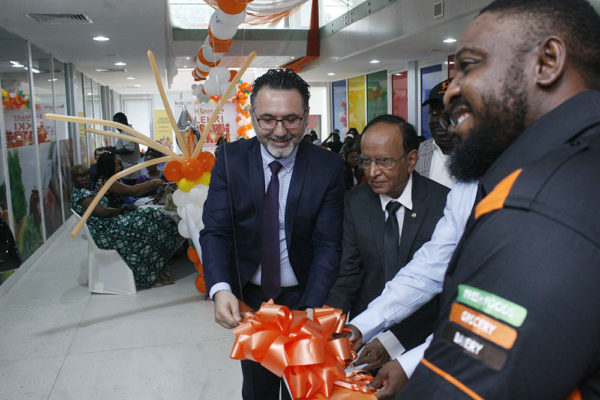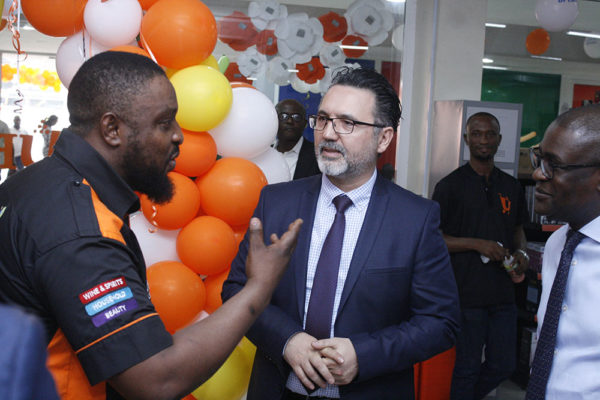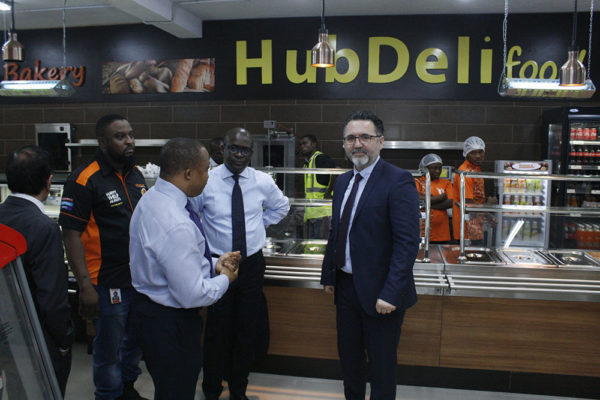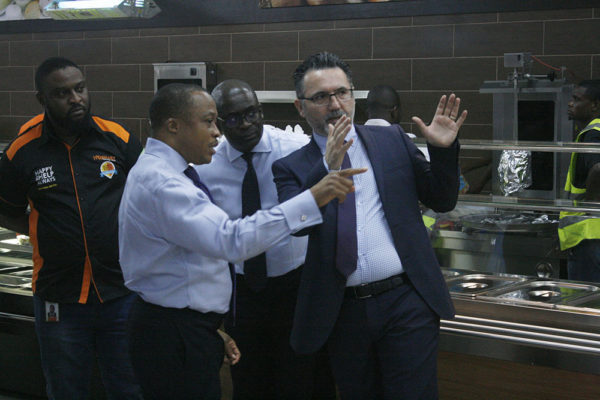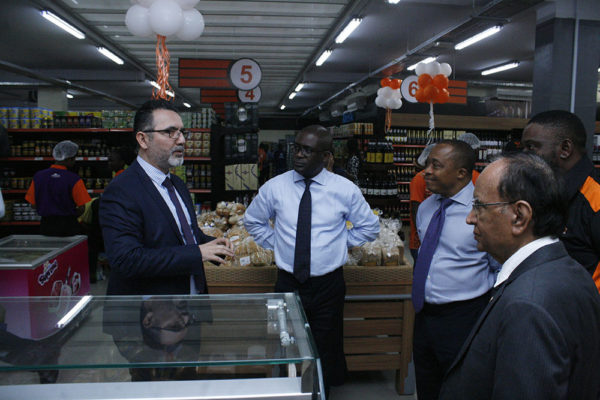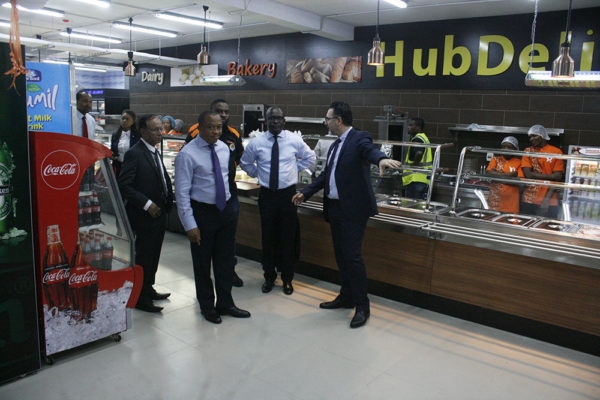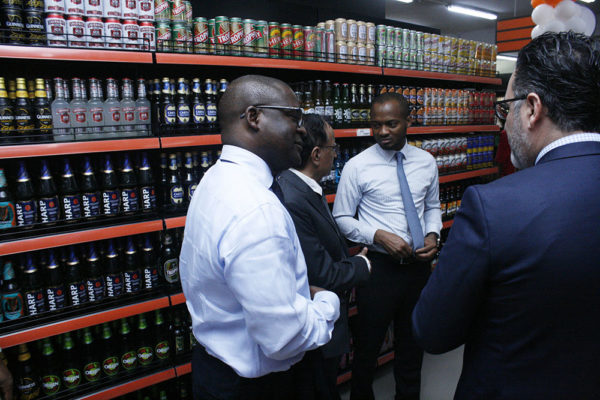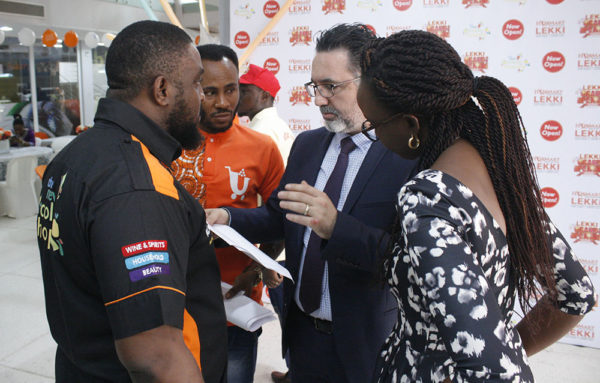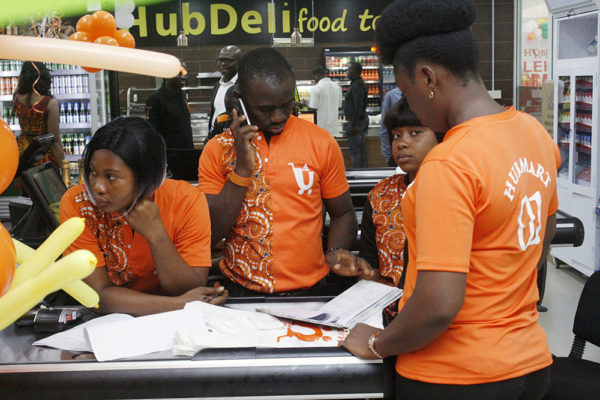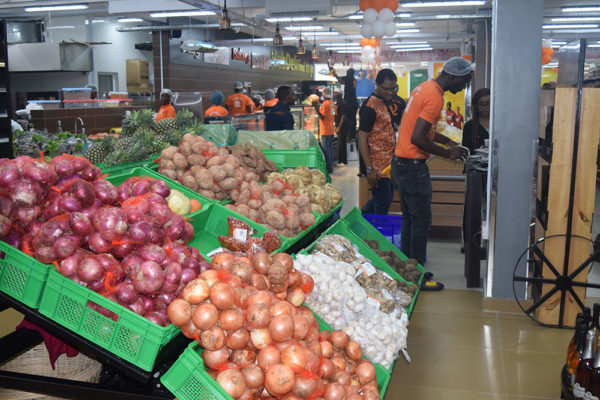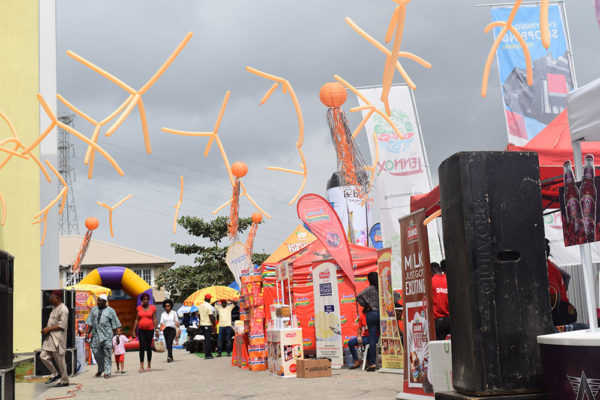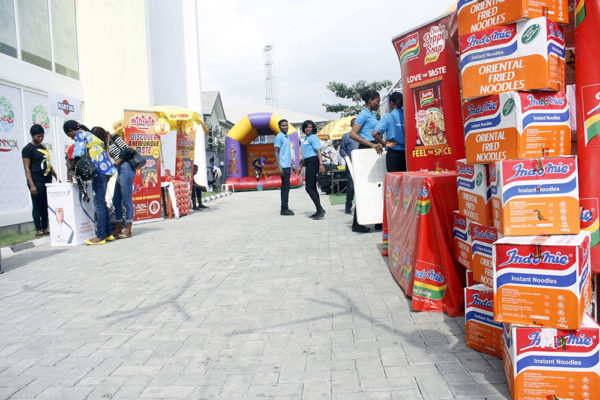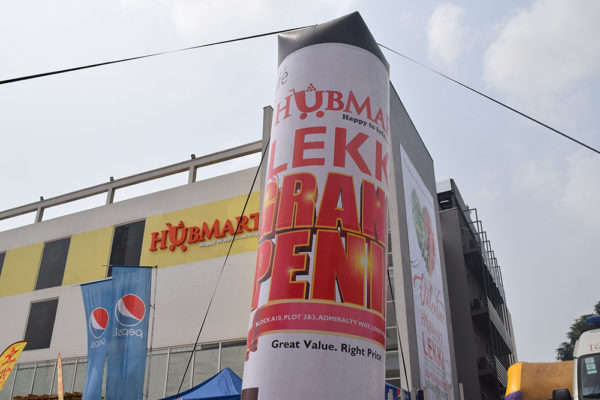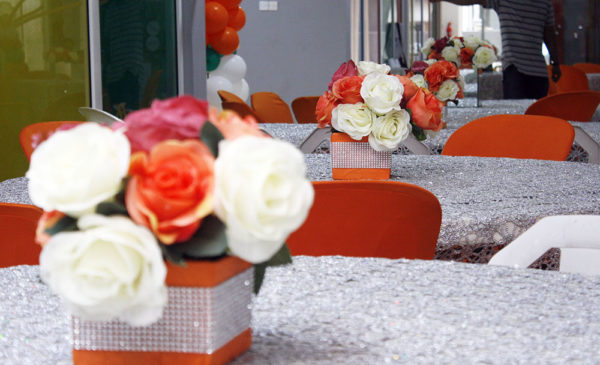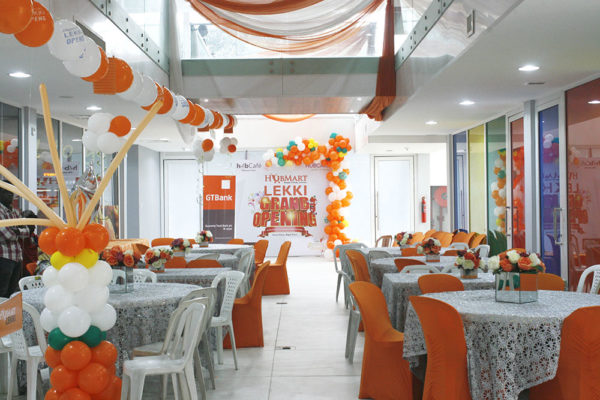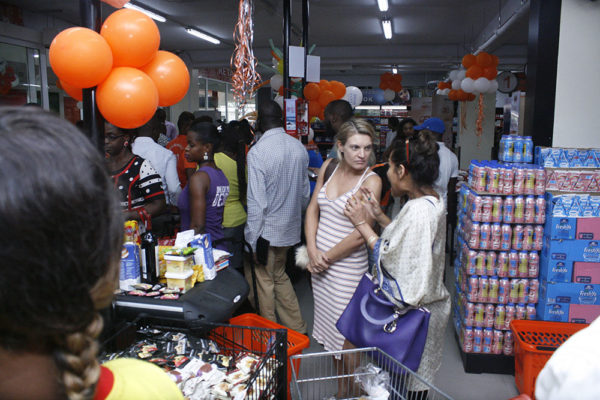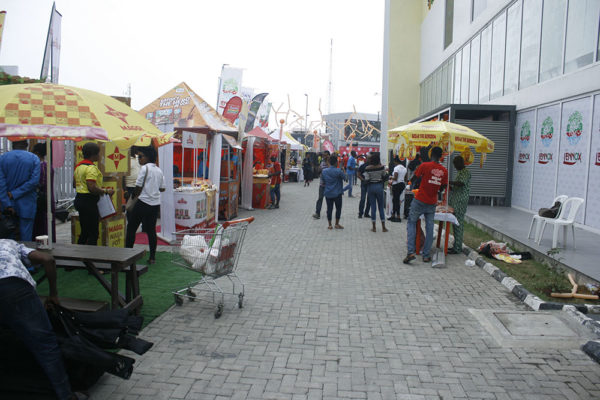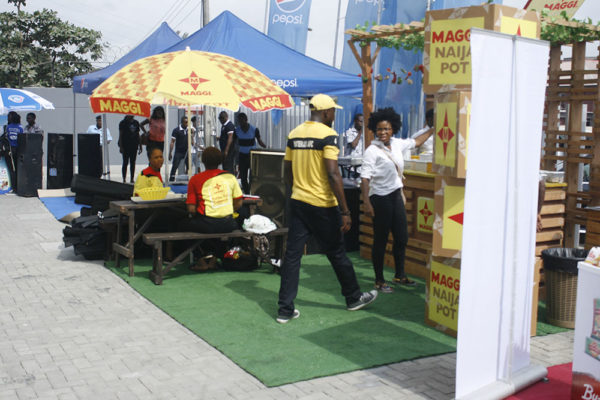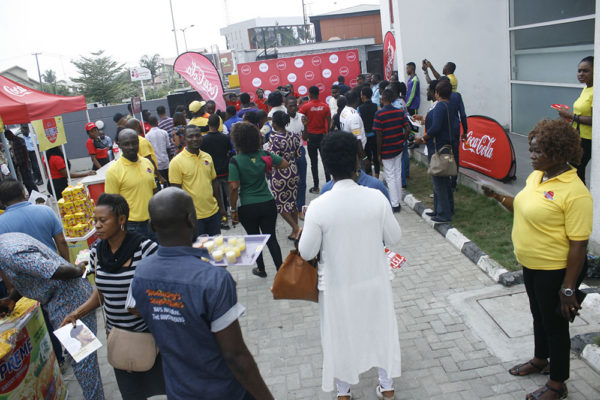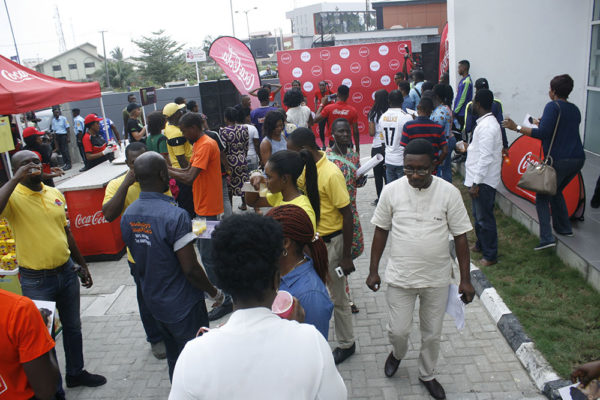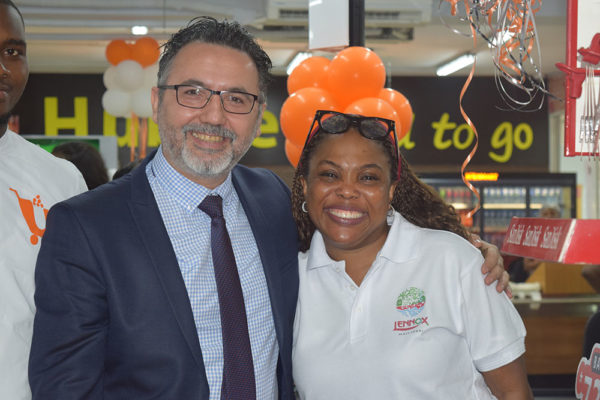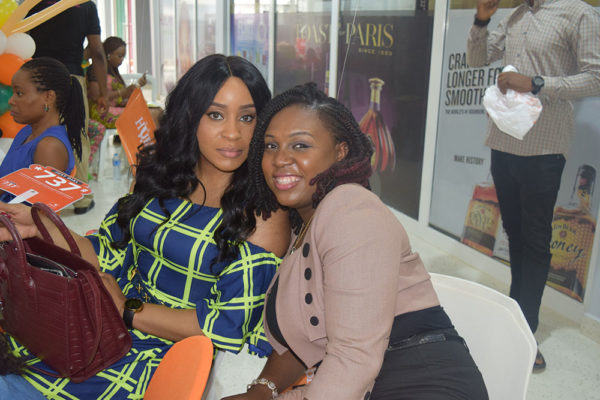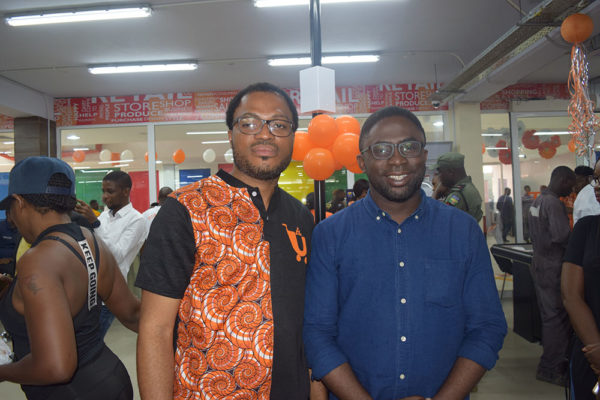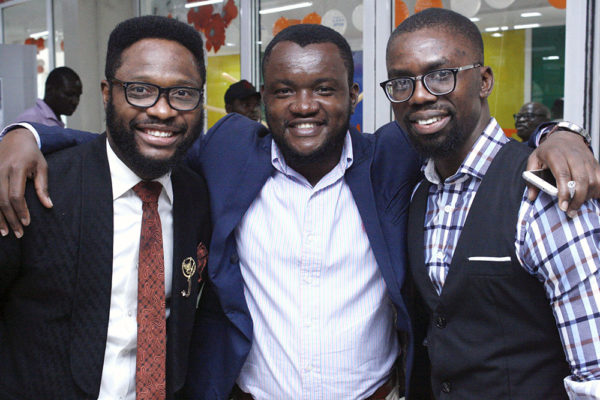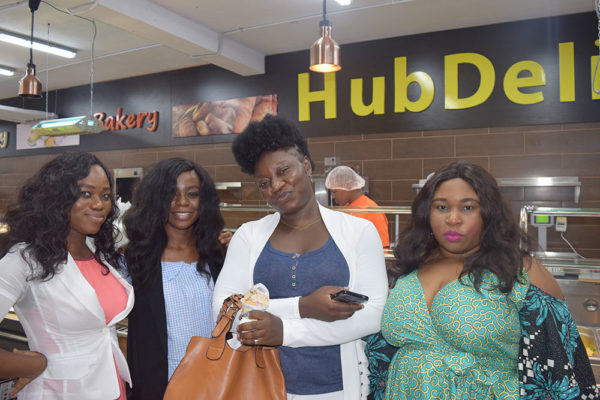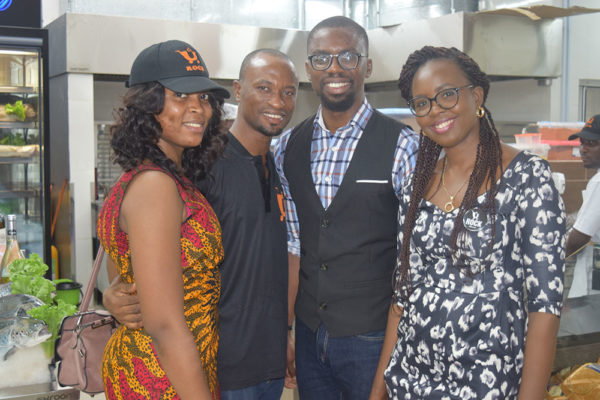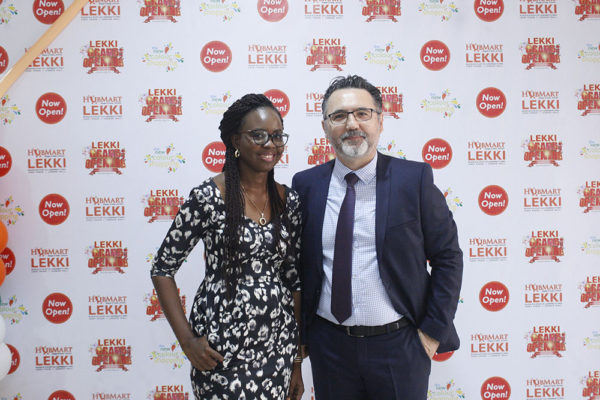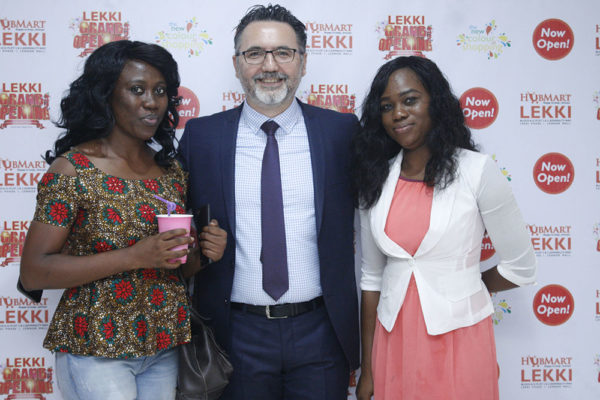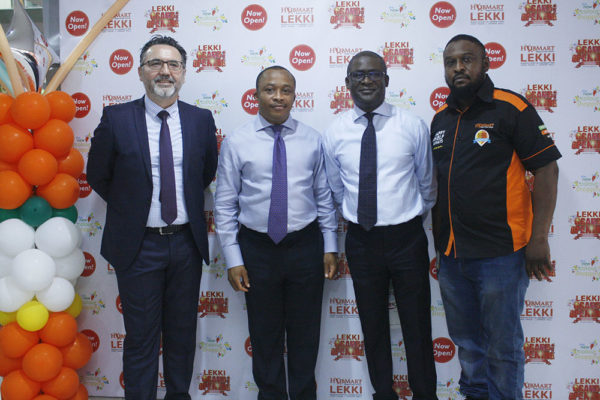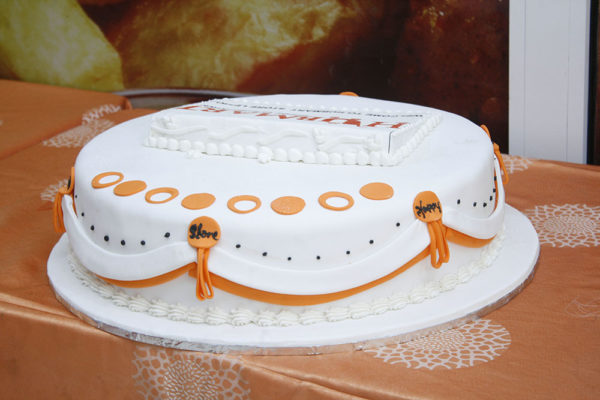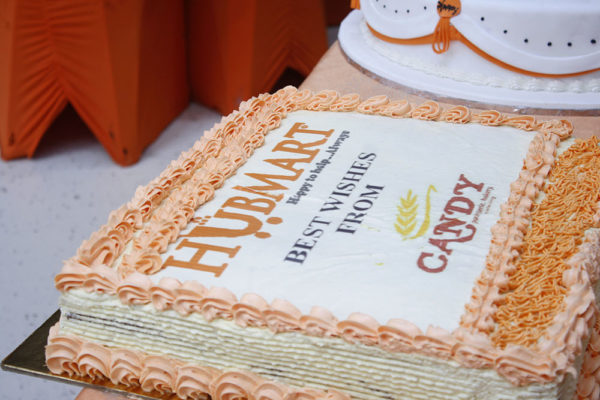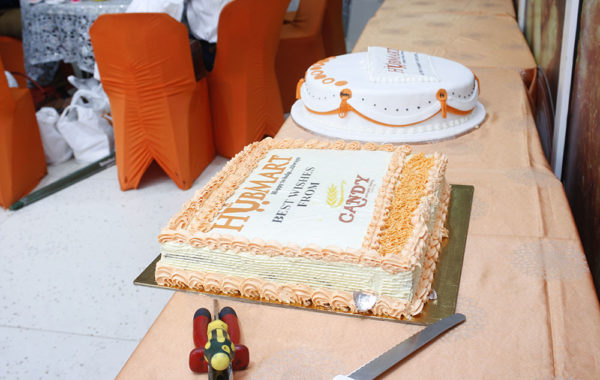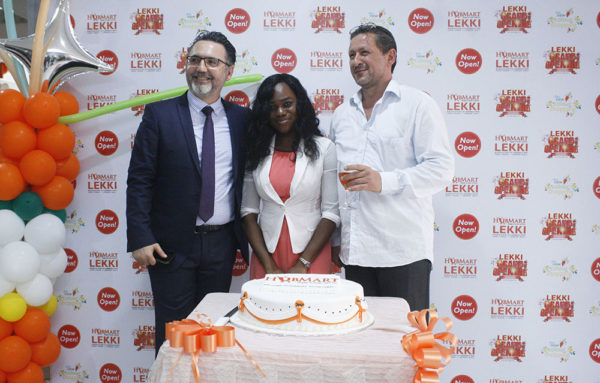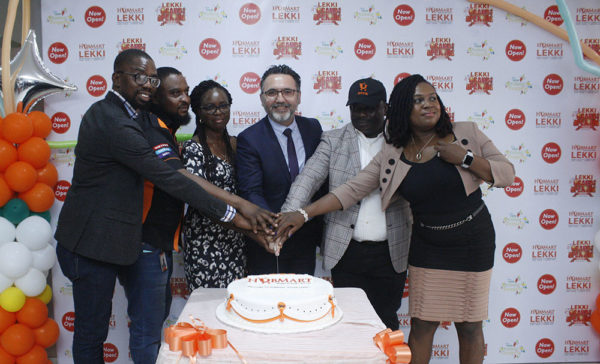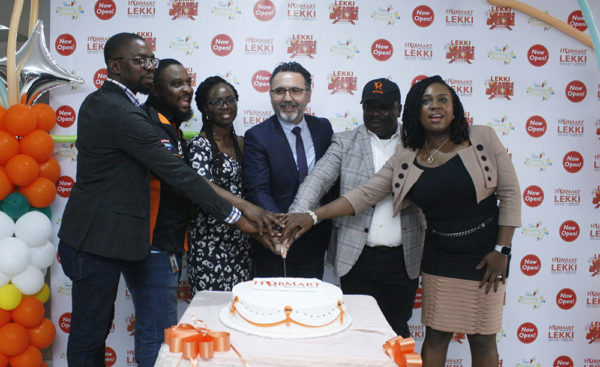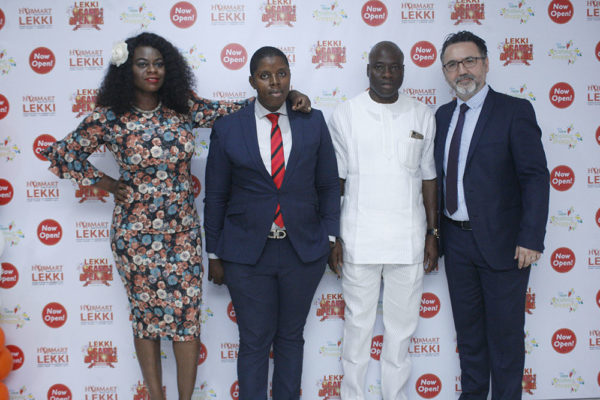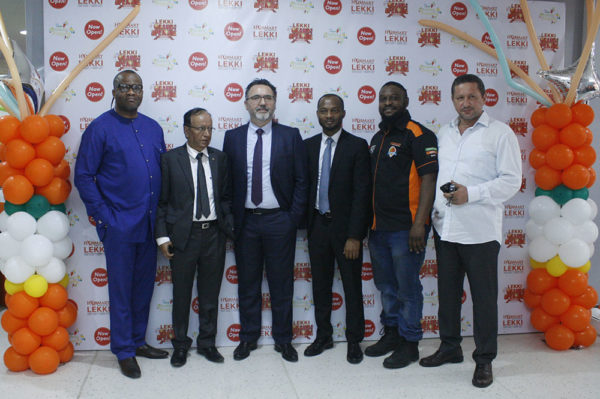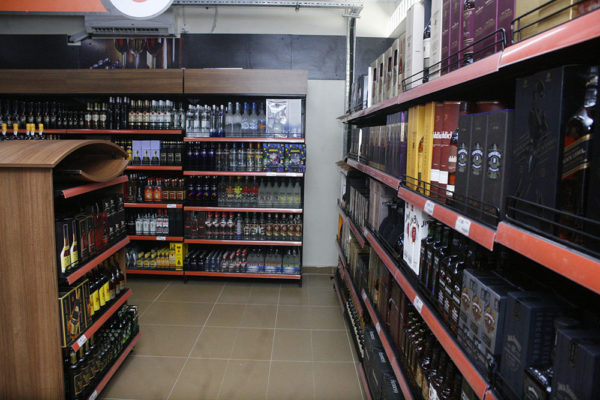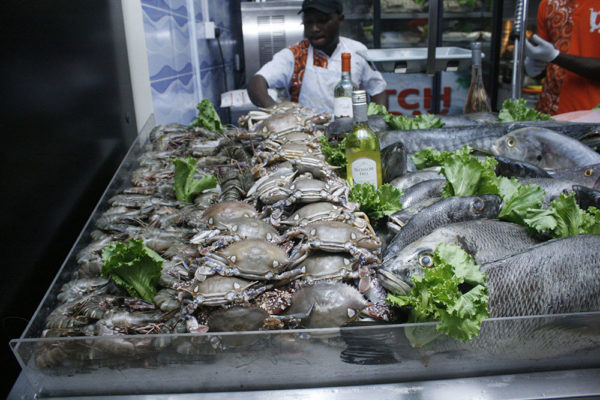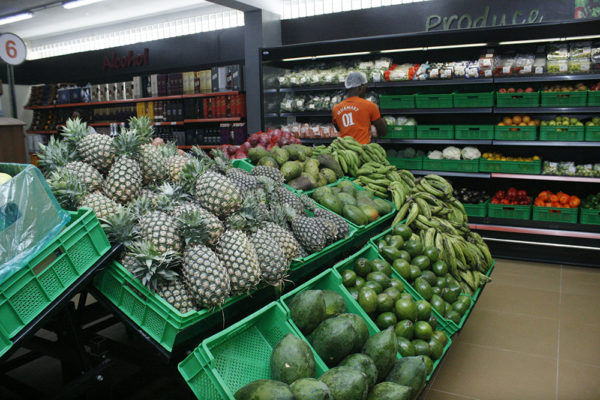 ——————————————————————————————————————————————————————————-
Sponsored Content