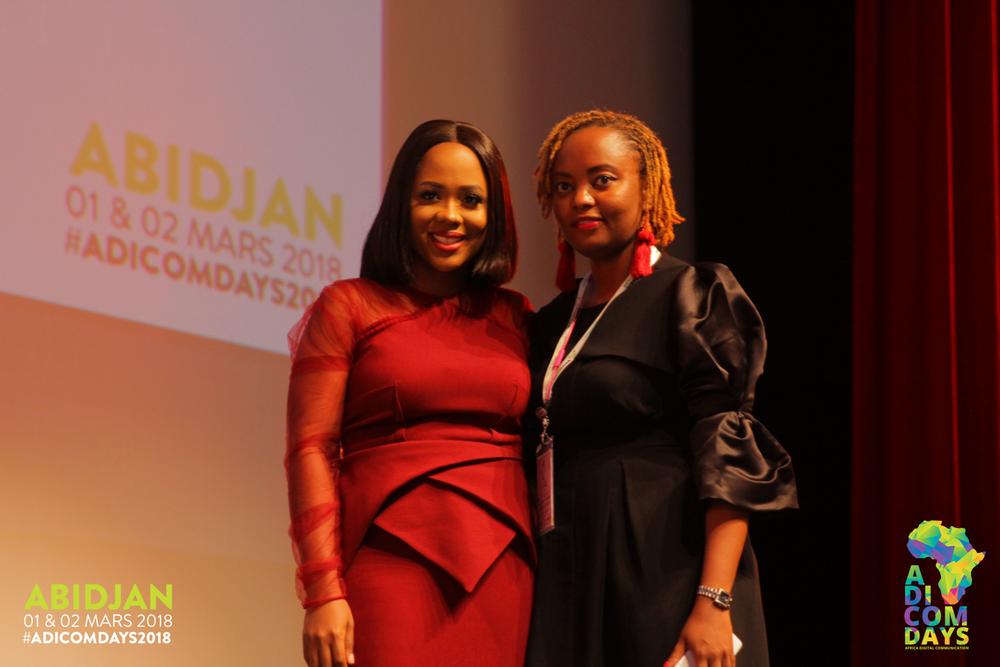 After the success of its first edition last year in Paris, digital agency Totem Experience – specialized in marketing influence and brand content – organized a new edition of ADICOMDAYS (African Digital Communication Days) on the 1st and 2nd of March 2018 in Abidjan, Ivory Coast.
ADICOMDAYS aim at promoting the digital creativity of Africa's youth. This year, the two-day event brought together new digital players and business leaders, around B2B workshops and conferences about digital communication in Africa.
The purpose of the meetings was not only to allow participants to share their best practices and their own experiences, but also to build synergies among the digital economy.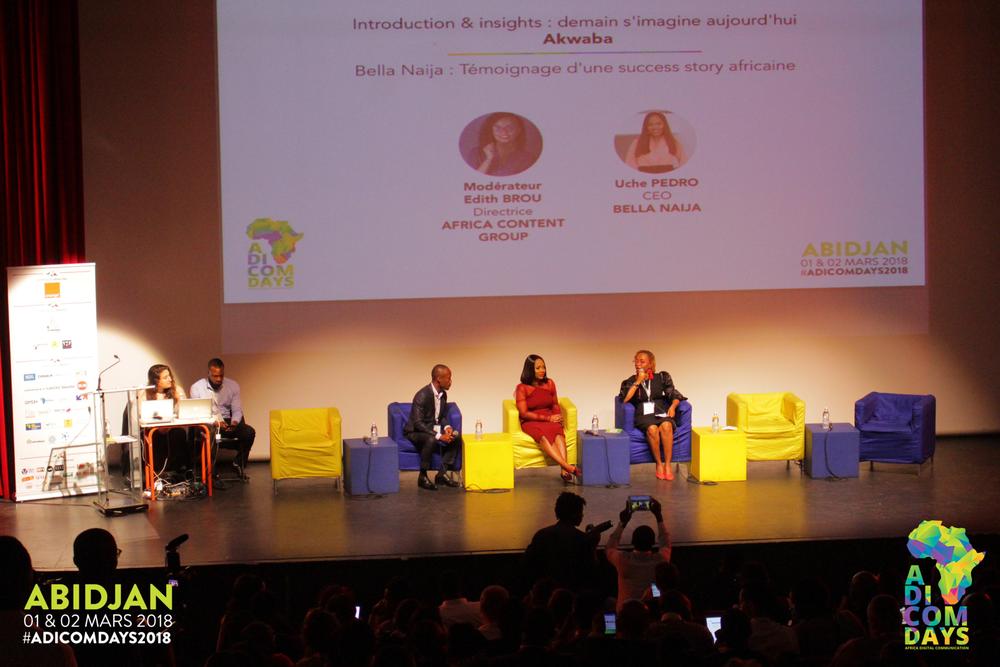 BellaNaija founder, Uche Pedro delivered a keynote address at the conference on the theme: BellaNaija: The Testimony of an African Success Story
While in Côte d'Ivoire, Uche met up with Ivorian female bloggers, she gave a speech with top Ivorian influencer Edith Brou, received an award for BellaNaija's influence on the african lifestyle culture and lastly, met up with women from the She is The Code programme.
See more photos from the conference below: