In the Quest to being the Favourite Destination for Shoppers, Hubmart Stores Limited Officially Opens New Ultramodern Shopping Mall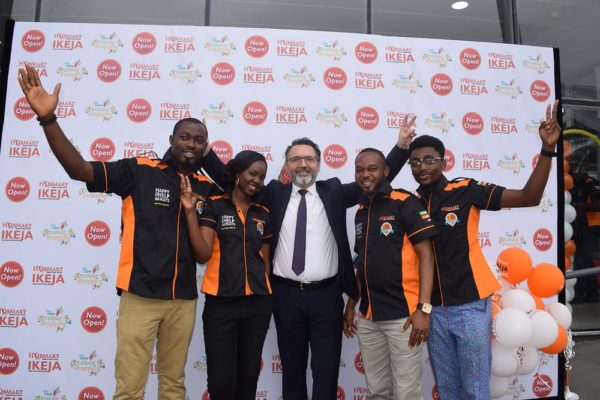 Leading indigenous retail giant Hubmart Stores Limited, officially opened the doors of its ultramodern shopping mall to the public in an elaborate ceremony held on Friday, August 11th, 2017 at the mall premises on Isaac John Street Ikeja G.R.A.
The event which witnessed a large turnout of brands who came to showcase their products, also saw a huge number of customers throng into the mall to experience firsthand, the many offerings the new Hubmart store has to offer.
With the opening of the new mall, Hubmart stores which prides itself on its Nigerian heritage and its delivery of wholesome fresh products, continues in its quest to become the favourite destination for shoppers in the country by providing services that guarantee value for money, ease of access, security and control designed to suit the ever changing life of the Nigerian public.
It will be recalled that Hubmart has gradually carved a niche for itself in the Nigerian retail industry as a brand synonymous with fresh products and quality services.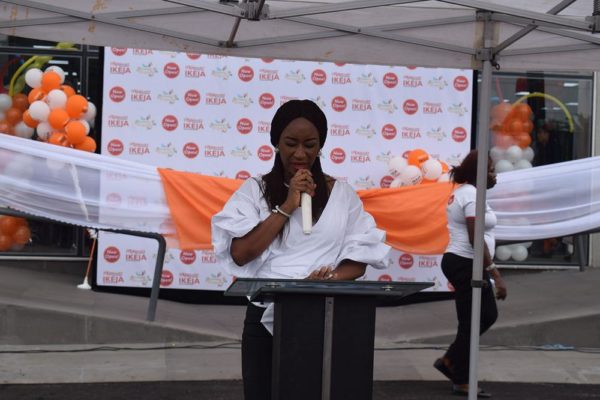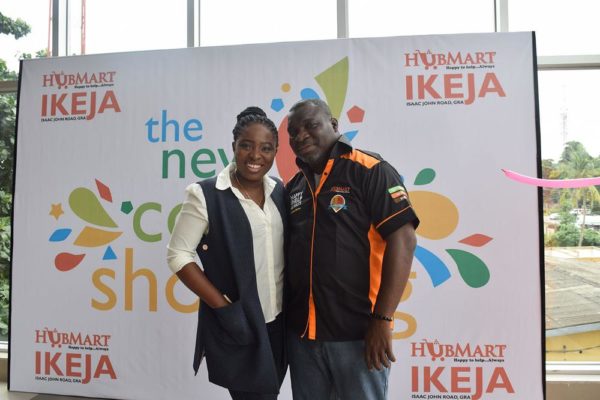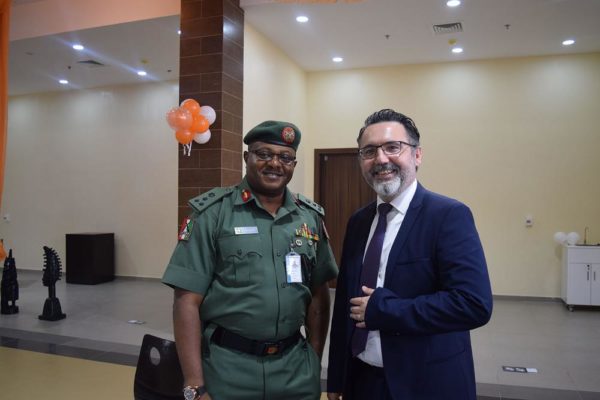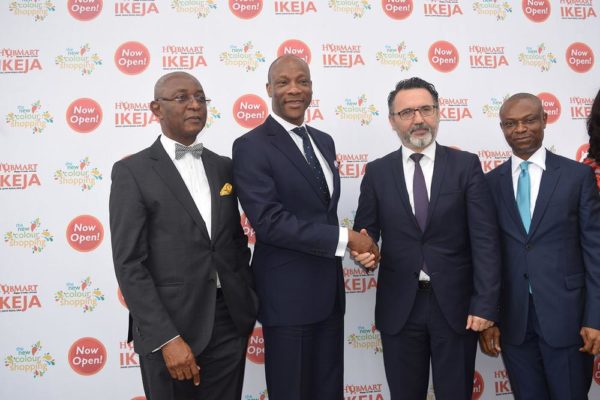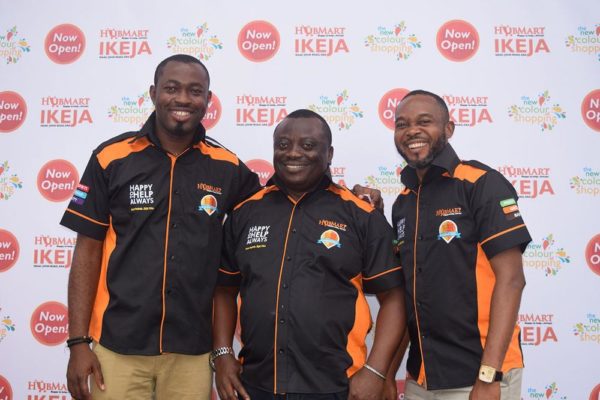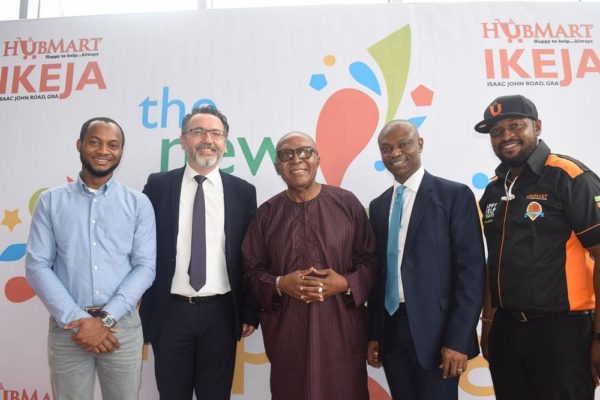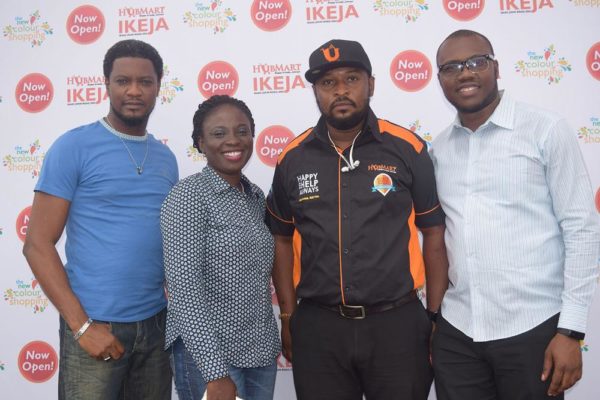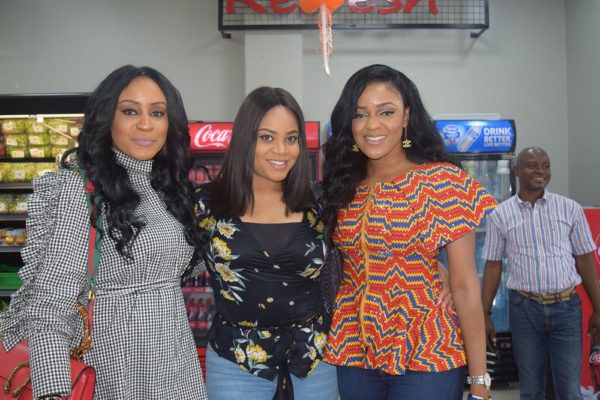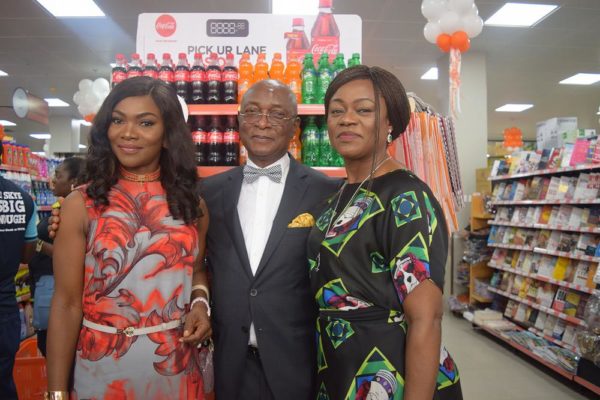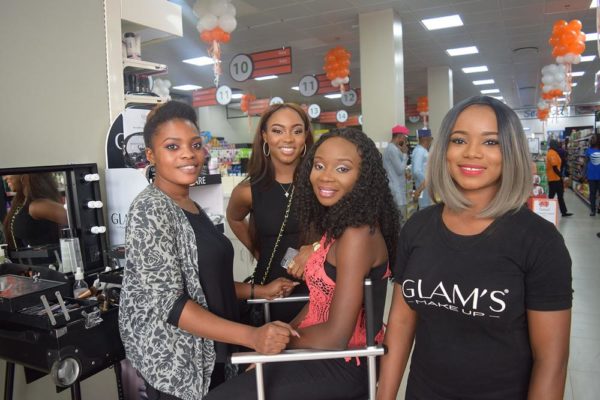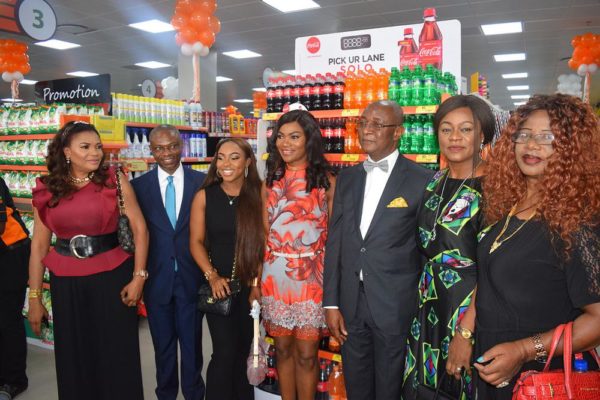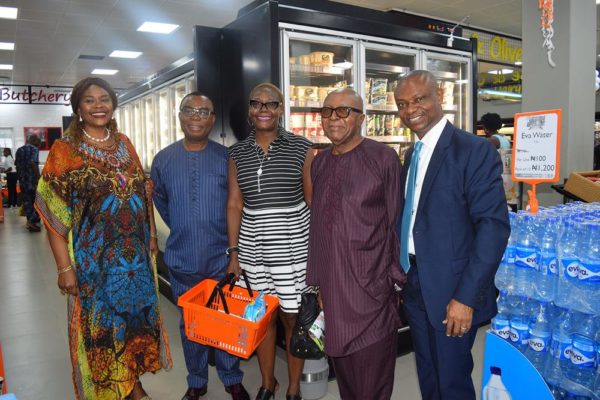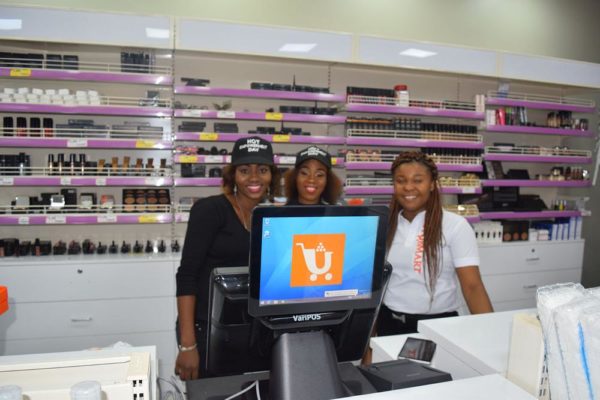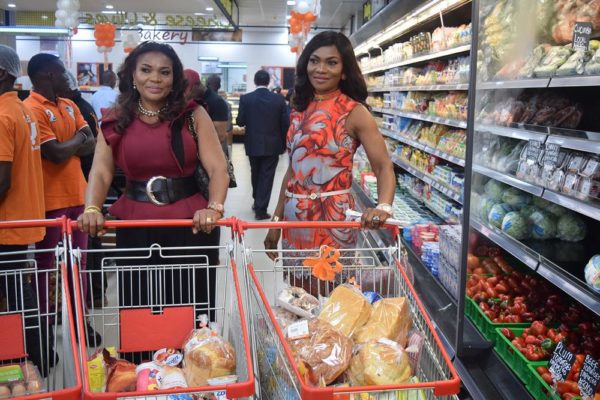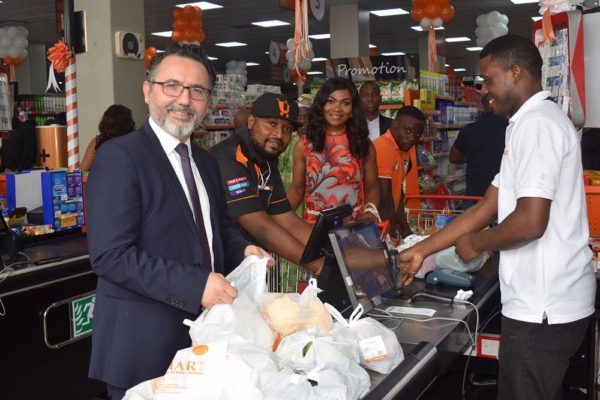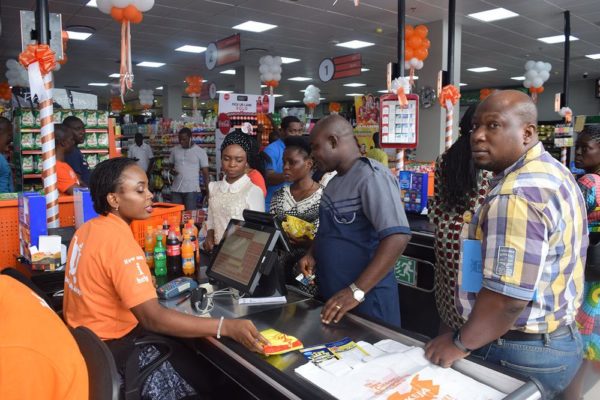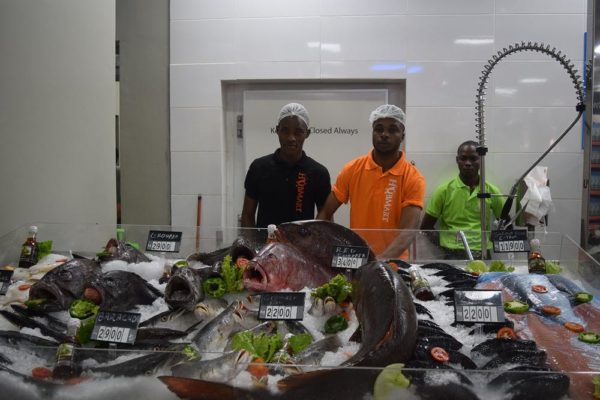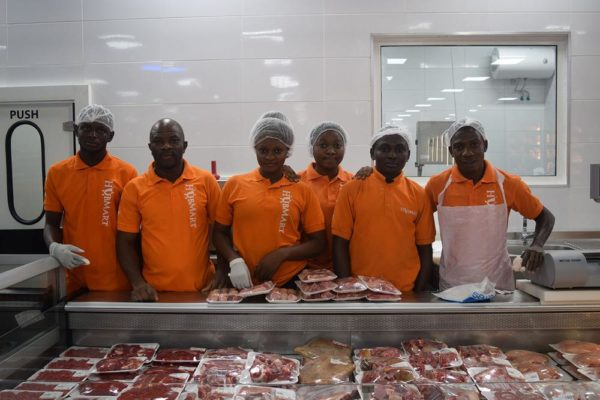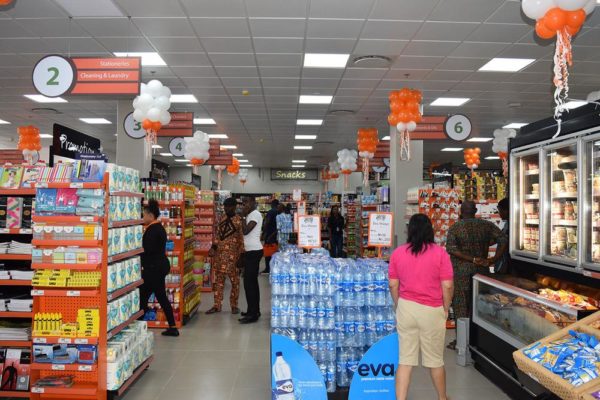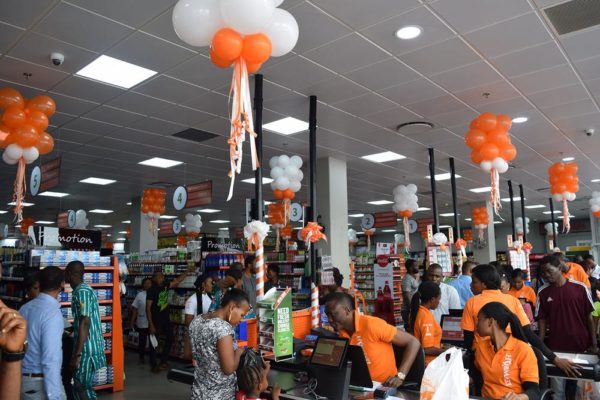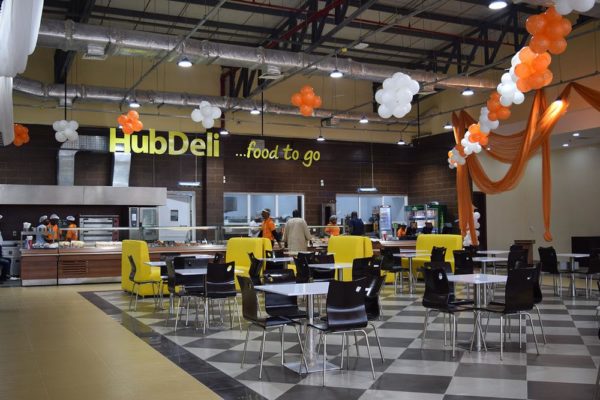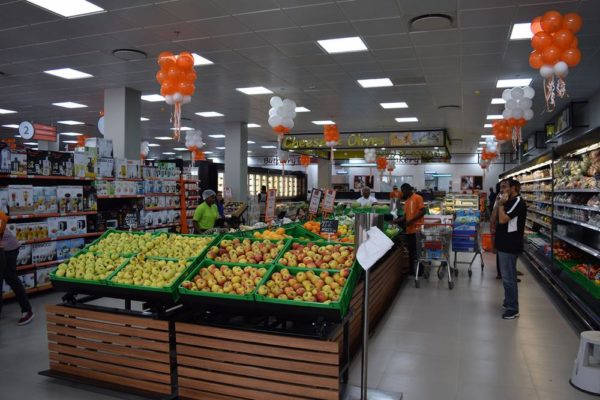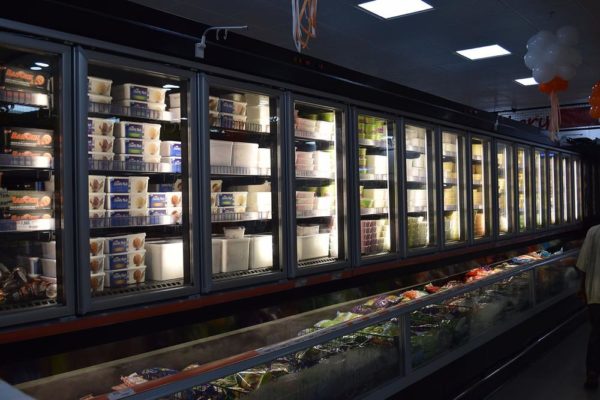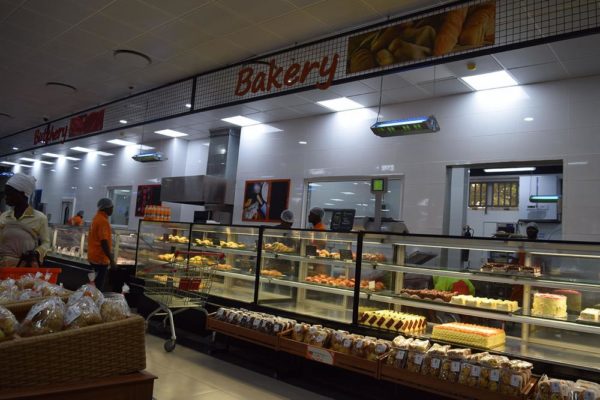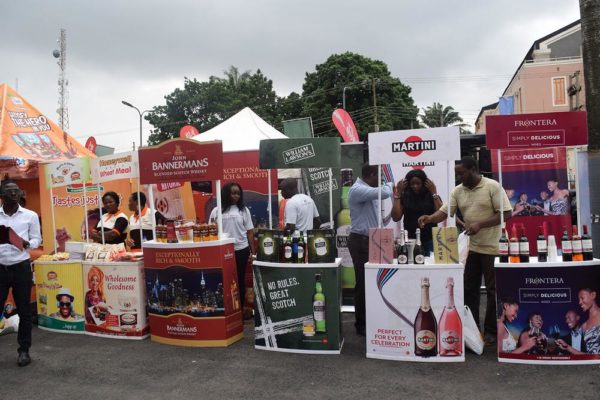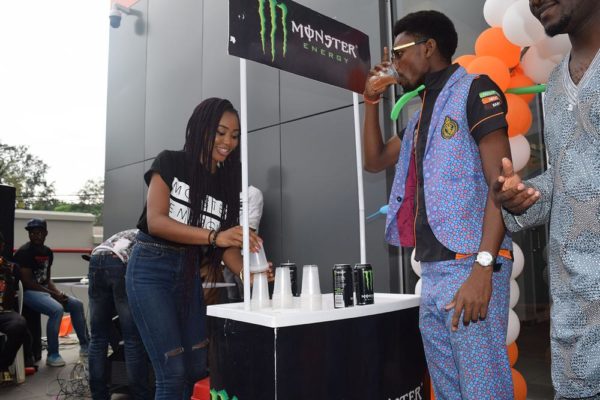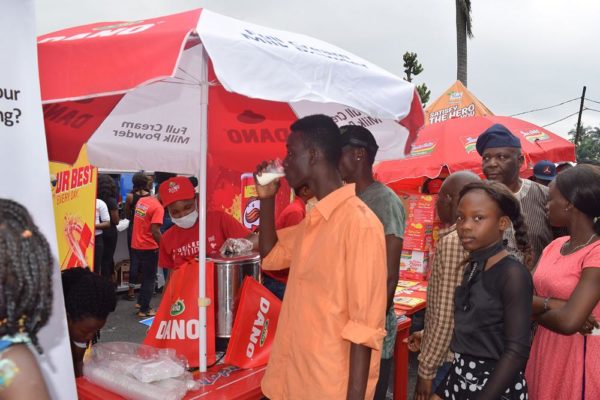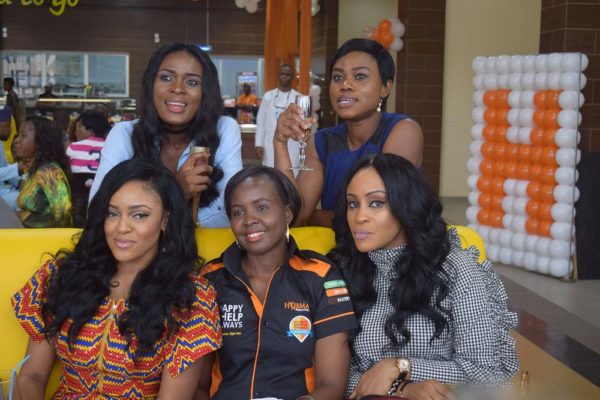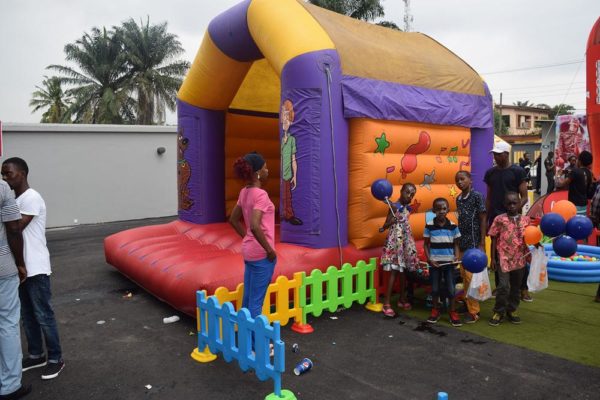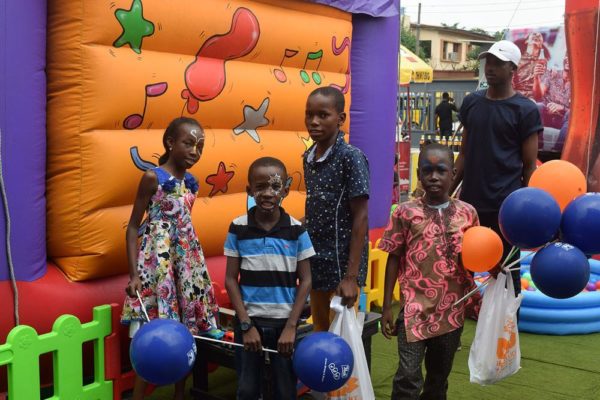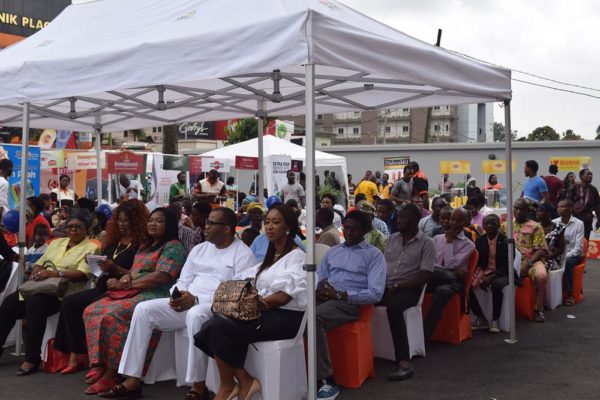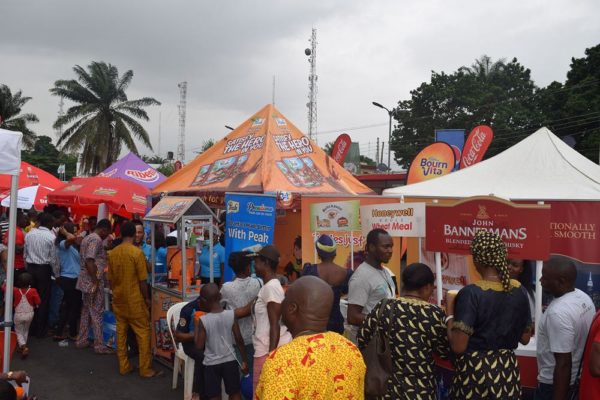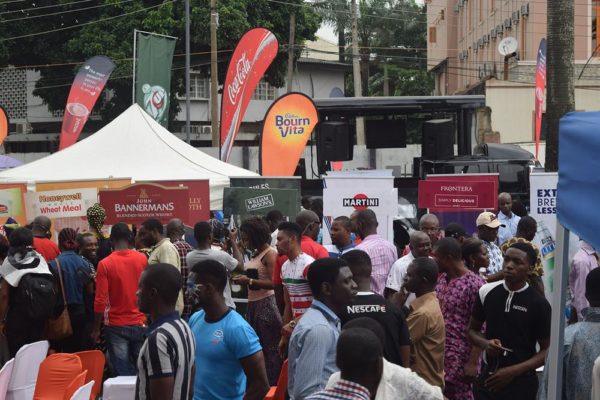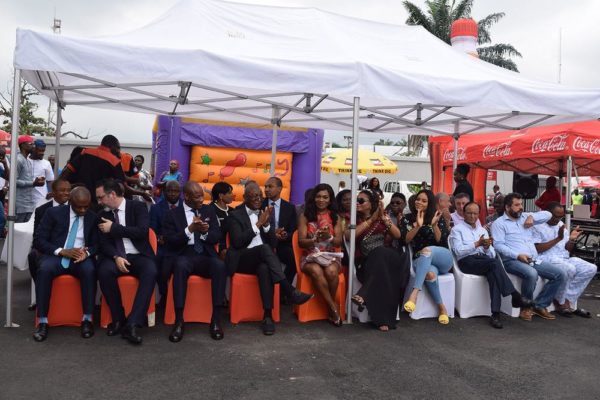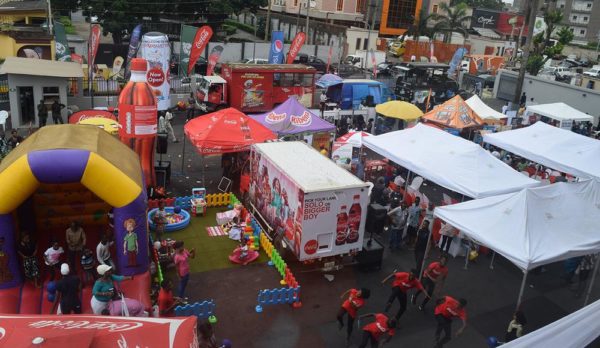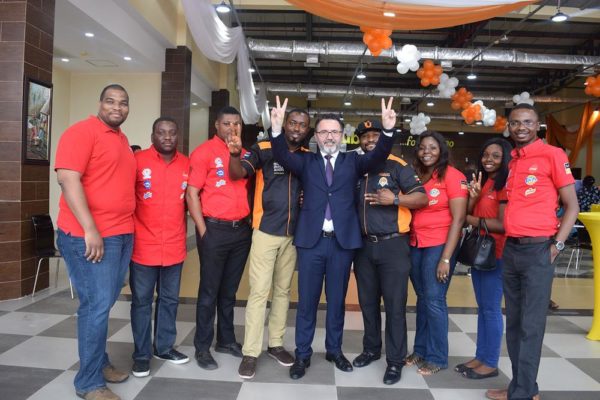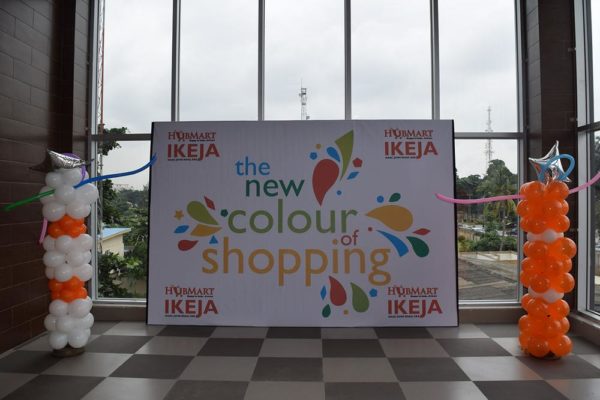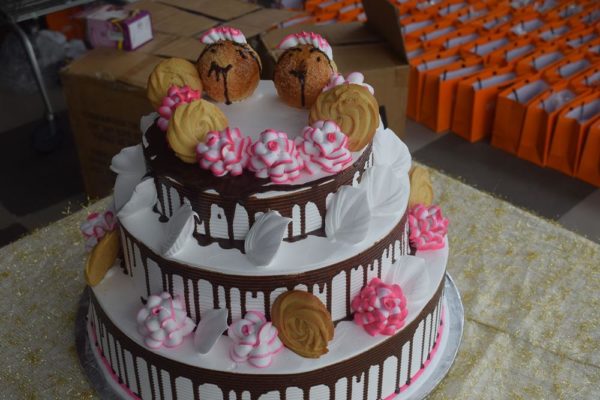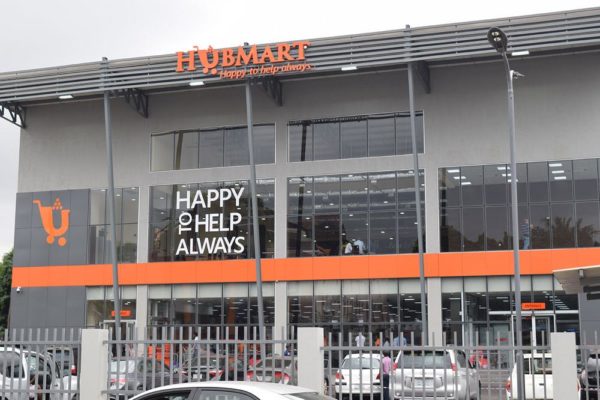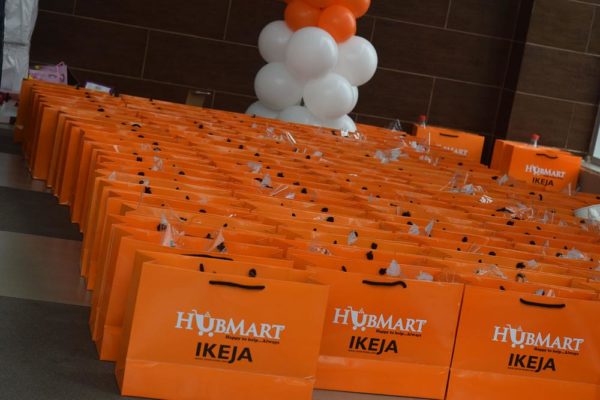 ———————————————————————————————————————————————————————–
Sponsored Content