As Part of the Universities Connect Initiative, MTN Foundation Opens Pioneer State-of-the-Art Digital Library at the University of Lagos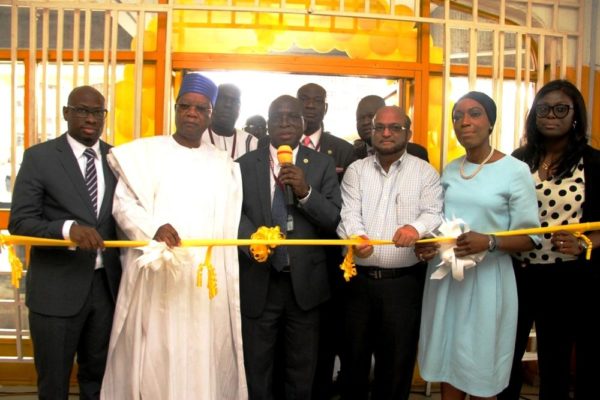 In a bid to contribute to the educational and cognitive development of Nigerian students, MTN Foundation has recently upgraded and reopened a fully furnished, state-of-the-art digital library to the University of Lagos.
Equipped with 128 networked computers, three laser jet printers, a server, and VSAT-based Internet connectivity, the digital library also boasts of Microsoft 365 software donated by Microsoft Philanthropies and an alternative power supply all in a bid to ensure a seamless educational experience.
Speaking at the commissioning ceremony, Vice Chancellor, University of Lagos, Prof. Rahman Bello commended MTN Foundation for their commitment to the development of education and ICT in Nigeria.
"This is a welcome development in line with ongoing efforts to bridge the digital divide. I assure you that this centre will be used for learning and extensive research by our students," he said.
Chairman, MTN Foundation; Prince Julius Adelusi-Adeluyi, also expressed delight and pride in the project and urged students to collaborate with the University to ensure that the library is well managed.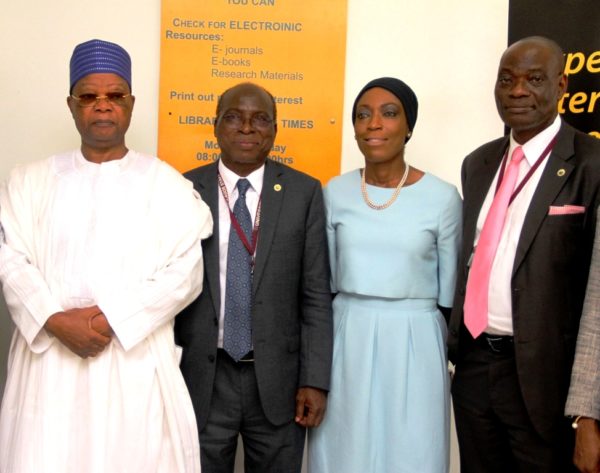 "This project aligns with the Foundation's commitment to enhancing learning and teaching by providing infrastructure, content and access to students in tertiary institutions across the country. UNILAG was the first institution to partner with us on the Universities Connect project and we are pleased to reopen this pioneer digital library," he said.
Under the MTN Foundation Universities Connect Initiative, 3 other digital libraries are currently operational in Ahmadu Bello University, Zaria; University of Nigeria, Nsukka and University of Benin.
See pictures of the commissioning below….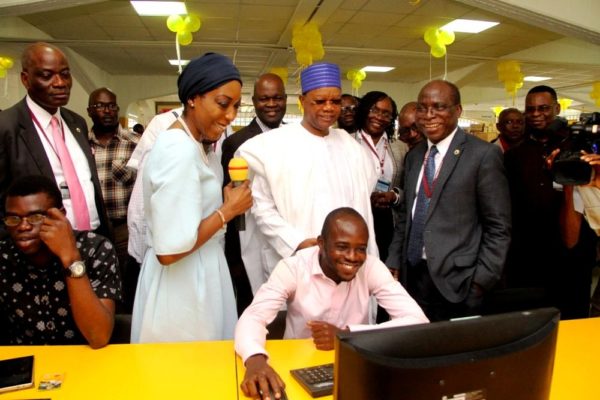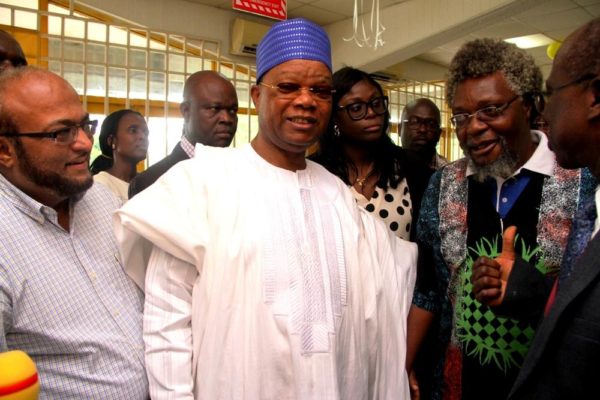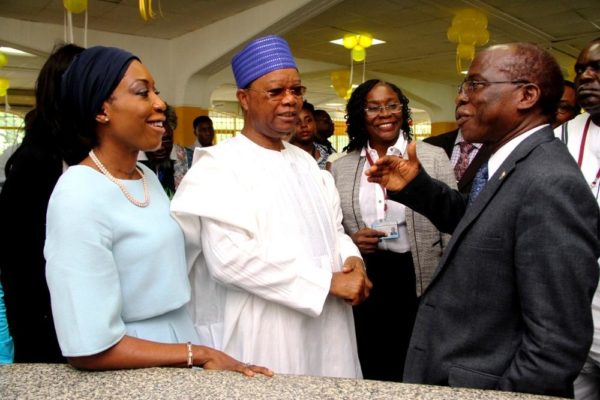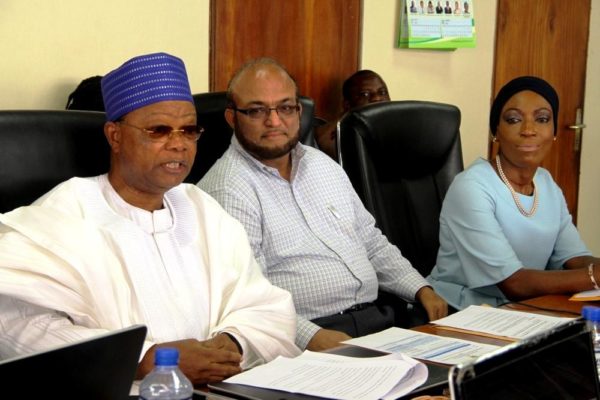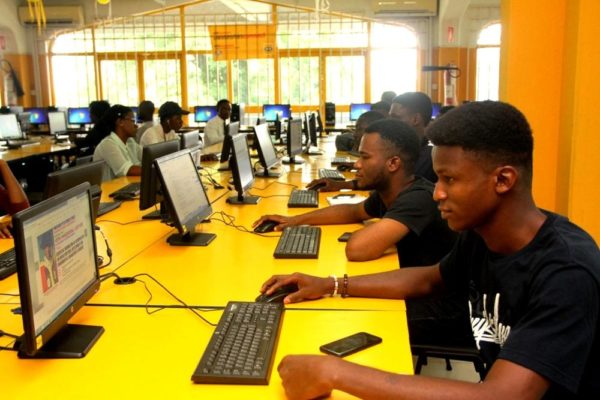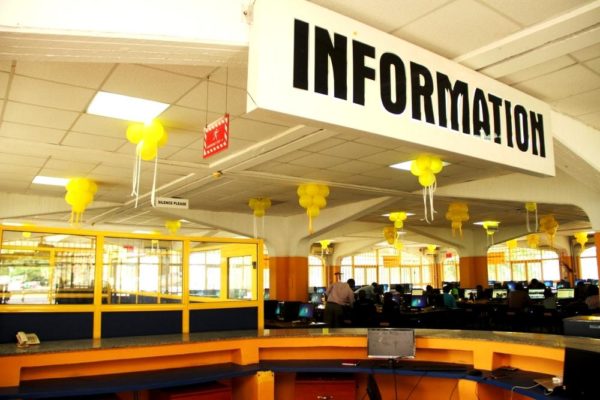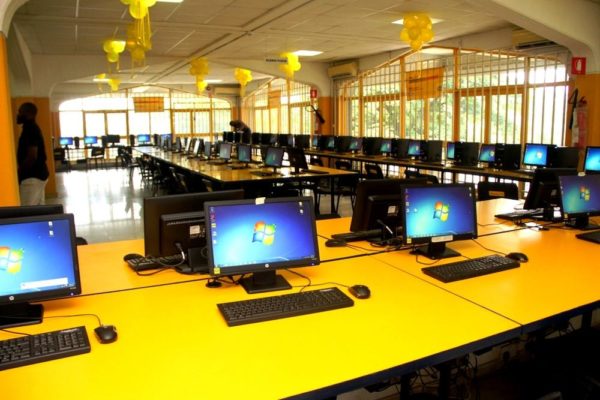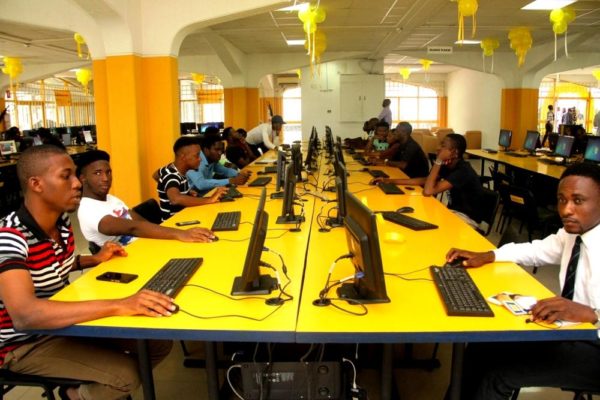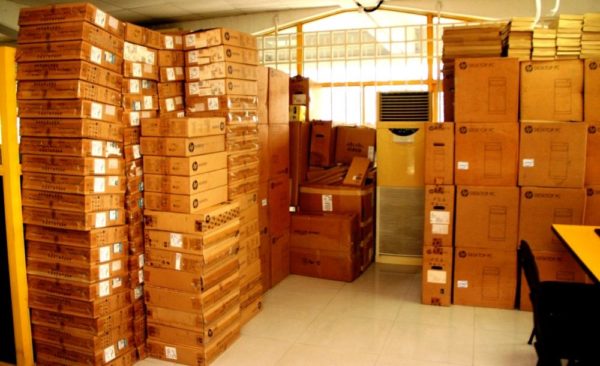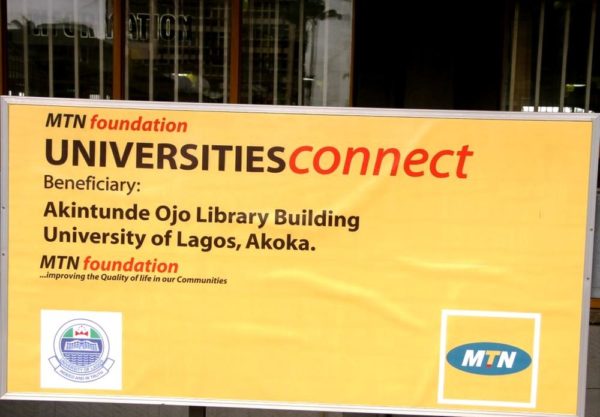 ————————————————————————————————————————————————————————
Sponsored Content