Malta Guinness captivates Lagosians with Exciting Games at the Maltavator Challenge Audition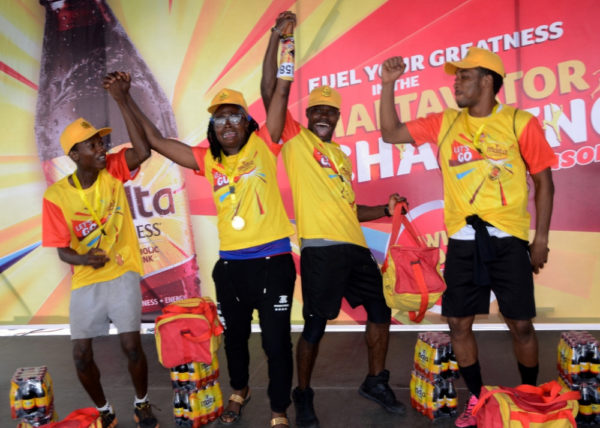 What a thrilling experience it was for Lagosians on Saturday, December 1st, 2018, as all roads led to the National Stadium, Surulere, Lagos for the final leg of the exciting Malta Guinness Maltavator Challenge auditions!
Excited consumers trooped in to register for the auditions and spent a relaxing day with Malta Guinness. Before the games began, the contestants were fueled with the goodness of Malta Guinness filled with energy giving vitamins B1, B2, B3, B5, and B6 to fuel their greatness as they prepared for the mentally and physically challenging games. Top fitness enthusiasts in Lagos; Bunmi George, Seyi Olusore, The Fit Lawyer, Regina Giwa, and Season 1 finalist, McAnthony Francis Osagie, were on ground to prepare and motivate the contestants for the obstacle games.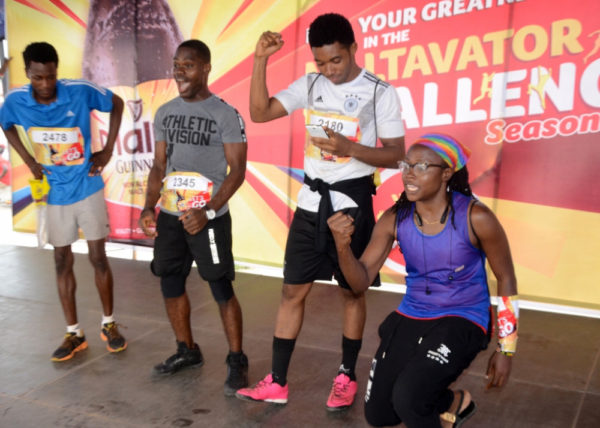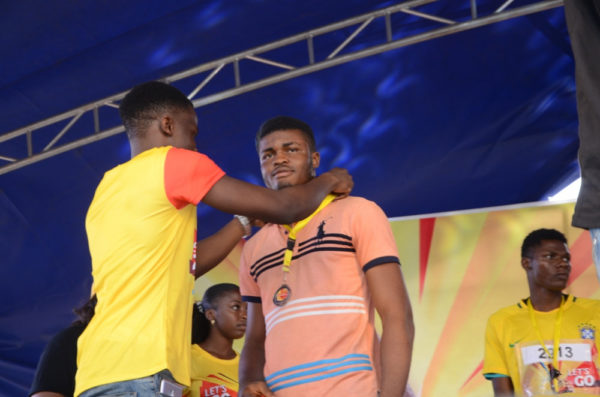 It was a race against time for the contestants who competed in the obstacle games. In the end, only the fastest, and smartest were crowned the Regional Maltavators for Lagos. These were Rufai Olasunkanmi, Melvin Enoch, Otobong Idoresit and Ogechukwu Eudora. They will join the winners of the other auditions to battle it out for the final six (6) spots on Team Nigeria at the grand finale scheduled to take place on Saturday, December 8th, 2018 at the Teslim Balogun Stadium, Lagos.
Date: Saturday, December 8th, 2018
Venue: Teslim Balogun Stadium, Lagos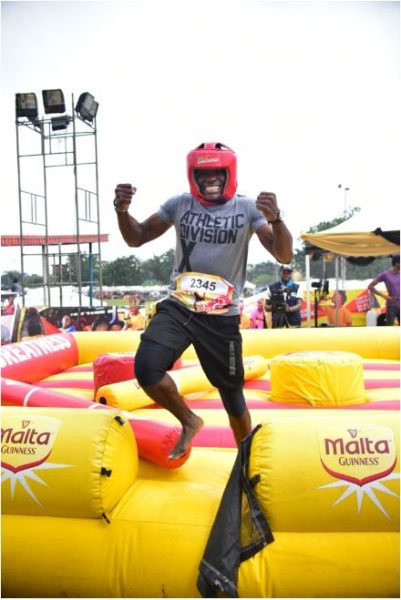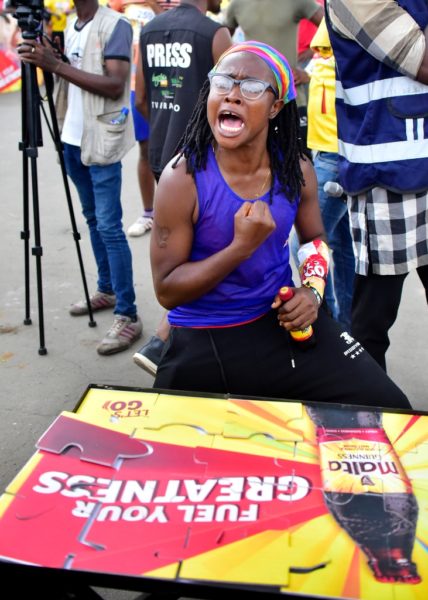 Senior Brand Manager, Malta Guinness Premium Non-Alcoholic Drinks, Ifeoma Agu who was at the venue to cheer the contestants said "We are thrilled about the huge turnout of Lagosians for the Maltavator Challenge audition. The auditions have been so exciting and Nigerian youths have turned out to compete in the rigorous exercises and obstacle games. This speaks to the character and personality of Malta Guinness as a brand that fuels the greatness and can-do spirit of Nigerians," she added.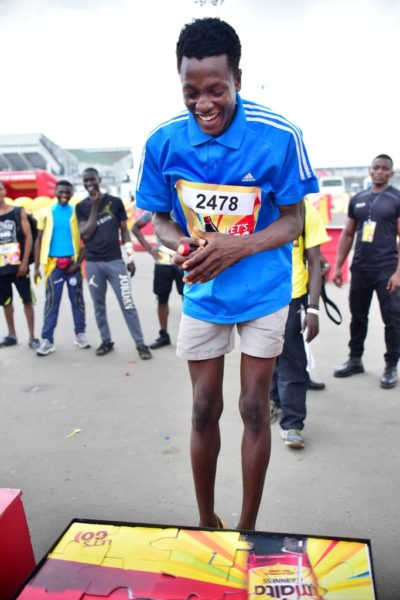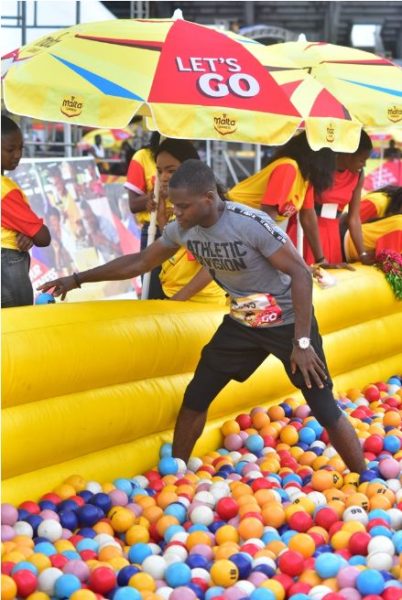 The Grand finale Auditions for twenty (20) Regional Maltavators from the different cities will take place on Saturday, December 8th, 2018 at the Teslim Balogun Stadium, Lagos where only Six (6) Maltavators would be selected to represent Nigeria during the Pan-African TV show.
The Maltavator Challenge is a Pan African TV show which will have contestants from Nigeria, Ghana, Cameroun, Cote D'Ivoire and Ethiopia compete in mentally and physically challenging obstacle courses for a chance to win $20,000 and other fantastic prizes. The show will be aired on major TV stations across Nigeria and participating African countries.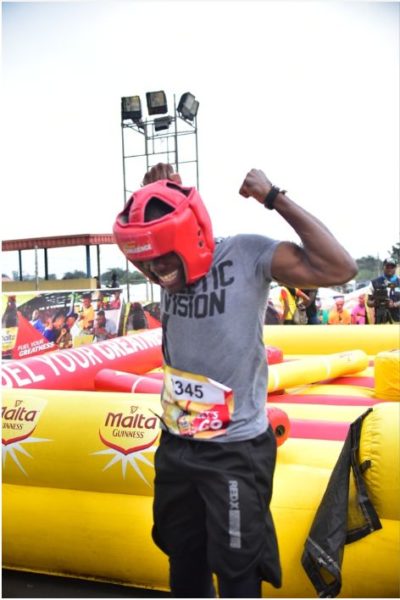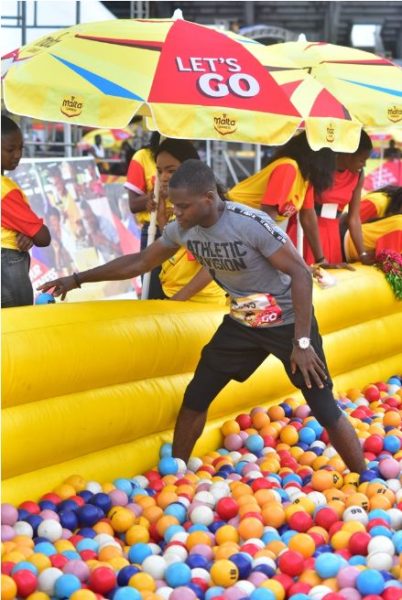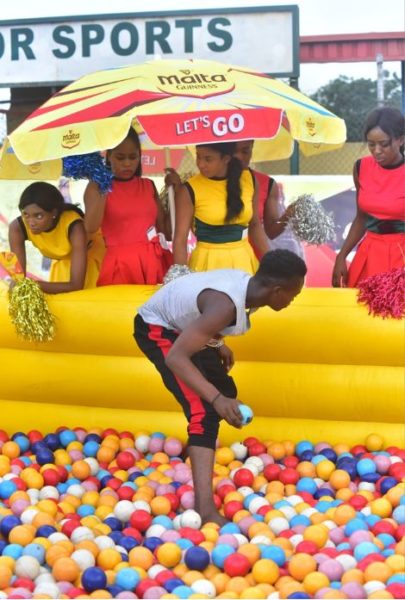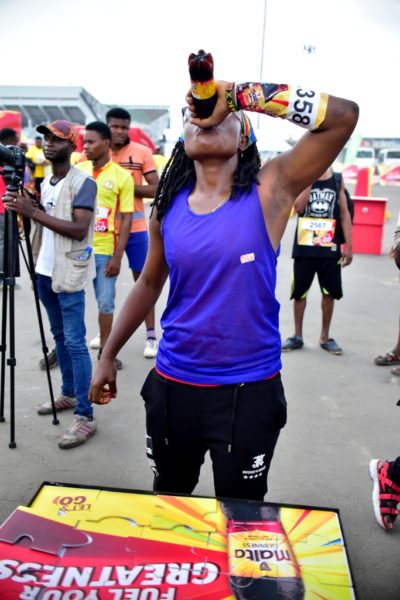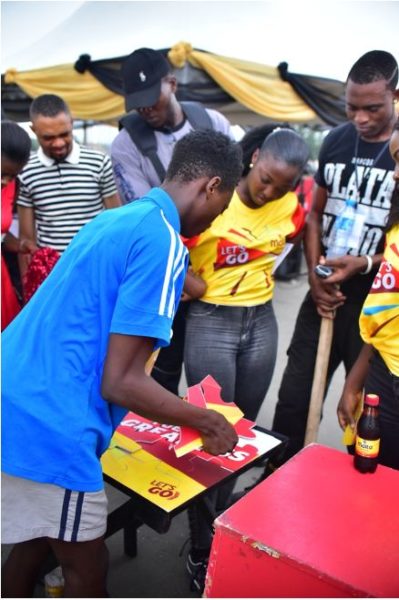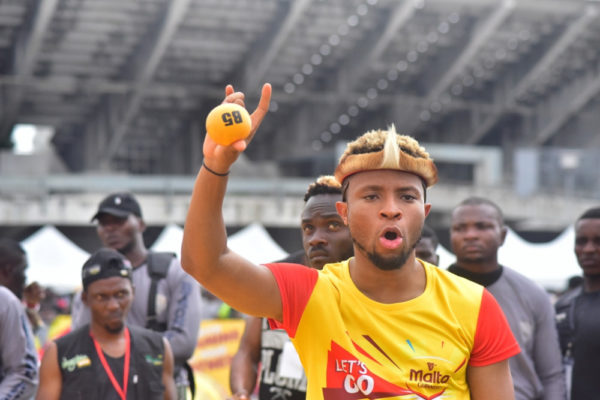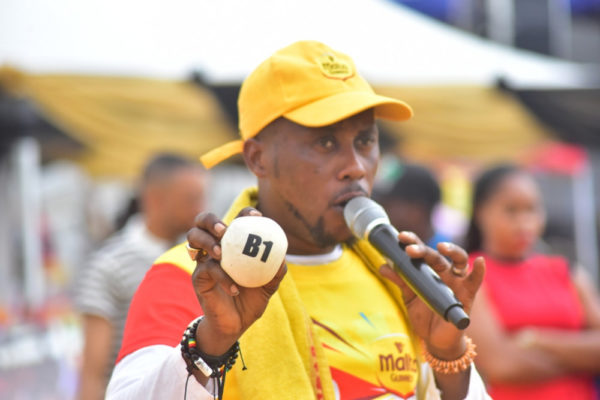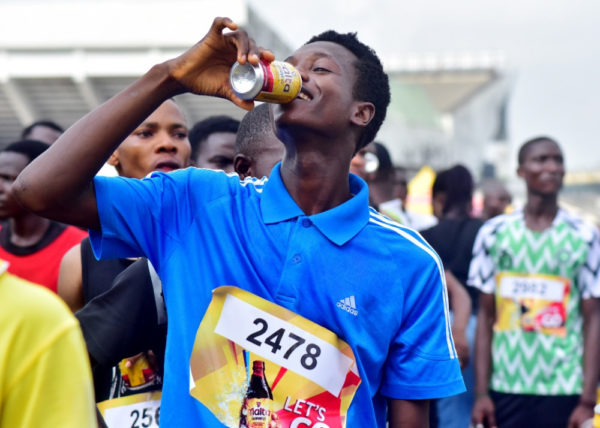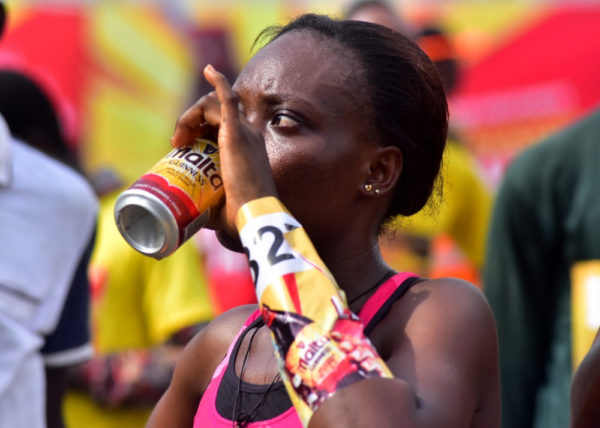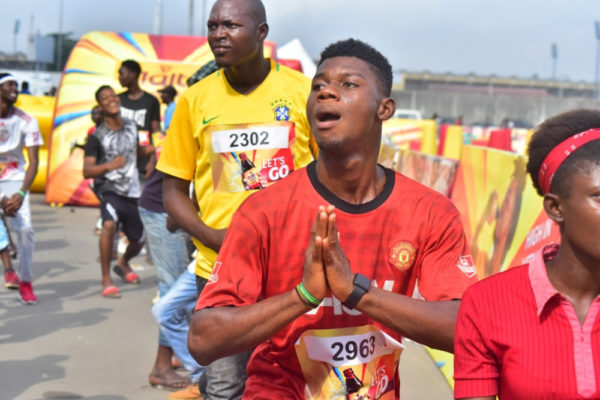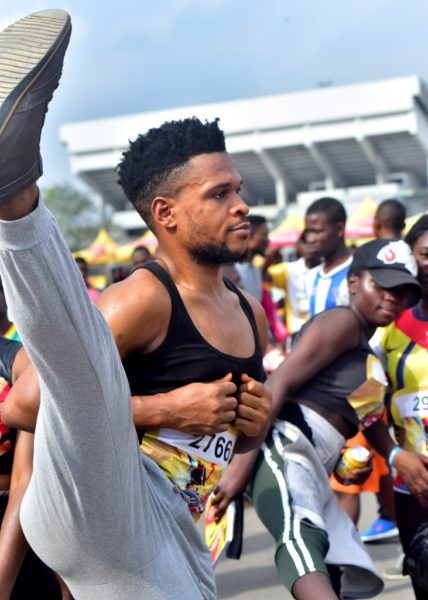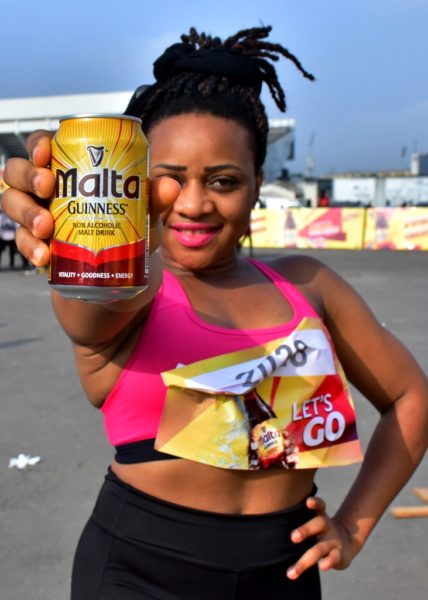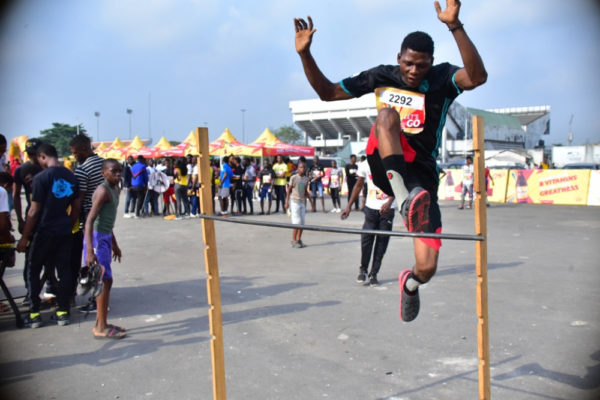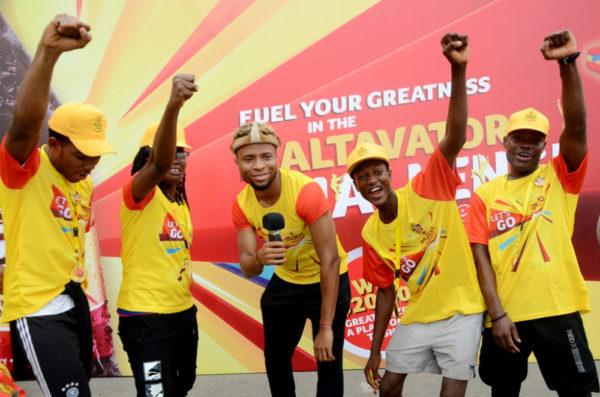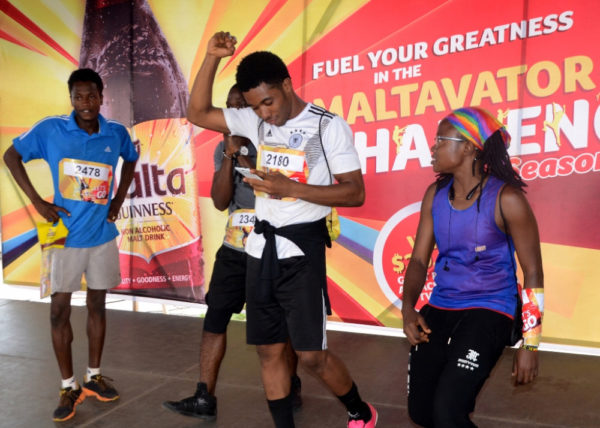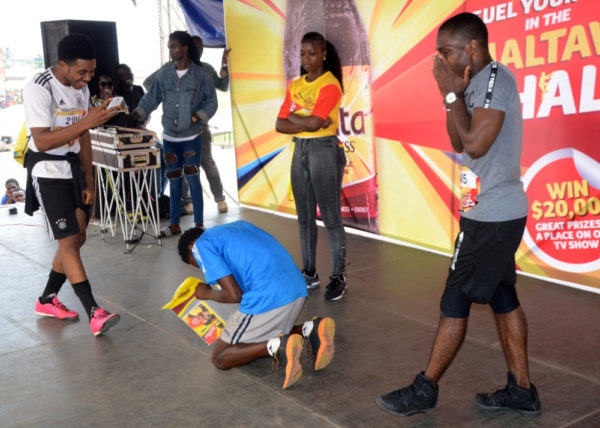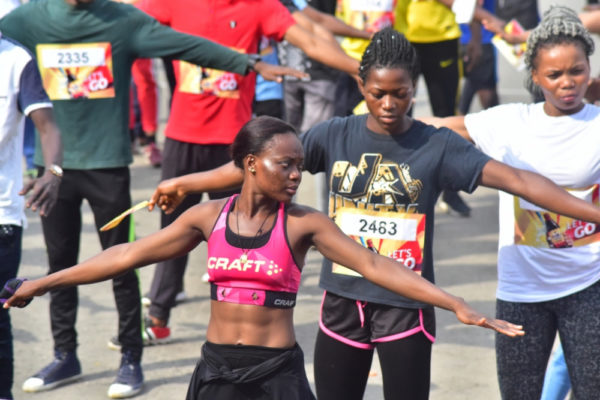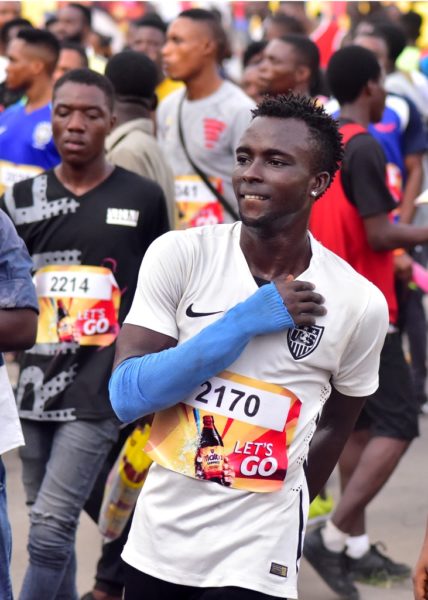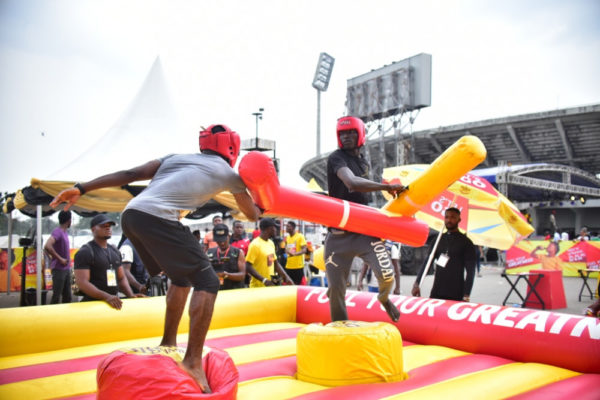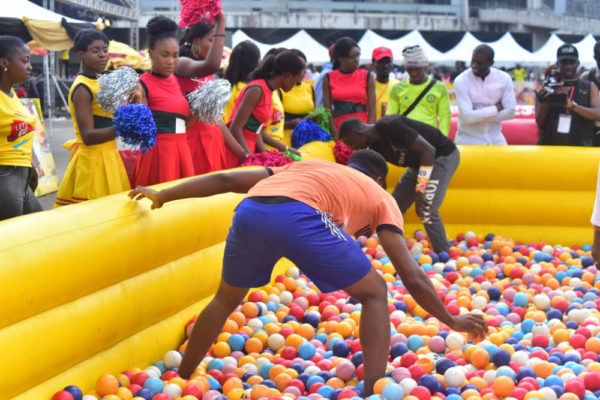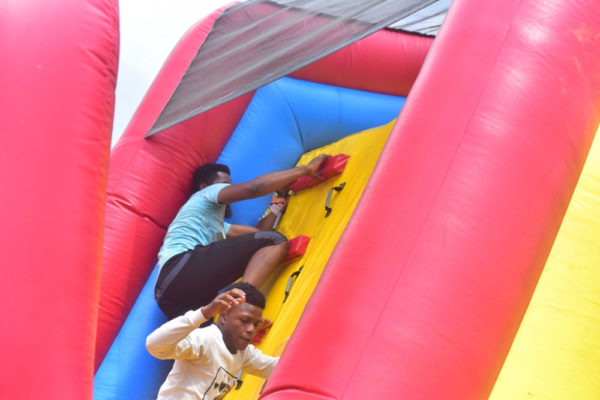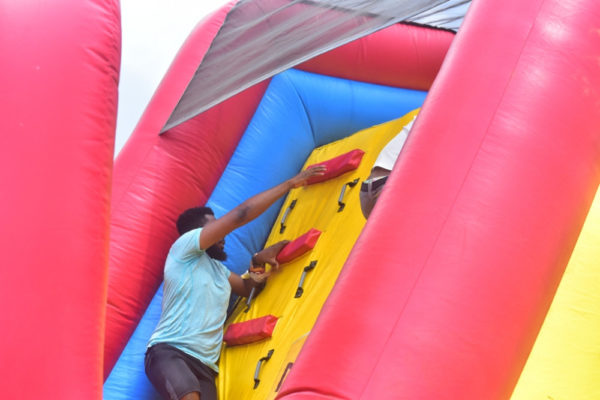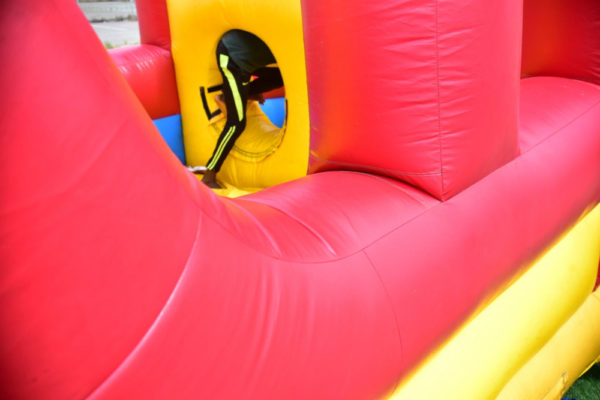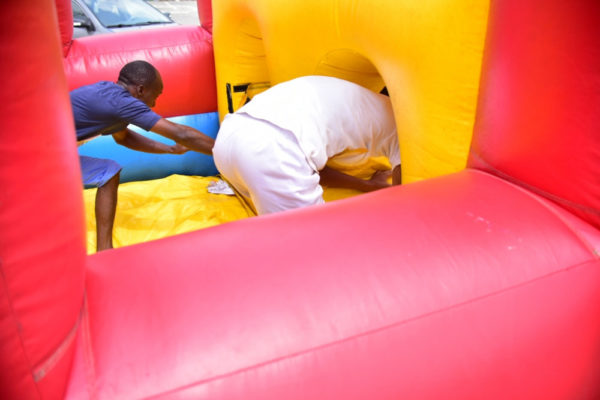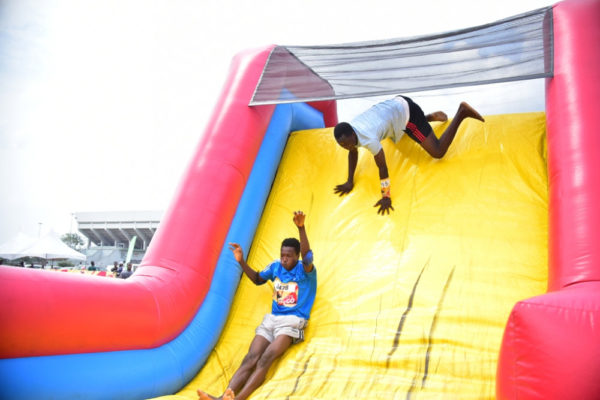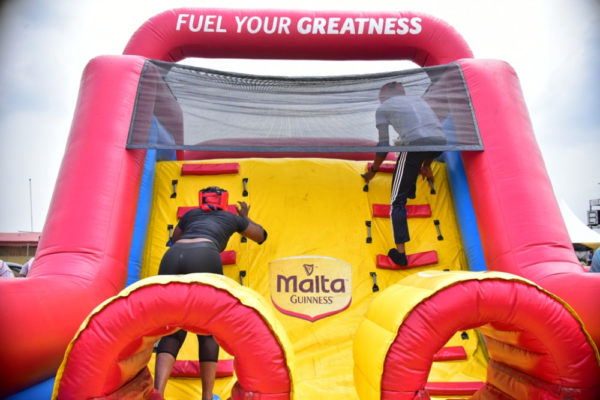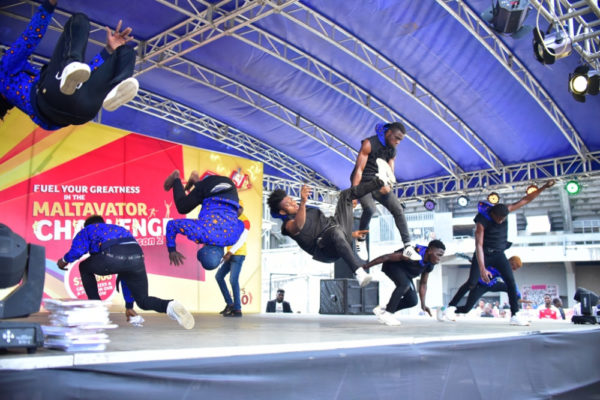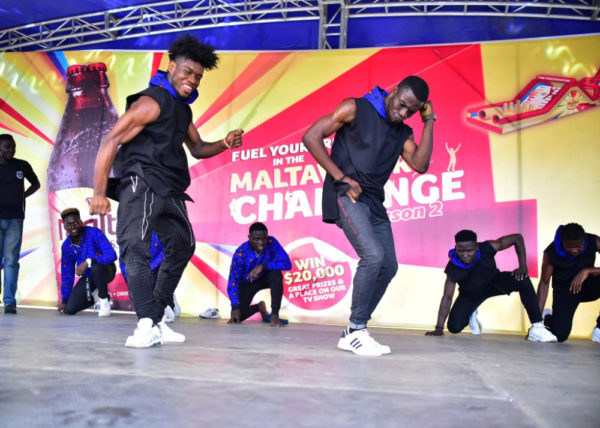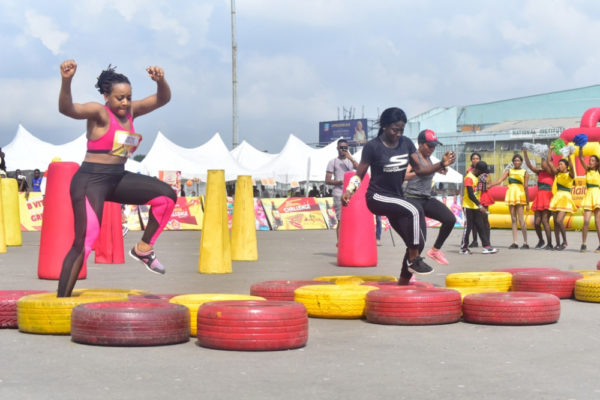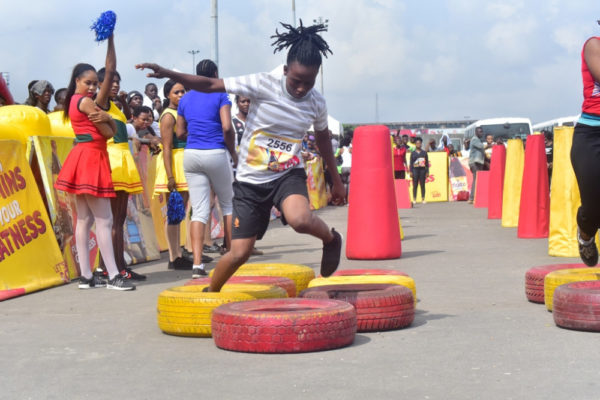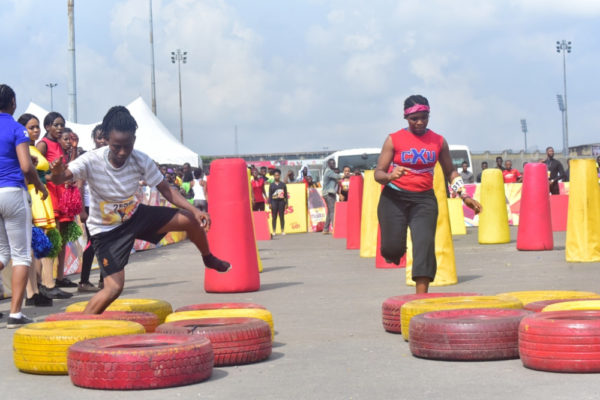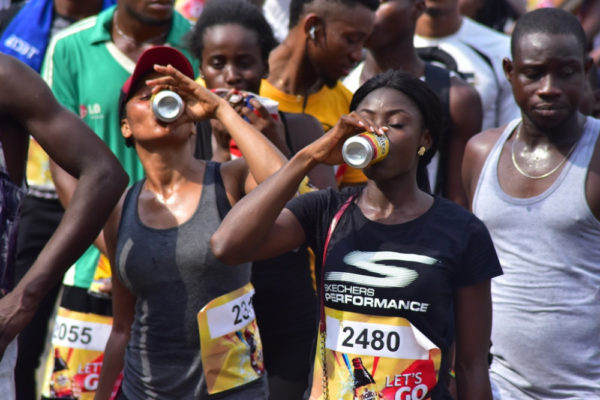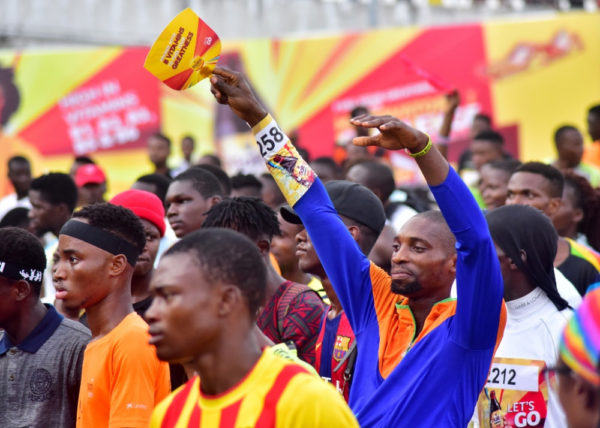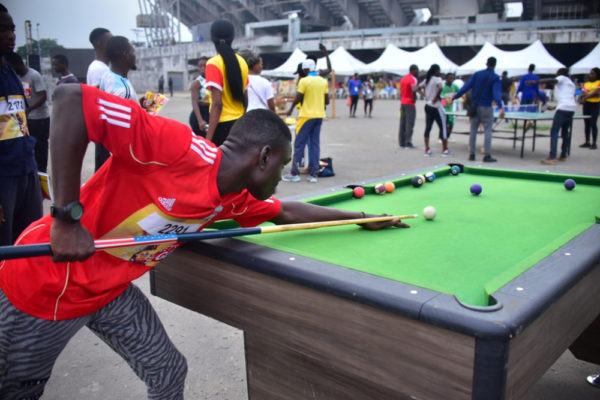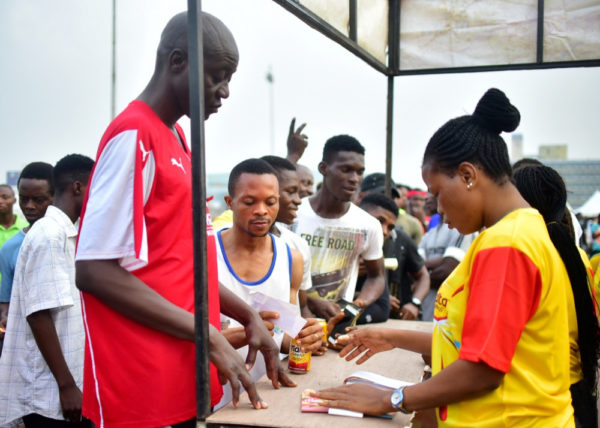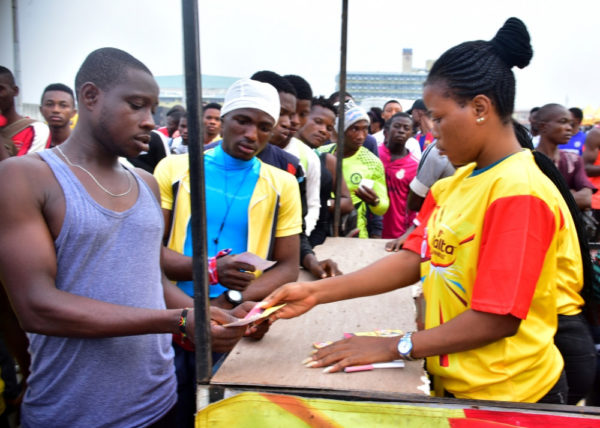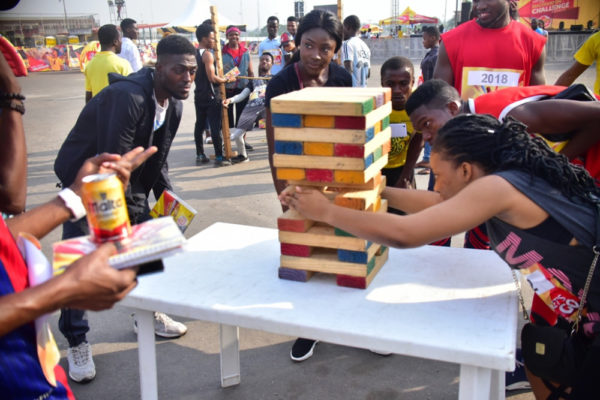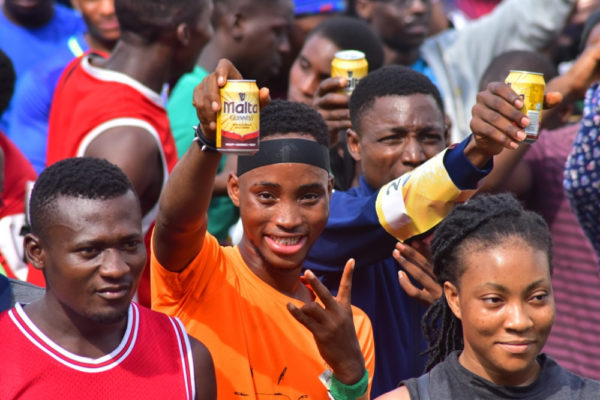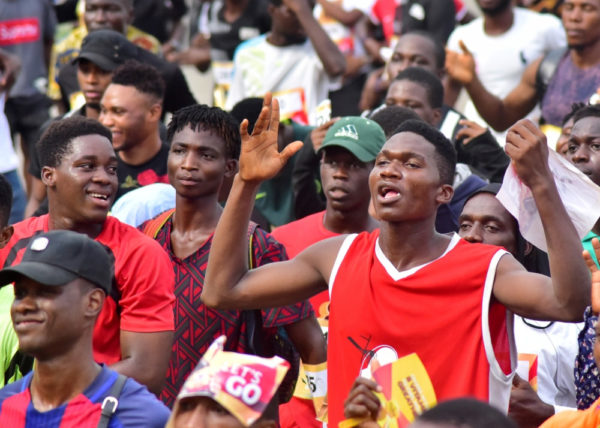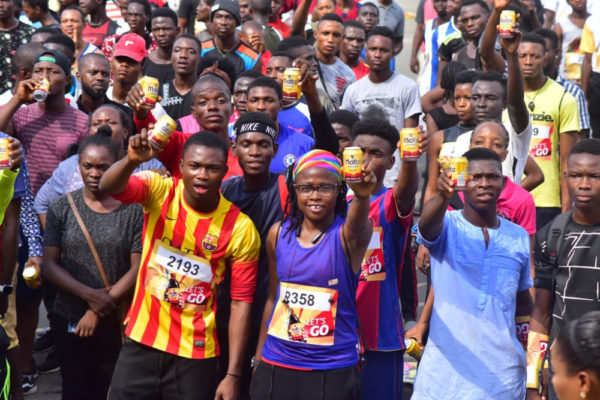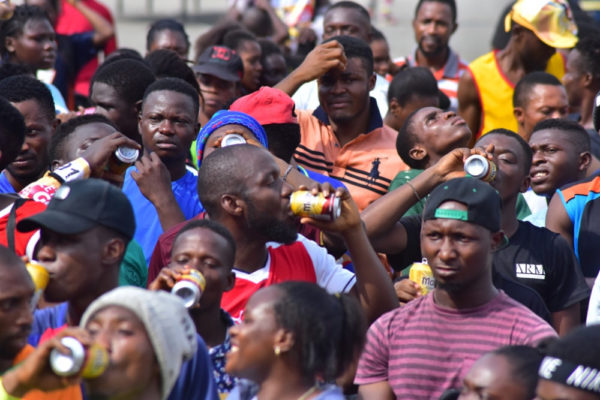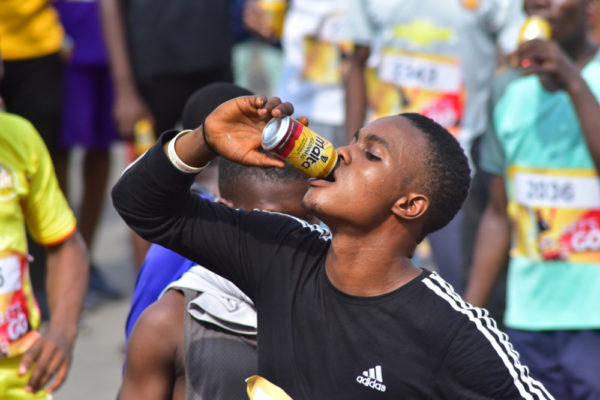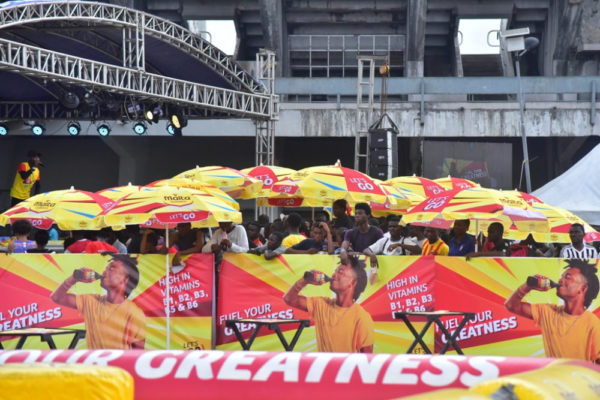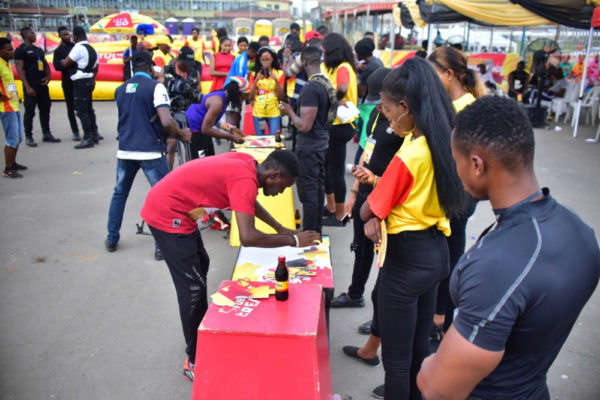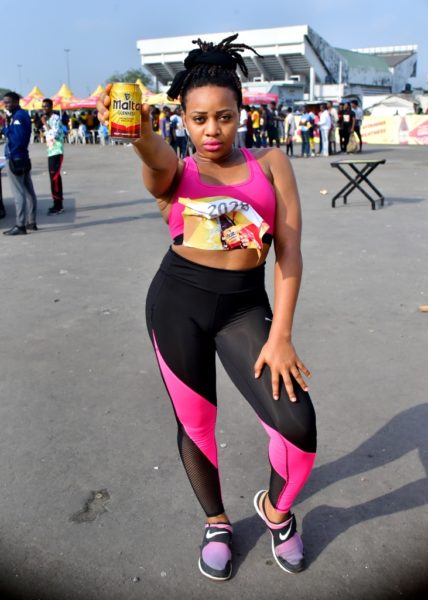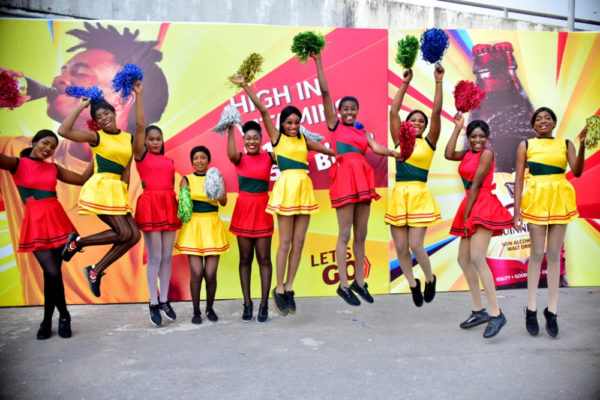 —————————————————————————————————————————————–
Sponsored Content