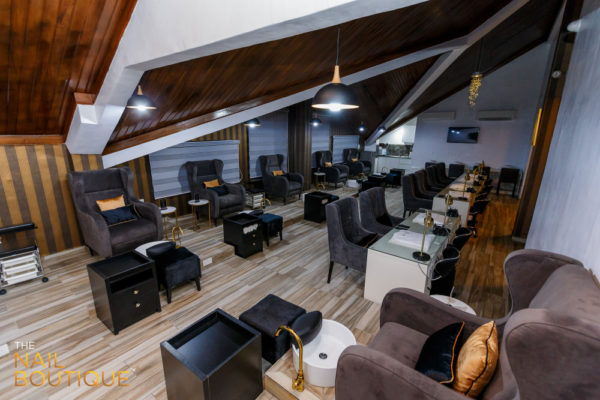 A few weeks after announcing they were relocating, The Nail Boutique – the popular upscale retail nail salon in Lekki Phase One has reopened its doors for business. The soft relaunch which happened a few days ago had loyal customers gushing about how beautiful the new place was.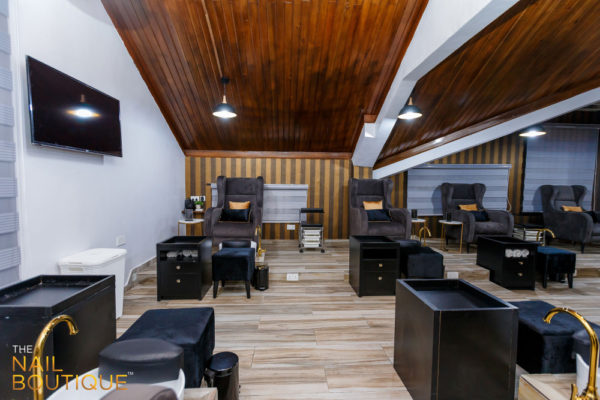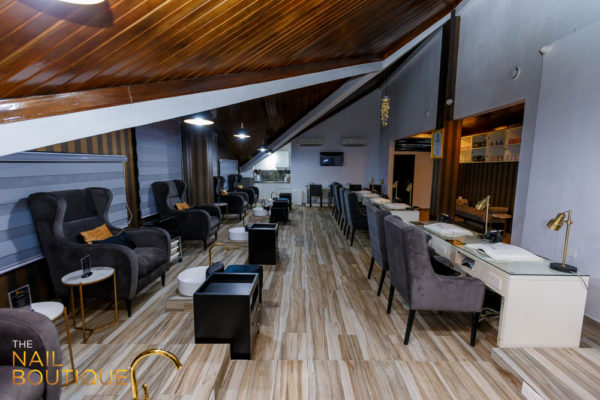 Situated at Raybok Mall, 5 Prince Prince Adelowo Adedeji Street, off Admiralty Way, Lekki Phase One, The Nail Boutique still offers specialist manicures, pedicures and nail extension services, including acrylic and gel nails in an environment that is not only beautiful but fun and relaxing to be in.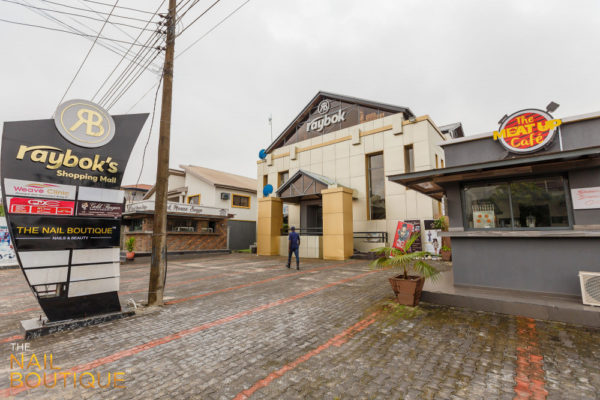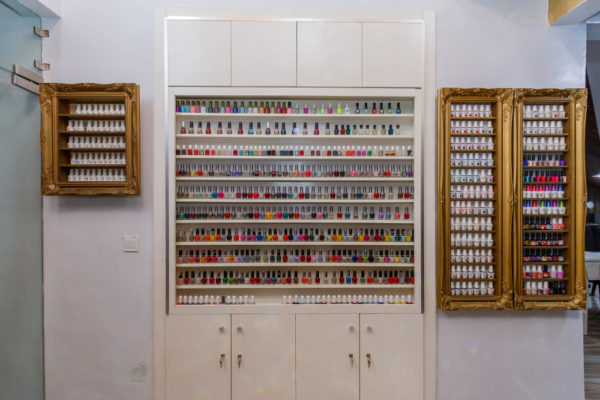 Guests and customers at the relaunch were treated to beautiful music, champagne, cupcakes, manicures, and luxury pedicure sessions. The Boutique also announced that Champagne and Cupcakes will be served for the whole week, following the launch.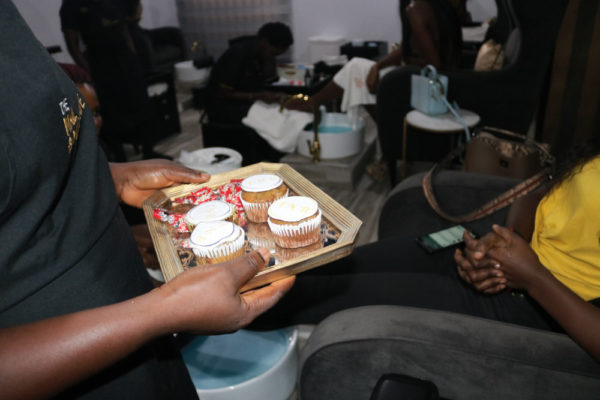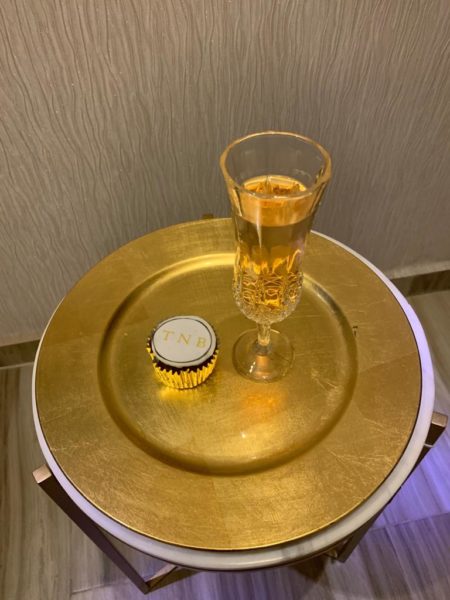 Visitors toured the space, which is more than triple the size of the former place. It has 8 Pedicure stations with side-tables where customers can keep their mobile devices, drinks, books, etc. while getting a pedicure. There are also 6 Manicure stations and all stations have in-built outlets where customers can charge their devices.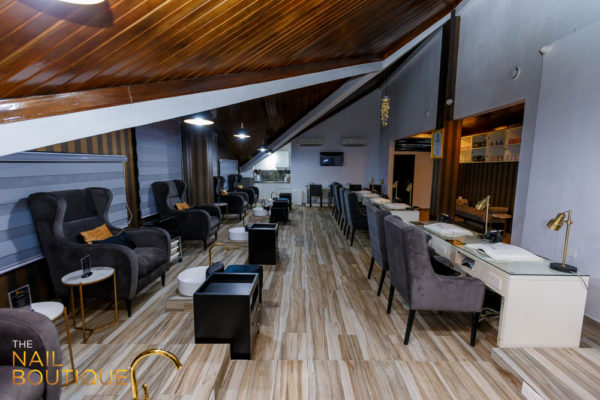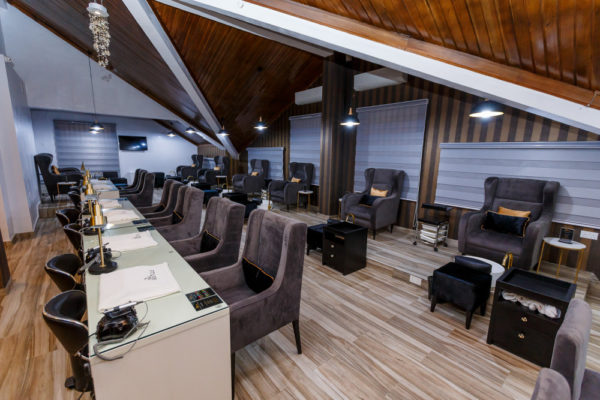 Drying stations for manicures and pedicures are situated at the far end of the boutique. Every customer has access to free WiFi and would be offered any drink of their choice on the menu.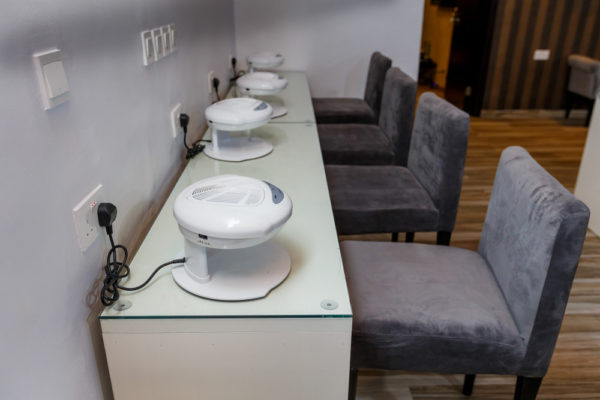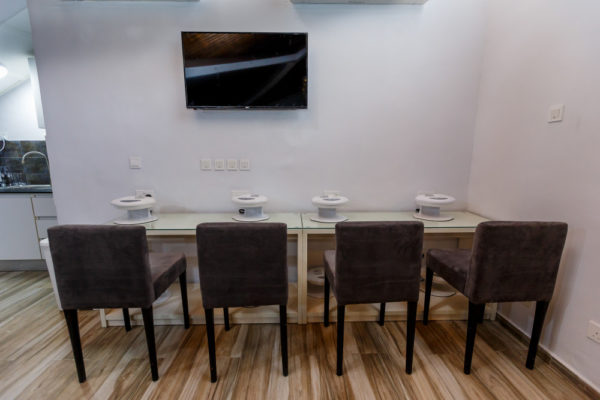 There is a Selfie Wall where customers can take photos at the end of a session.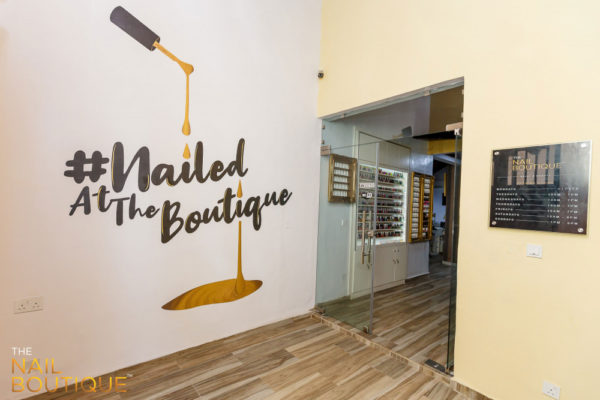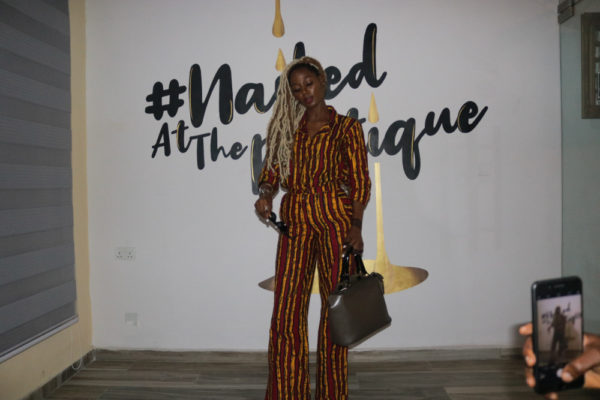 The technicians and members of staff remain professionals and undergo regular training to ensure quality service and professionalism.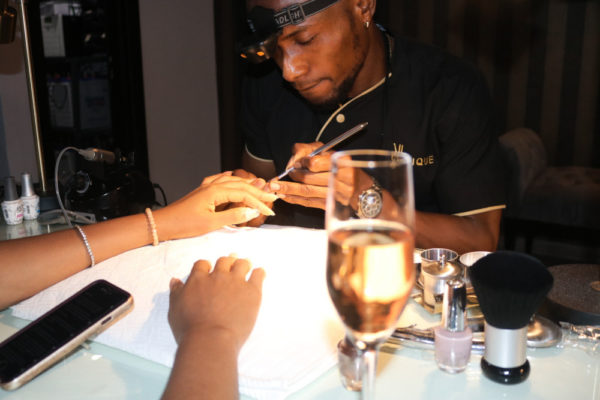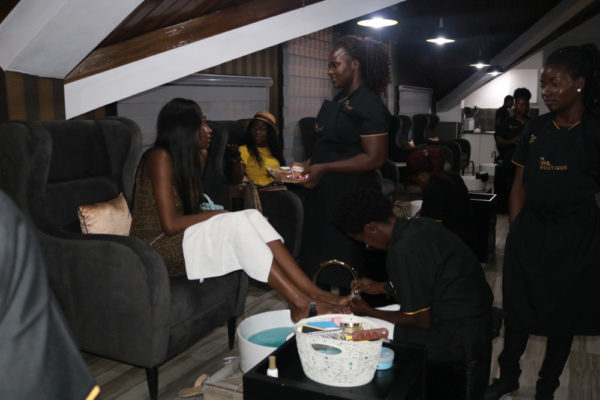 In summary, The Nail Boutique has heavily invested in a breathtaking place, hired the best people and acquired the latest tools and equipment to make every experience there amazing. You should visit sometime.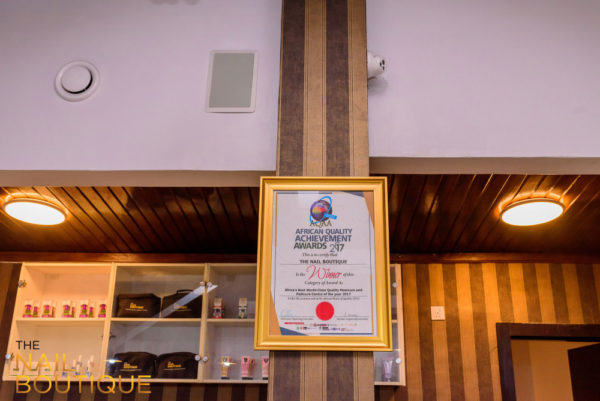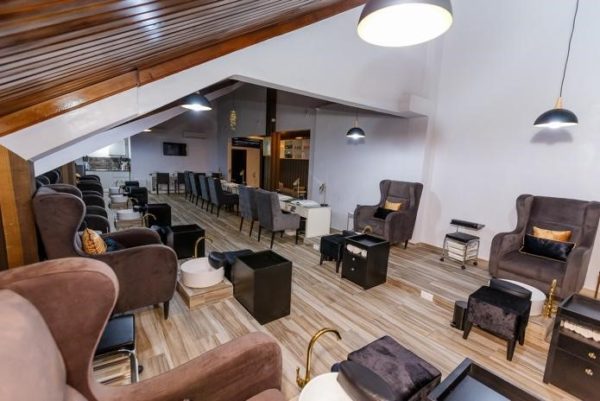 For more information about The Nail Boutique, their products, services, and special offers, visit their website – www.thenailboutique.ng, follow them on Twitter (@NailBoutiqueNG), Instagram and Facebook (@TheNailBoutiqueNG). You can also call them on +2348180003526 or email [email protected] to book appointments and make reservations.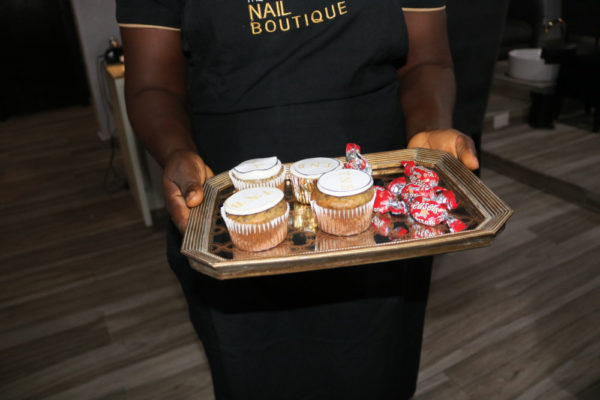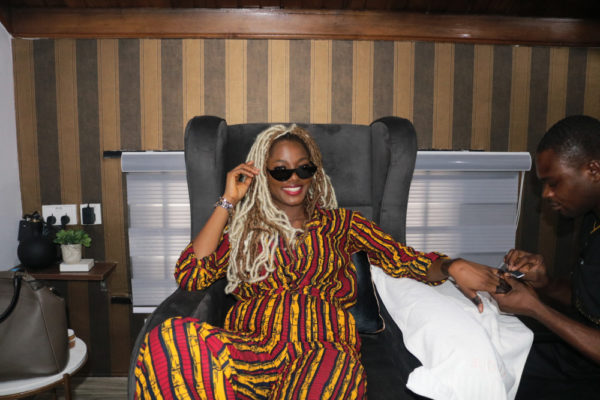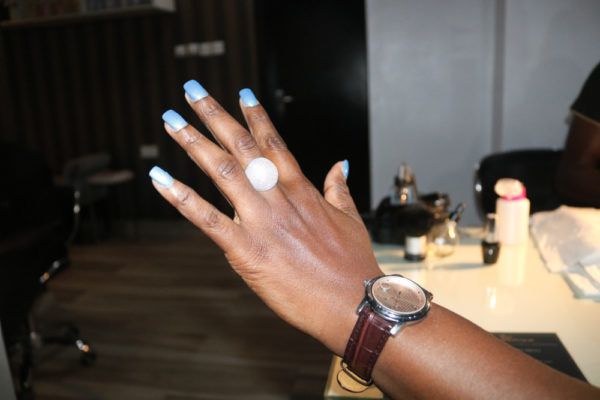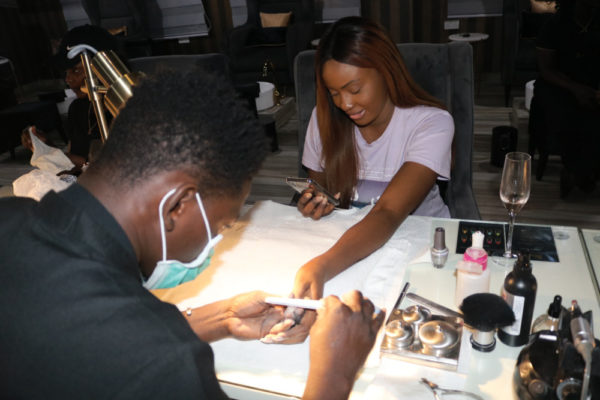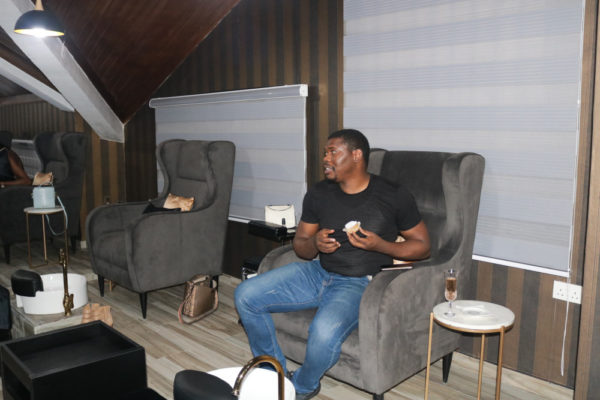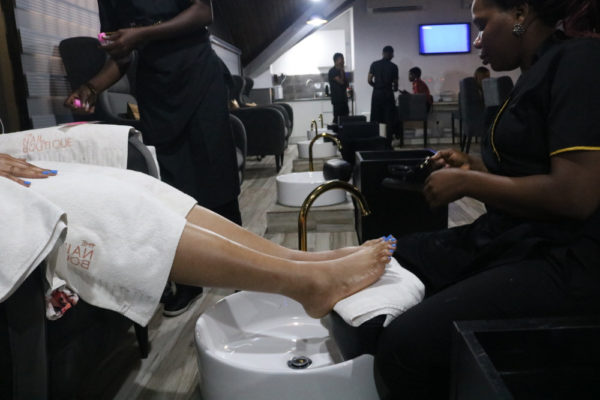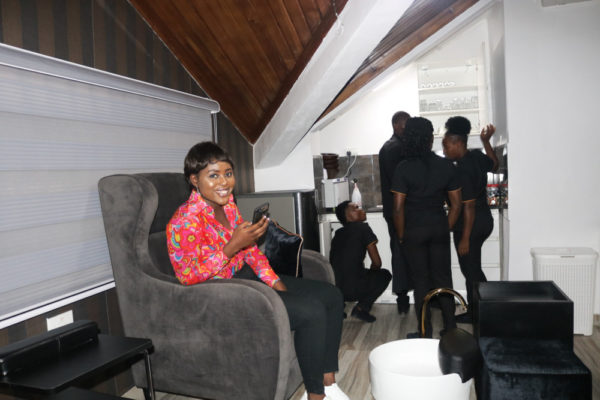 ————————————————————————————————————————————-
Sponsored Content