Glitz & Glamour as The Nail Boutique Officially Launches in Lekki – Socialites, Celebrities & Media Personalities graced the event | Photos & Scoop
On Sunday the 5th of February, The Nail Boutique – an upscale retail nail salon in Lekki Phase one – opened its doors for business. The launch event, which had in attendance socialites, corporate professionals and media personalities signaled the beginning of quality nail care service in Lekki and the Island in general.
Situated at No 5b, Wole Ariyo street, Lekki Phase One, The Nail Boutique offers specialist manicures, pedicures and nail extension services, including acrylic and gel nails in an environment that is not only beautiful, but fun and relaxing to be in.
Guests at the launch were treated to beautiful music, cocktails, finger-food, manicures and luxury pedicure sessions. Some also went home with personal nail-care kits, scented candles and other souvenirs.
The owner of the Nail Boutique thanked guests for coming and stated that the mission of establishment was to build a branded chain of nail salons in Nigeria committed to providing clients with a unique environment and unprecedented levels of service where they can relax and enjoy expert services in a comfortable and social setting. She assured them that the quality of service at The Nail Boutique would not be compromised and then invited them to enjoy 20% discounts on all services on Valentine's Day.
Guests proceeded to tour the space, which consists of Pedicure stations with side-tables where one could keep their mobile devices, drinks, books, etc, while getting a pedicure. The pedicure stations are also thoroughly cleaned after every service, as cleanliness is one of the core values of the business.
There are also in-built outlets in the manicure stations where customers can charge their devices while also getting a manicure and nail extension service.
Customers would be offered any drink of their choice on the menu and benefit from free Wi-Fi.
The members of staff are all professionals and undergo regular trainings to ensure service quality and professionalism.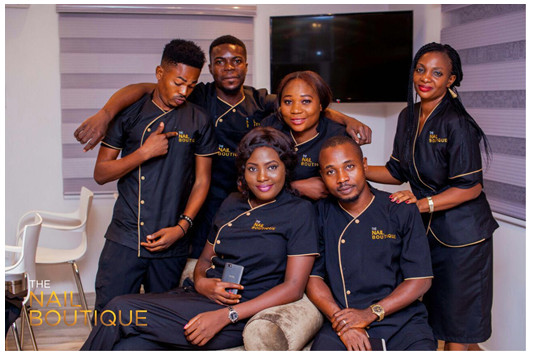 For more information about The Nail Boutique, their products, services and special offers, visit their website – www.thenailboutique.ng, follow them on Twitter (@NailBoutiqueNG), Instagram and Facebook (@TheNailBoutiqueNG). You can also call them on +2348180003526 or email [email protected] to book appointments and make reservations.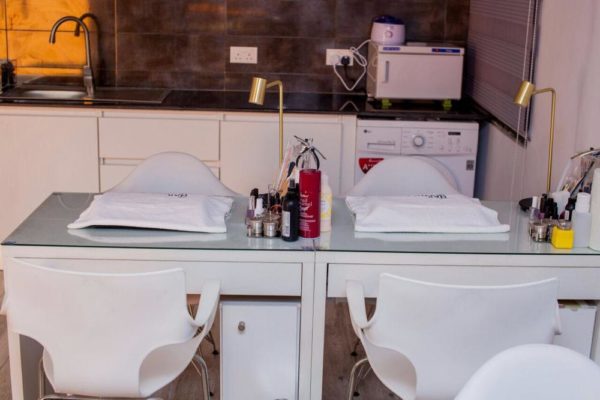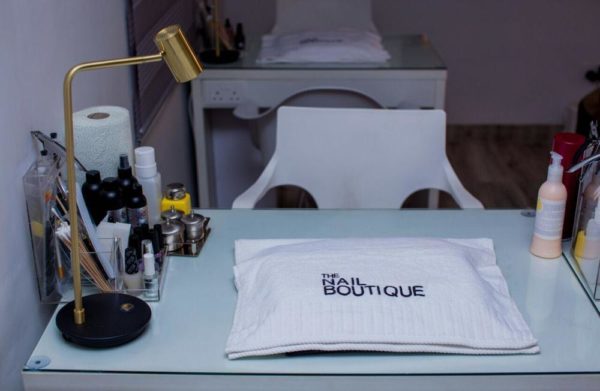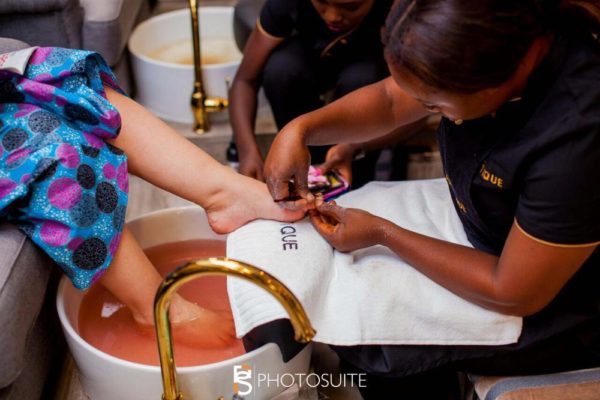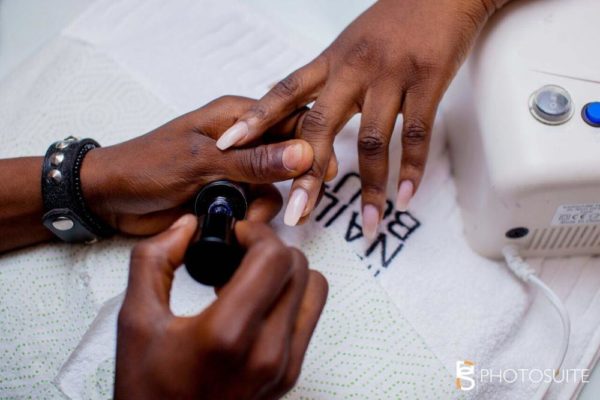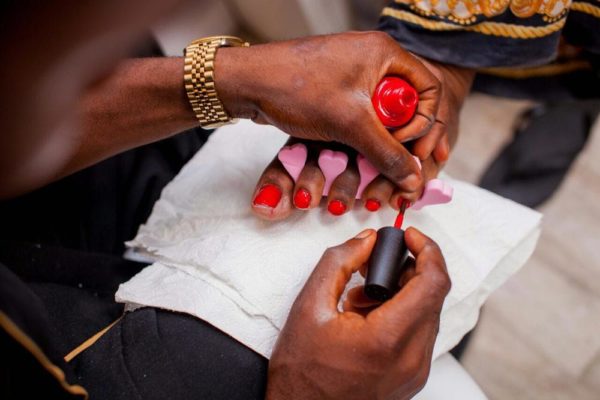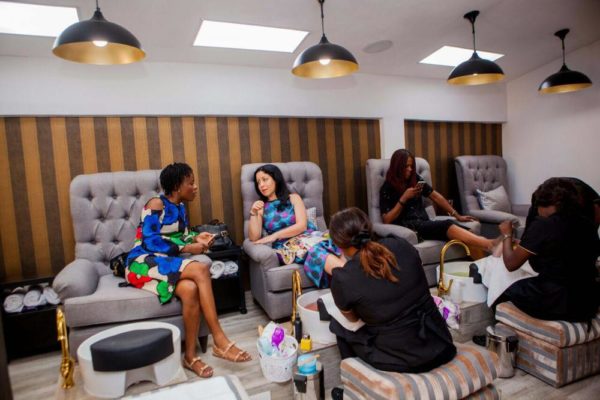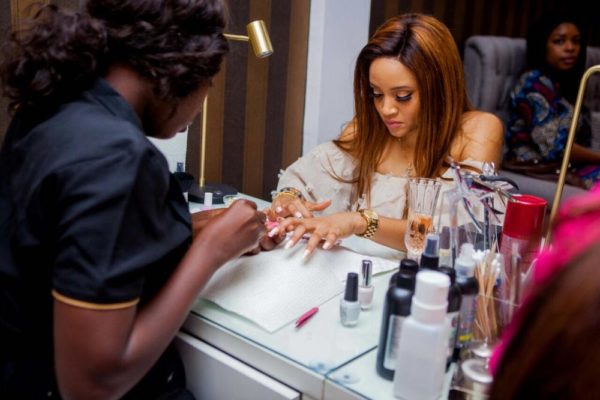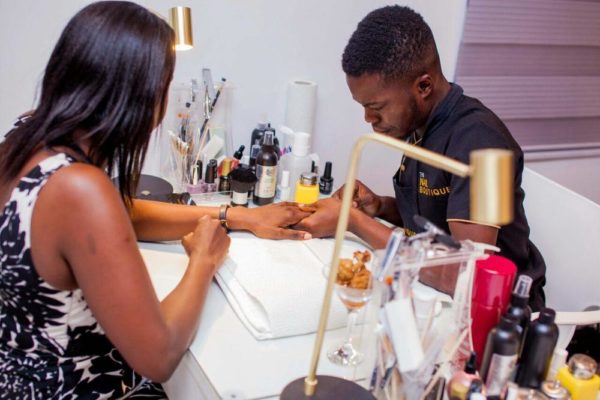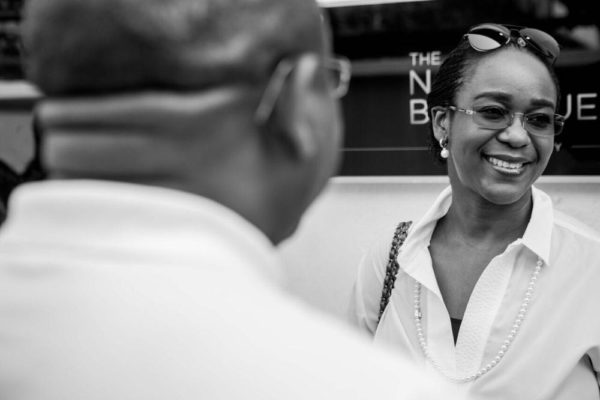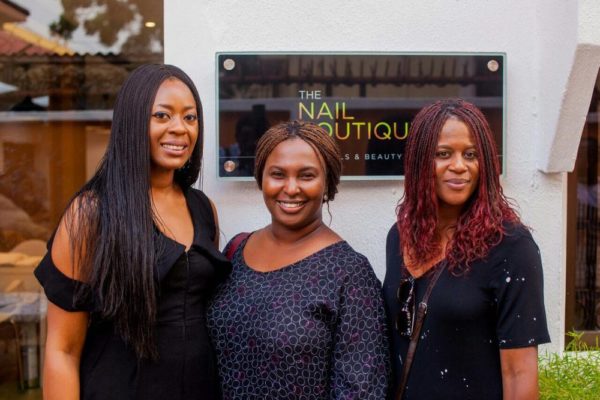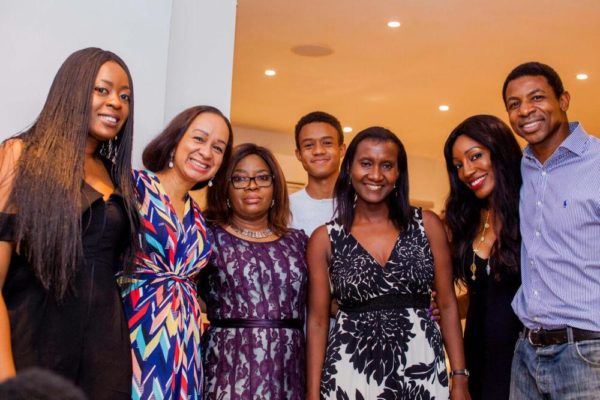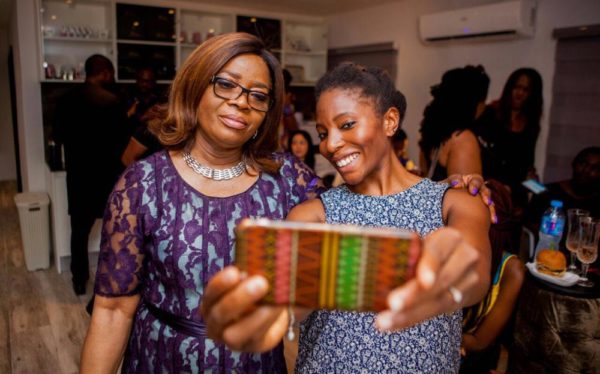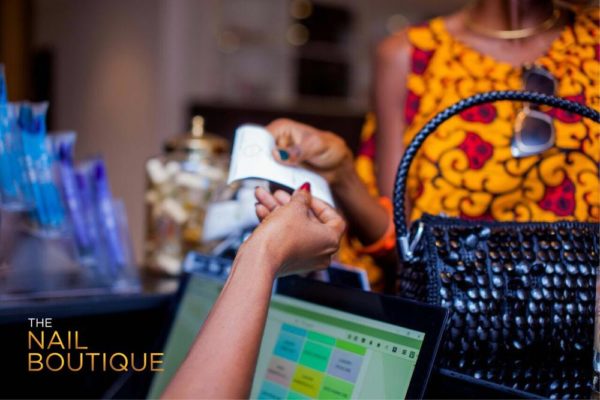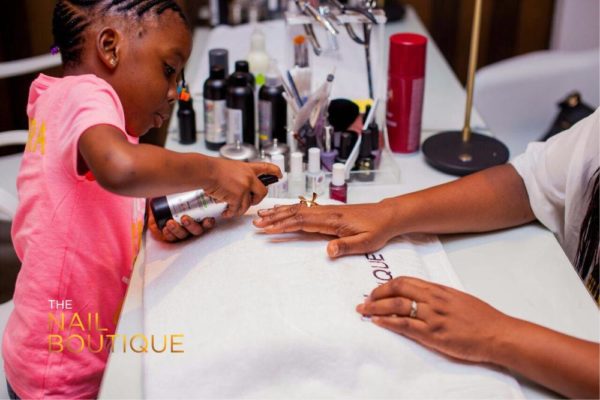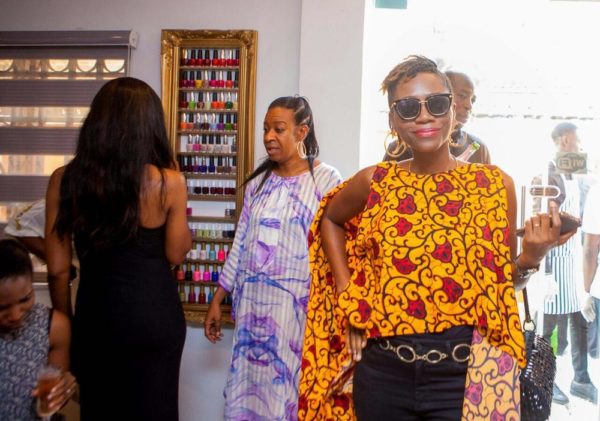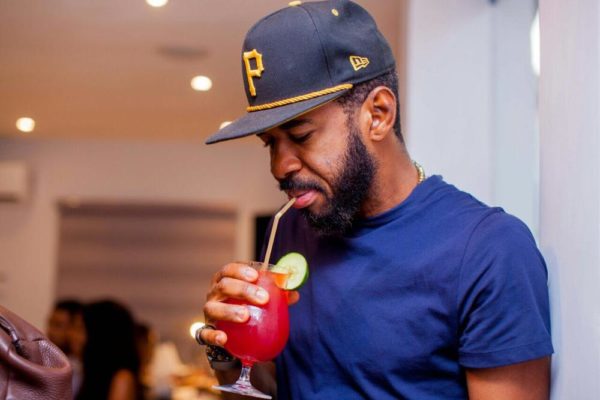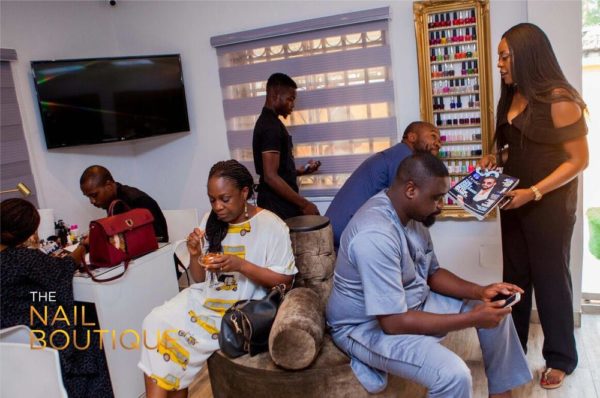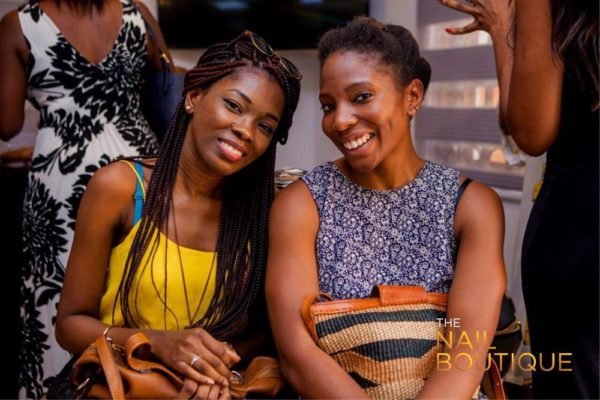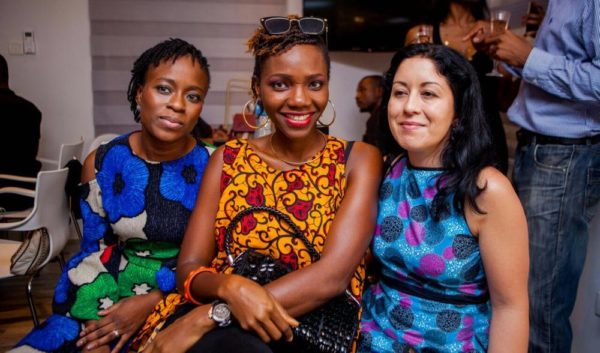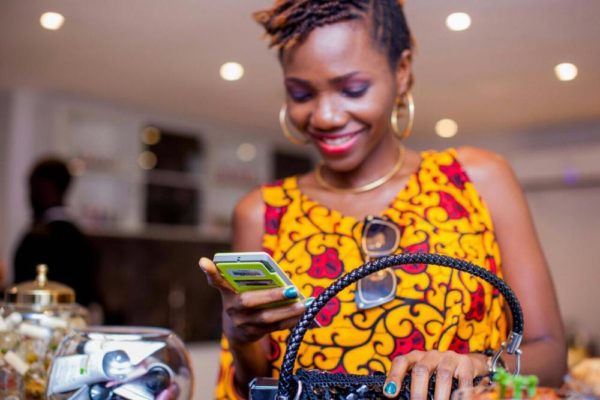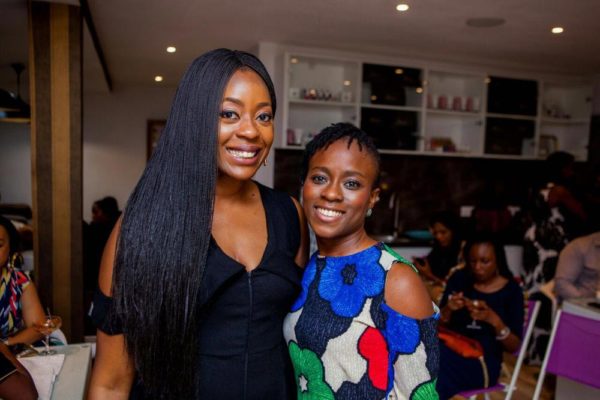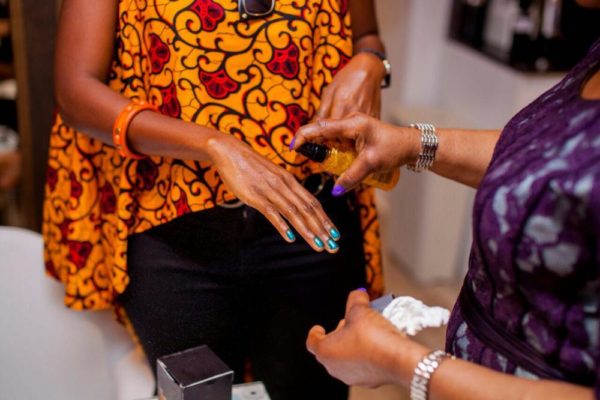 —————————————————————————————————————————————-
Sponsored Content.