On Saturday, November 24th, 2018, about 100 school children in Makoko had the opportunity to attend a Mentorship Masterclass organized by Interswitch Foundation under the 'Employee Volunteer Network'.  The event in partnership with Slum2School Africa was held at the STEM Innovation lab in Adekunle Primary School, Makoko, Yaba, Lagos and the students were mentored by a senior staff of Interswitch Group, a Pan-African digital payment company.
The Mentorship Masterclass with the theme: 'Turning Problems into Opportunities; The African Narrative' is a flagship initiative of the 'Employee Volunteer Network' under the Interswitch Foundation.  It is dedicated to inspiring and motivating young people across Africa to believe and help them develop their capacity to solve Africa's problems and create a better environment for all.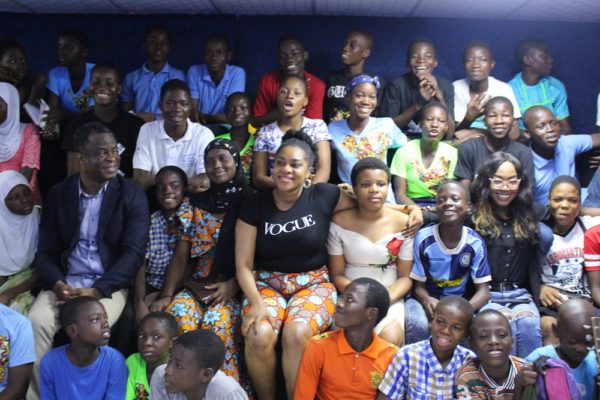 Emuobosa Akpene, Head, CSR and Events, Interswitch Group, who gave the welcome address advised the children to emulate other young people who had gone through similar experiences but broke the status quo by believing in themselves and their abilities. "Your steps and decisions would determine your future, so it is important that you are deliberate with the choices you make. There are so many untapped potentials lying within you and that is why Interswitch believes in you," she said.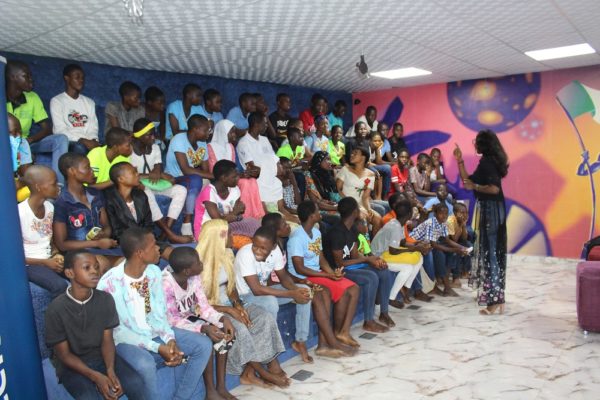 Ehia Erhaboh, Group Head, Business Transformation and Excellence, Interswitch Group, was the mentor for the day and he challenged the keen students to become problem-solvers by showing them various slides, videos, and motivational stories.
Ehia explained to the children that opportunities come to people every day but many fail to recognize them. He told them that every problem presents an opportunity to find a solution and by so doing improve their situations. He explained that Africa had peculiar problems which could only be best solved by Africans. Problems such as warfare, malnutrition, HIV/AIDS, poor quality education, child abuse, unemployment, and inadequate health facilities, which must be tackled head-on.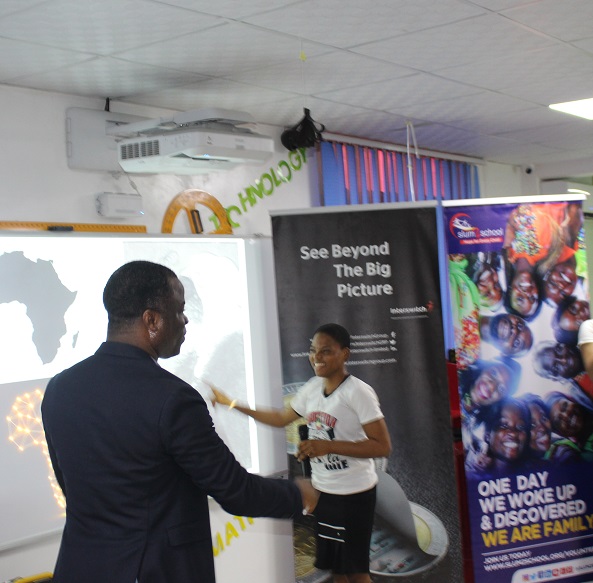 "My message to you today is this: Always be determined to find solutions to problems you encounter and believe that you can do it.  No matter how much knowledge you wield, it would all go to waste if you don't take action concerning it," he admonished.
At the end of the session, the children were more enlightened and armed with beneficial life lessons. They asked many questions and got responses from their mentor.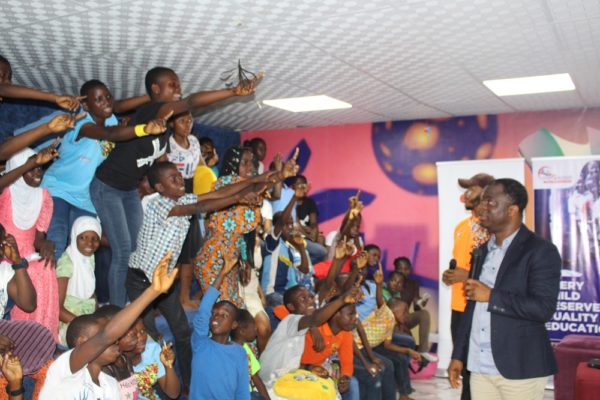 Otto Orondaam, the founder of Slum2School Africa, thanked all the students for the wonderful time as well as Interswitch Group for their support in making the STEM Innovation lab a reality. He mentioned that he would love to see more of these kinds of engagements as he hoped this was only the first of many others to come.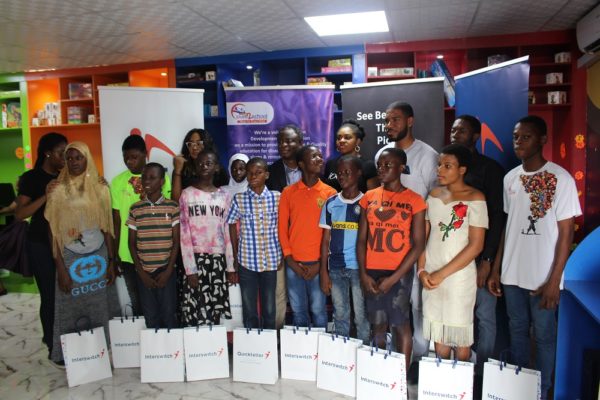 Interswitch Foundation is the vehicle which the Interswitch Group uses to drive its CSR initiatives.  The Mentorship Masterclass is an initiative of the 'Employee Volunteer Network' under the Foundation and will hold on a quarterly basis. Each session will feature employees of Interswitch volunteering to engage, inspire and motivate students to achieve their dreams.
————————————————————————————————————————————-
Sponsored Content